Here on CLiQuE we introduce to our beloved readers group of people who do just that, clique ;-)
This is Dylan and Samantha, the cutest couple in the world )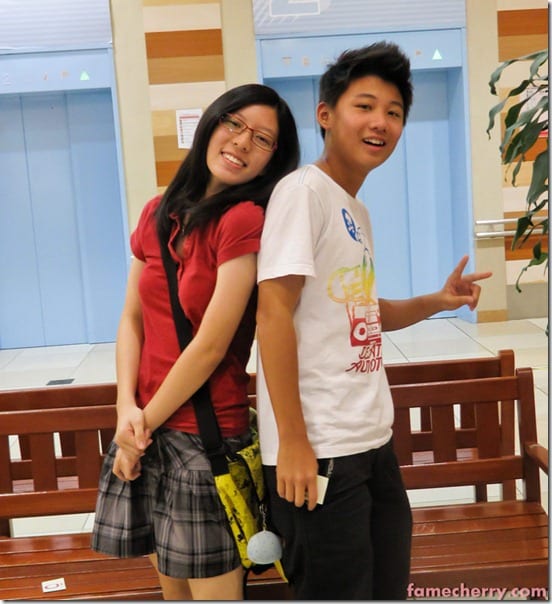 Hello
(Both) *simultaneous* Hi
Whoa
(Both) lolz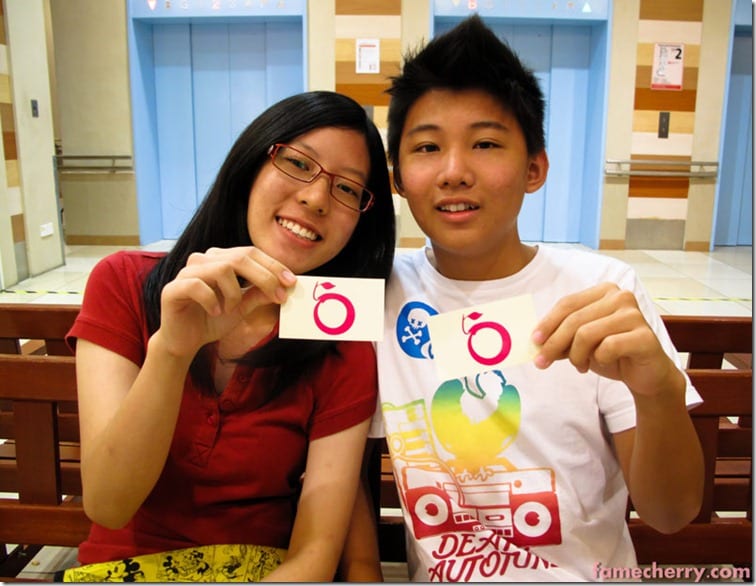 lol how long you two been together ?
(D) About 2 years already =)
(S) *Nods*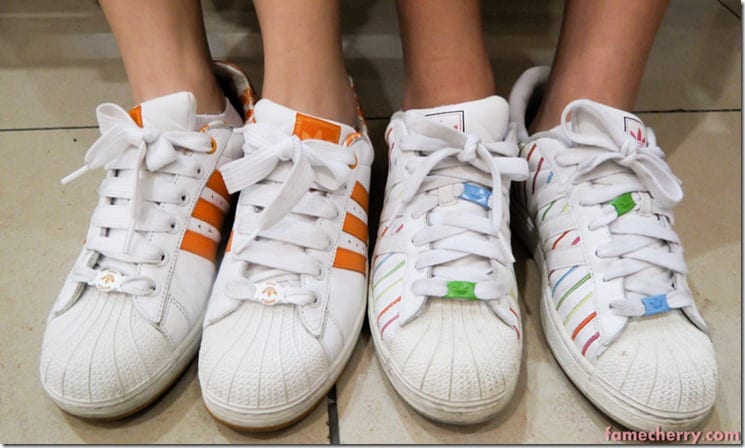 Alright, that cool, so you guys always hang out here lah ?
(D) Sometimes here sometimes there lor
(S) lol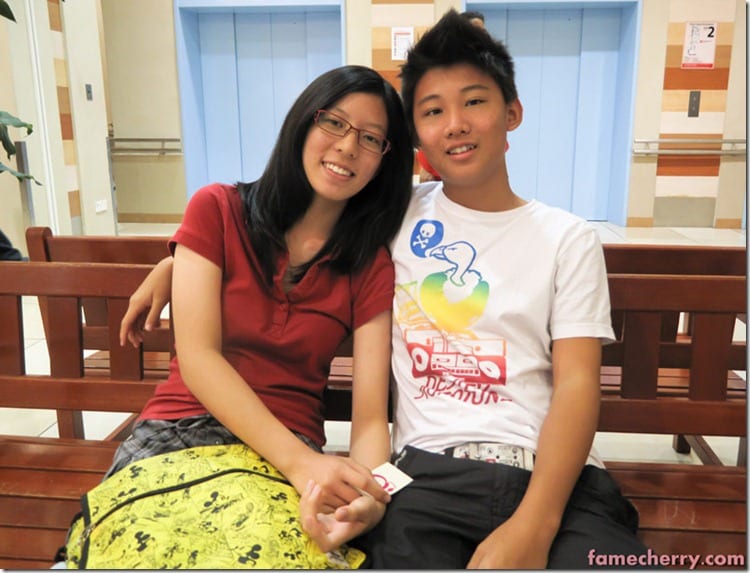 What you all do when on date wor ?
(D) Aiyah the usual la, movies, bowling etc, you ask so much for what ?
(S) lol 38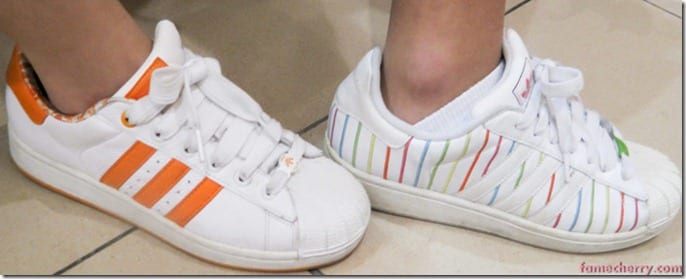 lol 38 38 a bit kanot ? curious mah, any plans for the future ?
(D) We plan to go overseas to further our studies =) probably somewhere in UK or America
(S) Hopefully we'd get into  the same universities together =)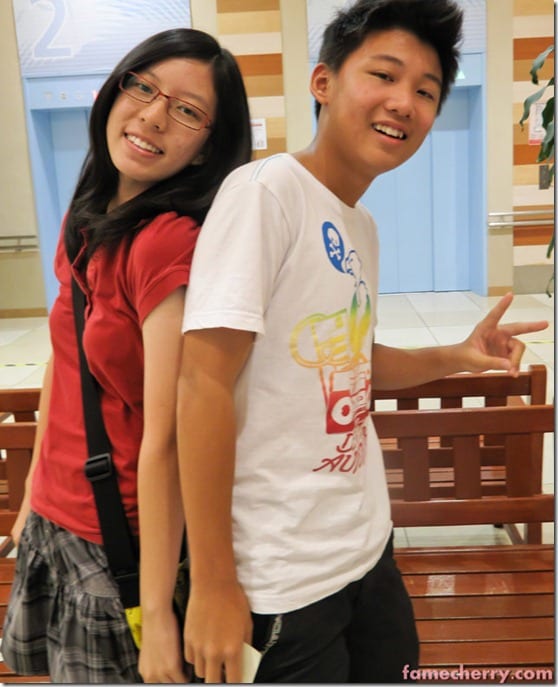 Trendy Casual Style
Hair        : APT, Sherman
Upper       : GArage, Padini
Lower       : Bluetoms, Padini
Shoes       : Adidas
Accessories : Mickey mouse bag