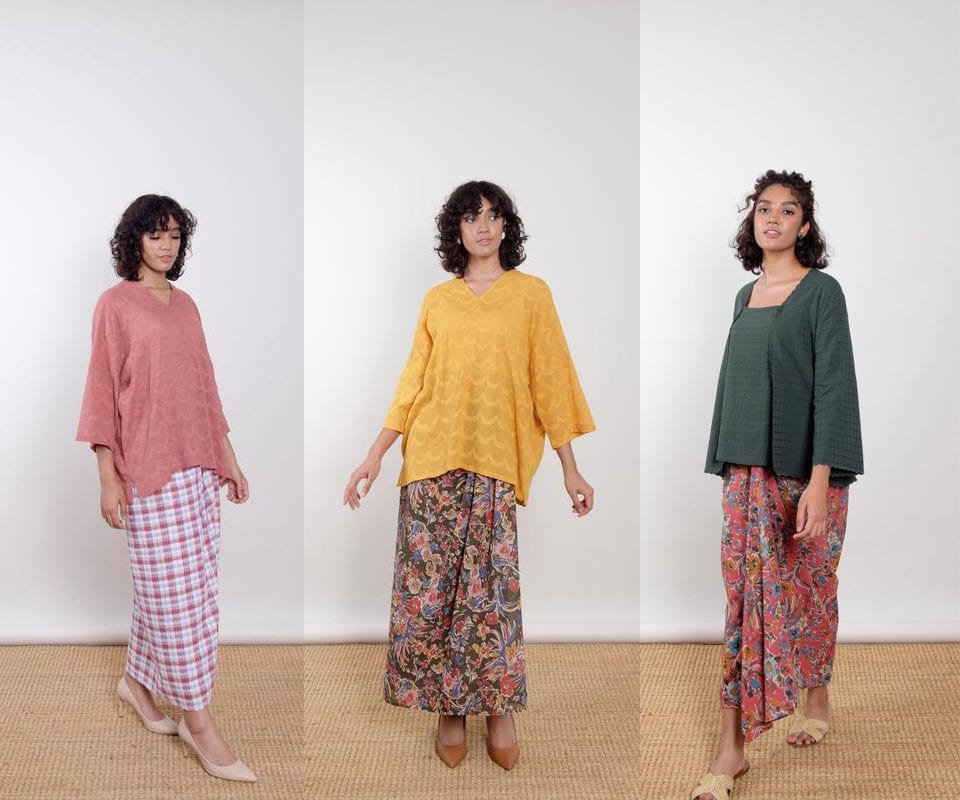 Credit // Whimsigirl
Not just for Eid, you can wear this all year long and for any occasion.
Girls, drop everything because your comfiest Eid-ready outfit is here!
Whimsigirl has just recently dropped their latest Eid collection and if you're all about everyday comfort and effortless style, then what are you waiting for?
Theirs is a collection you will be drooling over in admiration. Personally, I'm just in love with every piece they have in their collection but of course, we all have personal favorites and I've narrowed down to FIVE looks that are so so so so GOOD!
Who would love this particular Eid style, you might wonder?
I'd say those with a love for roomy blouses and knot sarong style skirts. Their blouses got me at hello as I'm a lover of the roomy Kedah crop-style top. What's even more awesome is they've got their tops designed in eyelets which are breathable holes that are cute to look at and perfect for the very humid Malaysian tropical weather. Their Jasmin, Orkid tops are made of 100% lightweight cotton. Say yes, already! The Bunga and Dahlia tops are made of Broderie Anglais Cotton. I love the simplicity of the V-necklines and the kebaya silhouettes in minimalistic colors.
Aside from the colors you'll be seeing below, there are other interesting color options on the website for you to check out.
But first, let us drool over each one, shall we?
Orkid Top Green Eid Look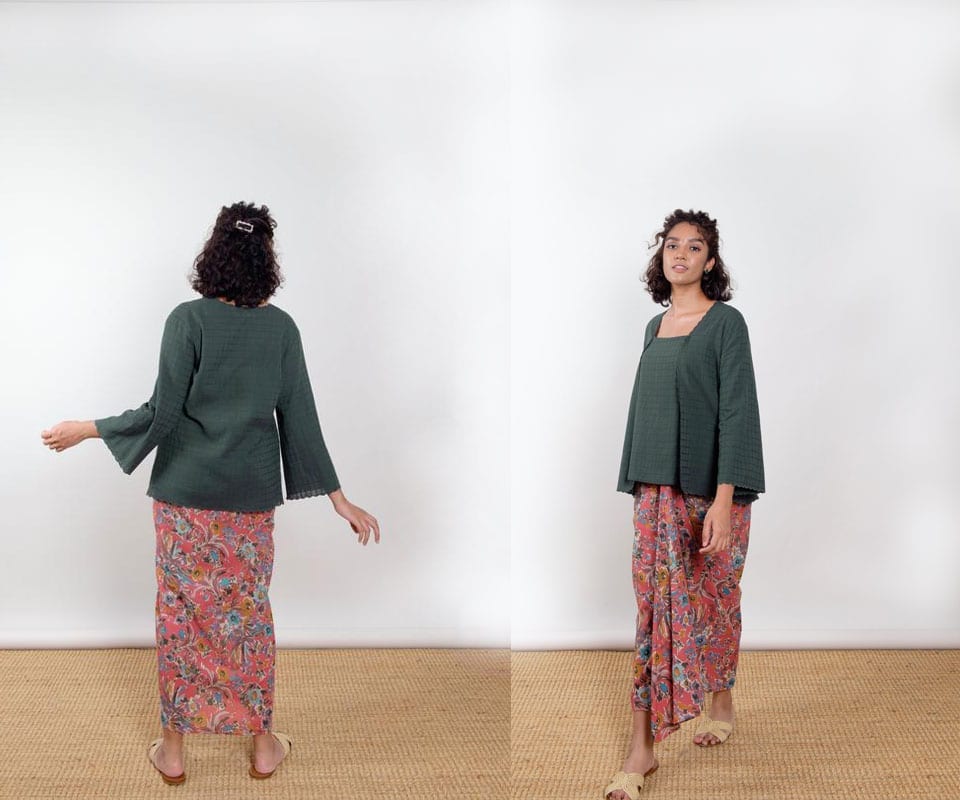 Dahlia Kebaya Scallop Eyelet Eid Look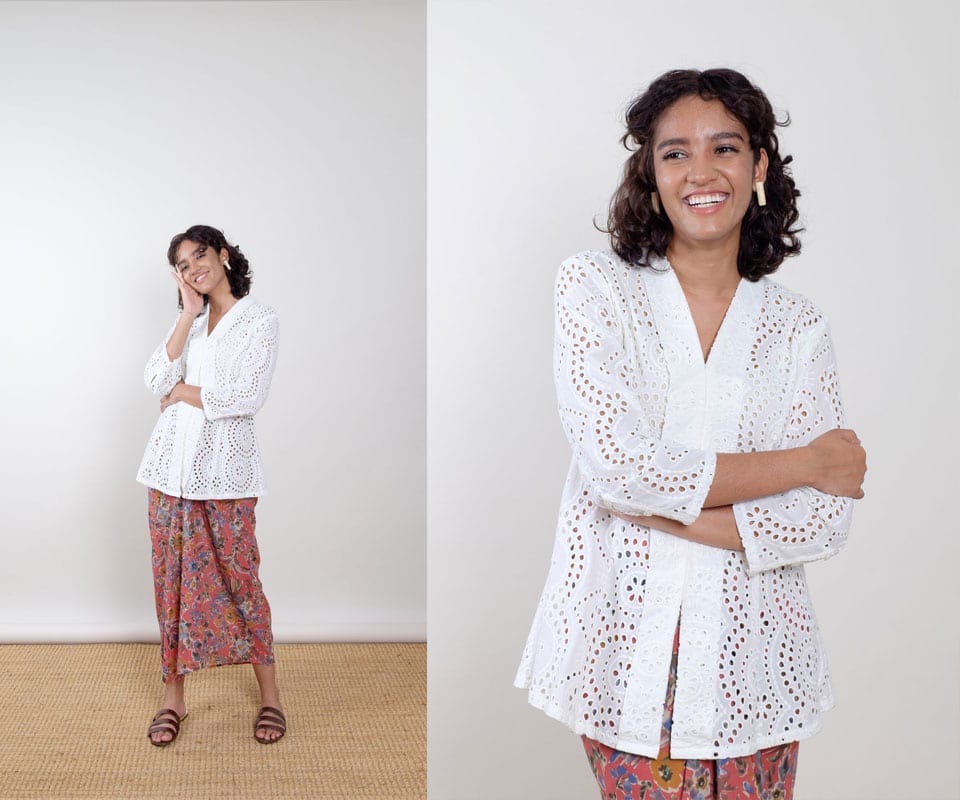 Bunga Top Olive Eid Look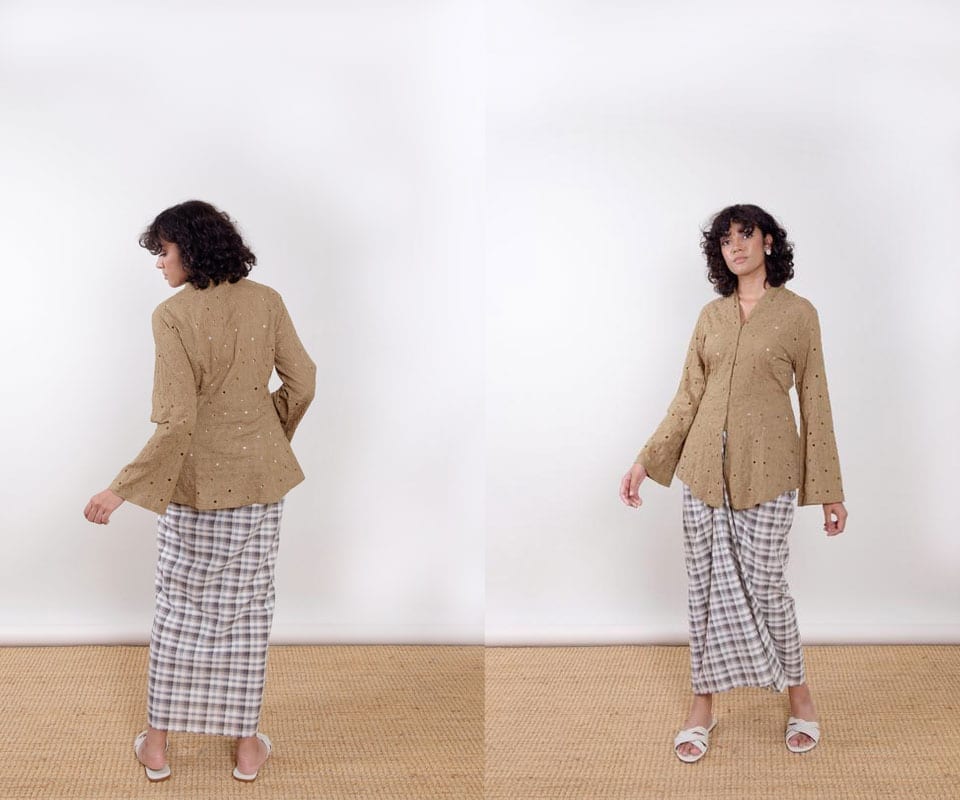 Jasmin Top Yellow Eid Look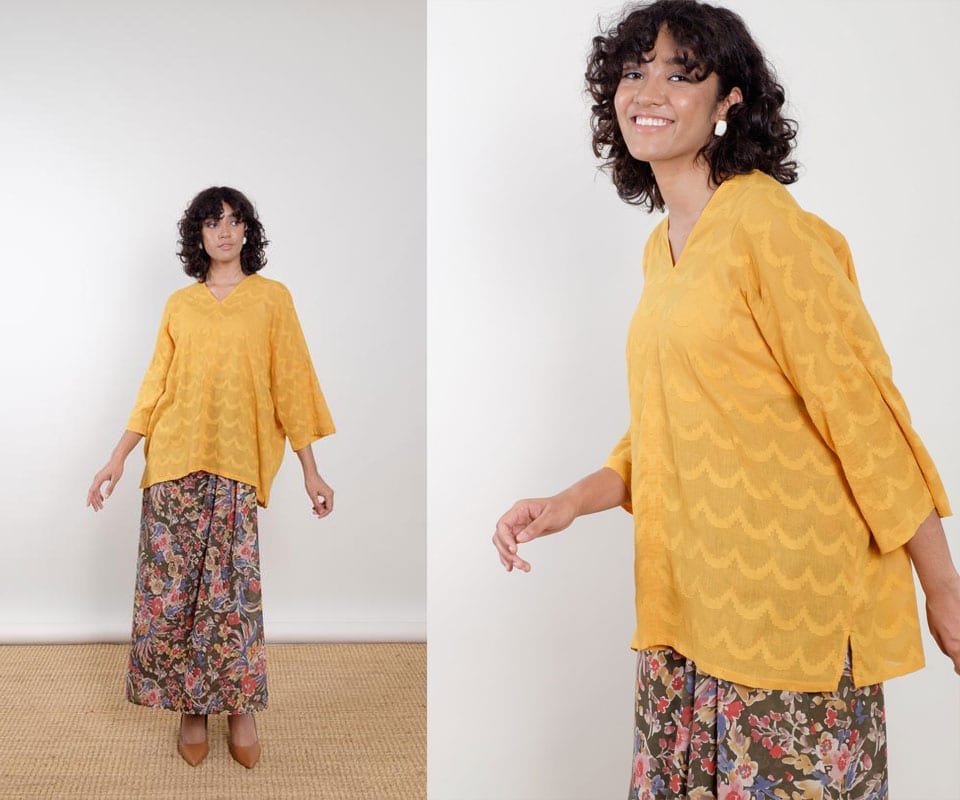 Jasmin Top Blush Eid Look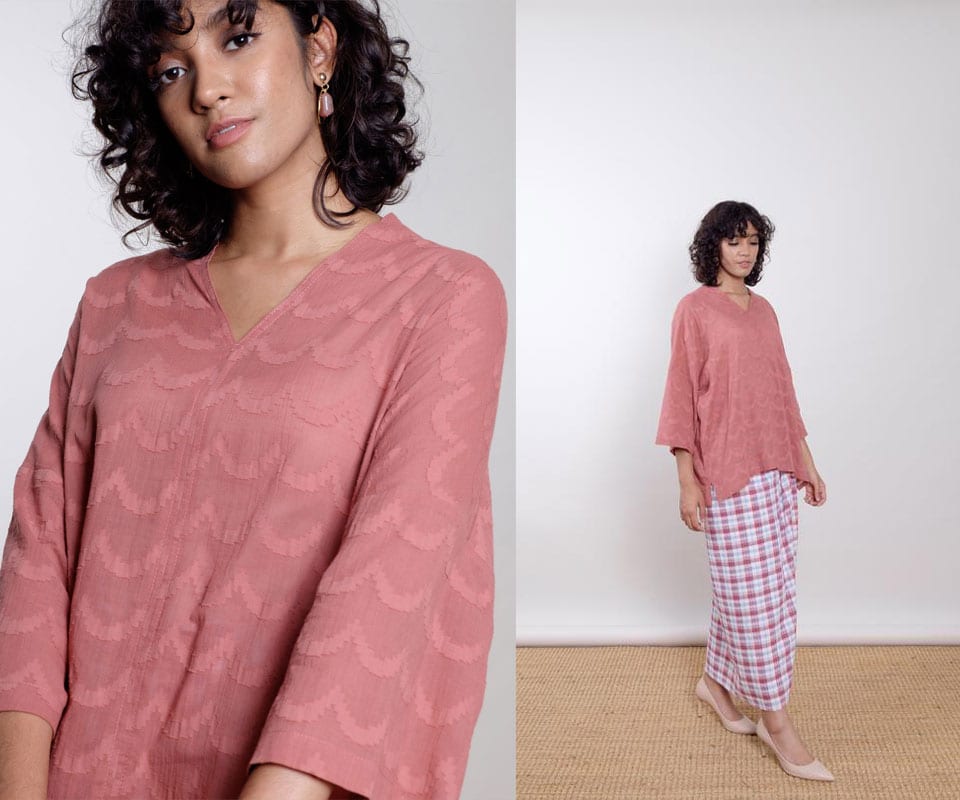 Well then ladies, what do you think of the Eid chic looks from their latest Mekar Collection? Remember: You can mix and match your own Eid outfit with your favorite top and skirt – just give Whimsigirl a visit and do it!
Love this post? Share it with your friends! Follow us for more fashion inspiration:
© All images are copyrighted by their respective authors.
Here on Fashionista NOW, our one and very own Miss Reverie showcases the latest in fashion trends and its various social implications in our everyday lives. You may read more of her at REVERIE SANCTUARY.