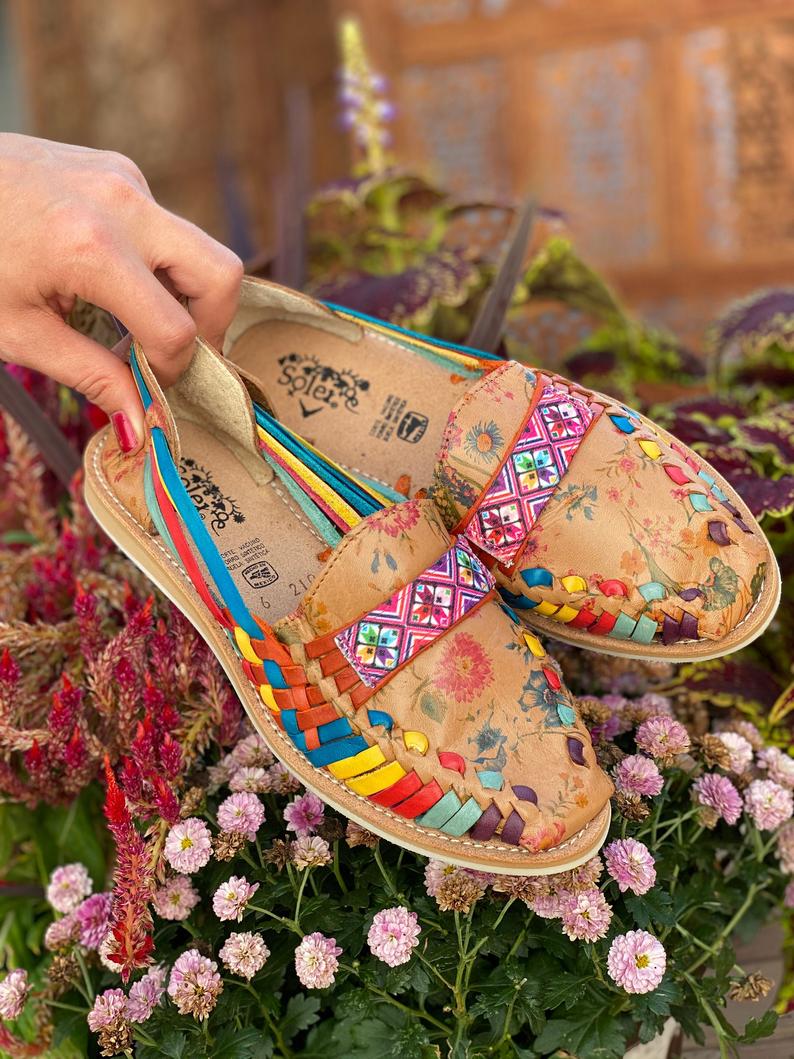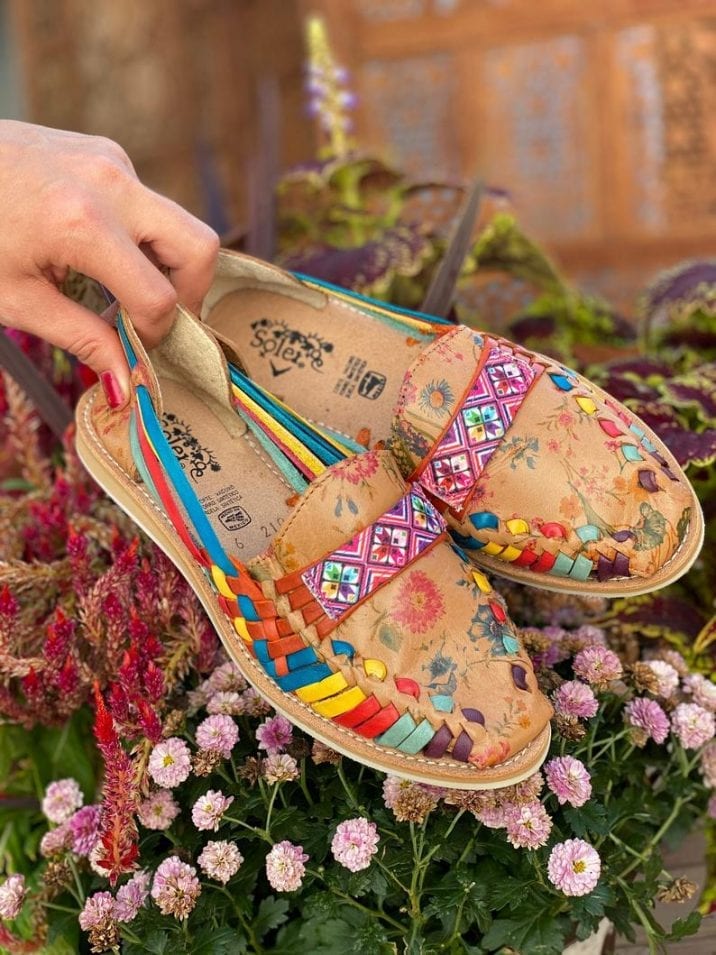 Disclosure: This post contains affiliate links, which means that if you click on one of the product links, a small commission may be credited to this site.
© All images are copyrighted by their respective authors.
Spruce up your shoe game this pandemic year with something handcrafted from Mexico. 
Folks, these flats are a real game changer if you're into the braided leather style looks in bags, totes, hats and things. They're so very eye-catching I can't believe I've not spotted them before until a few days ago as I'd spent some quality time researching on shoe designs on the treasure trove of unique items, that is Etsy.
These braided leather slip-on shoes are the picture of a delightful summer footwear that is the perfect accompaniment to a neutral outfit combination. Being that they are purposely designed to be a sight and absolutely easy for you to slip your feet into during this challenging year, I'd say they make for just the right pandemic-appropriate footwear that will give a spring to your footsteps. For the onlooker, seeing these shoes on some other feet will cause him/her to pause and wonder why they are missing out on a pair of stunning flats.
These shoes are a show-stopping scene-stealing artisanal treasure and you will absolutely agree with me as you scroll on to feast your eyes on them down below.
Enjoy!
Leather Summer Shoes So Pretty, It's Criminal..
For more mind-blown stunning Mexican leather footwear, please visit SoleiEthnic.
So, what do you think? Are they gorgeous or what? Would you love to wear shoes like this? Share your thoughts – We love hearing from you.