There is something about handmade gifts that makes them a precious and thoughtful choice for showing your love for that special someone, your best friend or a family member that just trump the mass-produced ones. Scour our love gift list!
If you find it a bit of challenge to find a rare piece of gem to give to that someone this Valentine's Day or as a token of appreciation this lunar new year, I've gladly rounded up a few that have caught my eye and heart all thanks to the vast selection of artisan goods that Etsy is well-known for.
Feast your eyes upon the accessories below and tell me, don't they just scream to be purchased and gifted?
Valentine's Gift Ideas – The Handmade With Love Kind ➳
Elephant Spirit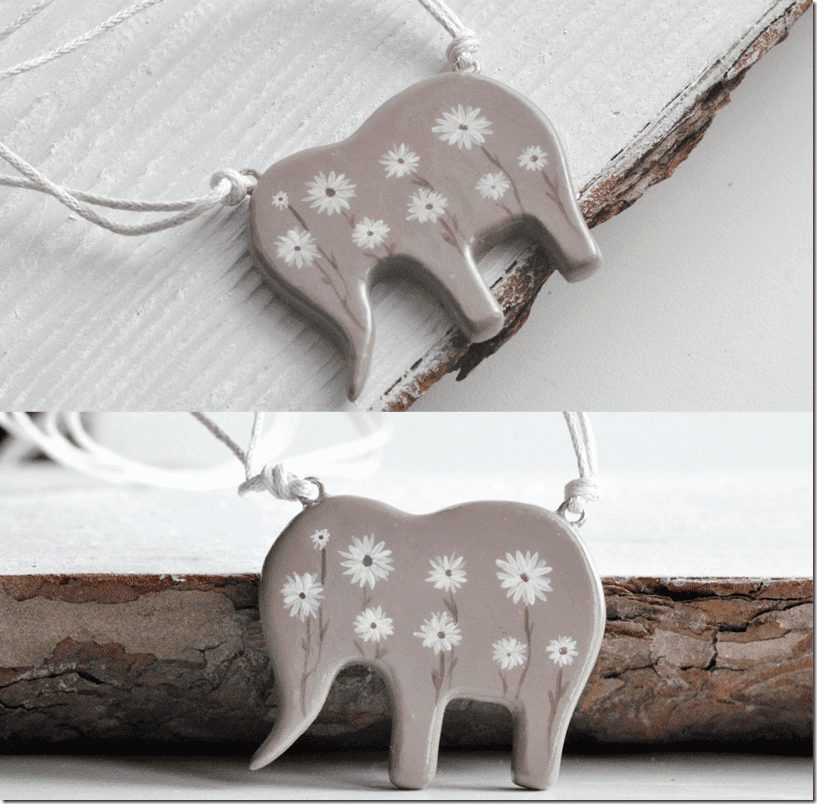 ♥ elephant pendant necklace by MagicTwirl on Etsy ← SHOP HERE
If you fancy something earthy and hand-painted, consider this elephant necklace that is made for those who have enormous love for elephants and the boho style. This necklace is one-of-a-kind and ready to be shipped worldwide. Check out other elephant pendant necklace collection from the shop as they do have quite a diverse selection with other colors and designs.
Dandelion Dreamer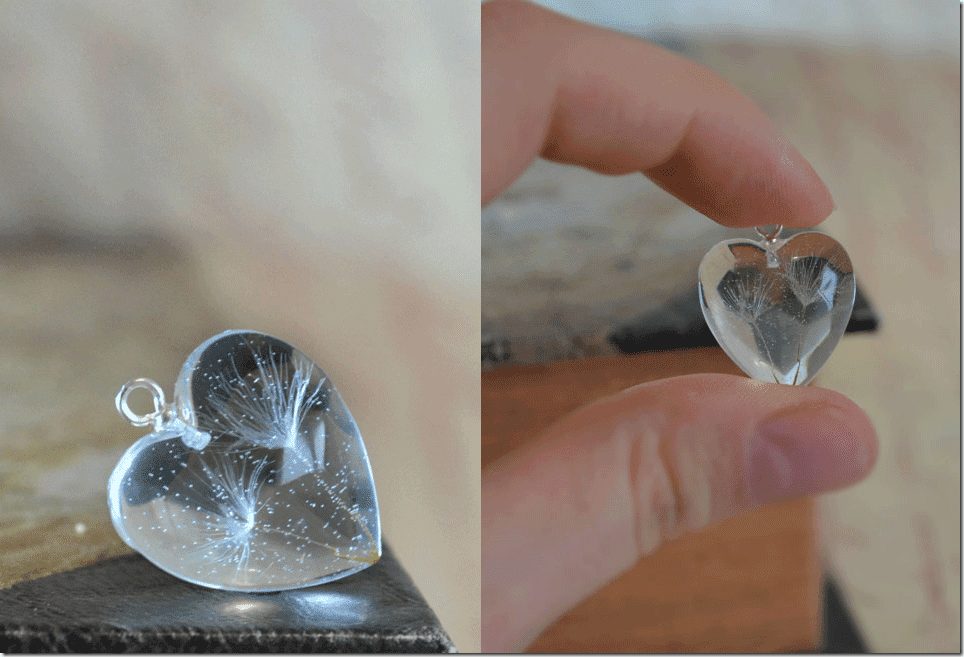 ♥ heart dandelion pendant necklace by Drawingwithice on Etsy ← SHOP HERE
Hearts and dandelions conjure a mood of love and untethered innocence. This resin necklace is the stuff of fairy tales! If you must know, the dandelion seed that sits in the transparent resin is actually real – how splendid is that, right?
The maker of this gem can be contacted via her Etsy store and you may specify anything to the letter to her like the length of the chain preferred and the material for the chain itself. Your necklace will arrive in a lovely box, ready for gift-giving.
May The Odds Be Ever In Your Favor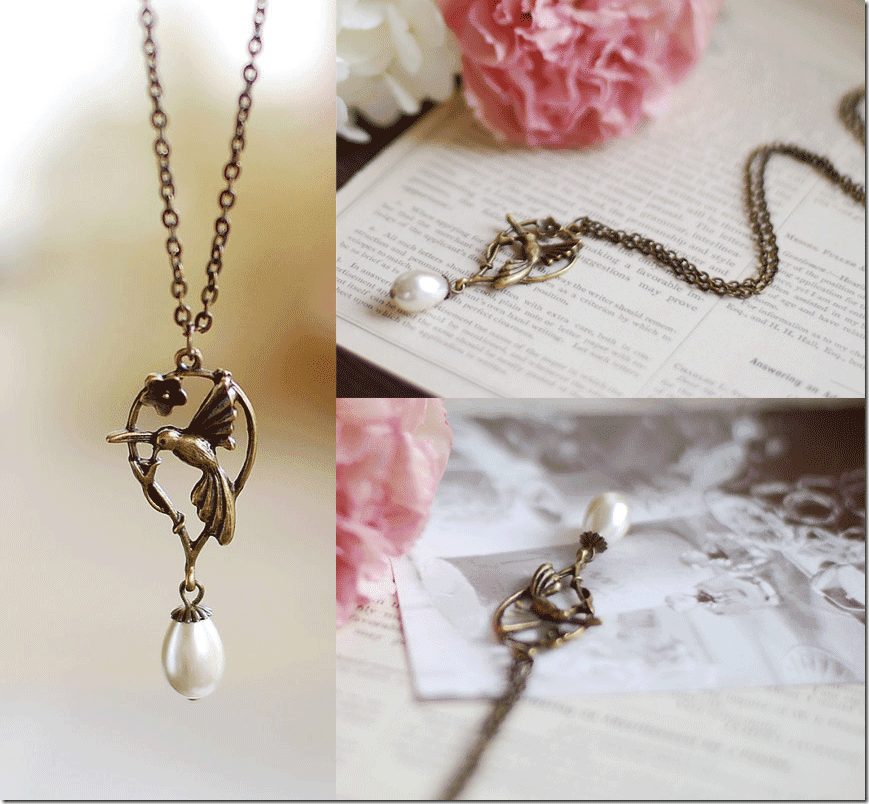 ♥ hummingbird antique necklace by LeChaim on Etsy ← SHOP HERE
The hummingbird's popularity has skyrocketed following the you-know-what sci-fi adventure film series. This pretty antique brass necklace featuring a hummingbird feeding on a flower makes for the perfect gift for someone who is attached to the bird, which symbolizes the enjoyment of living and the lightness of being. You may specify the length of the chain and the charm type (pearl or rose) to the jewelry maker for a necklace that is customized to the wearer's preference(s).
Minted Dime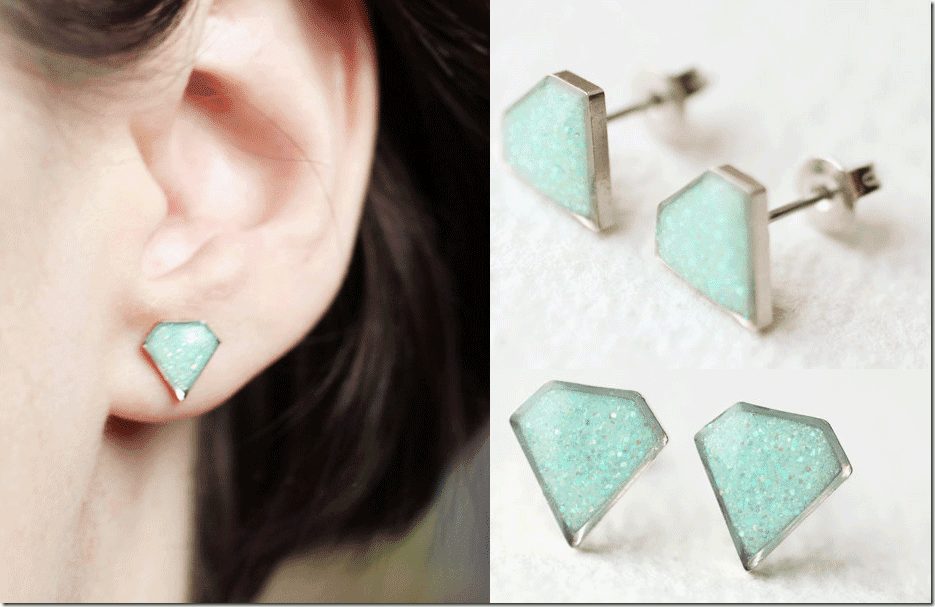 ♥ mint diamond shaped stud earrings by smafactory on Etsy ← SHOP HERE
If the color mint and diamond shapes are a favorite of that special someone (or yourself), these stud earrings are definitely a must-have. For those with sensitive skin, know that these are fitted with hypoallergenic surgical steel posts.
Neck Adornment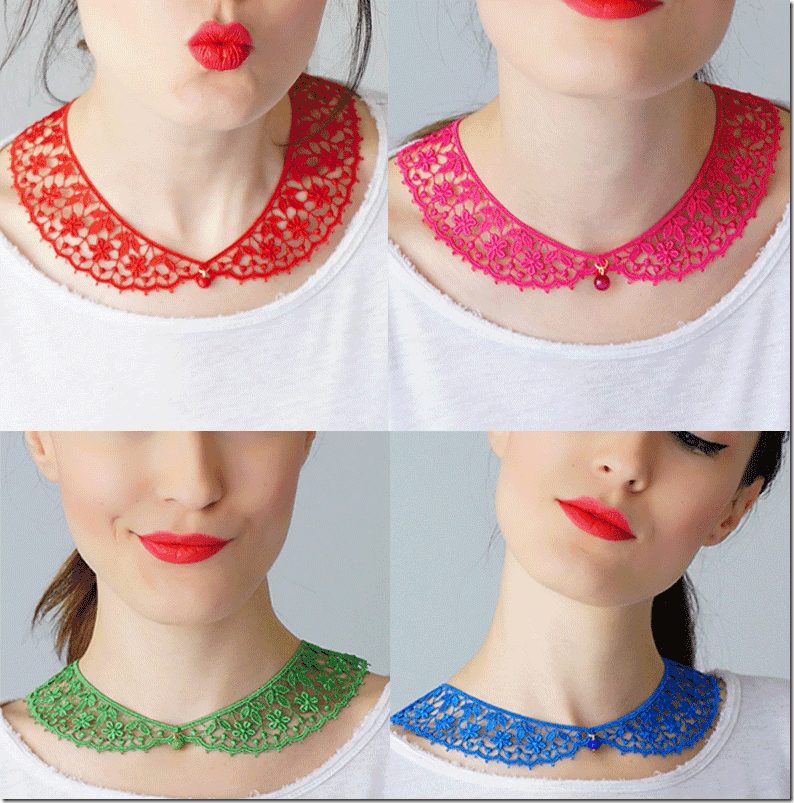 ♥ peter pan lace collar by EPUU on Etsy ← SHOP HERE
When I first spotted this beautifully-made lace collar, I had to stop myself from making an impulse buy (but it's on my list!) These venice collars will add that edge onto your most basic look and vintage it all up! To get them ready for gift-giving, be sure to let the maker of these fantastic collars know from the get-go of all the crucial details so that they will arrive in a pretty box accompanied with a special note.
Arrow To Your Heart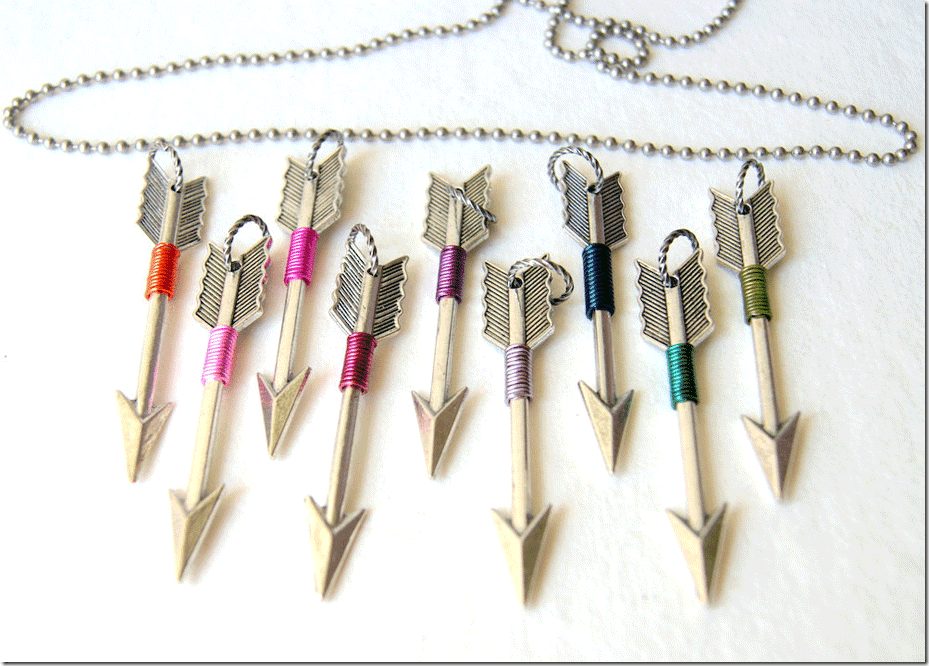 ♥ silver arrow necklace by BlackStar on Etsy ← SHOP HERE
These silver arrow necklaces come in different metal wire colors that you may choose during your order. The chain is made of stainless steel and you may specify in order to have a ball chain or cable chain as your preference. For other arrow style gems, be sure to check out her store!
---
So, have you decided what Valentine's Day gifts are you getting for someone (or yourself)? Do you like any of the handmade accessories shown here? Share your comments below – I do enjoy reading them!
"It isn't the size of the gift that matters, but the size of the heart that gives it." — Eileen Elias Freeman, The Angels' Little Instruction Book (1994)
Disclosure: This post contains affiliate links, which means that if you click on one of the product links, a small commission may be credited to this site.
Love this post? Share it with your friends! Follow us for more fashion inspiration:
♥ Twitter ♥ Facebook ♥ Google+ ♥ Bloglovin ♥ Pinterest ♥ Polyvore ♥
© All images are copyrighted by their respective authors.
Here on Fashionista NOW, our one and very own Miss Reverie showcases the latest in fashion trends and its various social implications in our everyday lives. You may read more of her at REVERIE SANCTUARY.