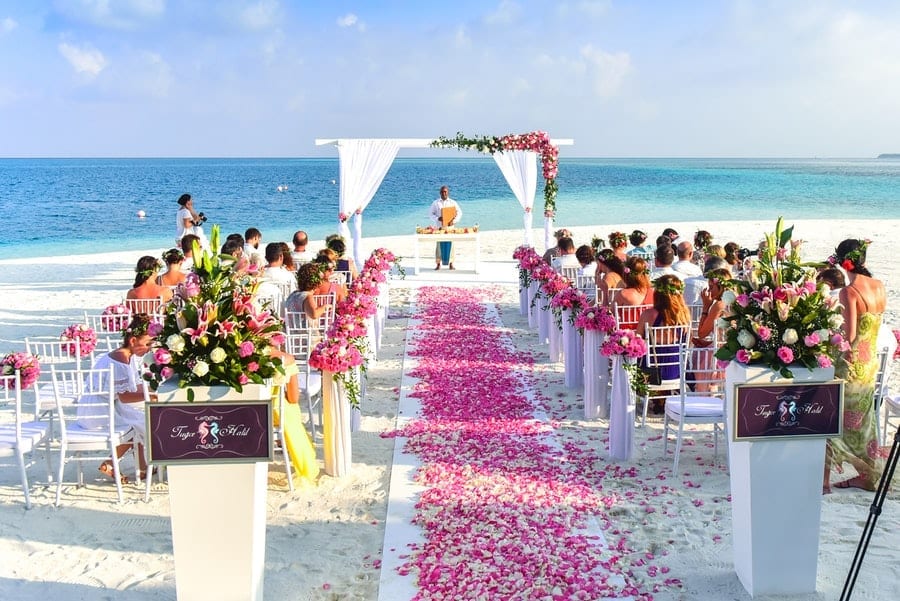 Tips for a tropical wedding experience in Costa Rica.
Costa Rica is a wonderful location to host a destination wedding. Beautiful weather, gorgeous settings, and easy wedding laws make it a dream location. Here are some practical tips you need to remember to get married in this tropical paradise.
When to Have a Costa Rica Wedding?
There is no bad time to host a wedding in Costa Rica. The dry season runs from mid-December through early April. This time period is also when most tourists head to the country, so prices can be slightly higher. With temperatures ranging from the 70s to 90s, however, it is very possible to host a wedding in the country any time of the year. In fact, hosting your Costa Rica wedding before or after the dry season often helps to lower prices.
Costa Rica Wedding Laws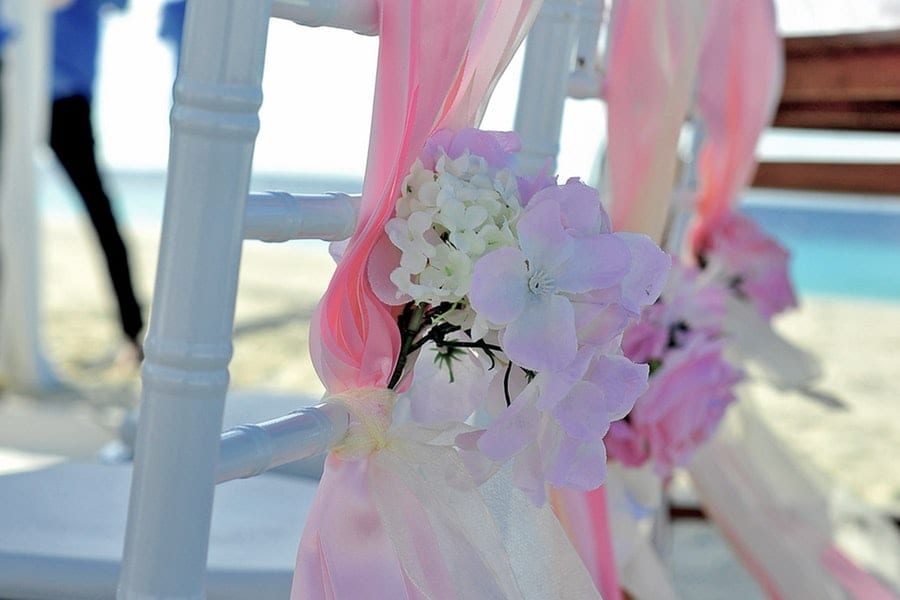 Both parties need to be 18 or older to get married in Costa Rica. At least one month before your wedding, you will need to provide the valid passports and copies of your birth certificates to the government. If you have been married before, then you must provide a copy of the divorce decree. Note that you cannot get married until 300 days after your previous wedding has ended.
Consider Transportation to Costa Rica

It is incredibly easy to fly to Costa Rica from the United States. Depending on your location, you can find direct and indirect flights to the country. Most flights will have you in this island paradise in between four and six hours.
The Ceremony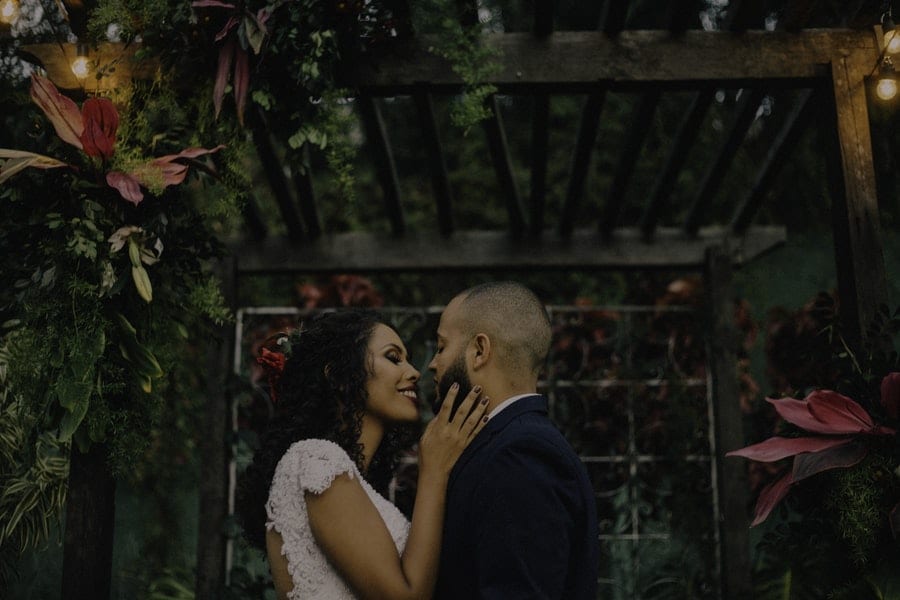 Costa Rica is a Roman Catholic country. Therefore, a priest must conduct religious ceremonies. Alternatively, couples can choose to have a judge or lawyer conduct their civil ceremony. Many couples of other faiths choose to have a civil ceremony followed by a religious ceremony. Additionally, each wedding needs to be witnessed by two adults. If you are thinking of eloping, then your wedding planner may help arrange for your witnesses.

Where to Host your Costa Rica Wedding?
With over 1,400 miles of coastline, Costa Rica is a beautiful place to host a beach wedding. Working with the planners at Andaz Costa Rica Resort at Peninsula Papagayo simplifies wedding planning a lot as they already have all your vendors lined up to provide you the wedding of your dreams. Beautiful locations are available at this resort in Costa Rica to accommodate a variety of styles of weddings including LGBT, Jewish, Christian, civil and other choices.
Your Honeymoon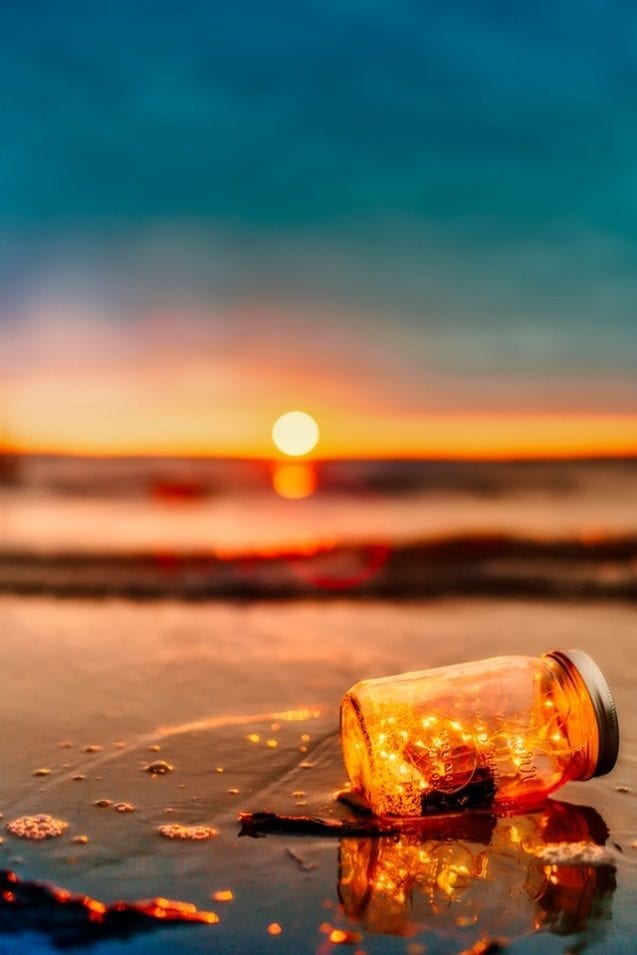 Extend your wedding by honeymooning in Costa Rica. While many couples choose to stay at a resort in Costa Rica during their honeymoon, outdoor activities that can be done in the country are many and they include:

— Horseback riding
— Whitewater rafting
— Touring coffee plantations
— Watersports
— Hiking
— Laying in the hot springs
— Going on a canopy tour

There are many reasons why Costa Rica makes the perfect wedding destination. It is easy to get married in the country. The weather is often perfect for outdoor ceremonies. There are great resorts waiting to serve as your wedding location. Get busy finalizing your plans to get married in Costa Rica today.
This is a collaborative post.