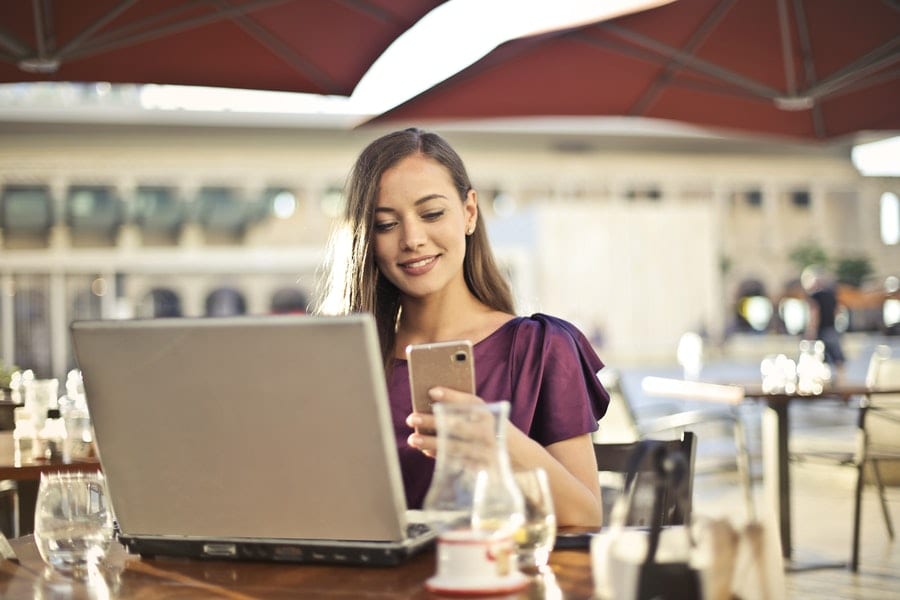 Don't let your business trip go to waste! Here's a guide on how to enjoy your time while on a business trip in Seattle.
Being sent to Seattle for a business trip may end up being your lucky day. When you want to have the most fun (when you're not working), it's all about where you stay and how you spend your time. There are a lot of amazing things to see and do when you're in the Emerald City.
Select the Right Hotel
With so many Seattle hotels to choose from, the process can be overwhelming. If you get to choose where you stay for a business trip, there are a couple top picks. It will position you in the best parts of the city and provide you with some bonus amenities.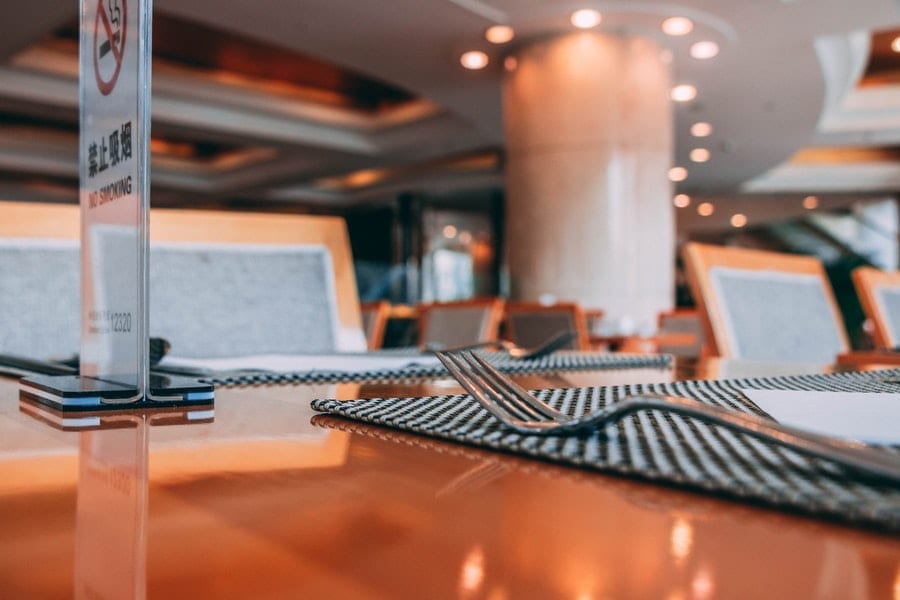 The first is the Hyatt Regency Bellevue on Seattle's East Side. You're moments from world-class shopping and dining and only nine miles from downtown Seattle. A restaurant is on-site, making it easy for you to enjoy a meal at any time. There's also concierge, laundry services, and a fitness center. Large, upscale rooms are available, and you can also choose to upgrade to a junior suite for more living room space. Click here to find out more about what they offer.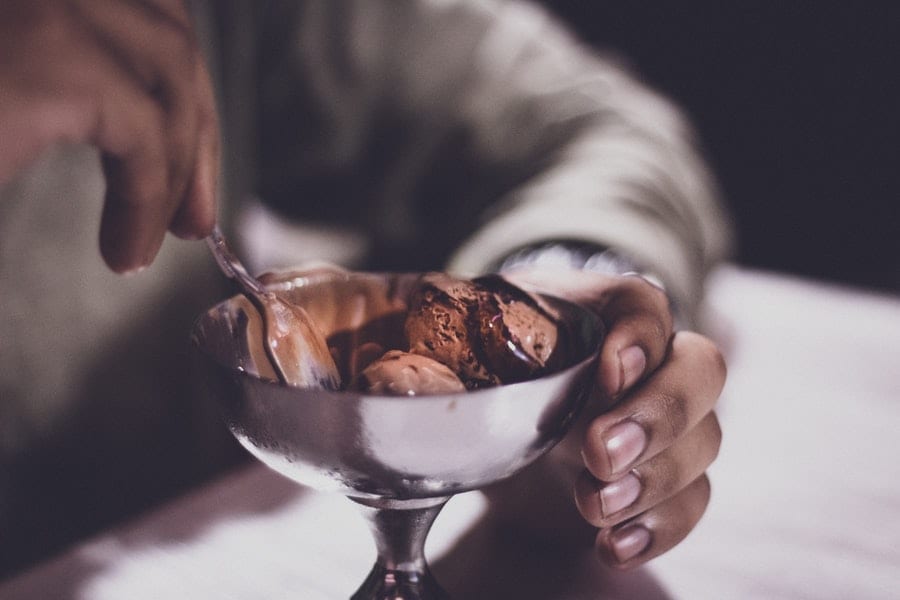 The second is the Inn at the Market. It's located on Pine Street, giving you a great view of the Wheel as well as being within walking distance of Pike Place Market. The Inn has the reputation for being a tranquil hideaway. You're close to the Puget Sound and can end up with a stunning view of the Olympic Mountains, too. A few packages can help you make the most of your off-time, including an in-room massage or local chocolates and a bottle of wine sent up to your room.
The third is The Edgewater, which is right on Pier 67. There are river-rock fireplaces in your room and you can enjoy a great view of urban Seattle from your window. A full-service restaurant with a bustling happy hour is on-site. There will be a huge bathtub for you to soak in, complete with complimentary bath amenities. You're also right on the water, making it easy to take a tour of the Puget Sound during your off-time.
Visit the Hotspots
There are a number of hotspots to take advantage of throughout Seattle. If you want to say that you have truly seen Seattle, there are quite a few things to add to your list. Luckily, a Seattle day trip is completely doable.
— Pike Place Market
— Pike Place Chowder
— Space Needle
— Chihuly Garden and Glass
— Seattle Art Museum
— Whale watching on Puget Sound
Of course, if you have a bit of extra time, you may also want to venture out to Woodinville where there are dozens of wineries to explore. It's about 45 minutes outside of Seattle and well worth it.
Use Public Transportation
It's a good idea to take advantage of public transportation. You don't have to fuss with the cost of a rental car or trying to find a parking space. There are day passes to make it affordable. Plus, there are stops at just about all of the top tourist attractions.
You may be stuck in the office for a good duration of your business trip. However, if you choose a hotel that is centrally located to where you want to be and use public transportation, you can visit some of the top places when you're off. It will allow you to see all of what Seattle has to offer and make the most out of your business trip.

This is a collaborative post.