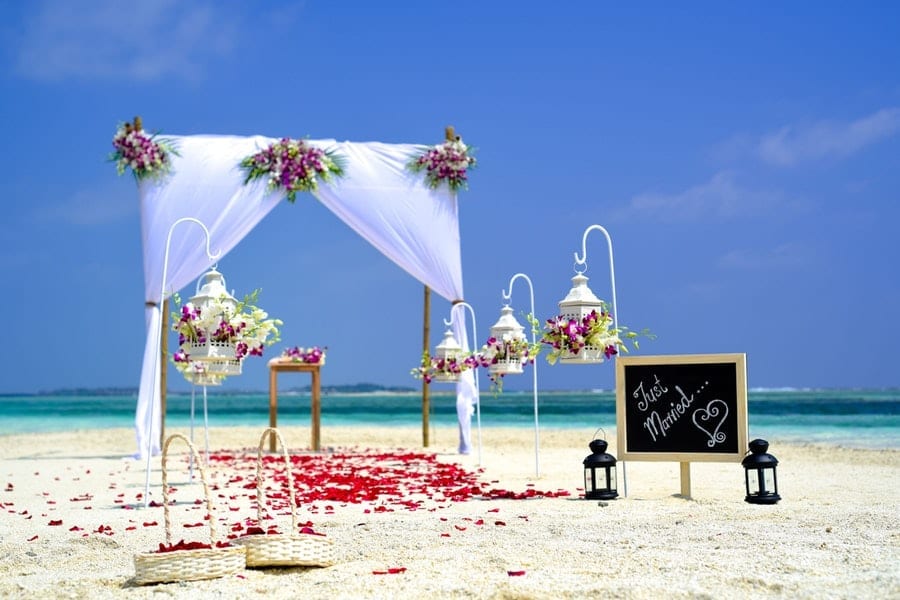 Top Silicon Valley hotels and wedding venues to consider for an unforgettable dream wedding.
Northern California is home to beautiful wine country and an endless score of locations to hold a stunning wedding. From coastal ceremonies to vineyard vows, Nor-Cal venues offer an array of ways to personalize your special day. Here are the top Silicon Valley hotels and wedding venues guaranteed to create a memorable experience for you and your guests.
Hyatt Place Fremont/Silicon Valley
The Hyatt Place Fremont/Silicon Valley is the number one spot for sports teams, business meetings, and wedding parties. Your guests will love the amenities each room has to offer including free skin and hair care, large Hyatt Grand Beds, coffee/tea makers, and refrigerators. Their courteous staff will assist you in setting up room blocks for your guests.
You can start with a block of ten rooms and add on more as they begin to fill up.
For weddings, there is covered outdoor space, indoor space, dressing rooms, and liability insurance available. This hotel caters to religious ceremonies, civil unions, vow renewals, same-sex ceremonies, and much more. It's an ideal location for those wanting to hold an intimate affair or a wedding with over 300 guests. Find out more about this great venue by checking out their website.
Fremont Marriott Silicon Valley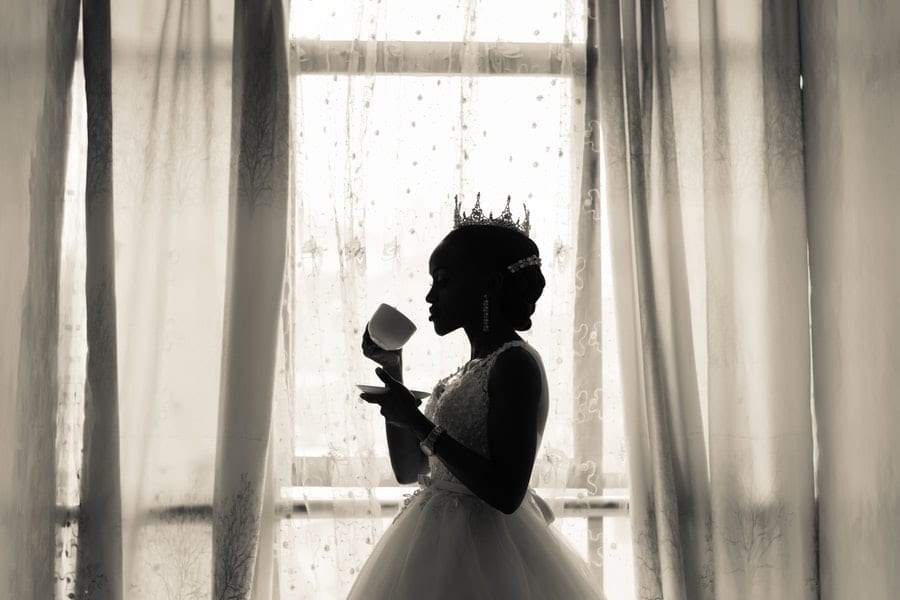 The Fremont Marriott hosts social events, banquets, and weddings in an upscale environment. Their expert staff will guide you through every detail and process regarding your event. This hotel employs Marriott Certified Wedding Planners that are trained to coordinate wedding professionally. They will help make your vision come to life and execute every intricate detail. You're sure to be impressed with the superb cuisine from their customized catering menus.
With over 7,500 square feet of ballroom space, your wedding will comfortably fit hundreds of guests. The Fremont Marriott will provide you with a free reservation link making it convenient for your guests to book their rooms. They will help you manage your wedding with ease by showing you a report of who's already reserved a room and what time they should arrive.
The Grandview Pavilion
The Grandview Pavilion is the perfect backdrop with stunning views to accommodate all styles of weddings. The opulent ballroom is complete with a wall of French doors peeking out onto the golf course. Most brides and grooms prefer to hold their ceremony in the Garden Tent Pavilion which gives the wedding an outdoor feel. In the winter months, the tent is completely closed off and fully heated.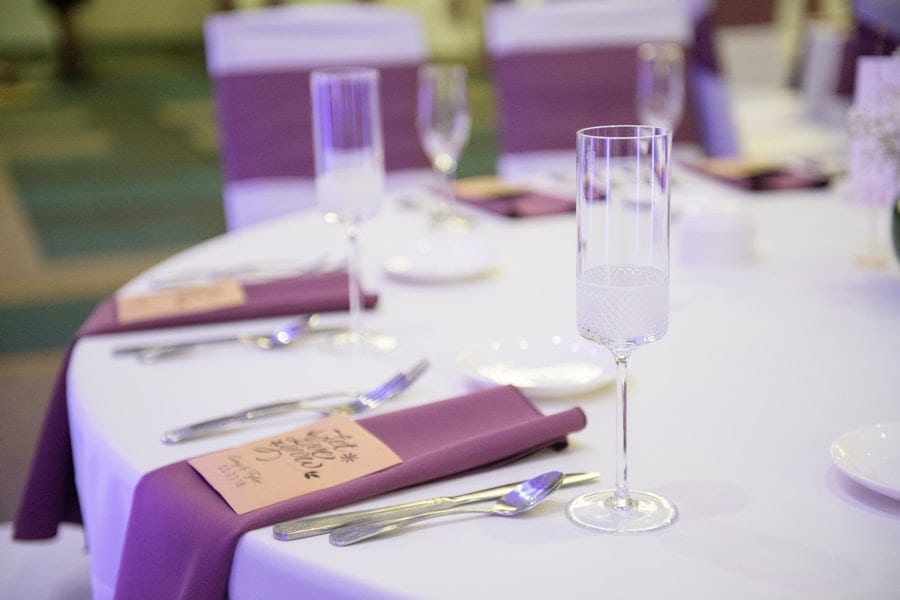 The ballroom is an elegant venue for a classy reception. It boasts large crown moldings, a built-in granite mahogany bar, and coppered chandeliers. There is a state-of-the-art DJ booth, and a built-in dance floor making it the perfect spot to dance the night away. You can appreciate that fact that the hotel will accommodate everything down to the chair covers, glassware, linens, tables, china, and flatware.
Palm Event Center In The Vineyard
The entryway to the winery is impressive enough lined with majestic palm trees leading to a wine country villa. The Palm Event Center In The Vineyard is located in Livermore, California and is wrapped in vines making it a rustic and magnificent location for a wedding.
You have your choice from indoor or outdoor event space that can accommodate over 300 guests. It's a beautiful and unique venue with knowledgeable well-trained staff that knows how to run a wedding and put on a show.
This is a collaborative post.