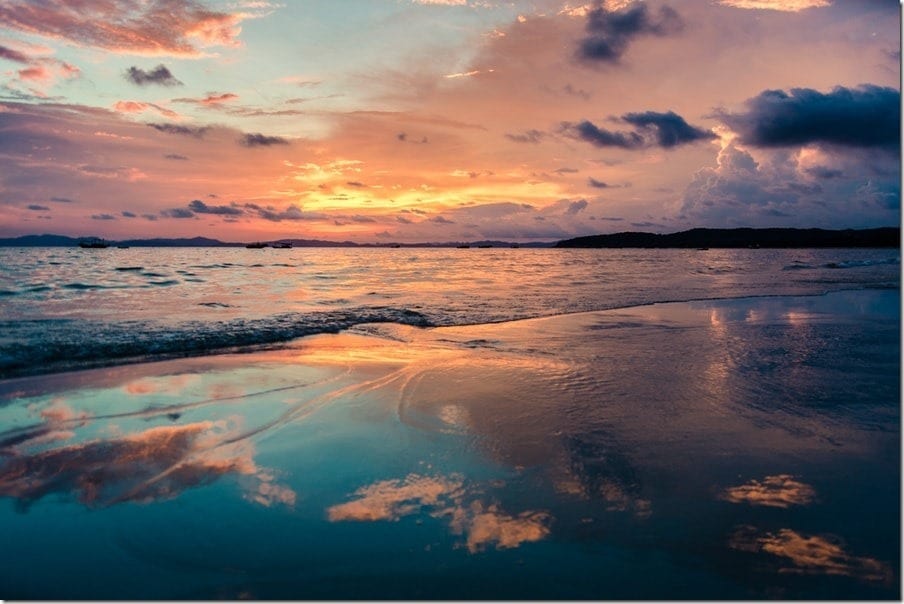 How to experience Miami as your travel destination?
As the entertainment hotspot of South Florida, Miami should be on every travel bucket list. This eclectic destination is a melting pot of people and cultures, guaranteeing to show you a good time. The amazing sun and surf are just the surface of this tropical paradise!
A wide myriad of hotels in Miami makes it easy to find the perfect lodging accommodations for your trip. Whether you desire a spacious condo right on the beach or a luxurious high-rise hotel, Miami has something for every personal taste and preference. The Hyatt Regency Miami is centrally located amidst the hustle and bustle of downtown Miami. You will be in the middle of the action, where every attraction is just a short distance away. For a more tropical feel, the Fountainbleau Miami delivers an iconic experience right on Miami Beach. Whatever you choose as your home base, you are sure to have a fantastic time exploring this oasis.
Here are a few ideas to get you started on your Miami adventure:
South Beach
This vibrant beach puts you right in the middle of the action. A bold nightclub scene is a perfect complement to the daytime beauty accentuated by soft sand and turquoise blue waters. The distinctive art deco architecture is the ideal backdrop to this sizzling strand of beach. A variety of shopping and dining opportunities dot the white sand beaches, providing hours of entertainment.
Vizcaya Museum & Gardens
Step into this stunning landmark estate and experience Miami during a bygone era. Located in the Coconut Grove area, this estate features an early 1900s era mansion and its idyllic Italian Renaissance gardens. Guests to Vizcaya will marvel at the distinct architecture and the peaceful grounds of this famous estate. The estate is now owned and operated by Miami-Dade County, providing visitors with unique access to this beauty.
Little Havana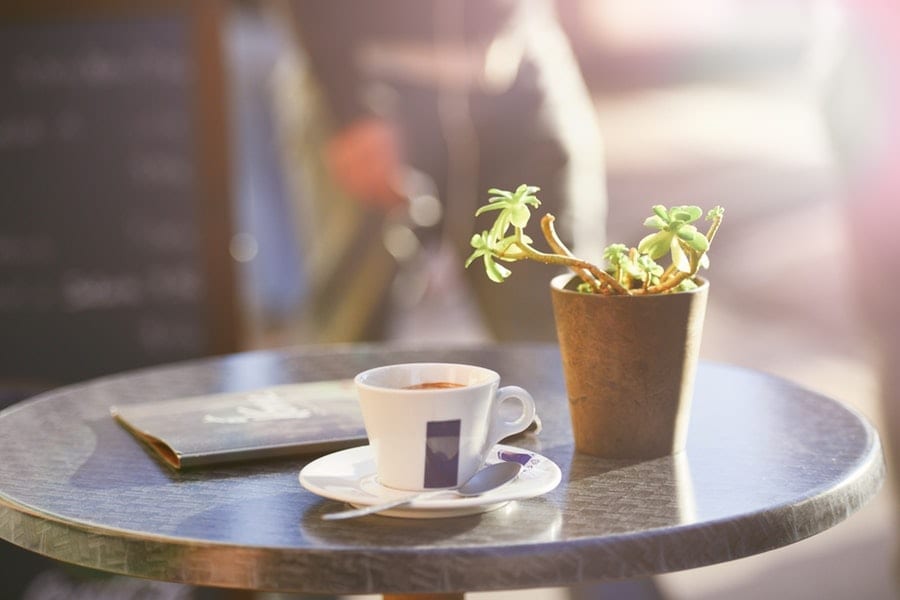 No visit to Miami is complete without experiencing the unique Cuban influence on the city. A trip to Little Havana will make you feel as you have been transported to Cuba itself. Stroll down Calle Ocho and take in the sights, smells, and sounds of this familial culture. A meal at the famous Versailles should be capped off with a strong cup of Cuban coffee from one of the many coffee shops dotting the avenue. Be sure to take time to check out the Cuban art displayed all throughout the neighborhood, a true testament to the spirit of the Cuban-American culture.
Miami Seaquarium
People of all ages will delight in this world-class aquarium, featuring a variety of marine life spread out over its 38 acres. Visitors will get the chance to get up close and personal with sea lions, manatees, sea turtles, fish, and more. A myriad of interactive exhibits delivers an educational experience with every visit. For the ultimate in interaction, guests can even swim with the dolphins!
Take Part In A Game
There is no doubt that Miami is an avid sports town. A variety of sports provides the perfect opportunity to connect with locals and cheer on the home team. Choose from the MLB's Florida Marlins, the NFL's Miami Dolphins, the NHL's Florida Panthers, the NBA's Miami Heat, and a bevy of collegiate sports.
Whatever your travel fancy, the diverse metropolitan area of Miami has all of your wishes covered!
This is a collaborative post.