Looking for cat-inspired jewelry that will melt your heart away? Our cat bling bling list will have you practically purring – check it out!
I am a self-confessed cat lover and have two furry cats that have made me their human. You know when you've been awarded that special title as their human if they dash after you the minute your car pulls into the driveway. My cats are my babies and yes, you'd notice that I am quite the cat lady if you've followed me on my Instagram. I can't help myself! Their cuteness requires a channel to spill over or else my heart will explode — so if you're a cat lover yourself, do follow me there!
When it comes to cat-inspired jewelry, I try my best to avoid browsing through them online the way I do with owl-inspired bling bling but you know very well by now how good intention may not easily translate into action?
They are so adorable, what can I do? I get cute attacks every single time I go on … wait you know that already … ETSY!
But before we go on to the handmade feline-inspired gems that I've encountered there and can't wait to share, I take this opportunity to wish all of you who celebrate a very HAPPY LUNAR NEW YEAR!
For a cool way to greet the year of the sheep/goat/ram — check out my previous post for sheep-inspired jewelry suggestions, in case you missed it!
Without further ado, be prepared to have your heart swell and melt by the cat-inspired jewelry list below:
MEOW: WHO RUN THE WORLD?
♡ CATS! ♡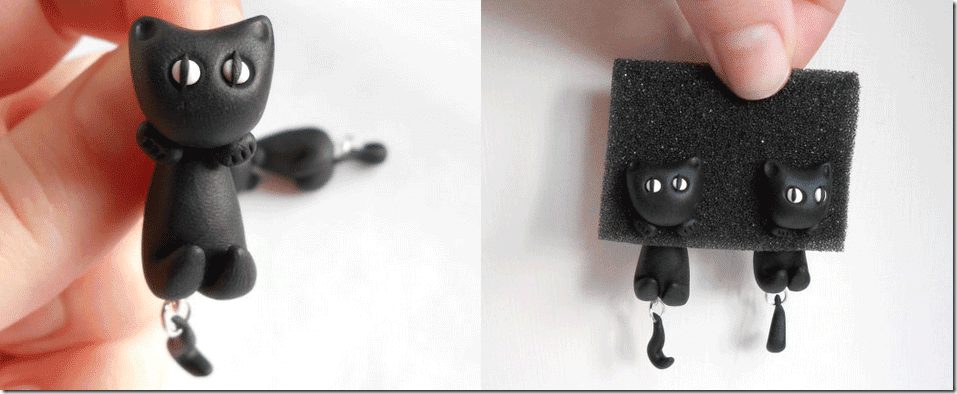 ♥ black cat clinging earrings by CalektrasJewellery ← SHOP HERE

♥ dainty gold cat necklace by Ringostone ← SHOP HERE

♥ mok cat necklace by GOODAFTERNINE ← SHOP HERE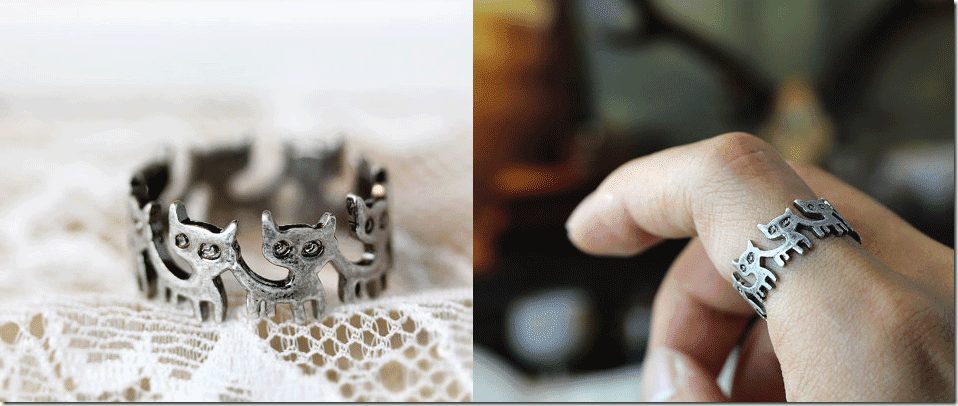 ♥ retro silver kitty band ring by authfashion ← SHOP HERE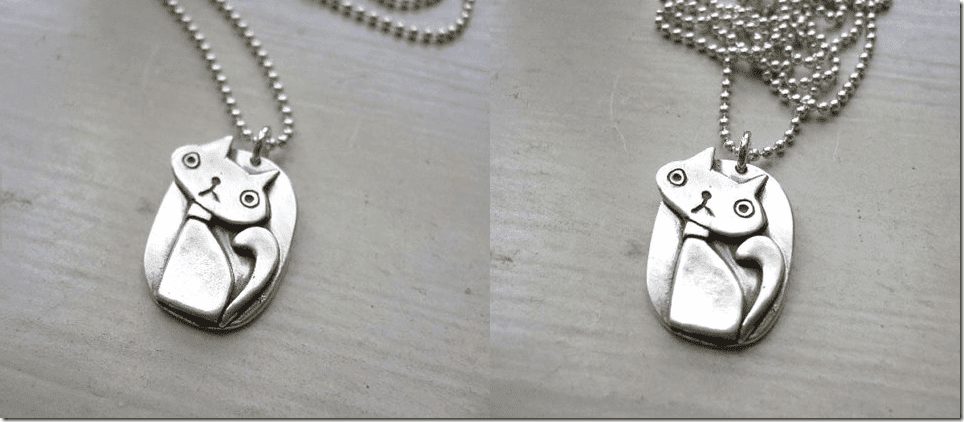 ♥ silver cat pendant necklace by StudioRhino ← SHOP HERE

♥ sterling silver cat ring by SilverLiningsByNoel ← SHOP HERE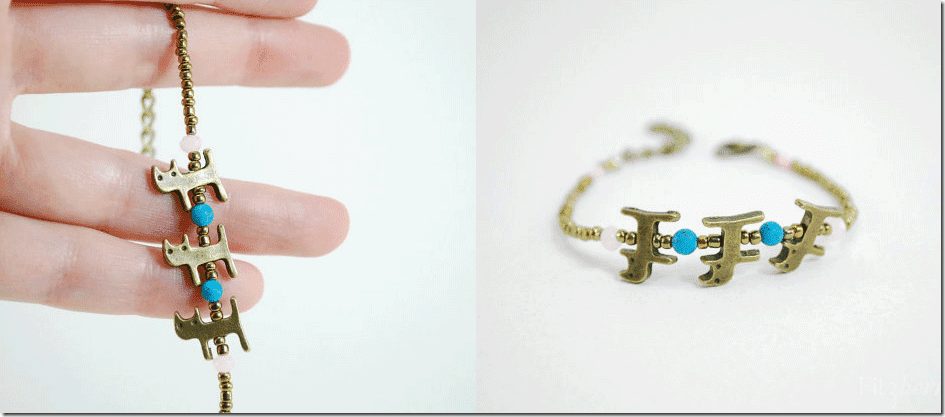 ♥ three little cats bracelet by Fitzberries ← SHOP HERE
So, which one(s) your favorite cat bling bling? Are you a cat person yourself? Share your thoughts below – I love reading them!
"Holding this soft, small living creature in my lap this way, though, and seeing how it slept with complete trust in me, I felt a warm rush in my chest. I put my hand on the cat's chest and felt his heart beating. The pulse was faint and fast, but his heart, like mine, was ticking off the time allotted to his small body with all the restless earnestness of my own." — Haruki Murakami, The Wind-Up Bird Chronicle
Disclosure: This post contains affiliate links, which means that if you click on one of the product links, a small commission may be credited to this site.
Love this post? Share it with your friends! Follow us for more fashion inspiration:
♥ Twitter ♥ Facebook ♥ Google+ ♥ Bloglovin ♥ Pinterest ♥ Polyvore ♥
© All images are copyrighted by their respective authors.
Here on Fashionista NOW, our one and very own Miss Reverie showcases the latest in fashion trends and its various social implications in our everyday lives. You may read more of her at REVERIE SANCTUARY.