The vintage 80s dresses to have in your wardrobe rotation right now.
The 80s is a funny time in fashion where everything is pretty unabashedly maximalist. Hair is huge. Makeup is vibrant times 1000. And clothing, well, you can imagine: it is a vivid explosion of colors. This was an era brimming with personality and I am so honored to be born as an eighties baby.
With that being said, the vintage dresses from the 80s that I'd just spotted recently on Etsy is something else together.
Of course, you could get ones that are really graphic in print and color but hey, there are the more mellower variety, with earthy tones and bohemian hues that anyone can wear without shocking an onlooker visually.
Should you find yourself gravitating towards the effortless style of the breezy summery 80s dresses, may I direct your attention to one awesome vintage store called Vintaholic Official. It has a huge curation of unique and rare vintage finds that are a delight and all are price-tagged reasonably too.
Here are some of the dresses that I am really loving the vibe of and I hope you'll enjoy looking through for a quick 80s dress fashion inspiration! Enjoy!
Vintage 80s Relaxed Collared Abstract Midi Dress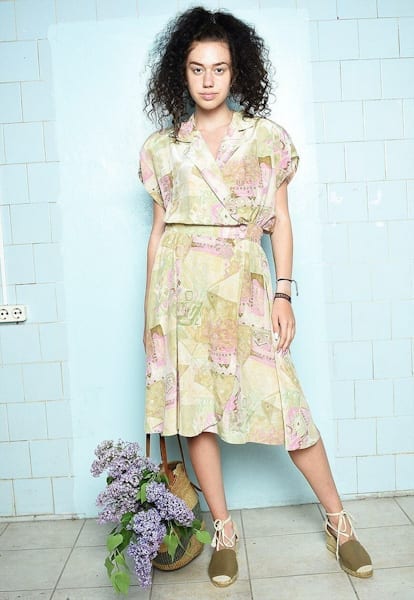 Vintage 80s Happy Floral Collared Midi Dress
Multicolored Stripe Vintage Festival Dress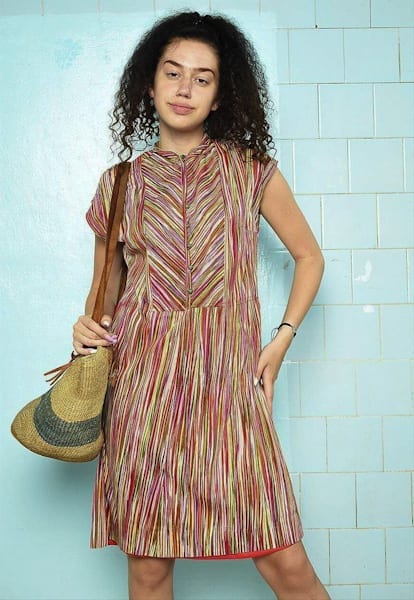 Vintage Ruched Waist Floral Boho Dress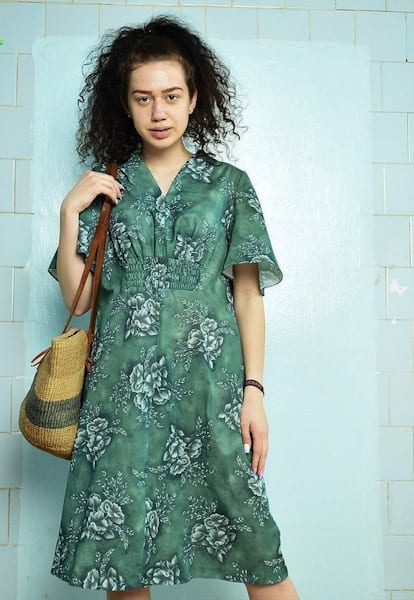 Relaxed Vintage 80s Summer Midi Dress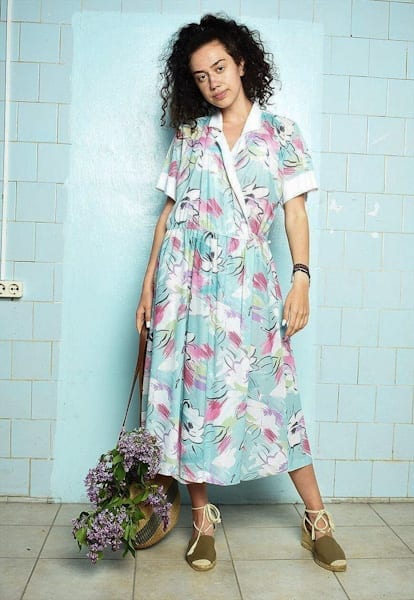 For more vintage dresses with the charming 80s style persuasion, please give Vintaholic Official a visit!
Well folks, what do you think of these dresses? Does looking at them take you back down your memory lane? Would you personally wear them now? Share below – I'd really love to know!
PS: If you know other amazing vintage clothing stores that deserve a mention. Please drop us a comment or get in touch with us!
Image Credit : Vintaholic Official
Love this post? Share it with your friends! Follow us for more fashion inspiration:
© All images are copyrighted by their respective authors.
Here on Fashionista NOW, our one and very own Miss Reverie showcases the latest in fashion trends and its various social implications in our everyday lives. You may read more of her at REVERIE SANCTUARY.