One of the latest trends in fashion for the fall season is to zip it up. Not your mouth obviously because we're talking about the zipper trend that's returning yet again as stylish embellishments on clothes and accessories.
Zippers are such a common utilitarian feature on our wardrobe that to have them celebrated as a fashion trend makes me scratch my head and go: Is this for real? Why can't they stay concealed (or not) and serve their intended purpose which is to fasten and hold two pieces of fabric together?
Luckily, I am not a fashion designer and the world's spared from the agony death induced by boredom.
Kidding aside: When the zipper fad was reignited in 2008, all I knew of 'fashion' was it was 'pretentious' and what I'd called my signature 'style' was to rock some somber black top with any type of blue jeans. How glam is that?
Sarcasm aside: Who'd have thought zippers have acquired a special place in hearts of fashion designers all over the world that they are all in a state of delight plastering them all over shirts, skirts, pants, shorts, dresses, shoes and jewelry.
In the spirit of appreciating the men who have contributed to the advent of the modern zipper, here are some zipper history facts for your pondering pleasure:
Elias Howe:
It started with a sewing machine invented by Howe which was patented in 1851 for an "Automatic, Continuous Clothing Closure". Due to the popularity and success of the sewing machine, Howe missed a chance of seriously marketing his device; which was more of a drawstring than a slide fastener.
Whitcomb Judson:
Fourty two years after Howe's sewing machine invention, Chicago-based Judson who had invented an pneumatic street railway, brought fourth to the market a 'clasp closure' device reminiscent of Howe's earlier invention. Judson was credited with the title as the great zipper inventor. However, the word 'zipper' did not appear in his 1893 patent.
The clasp closure marketed by Judson was a complicated hook-and-eye shoe fastener instead of a slide fastener. While Judson had received the title as inventor of the zipper, it's worth noting that he had never produced a practical device.
Gideon Sundback:
Sundback, a Swedish born electrical engineer was responsible for improving the far from perfect 'Judson C-curity Fastener'. After the death of his wife in 1911, the grieving Sundback directed his focus on the design work that by 1913, he had created the modern zipper.
The rest as they say is history.
Now zippers aren't just made solely for function. Fashion has blended aesthetics to the latter, making zippers a part of a coveted Autumn trend for 2013.
Wonder how you can zip it up in style? Scroll down for a roundup of my favorite zippered looks:
♥ silk side zip pants – Maurie & Eve
♥ zipper sweater – CausewayMall
♥ zipper dress – Furor Moda
♥ zipper high waist shorts – Necessary Clothing
♥ zipper skirt – Zara
♥ peplum zip vest – Mossman
♥ cigarette pants with zipper – Department Store
♥ zipper neckpiece
♥ blue zipper skirt – Motel Rocks
My favorite take on the zipper trend from New Chic Boutique's designer collection has got to be the gorgeous side zipper detail bandage panel dress exclusively designed by Herve Leger.
The exquisite dress is available for purchase at New Chic Boutique: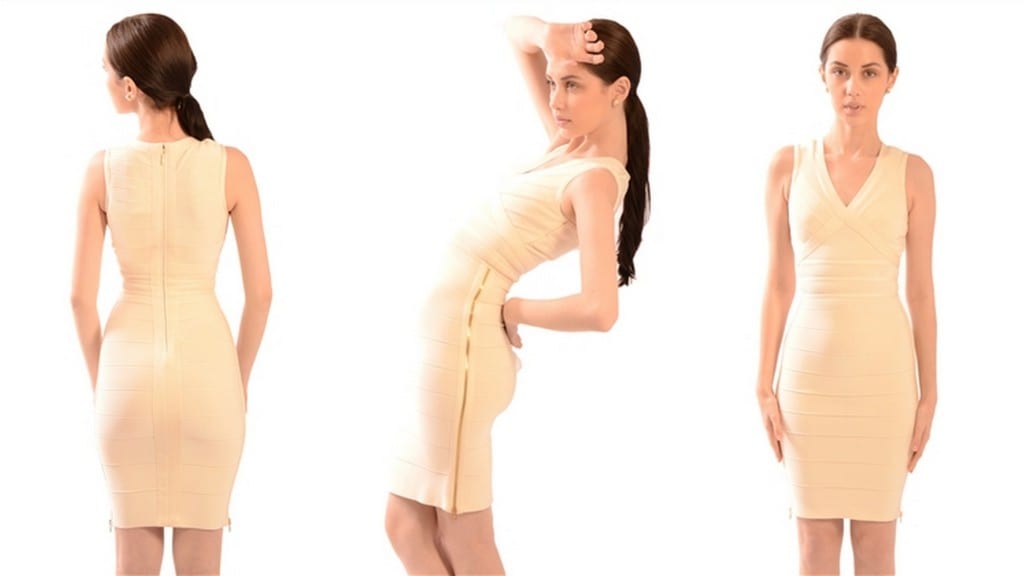 ♥ To get a discount for your purchase, don't forget to enter the code below at checkout [EXPIRED]: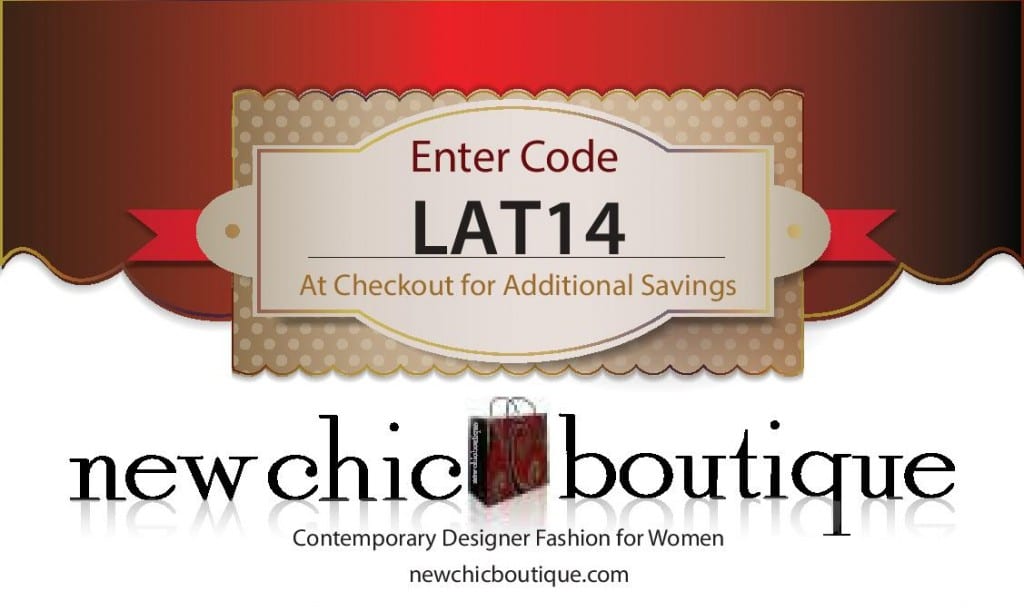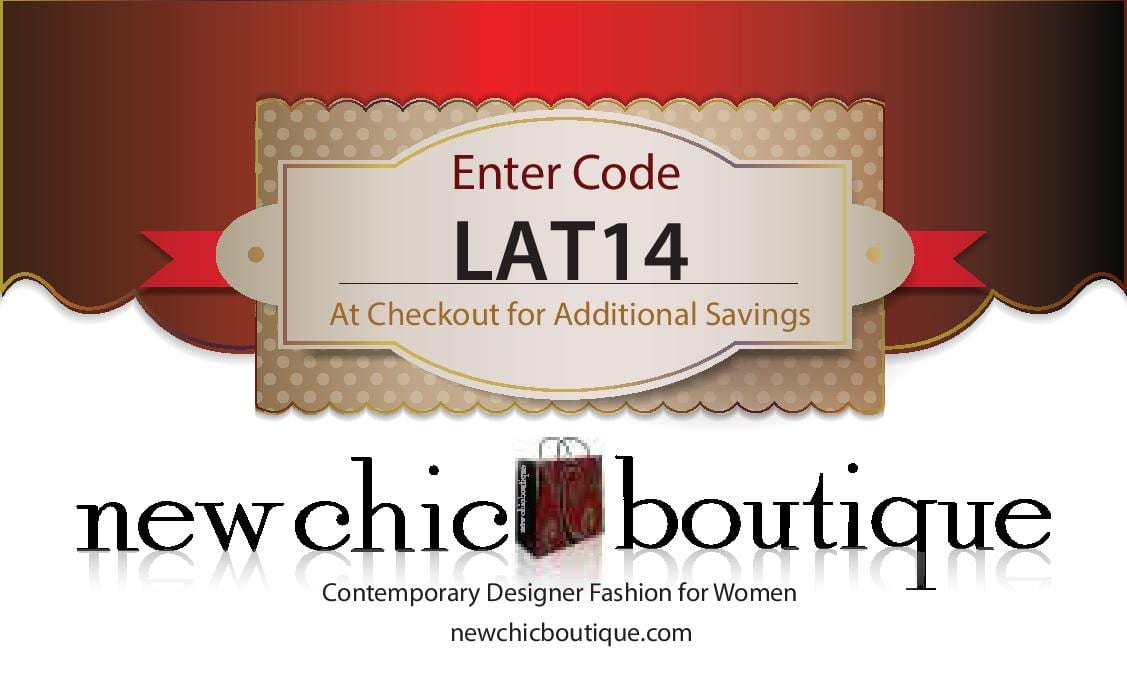 So ladies, are you excited to inject zippers into your present wardrobe for a sleek chic interpretation? What do you honestly think of the zipper trend? Would you join others as they get zippered this season? No? Yes? To the comments, with your delicious opinions!
Love this post? Share it with your friends! Follow us for more fashion inspiration:
♥ Twitter ♥ Facebook ♥ Google+ ♥ Bloglovin ♥ Pinterest ♥ Polyvore ♥
© All images are copyrighted by their respective authors.
Here on Fashionista NOW, our one and very own Miss Reverie showcases the latest in fashion trends and its various social implications in our everyday lives. You may read more of her at REVERIE SANCTUARY.