If rompers were a summer thing, this fall – jumpsuits take over as yet another one-piece trend that's easy to slip on as temperature drops.
Also referred to as a 'onesie', a jumpsuit is a garment that incorporates trousers and the top in one piece.
While it can be considered a versatile piece to own when all you want is to slip into a complete stand-by-itself garment without wasting time and effort on coordinating separate pieces within your wardrobe, the jumpsuit appears to have a rather major setback.
Questions like "how do you go to the toilet when you're wearing a jumpsuit?" and "how to pee in a jumpsuit?" enter the mind of many concerned fashionistas.
This unique challenge posed by the jumpsuit design can be a annoying when you're out and about and the only available toilet is a public one that's not the best condition.
Unlike infants and toddlers clad in adorable onesies with parents to fuss over diaper change or get them in time to the potty, an adult who wear a jumpsuit has to get semi-naked and risk ruining the jumpsuit's pant leg from touching dirty public bathroom floor just to relieve herself.
If you're the type to not mind this at all, then perhaps you'll find the jumpsuit-clad lookbookers listed down below inspirational as you hit the refresh button on your fall wardrobe:
♥ black strapless jumpsuit – Zara
♥ cotton weave high waisted jumpsuit – SheInside
♥ peplum jumpsuit – Lulu's
♥ pleated jumpsuit in black – Asos
♥ zigzag print jumpsuit – Artfit
♥ ethnic print strapless jumpsuit – Zara
♥ green jumpsuit – InLoveWithFashion
♥ jumpsuit – Stylista Ph
Looking for fashionable jumpsuits? New Chic Boutique has these jumpsuit selection up for grabs: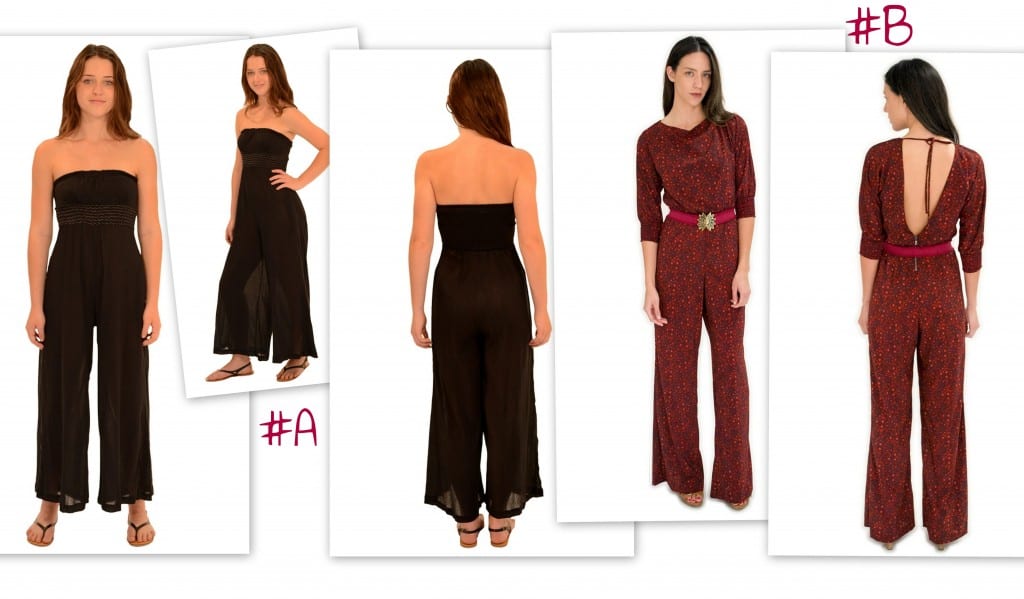 ♥ A – Crinkle Woven Jumpsuit by Free People
♥ B – Leiby Jumpsuit by Alice + Olivia
Don't forget to enter the code below to get a discount on any of the items you decide to purchase [EXPIRED]: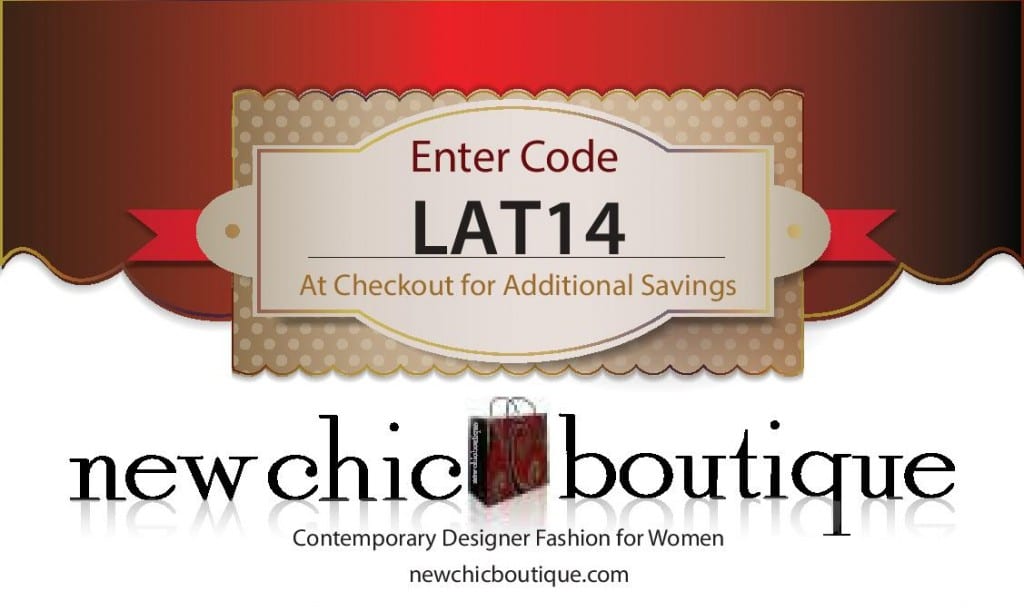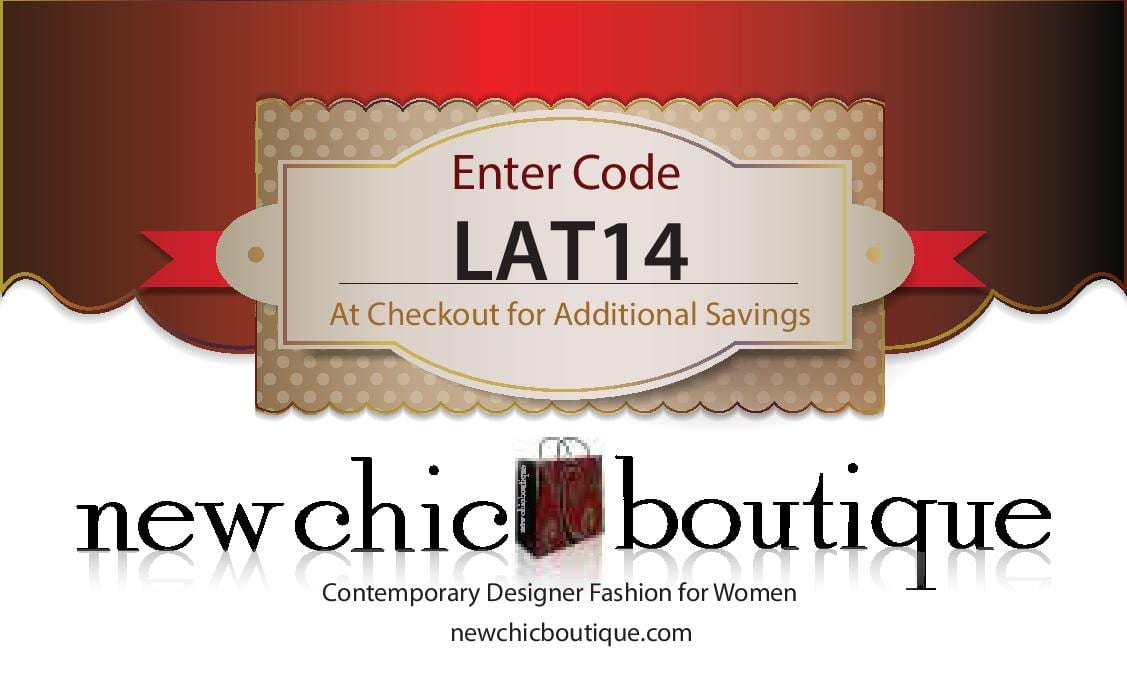 So ladies, would you be donning jumpsuits at this time of the year? Were you a fan of summer's rompers? How do you make the visit to the public loo less challenging when you are in a jumpsuit? Share your all your thoughts down below!
"To achieve style, begin by affecting none." – E.B. White, The Elements of Style
Love this post? Share it with your friends! Follow us for more fashion inspiration:
♥ Twitter ♥ Facebook ♥ Google+ ♥ Bloglovin ♥ Pinterest ♥ Polyvore ♥
© All images are copyrighted by their respective authors.
Here on Fashionista NOW, our one and very own Miss Reverie showcases the latest in fashion trends and its various social implications in our everyday lives. You may read more of her at REVERIE SANCTUARY.