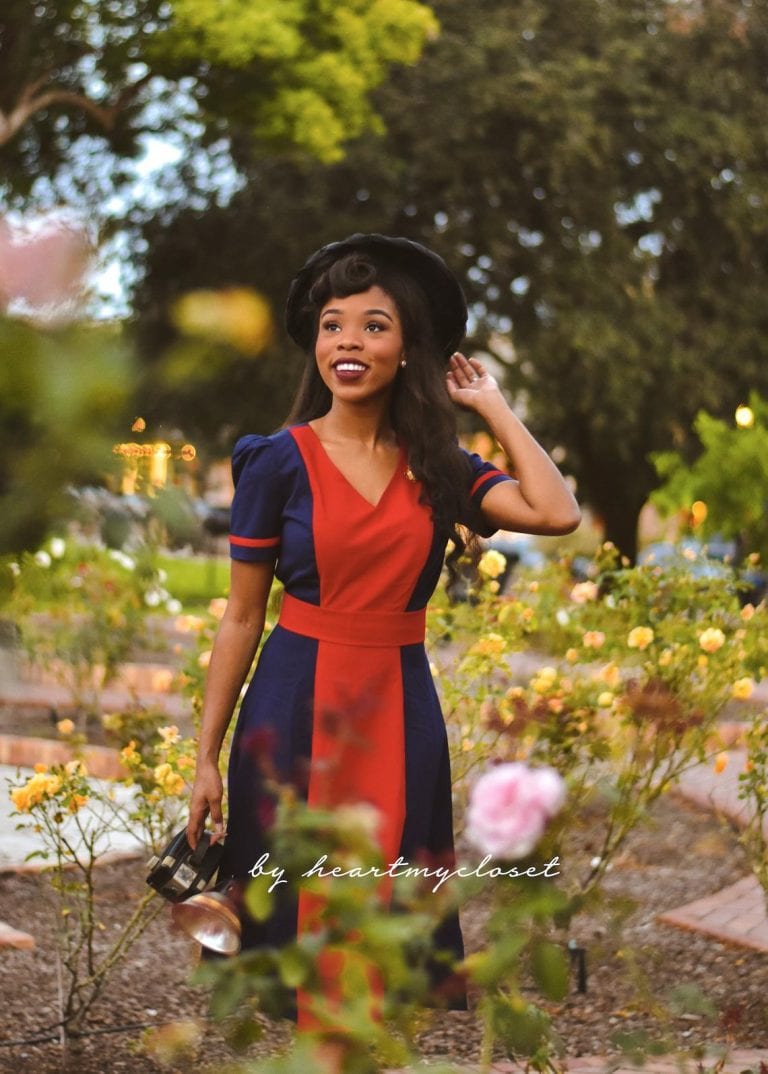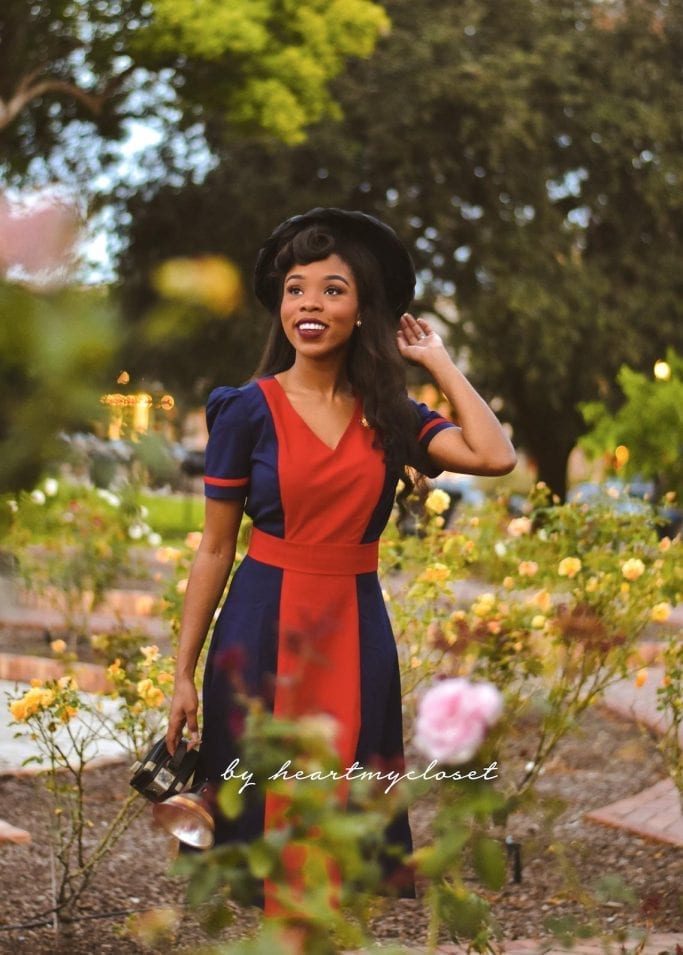 Disclosure: This post contains affiliate links, which means that if you click on one of the product links, a small commission may be credited to this site.
© All images are copyrighted by their respective authors.
Let's peer into the ever classic vintage style frocks of your dreams, ladies…
Ever watched period films and went oooh and aaah over the modest yet alluring dresses worn by women at the time? You are definitely not alone. In fact a lot of women dream of wearing such elegant masterpieces and will no doubt look extremely sophisticated and oh so feminine! Imagine being clad in a dress tailored just for you and it carries interesting retro style details such as embroidered buttons and designs that make use of say, a colorblock styling in old-school color schemes over a canvas of cinched waisted silhouettes matched with perhaps, a pencil or swing skirt styles that graze your mid-calf. How chic and pretty, right?
Romantic necklines like the boat neck that lowers at the back with a V cut is another style that is so versatile to wear and nothing beats a tailored dress that drapes your contours tenderly. With Christmas and the New Year's eve around the corner to end a very different year we've experienced so far, why not lean into vintage style dresses for a low key festive look that will remain evergreen throughout the seasons.
Let's admire these retro style dresses now, shall we?
Maximize Your Feminine Appeal As You Celebrate Christmas 2020 In These Tailored Vintage Style Dresses...
Every dress you see can be tailored to your heart's desires and if you have a different take or idea on the dress you would like to wear for the year end festivities, please feel free to share it with heartmycloset so they can work with you to make your vision come true.