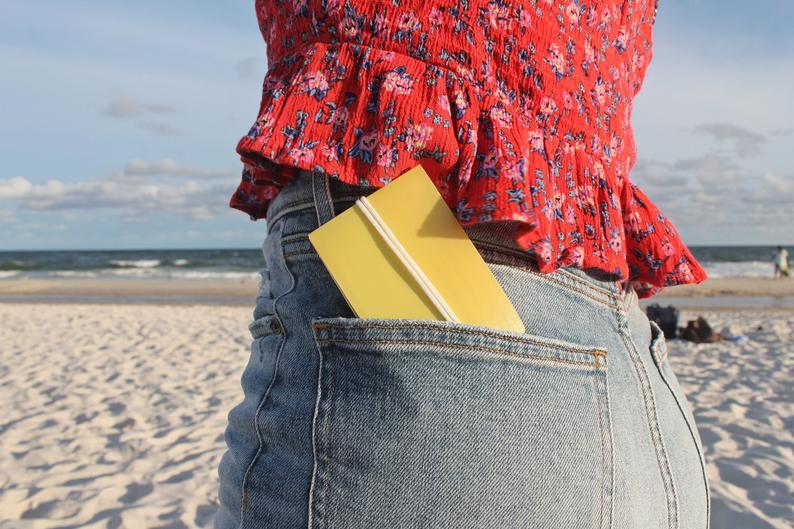 Disclosure: This post contains affiliate links, which means that if you click on one of the product links, a small commission may be credited to this site.
© All images are copyrighted by their respective authors.
Don't fiddle with your mask, we've been told. Either wear it or keep it aside. Just where exactly do we place our mask though? Germs are ready to get to it. Best to ponder on a carrier that will suit your needs.
For a while now, l have been awkwardly folding my mask and placing it in the tote bag. My bag is usually filled with tons of things and I end up fighting with the bag when I need to retrieve the mask later on. It's a cycle l want to dismantle. With that said, l sorely need is a container to put my mask in when it's not in use or up for a wash.
If you have been in the same spot mentally as I have, then you know you need a carrier of some sort. What's the point of masking up when we just chuck our masks on questionable surfaces and spots. Enter, the world of mask carriers.
Not every carrier appeals to everyone. Some like it as practical and discreet as possible. Some prefer a mask holder that features a certain aesthetic to complement their style. Others are very visual and are inclined to choose a mask carrier that sets them a part. No matter your need and style, l assure you that there is a carrier that will keep your mask in a hygienic state before your next use or wash. The best ones must be easily sanitized or else once again, it will defeat the whole purpose.
Below are ten face mask carriers to satisfy your mask storing needs. Enjoy.
Store Your Face Mask The Proper Way & Stay On Top Of The Pandemic Lifestyle Game
Which mask carrier is your style? Share below!