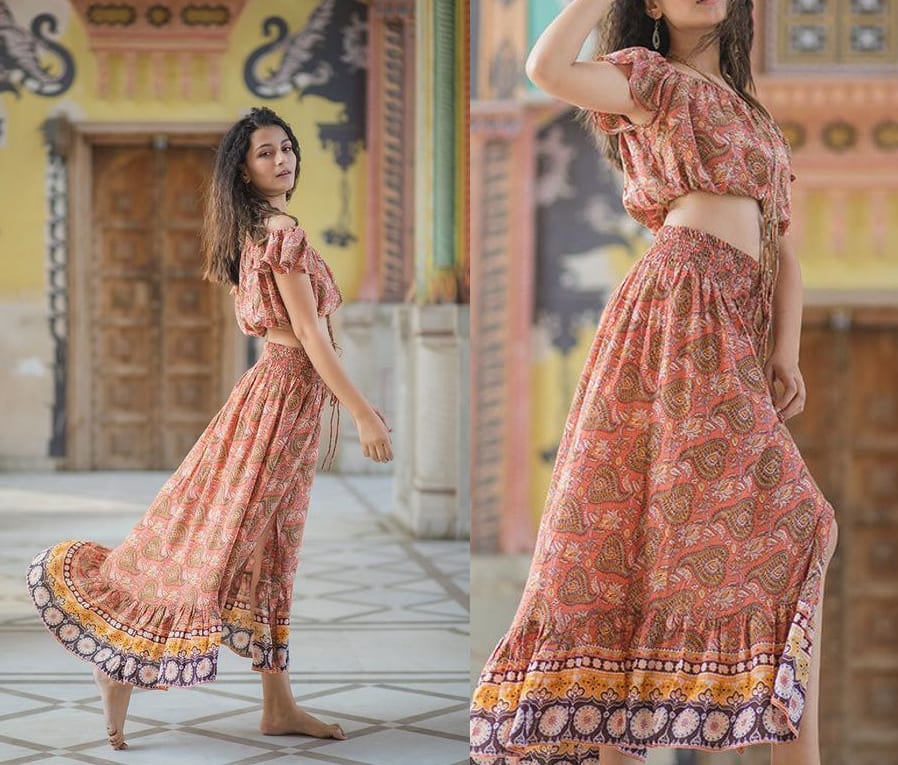 Featured post on slow fashion sustainable bohemian clothing.
© All images are copyrighted by their respective authors.
For bohemian fashionistas who enjoy wearing clothing expertly made by artisanal hands and tailored to match and complement your every curve, Fox And Mermaid Threads truly has something special for each one of you.
As someone who is into wearing clothes that are comfy and flowy with a touch of boho, I can't help but to really trawl the collection of ethical bohemian clothing for quite a bit there. There's a running theme of movement and fluidity in each piece that translates into it being highly-wearable and practical to wear in sunny locales. Their hand-blocked prints and patterns are simply magical with an array of choice you will absolutely fall in love with. There is a rustic and earthy appeal that is carried by each garment that makes my heart sigh in adoration and the fact that it is made by hands of artisans across the globe makes it even better!
If you're into the slow fashion movement and love the feel of flowy boho clothing and mood, then you'll definitely want to scroll on and appreciate each of the photos below.
Dressing carefree: Boho Fashion Mood In Photos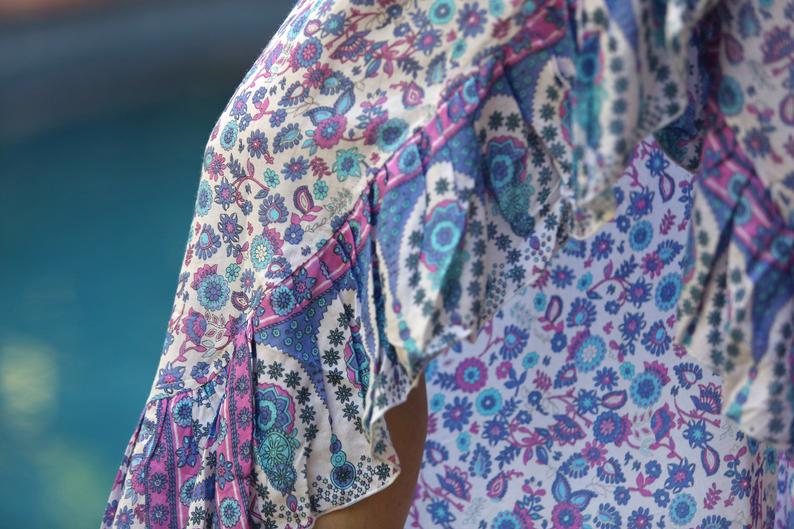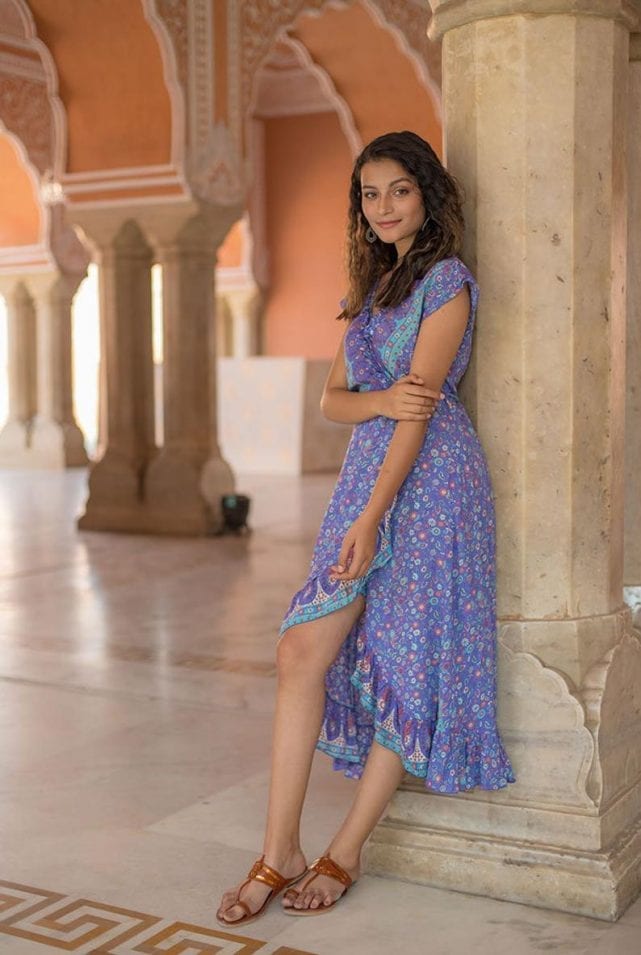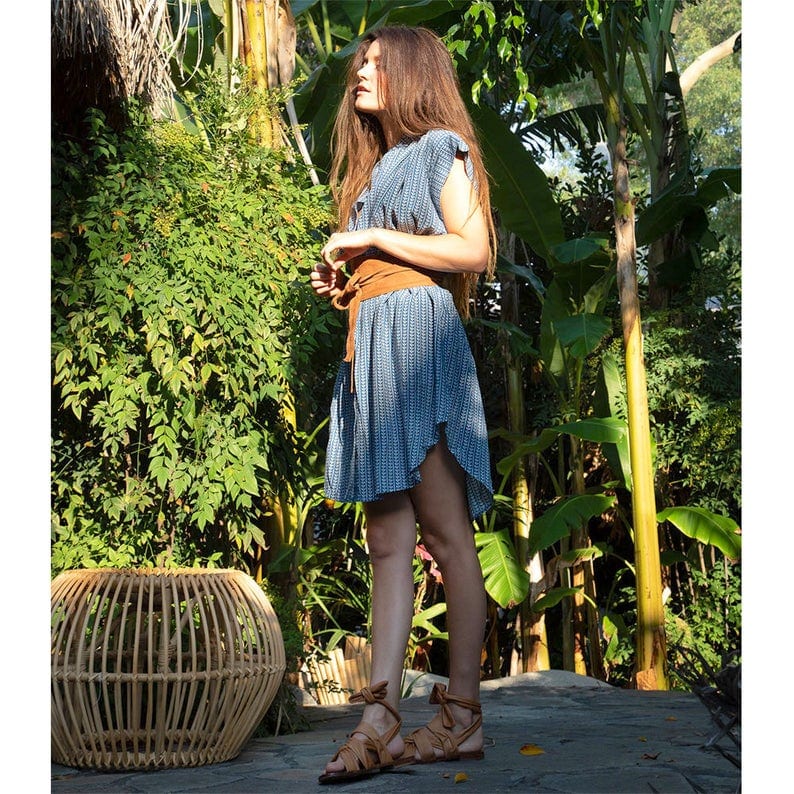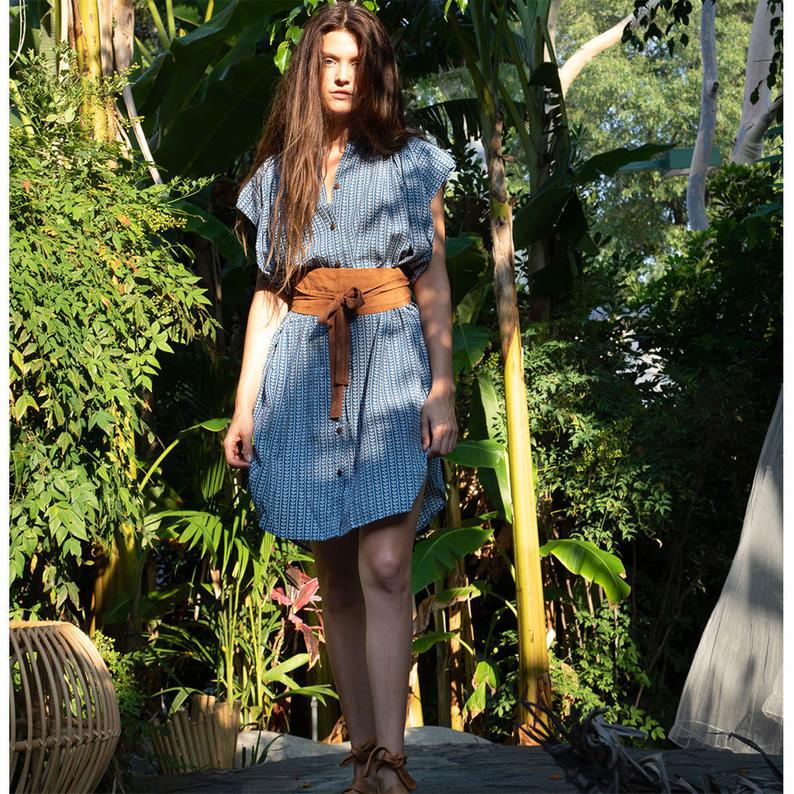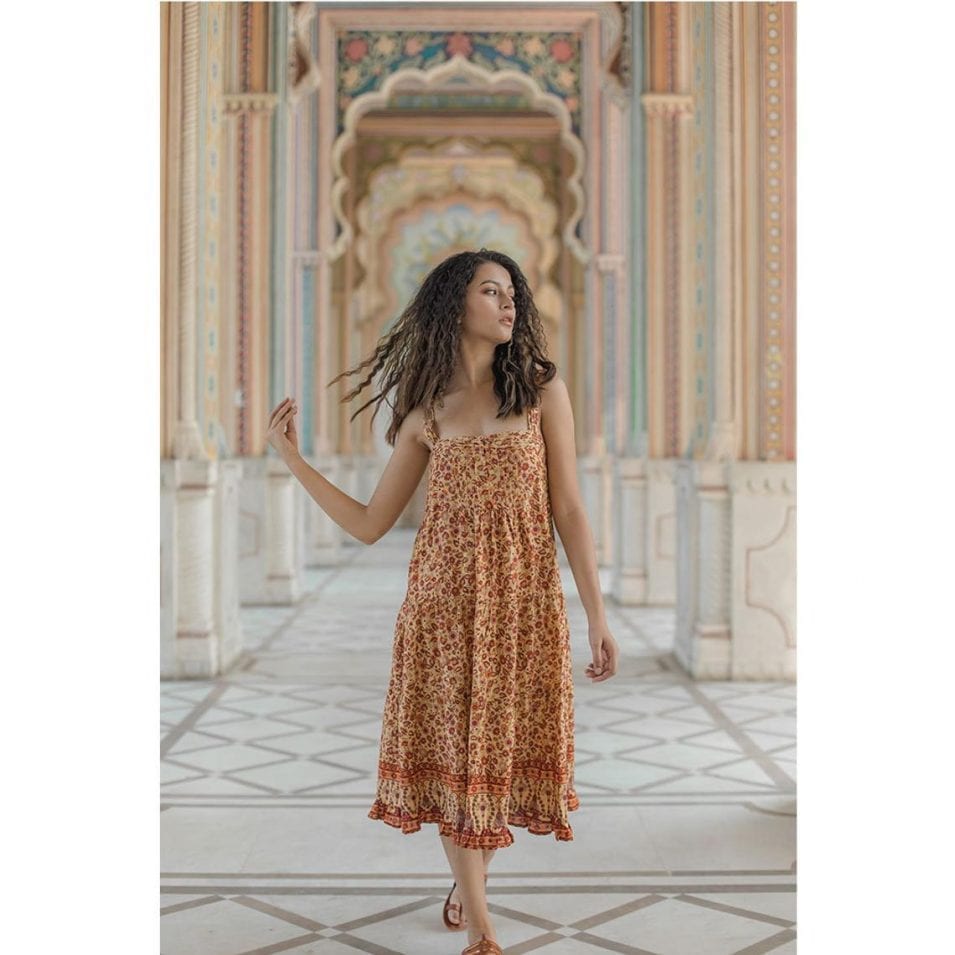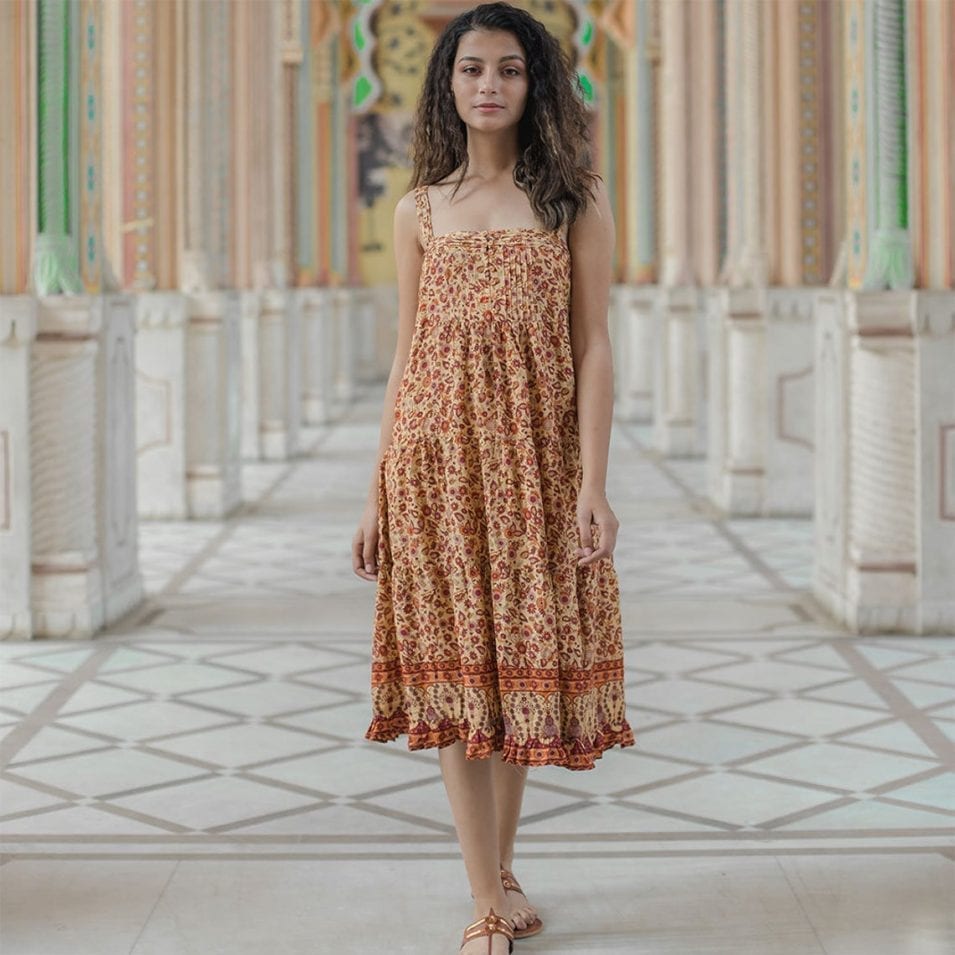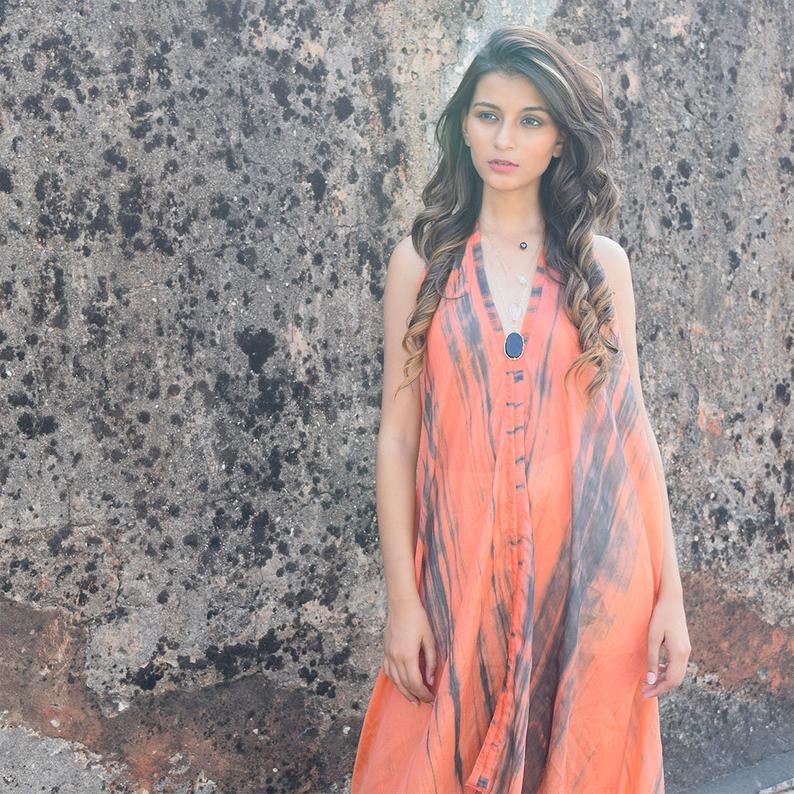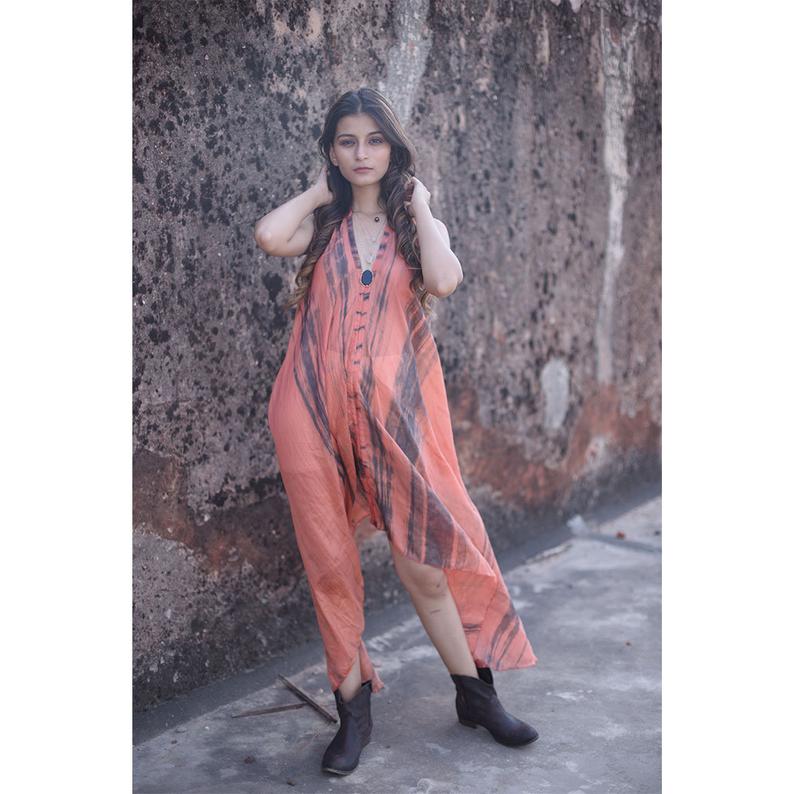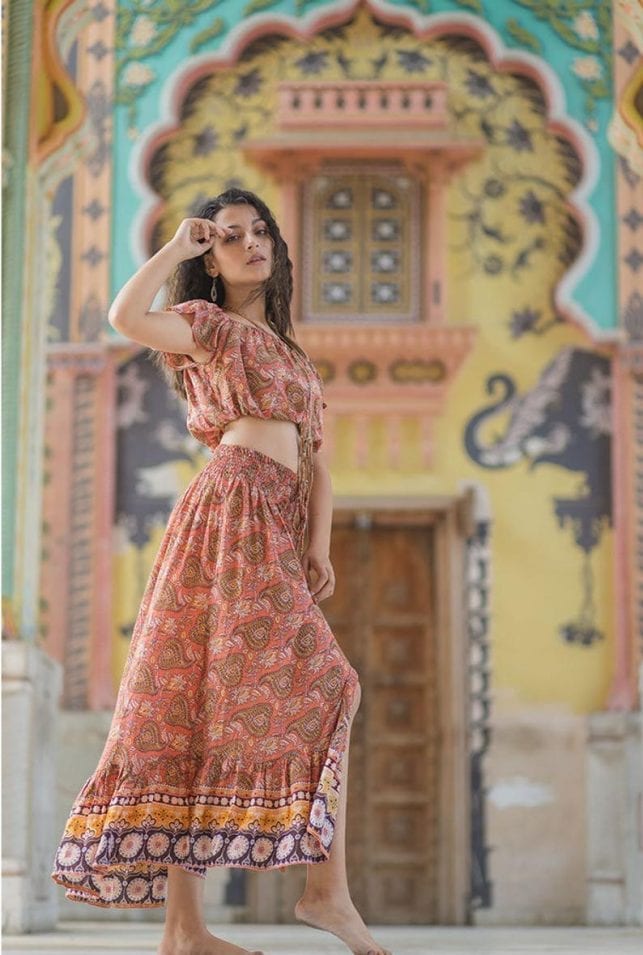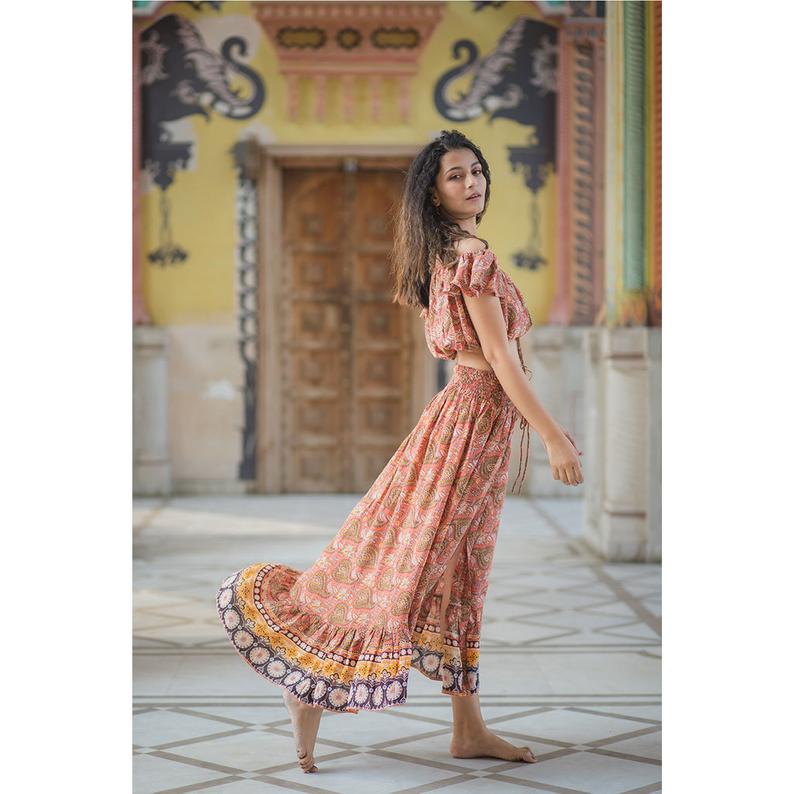 So folks: What do you think of the boho dresses? Which one would you love to wear? Share below!
Please give FoxAndMermaidThreads a visit if you want to see more of their boho clothing collection! They also carry home decor and accessories.