Credit | Tasha Hinde
Bows are everywhere! Even on bags! Find the perfect bow bag to go with your dress (or any outfit) here.
Bows like other iconic embellishments (like butterflies, diamond-shaped things for example) seen decorating hair and dresses have amassed a loyal following. They are feminine, a girly staple of sort. On bags, bows are used as an accent to allure those who can't say no to a bit of bow and this, I can understand completely as I go gaga over anything that has owls or cats.
Although I don't have an instant fascination with bow or ribbon-like features whether they are on clothing or accessories, I do have a plain desk lamp that I've decorated with a large pink ribbon saved from a gift hamper. This is something I cannot rationally explain away. Why must it be a bow/ribbon? Why can't it be something else? Such is the power of the media, I suppose! And society's love for ribbons in general, after all they are a loyal accompaniment on gifts — And who doesn't like gifts? Bows = Good Things!
Upon trawling the web like your standard chronic online window shopper, I find myself ogling bow-accented bags and below, you will find out why some of us love things with bows.
BOWS on YOUR BAG TURN UP your SWAG: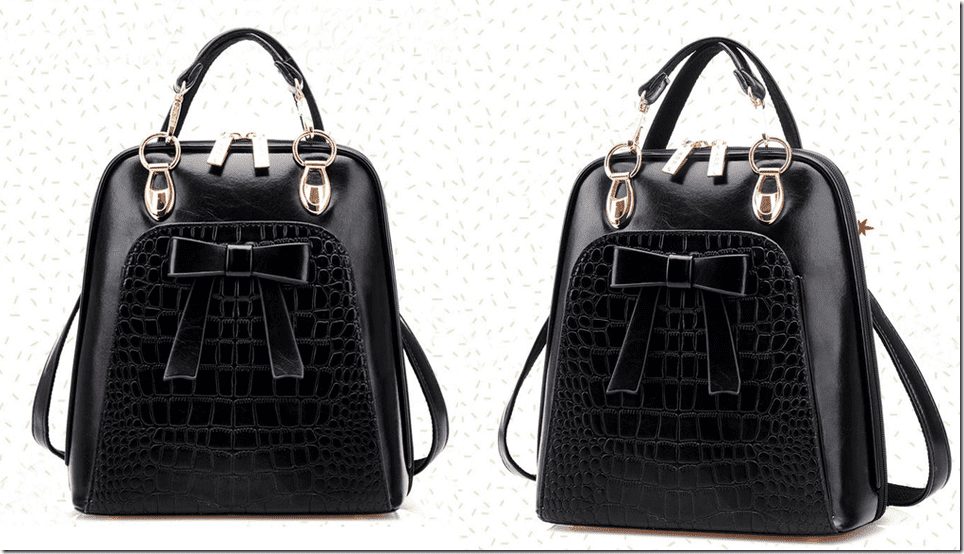 ♥ bow accent backpack ← SHOP HERE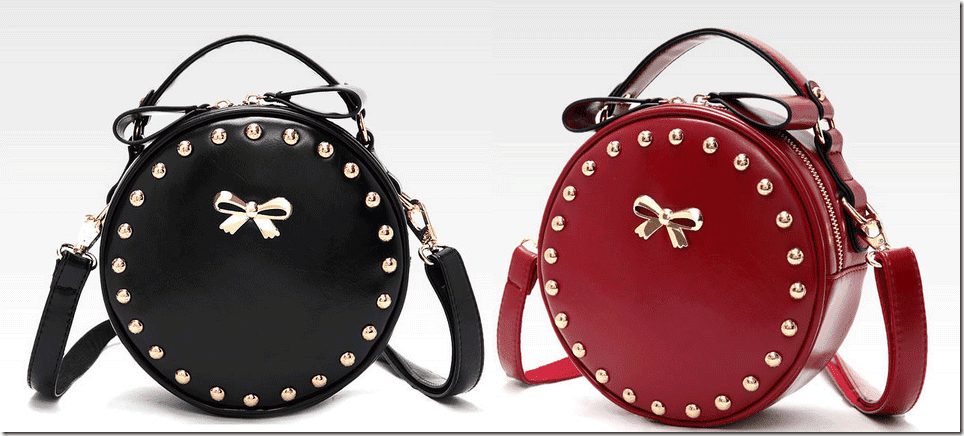 ♥ bow accent messenger bag ← SHOP HERE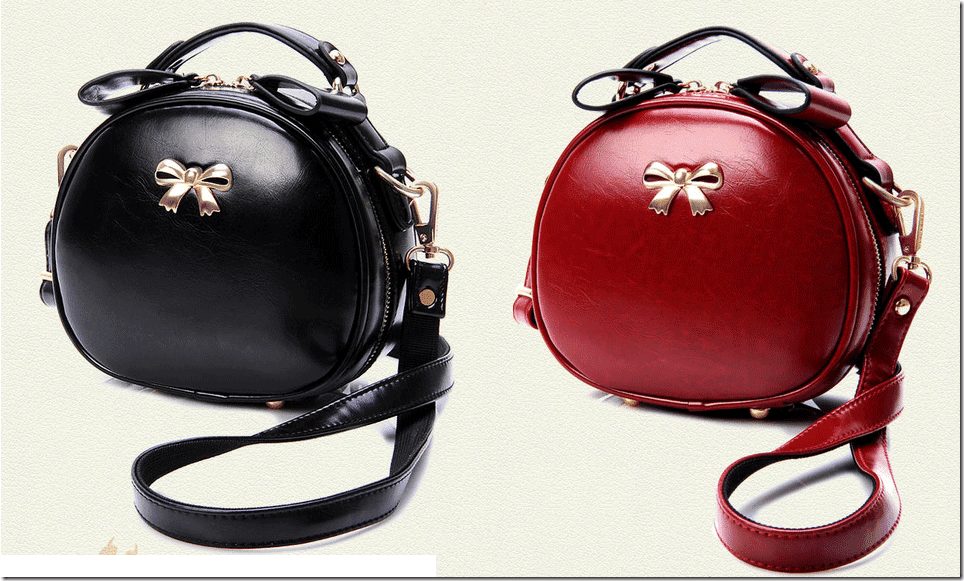 ♥ bow accent round crossbody bag ← SHOP HERE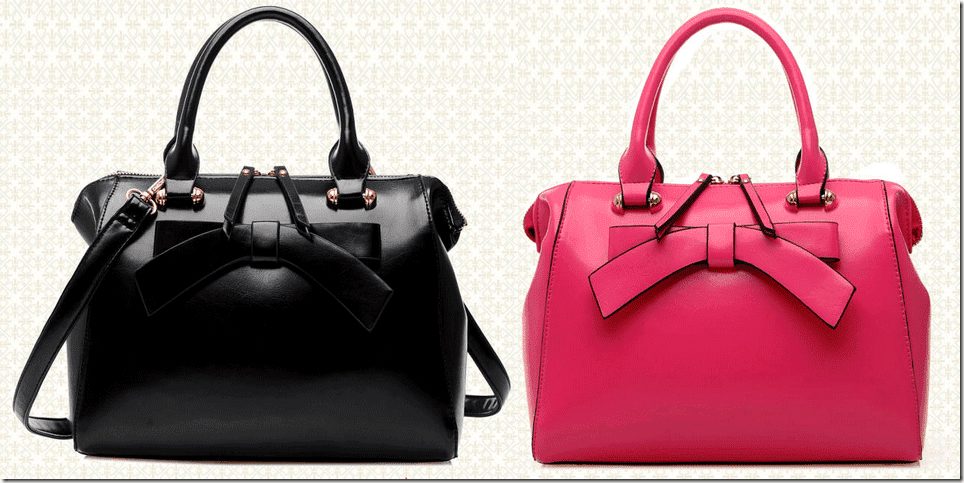 ♥ bow accent tote ← SHOP HERE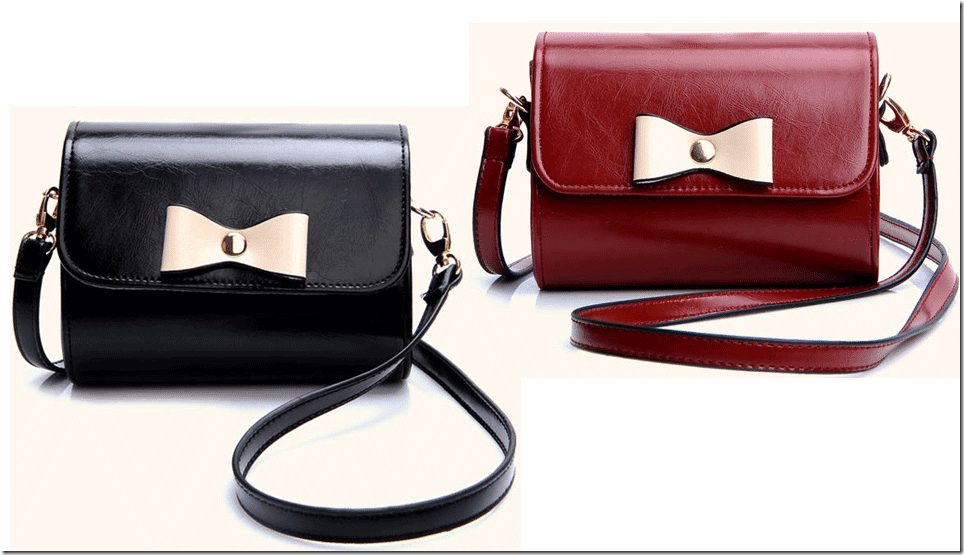 ♥ bow crossbody bag ← SHOP HERE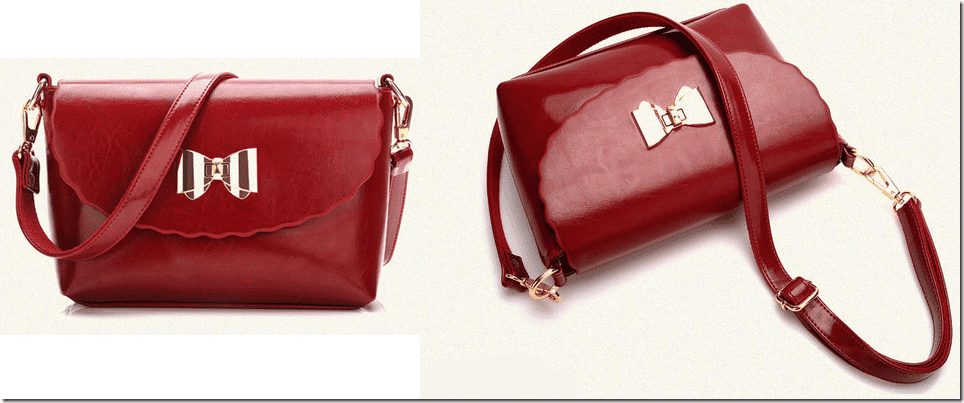 ♥ bow scallop bag ← SHOP HERE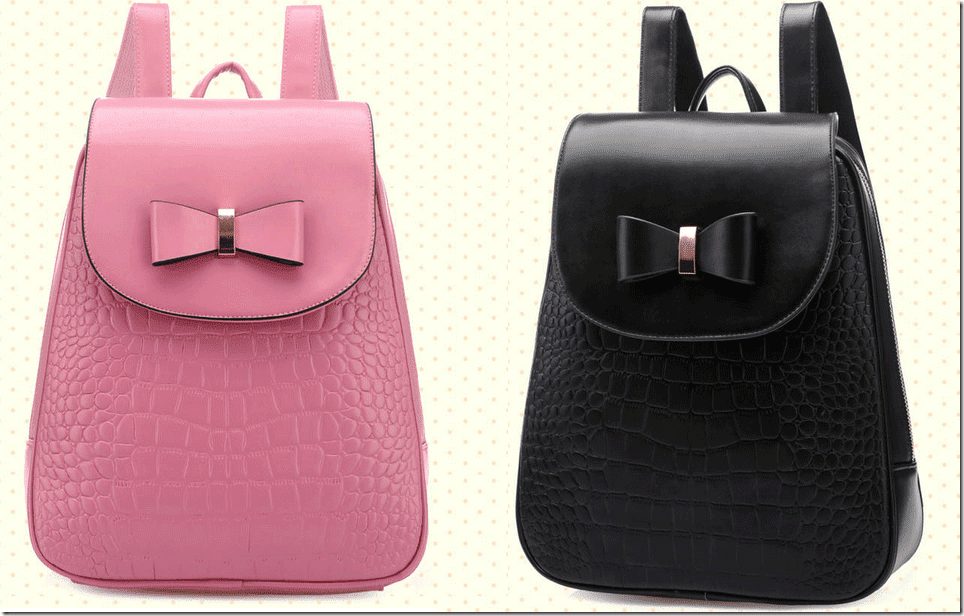 ♥ cute bow accent backpack ← SHOP HERE
SHOP THESE CUTE BOW BAGS NOW:
It's the LAST WEEK to use YESSTYLE's welcome offer coupon 2015FIRST to get an extra 10% off on already discounted items before it expires on Feb 15!
GIVEAWAY ALERT
There is a giveaway contest currently running so be sure to head on to Yesstyle's Facebook Page to find the contest rules and be one of the 3 WINNERS to win the 'Most Popular' item of your choice from the store! Alternatively, you may go to their instagram to find rules to the cute items giveaway contest and also be one of the 3 WINNERS to win a cute item of your choice!
Are you a fan of bows on everything? Are these bow-accented bags super cute or what? Share your thoughts below – I'd love to know!
"Take, if you must, this little bag of dreams, Unloose the cord, and they will wrap you round." — William Butler Yeats
Disclosure: This post contains affiliate links, which means that if you click on one of the product links, a small commission may be credited to this site.
Love this post? Share it with your friends! Follow us for more fashion inspiration:
♥ Twitter ♥ Facebook ♥ Google+ ♥ Bloglovin ♥ Pinterest ♥ Polyvore ♥
© All images are copyrighted by their respective authors.
Here on Fashionista NOW, our one and very own Miss Reverie showcases the latest in fashion trends and its various social implications in our everyday lives. You may read more of her at REVERIE SANCTUARY.