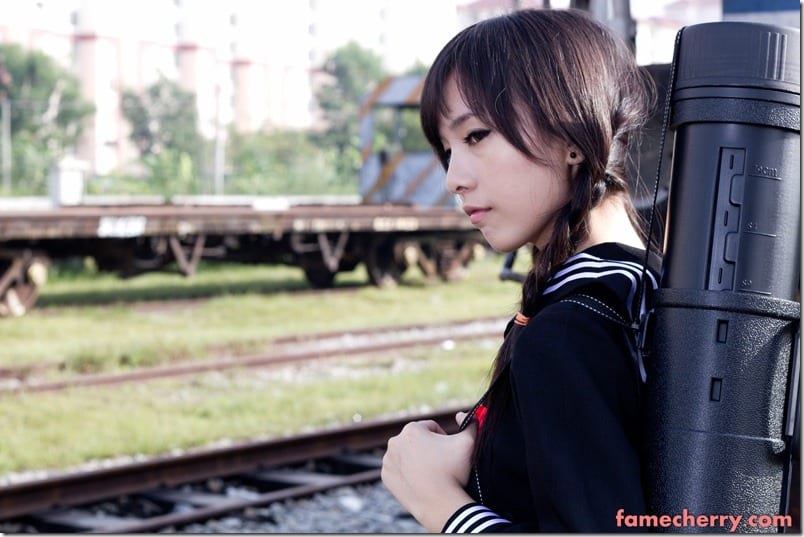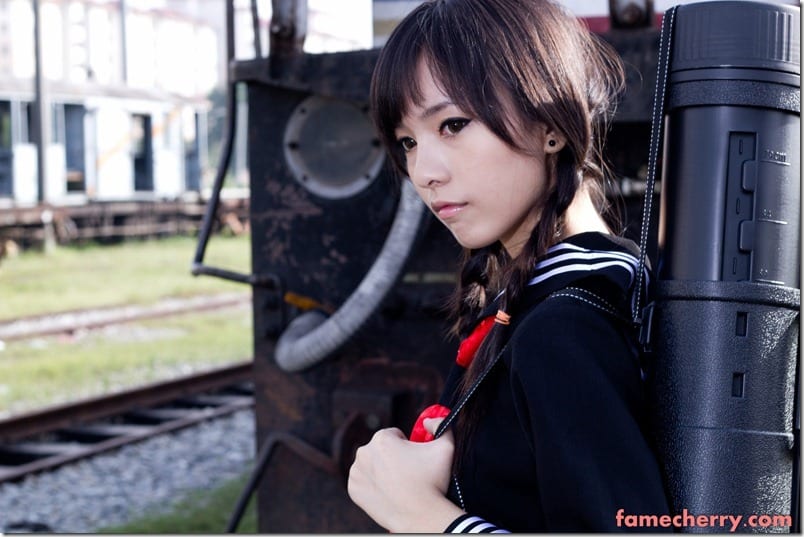 For me, the character Saya is one of solitude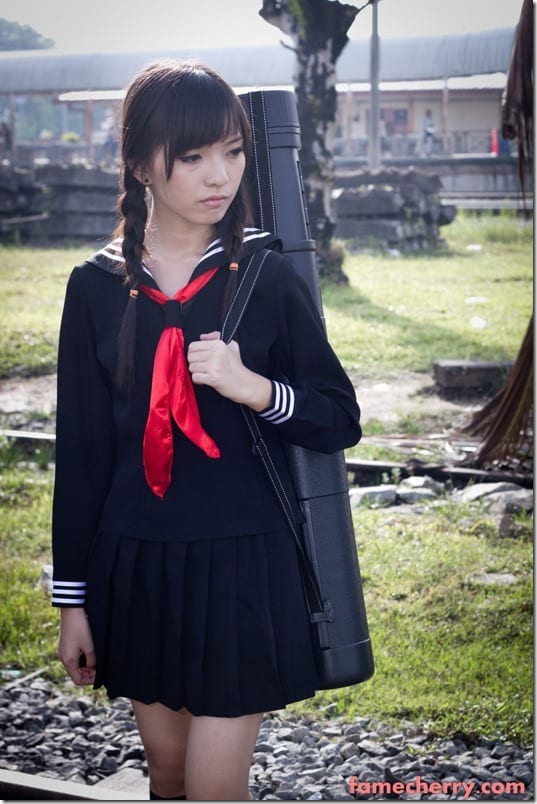 Though the path of a warrior needs not be a lonesome road, Saya's dark past and her hunger for vengeance leaves her without alternative as she does not want the people around her come to harm.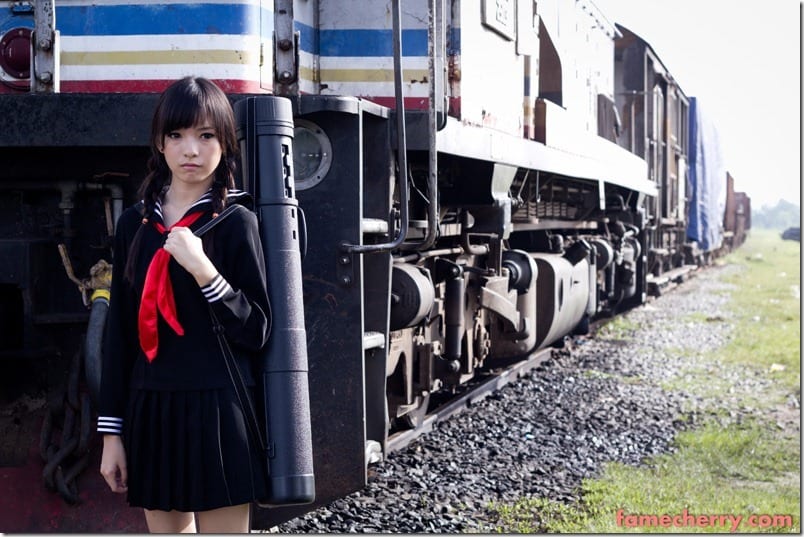 For me, as she is a vampire, Saya's contempt for Humans suggests discrimation or betrayal by humans against her in her ealier years.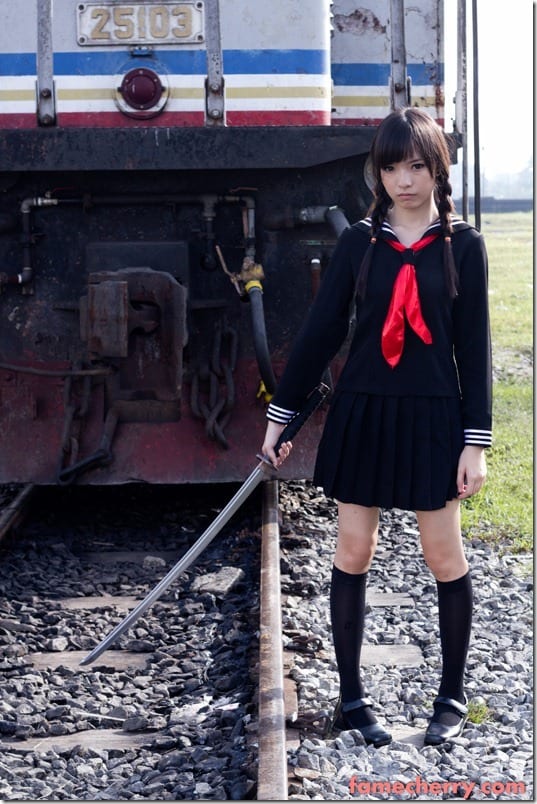 As for her contempt for god and religion, it would suggest of her hatred for the fate she was born into and in the way her life's story unfolds.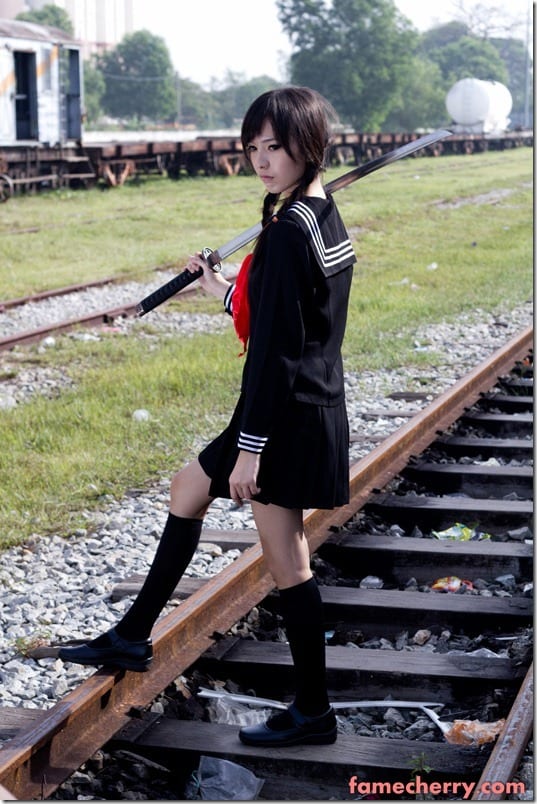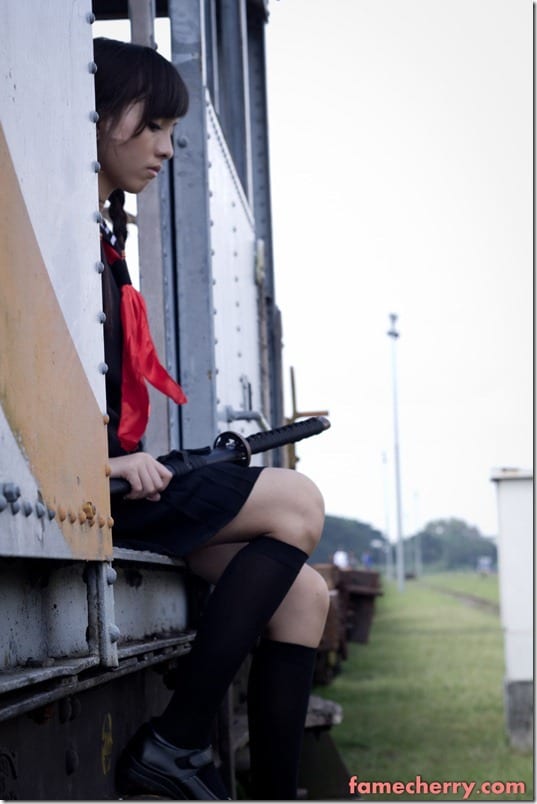 Credits
LIGHTING
YongNuo YN-560 Speedlight as off camera fill
MODEL
SPECIAL THANKS
Special Thanks To The Cosplay Community For Guidance And Help On The Theoreticals Surrounding Cosplay
HOST