Kuchiki Rukia, Heroine Character From Bleach – http://bleach.wikia.com/wiki/Rukia_Kuchiki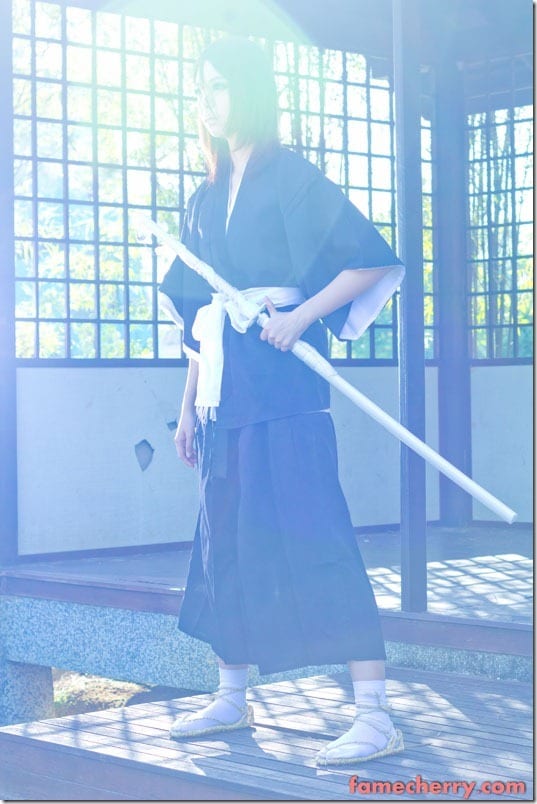 In this shoot I hope to express Rukia's path as a warrior.
I want this shoot to be about the emotions that Rukia must have felt while leading this path of sacrifice to protect innocents.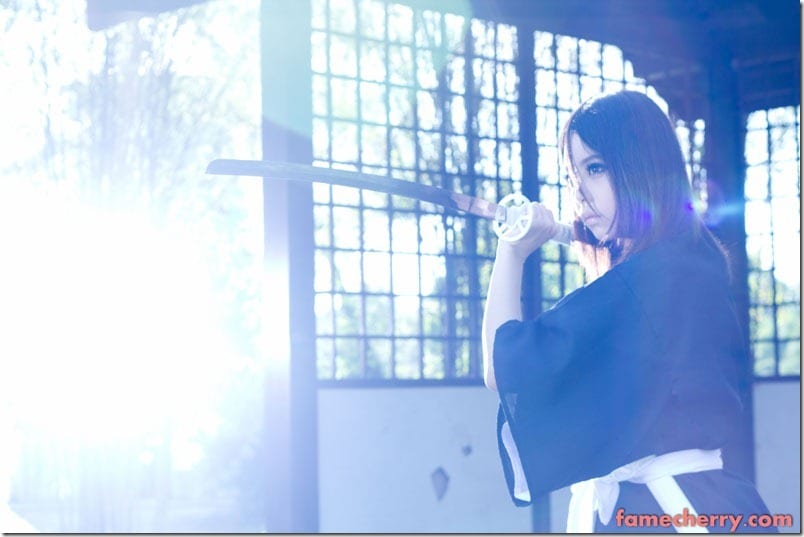 This shoot has been embedded with elements of melancholia which may have stemmed from factors such as losing comrades along the path.
These elements may also be attributed to the pressure of having to face politics back home on soul society.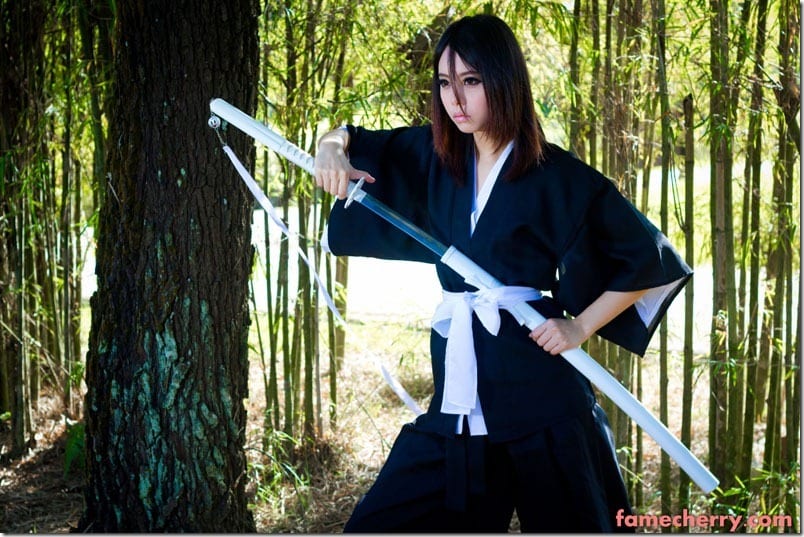 Never the less, as you can see in her eyes, there is a spirited determination and purpose to overcome all and everything which may come before her path.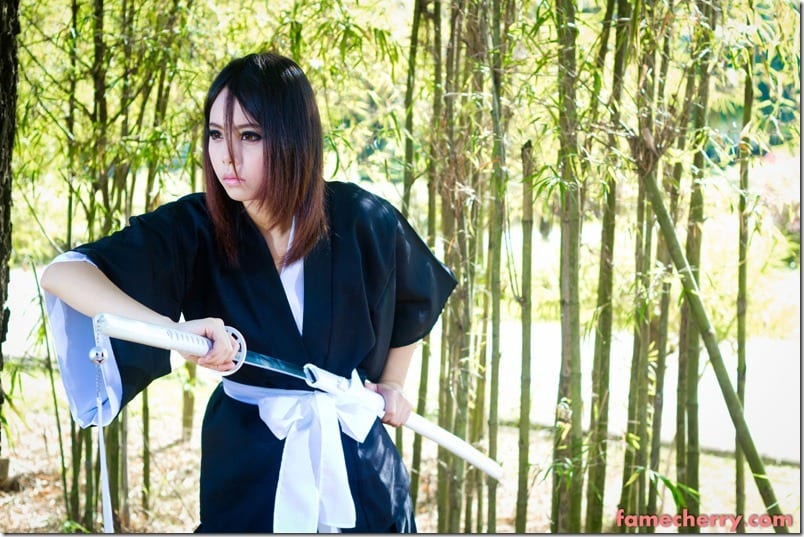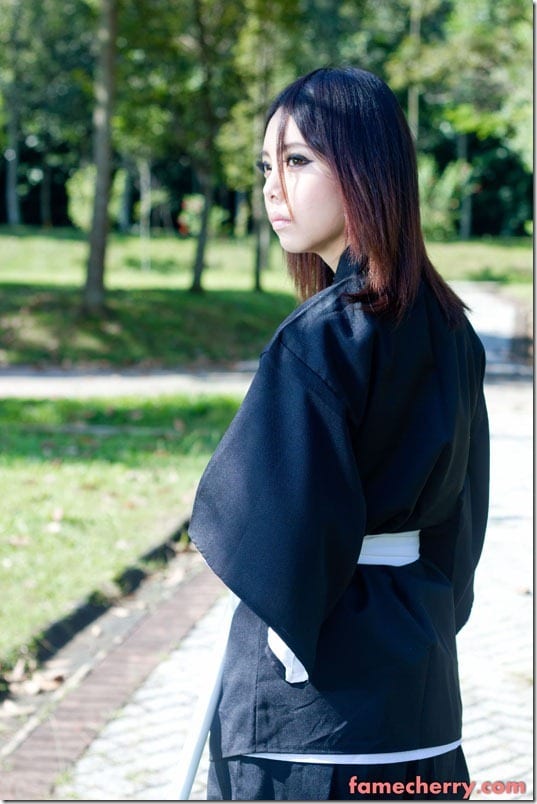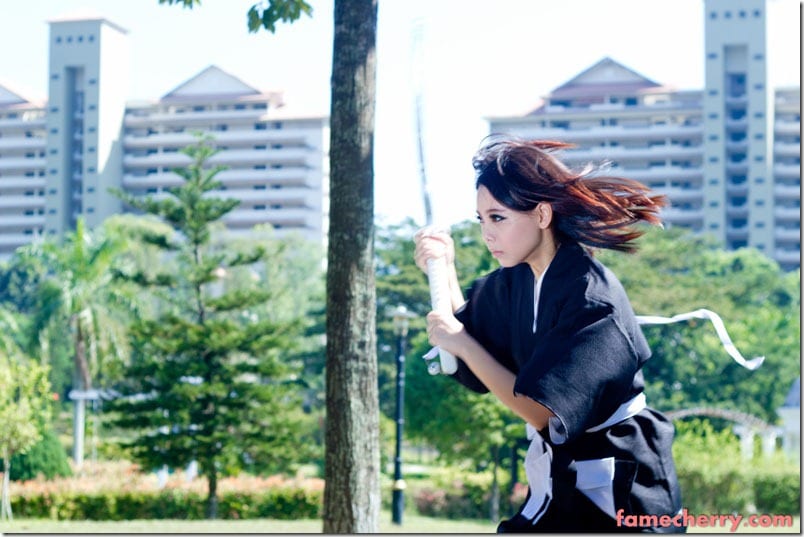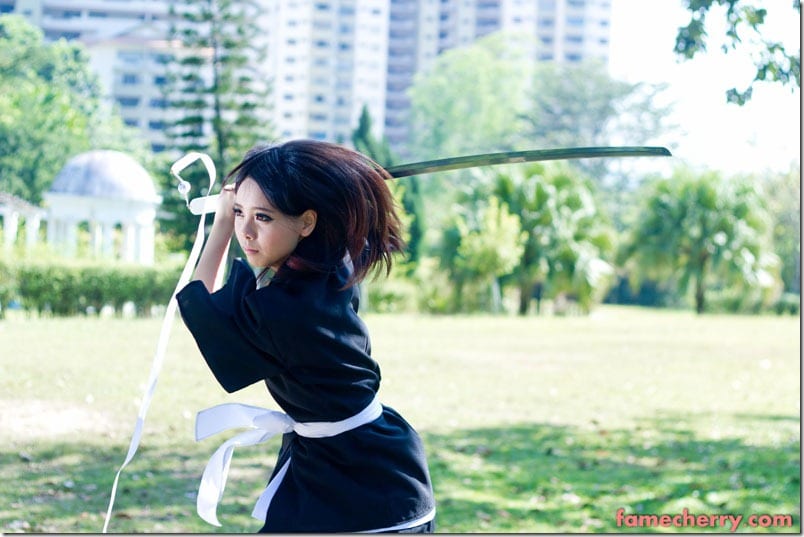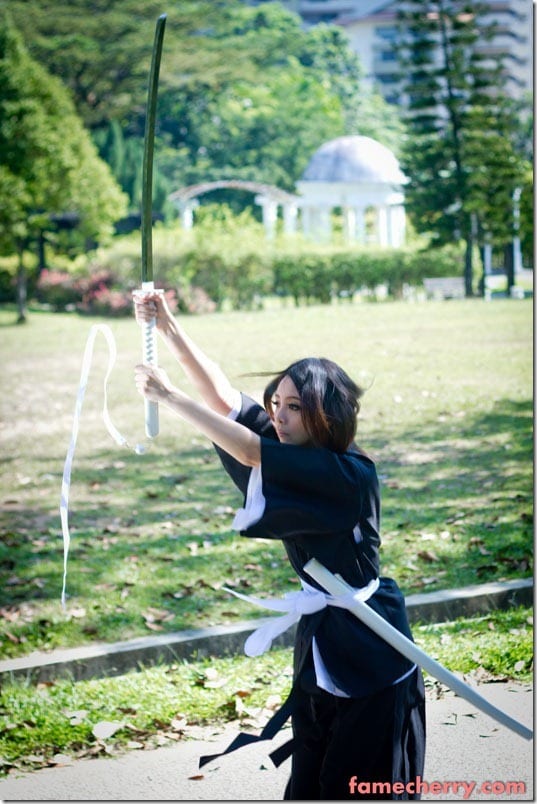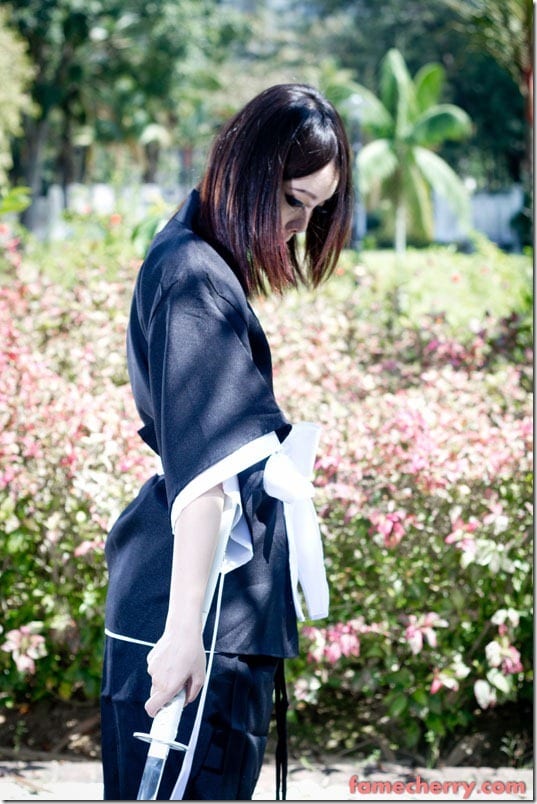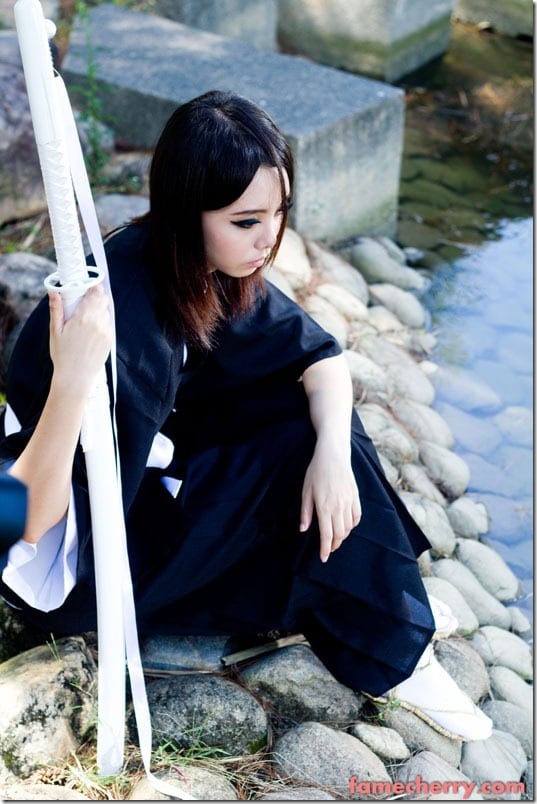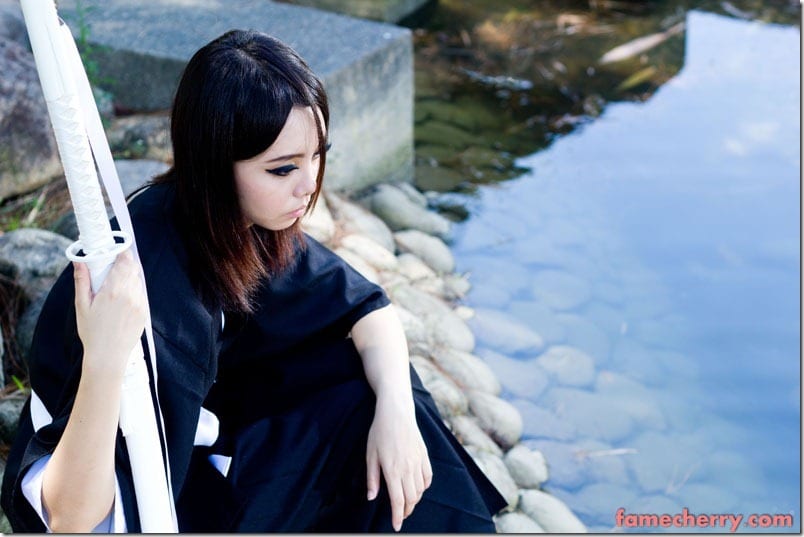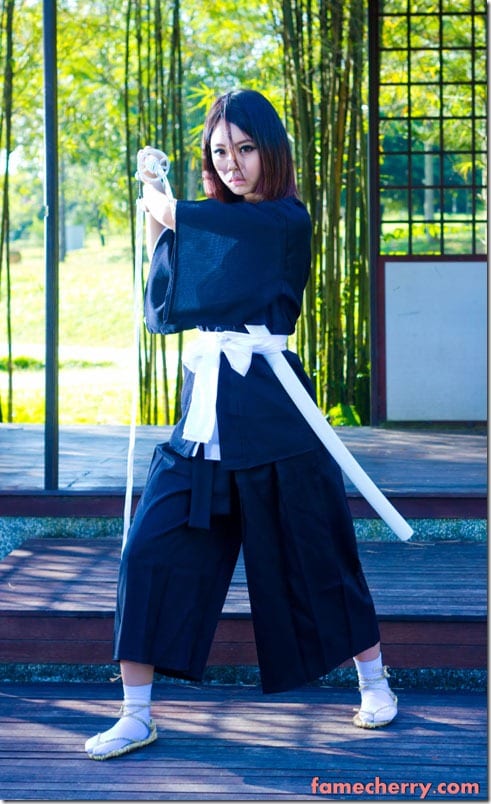 Credits
LIGHTING
YongNuo YN-560 Speedlight mounted on a 42 CM Beauty Dish
MODEL
MAKE UP CONSULTANT
JAZZ, Make You Up, Fame You Up, Anytime, Anywhere !

SPECIAL THANKS
Special Thanks To The Cosplay Community For Guidance And Help On The Theoreticals Surrounding Cosplay
HOST