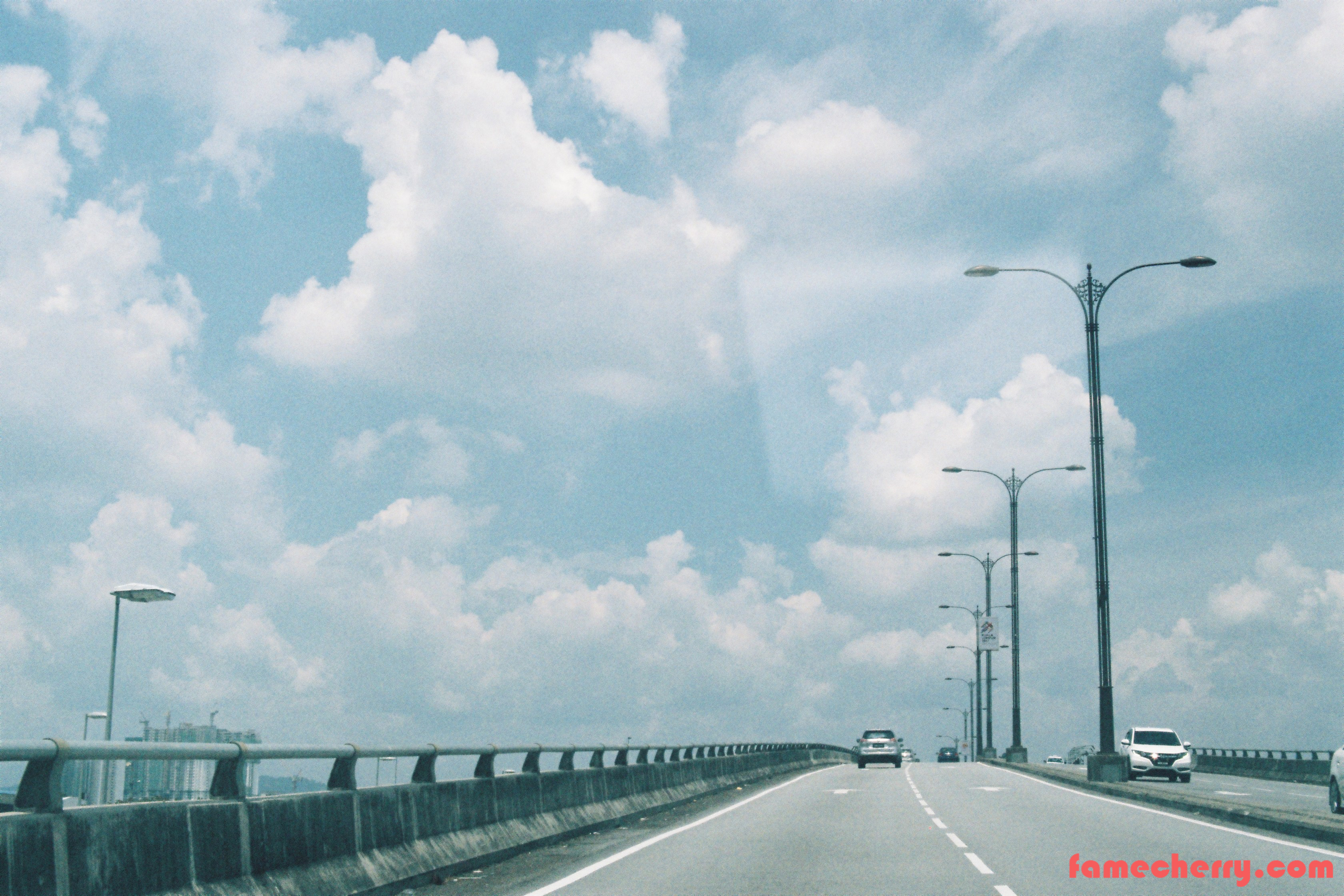 Have you ever done something really bad that you thought no one would ever forgave you? I'm guessing most of us have had this experience at least once, me including.

One thing I really love hearing are testimonies of people that most considered are beyond hope but are redeemed by God and given new hope and purpose in life!

One such person would be the apostle Paul formerly named Saul from Acts 8 who started out going into every home and dragging out those who were of the church and imprisoning them thinking that he was doing God a favor.

Most would think that he was beyond hope but God asked one of His disciples to meet him and pray for him, even the disciple debated on meeting Saul but God in His love and mercy chose to redeem Saul and he became one of the greatest missionary spreading the love of God to many.

You in Your mercy have led forth The people whom You have redeemed; You have guided them in Your strength To Your holy habitation.—Exodus 15:13

Maybe you've been through or you're currently going through some bad situations, know that you have a God who loves you and wants to help you through it. Because no matter what has happened in the past, God's plan for you still stands, plans to prosper you and not harm you, plans to give you a hope and a future. That is how much God loves you!

But what is Love?

Is it sex? Is it an emotion? A feeling?

Or is there something more?

You won't have to wonder for long!

Here is a true story of a close friend's journey to find the source of love! https://famecherry.com/love/one-kg-of-love/



Hi, my name is Jo, I has gone through much emotional abuse, my life have been full of depressions but God reached out to me and gave me a place to be free of all the negativity.

Even though I was deep in the darkness, God helped me out slowly but surely despite the circumstances I was in and now I am glad to be sharing God's love with you!

Good Hope Dynamics is about sharing the Love of God through film photography because His eternal goodness and power is clearly visible and discernible through each and every texture of His creations.