Last minute inspo for what to wear for the upcoming Chinese New Year 2020. Suggestion: What about a red dress, but not just any red dress?
Hi ladies! What's up?
It's the time of the year again. Red dresses are disappearing from the real and virtual shelves in droves. Resist the panic, though! I've got you covered, with a new little red party dress that also comes in two other chic colors for every special occasion you're looking forward to attend.
Why this red dress in particular? Well, it's because of the 3 little details that come together in the making of the gorgeous scene-stealer! Those details are the much adored recurring favorites in pretty party dresses we've seen and in this dress, you've got all THREE together.
Brace yourself for the excitement! Well, if you'd seen the main intro picture, then you would have noticed the intricate lace, enticing ruffle and femme ruched detailing that work together to beautifully transform the must-have party staple.
Wear it this upcoming Lunar New Year or Valentine's Day as you ring in the year of the metal rat looking absolute fabulous in red.
Check out the details and be completely swayed!
Ruched Ruffled Laced Flutter Sleeve Dress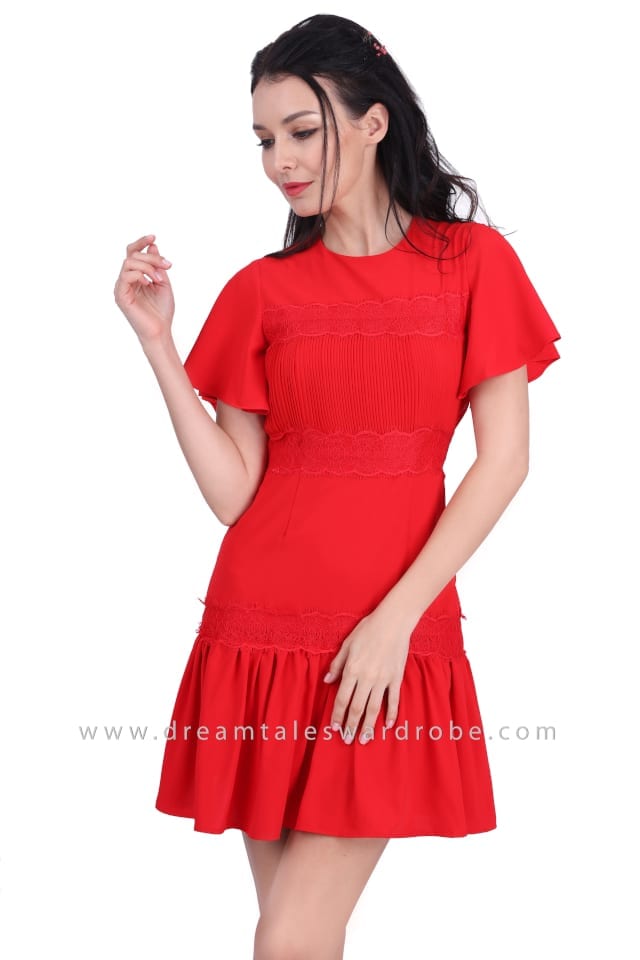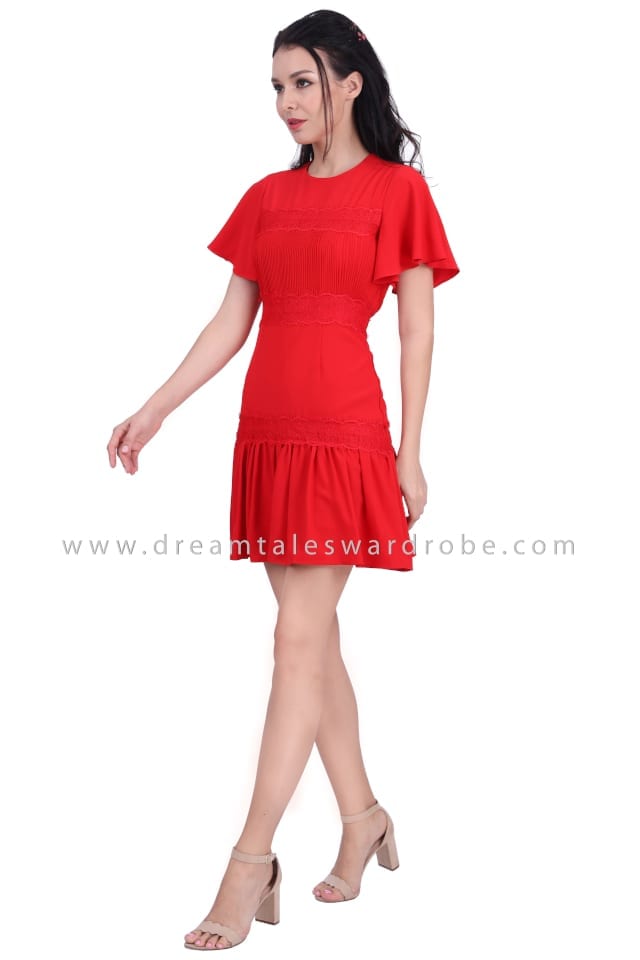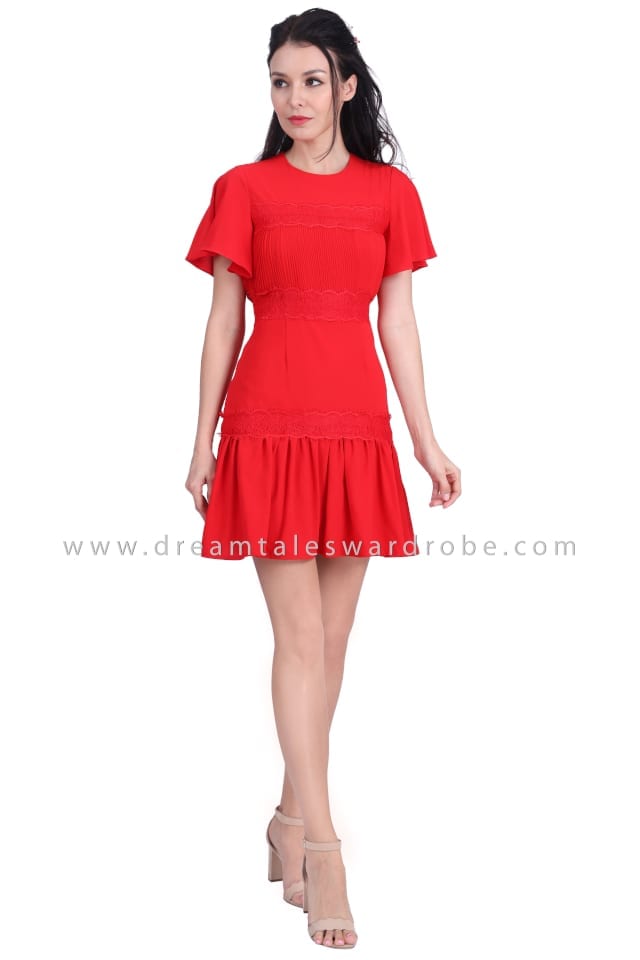 Available for the taking at DreamTales Wardrobe in red.
If red ain't your color, but you adore the design of the dress to bits, fret now, there is a bold purple for the avid purple color lover and then, there is the classic black that will remain forever versatile, whether you are a minimalist dresser or not.
Like this kind of post where I share a specific dress type with you? Then, be sure to drop your thoughts down below! I'd love to hear from you.
Image Credit : DreamTales Wardrobe
Love this post? Share it with your friends! Follow us for more fashion inspiration:
© All images are copyrighted by their respective authors.
Here on Fashionista NOW, our one and very own Miss Reverie showcases the latest in fashion trends and its various social implications in our everyday lives. You may read more of her at REVERIE SANCTUARY.