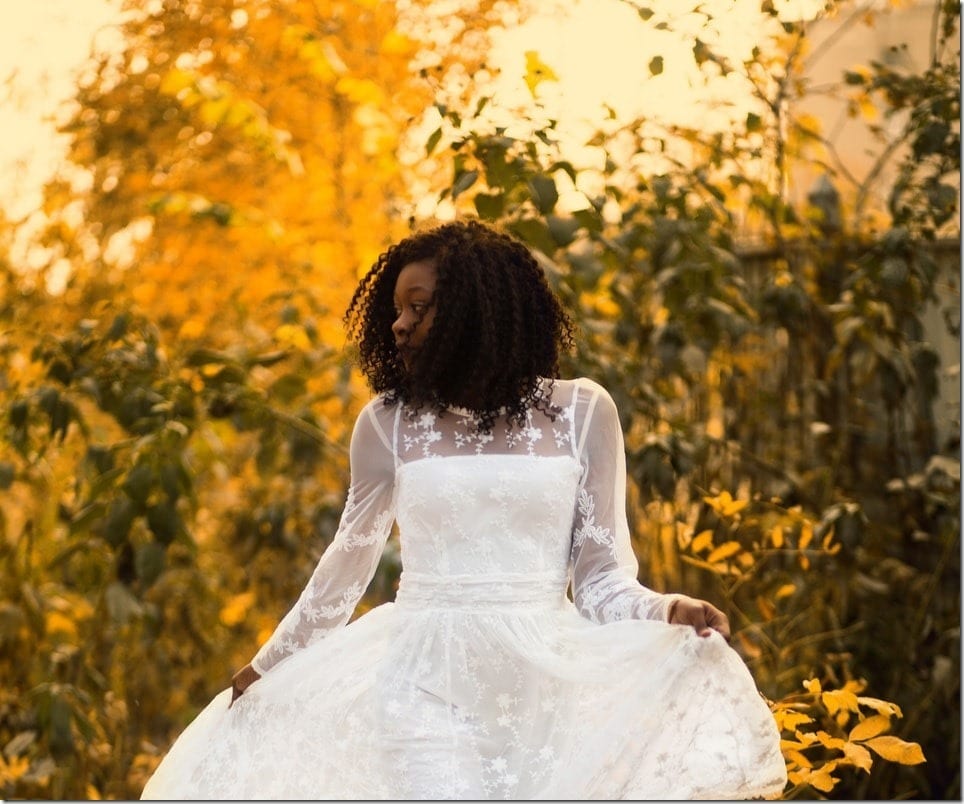 Your wedding is one of the most special days of your life. This guide will simplify your wedding prep game!
It's the day when you and your true love will bond together forever in matrimony. Congrats, you just got engaged! While this is an exciting time, you may already start to feel the stress of your wedding day looming overhead. Between finances, family, and making dreams come true, planning a wedding can be overwhelming. While planning your wedding may bring some stress, here are some things you can do to ensure that your wedding day is fun, stress-free and everything you and your honey dreamed it would be.
1. Choose the Right Venue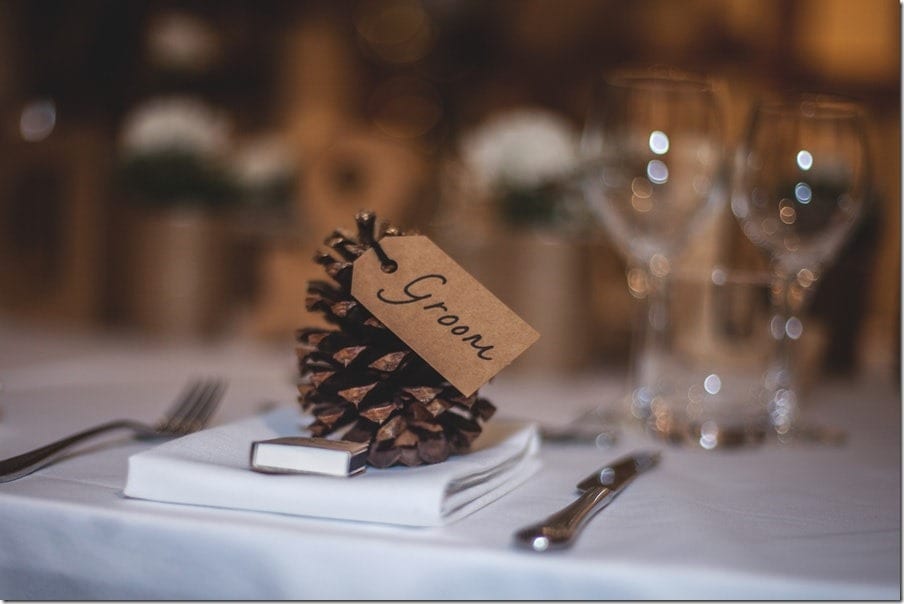 This is one of the very first things you will want to do after creating your guest list. Venues get booked far in advance. If you don't book it immediately, chances are you won't get the venue you want. Planning a wedding in Arizona can be difficult thanks to the unforgiving heat. Thank goodness for air conditioning! The Andaz Scottsdale Resort & Bungalows provides all the amenities you need to have a beautiful, stress-free wedding day. It's very close to other hotels in Scottsdale if your guests choose to stay elsewhere. Click here for more information about this great venue.
2. Have a Checklist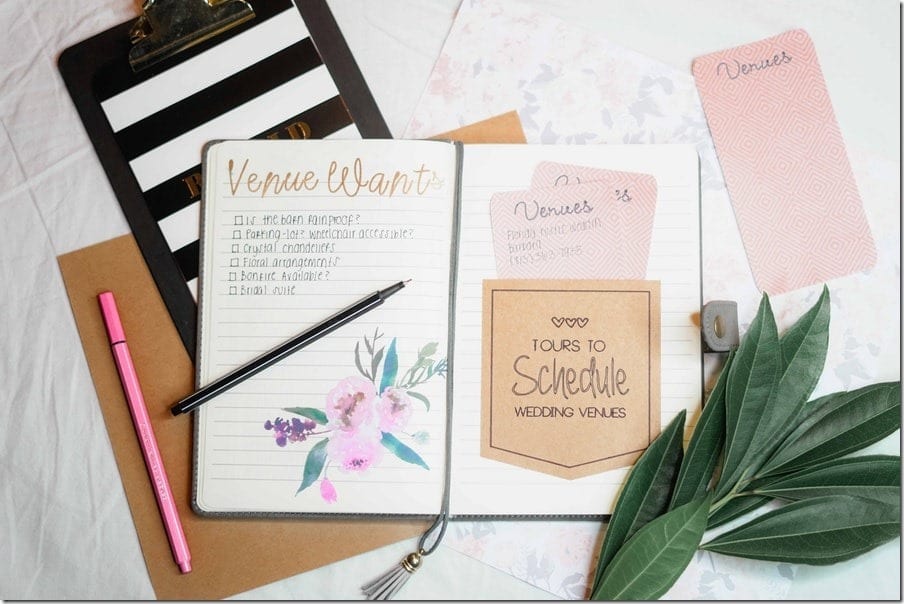 If this is your first wedding, you may not even know everything that you need to do to pull off such an event. Having a checklist with everything already listed will keep you on track and inform you of things you might not have thought of. Not only will this ensure a smooth planning process, but it will prevent you from waking up on the wedding day realizing you forgot something. Wedding brain is a very real thing!
3. Hire Experienced Professionals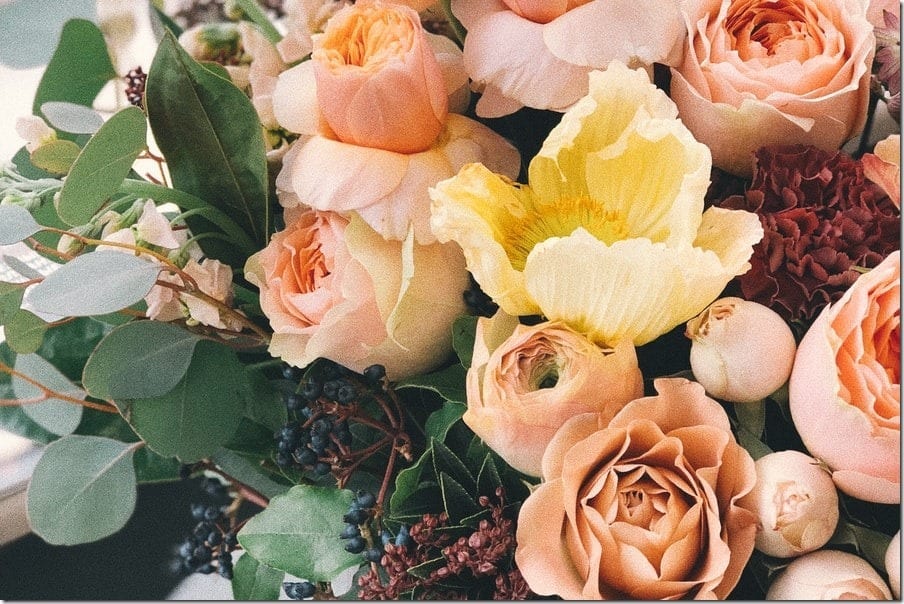 Weddings require cooperation and collaboration among many different people. You, your family, your fiancé, the wedding planner, and the vendors all have to work together as a unit up until the wedding is over. You might not be able to pick your family, but you have free-range over who gets to be the DJ, caterer, florist, and wedding planner. You are likely shelling out a pretty penny for these services, so be sure to pick vendors who are friendly, professional, and most importantly, experienced. Choosing the right vendors is crucial if you want a stress-free wedding. Experienced vendors will know what to do, when to do it, and they will probably go above and beyond throughout the whole process.
4. Ponder Your Guest List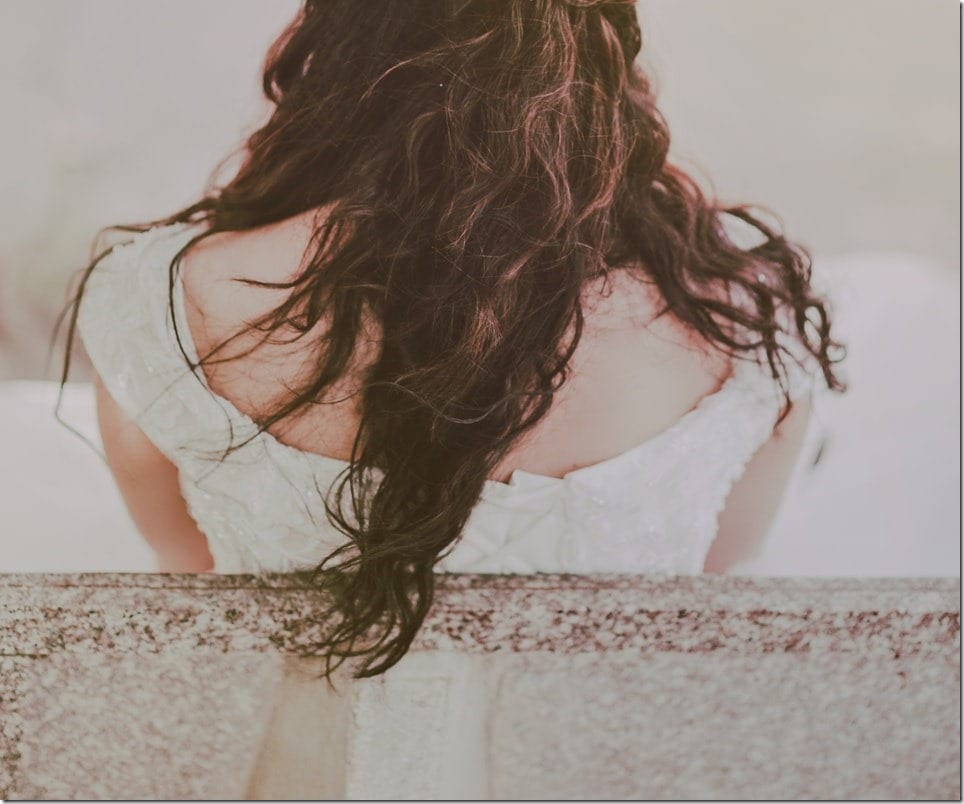 This doesn't often get mentioned, but you really should edit your guest list multiple times before you send out invitations. Even if you have an unlimited budget, you don't have to invite everyone to your wedding. The guest list should be made strictly between you and your future spouse. It's okay to have input, but do not feel obligated to invite people who you aren't comfortable with, who will likely embarrass you, or who self-invited via an Instagram comment on your engagement photo – #rude!
Wedding planning can be a very stressful time but with the right help and the perfect venue, you can have a stress-free wedding day that flows seamlessly while you dance the night away with the people you love the most.
"There's a difference between really loving someone and loving the idea of her." — Gillian Flynn
Disclosure: This post is a collaborative piece.
Love this post? Share it with your friends! Follow us for more inspiration.
© All images are copyrighted by their respective authors.
Here on Fashionista NOW, our one and very own Miss Reverie showcases the latest in fashion trends and its various social implications in our everyday lives. You may read more of her at REVERIE SANCTUARY.