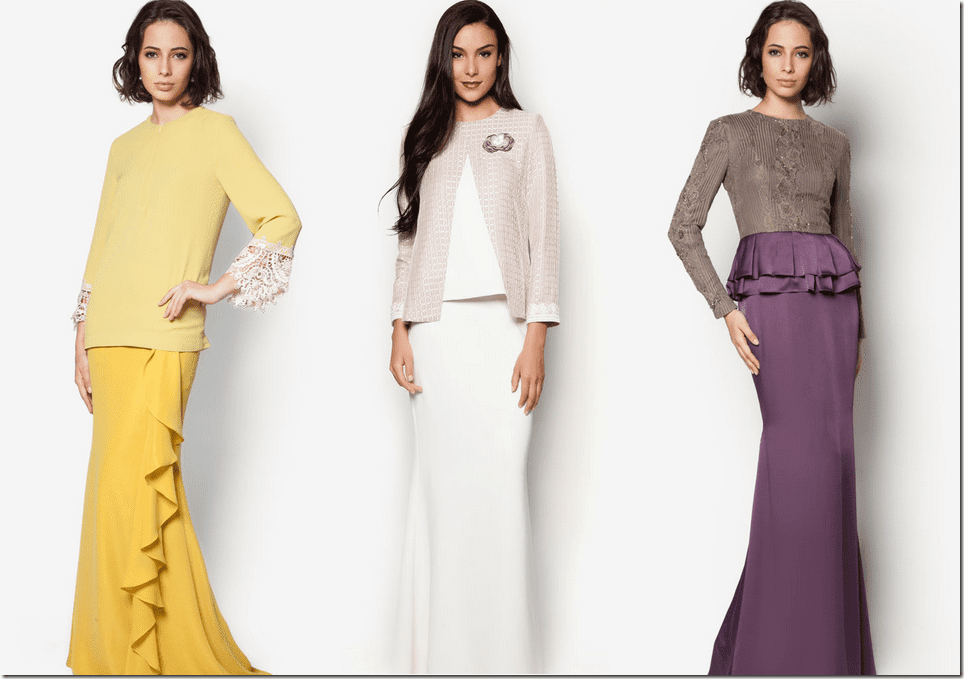 What I think when I think about modesty in clothing and Jovian's ready-to-wear JLuxe collection for Raya 2015.
I have trouble assigning modesty to a piece of garment as I'm of the mind that it's the wearer's way of carrying herself or himself that ultimately prompts me to notice whether they're being modest (or not).
Because it is such a subjective value judgment we give to another based on a combination of factors which I'd like to think, having to do with humility, kindness and compassion, I personally see no point in calling a certain style of clothing modest as if other styles are vulgar or just not up to par, simply because they carry a different shape, cut or design that is body-accentuating or revealing.
Obviously, there are obnoxious ways of dressing that grates me but I don't call it immodest – I just call it annoying (haha!).
My very modest view about modesty in clothing aside, I would like to know whether you, my dear reader, perceive it as I do? Do share all your opinions below no matter what they are, as I'm curious.
Anyway — today, I've decided to share with you a few Raya-ready creations by JLuxe from Jovian Mandagie, who I'm sure you already know of by now (especially if you're a fashion lover and from Malaysia) as he is one the nation's much loved fashion maestros.
Previously, I have written about his art-deco-inspired collection which he designed in collaboration with ZALORA, which you can see here in case you've missed it. JLuxe, on the other hand, is another one of Jovian's ready-to-wear collections that carries an array of modern baju kurungs and long dresses expertly designed for fashionistas whose affinity for prints and bold colors are strong. Far from gaudy, his pieces embody that timeless elegance we've all come to love.
Below, you will find a list of my favorites from his elegant collection that I so don't mind wearing: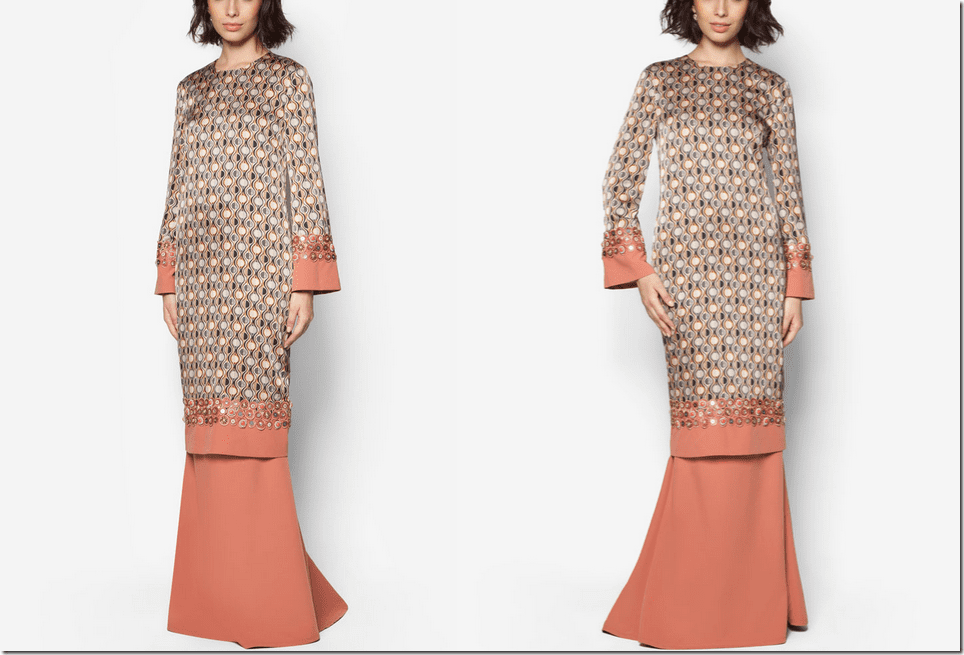 ♥ | abstract embellished baju kurung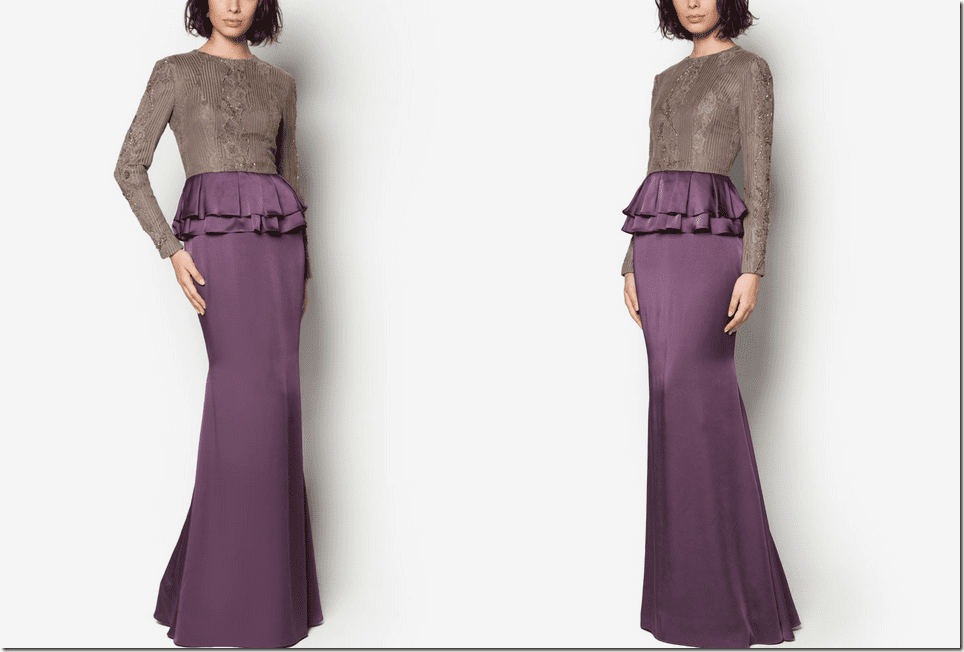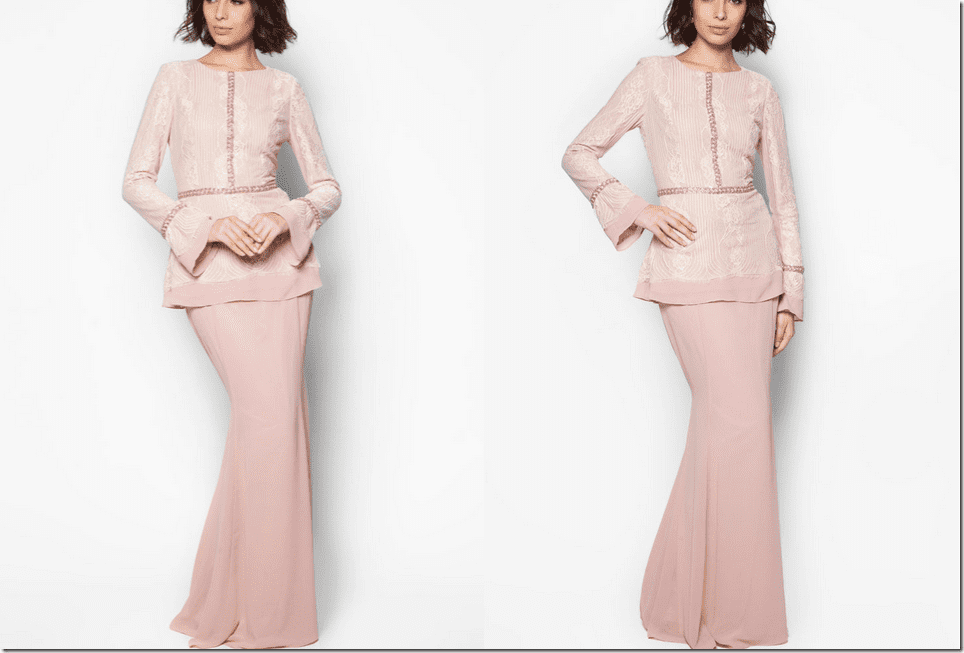 ♥ | dusty pink lace baju kurung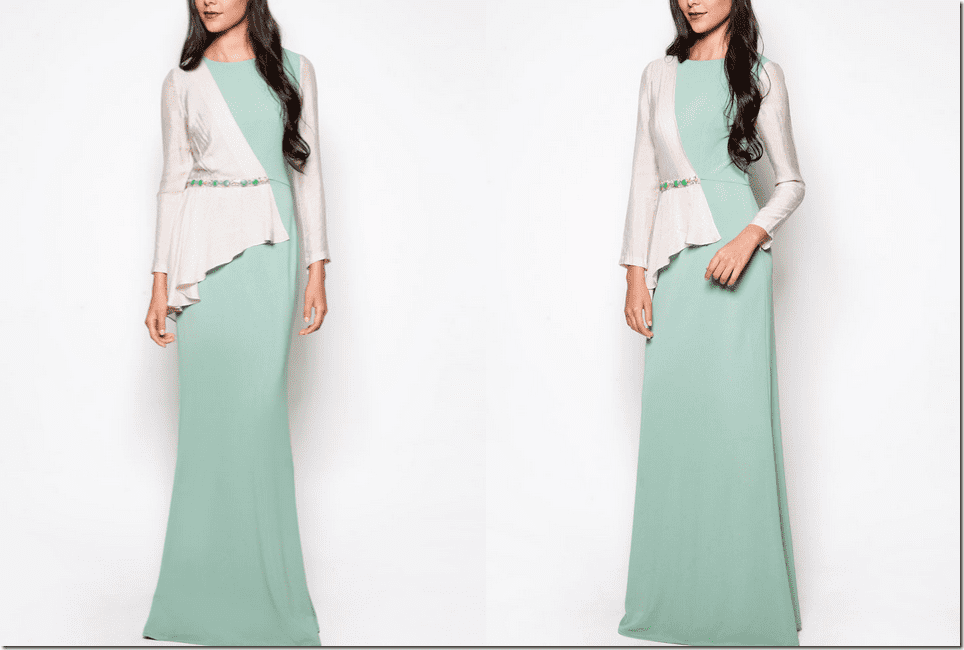 ♥ | mint green long dress with asymmetric layer on top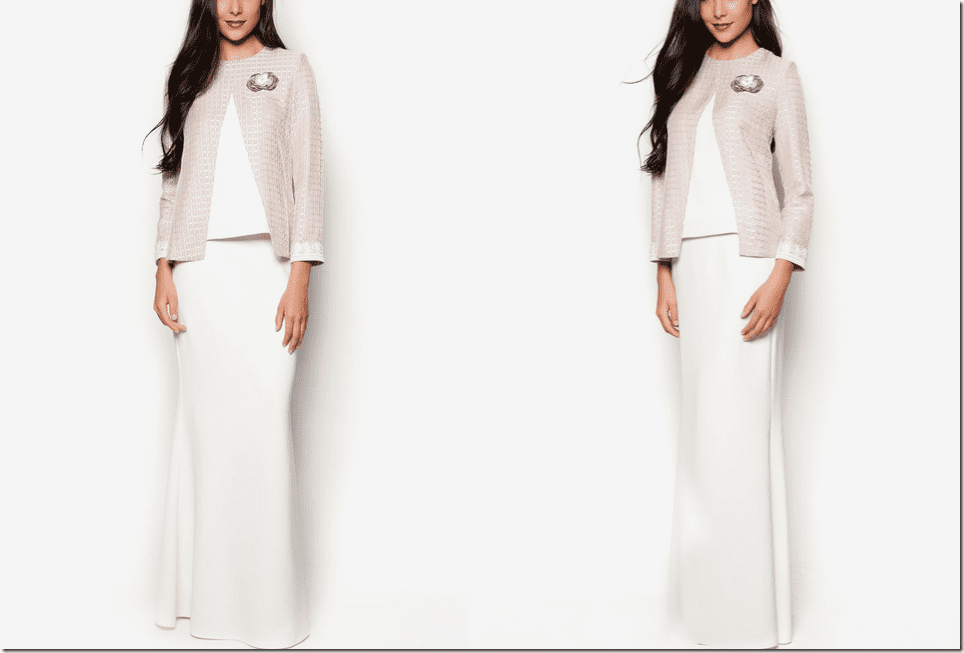 ♥ | off-white rosette baju kurung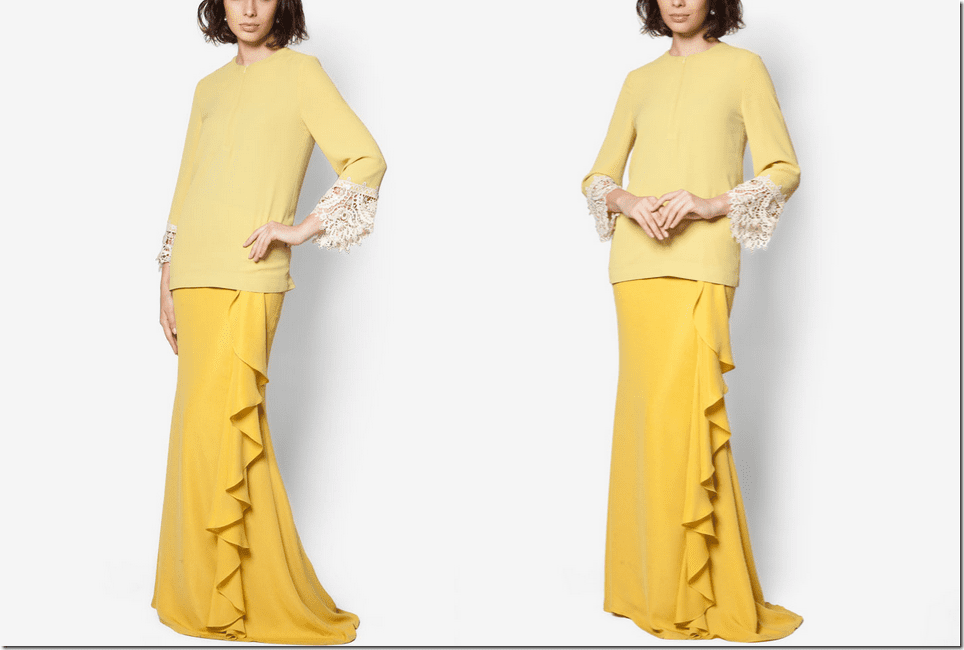 What do you think of this Raya-ready list? See a potential baju raya? Share below – I'd love to know!
Want to scour other baju raya options yourself? Check out the boutique below:

"I don't think anyone who genuinely embraced sincerity, charity and modesty could be intolerant or divisive." — Julian Baggini
Disclosure: This post contains affiliate links, which means that if you click on one of the product links, a small commission may be credited to this site.
Love this post? Share it with your friends! Follow us for more fashion inspiration:
♥ Twitter ♥ Facebook ♥ Google+ ♥ Bloglovin ♥ Pinterest ♥ Polyvore ♥
© All images are copyrighted by their respective authors.
Here on Fashionista NOW, our one and very own Miss Reverie showcases the latest in fashion trends and its various social implications in our everyday lives. You may read more of her at REVERIE SANCTUARY.