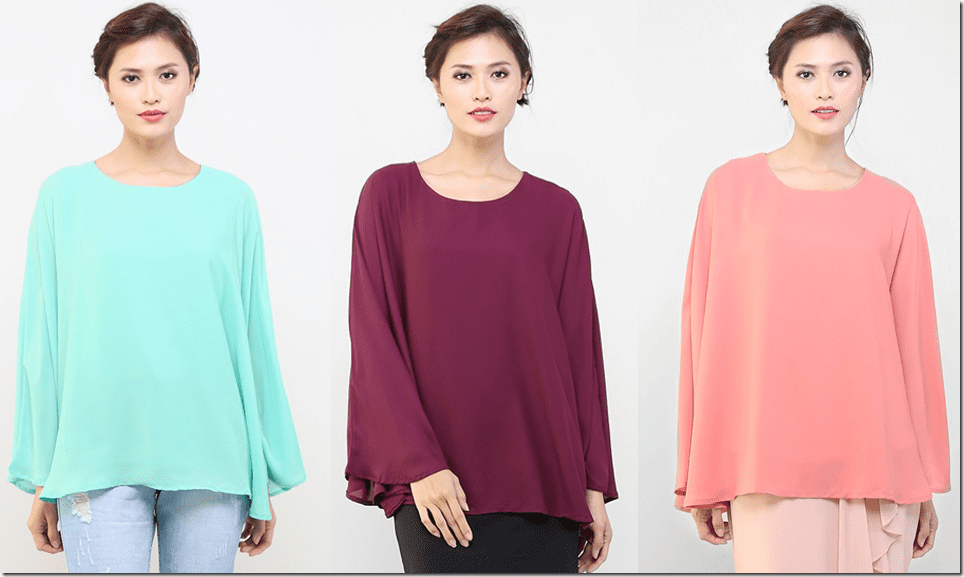 Ladies, I hear you! Eid celebration is never without its elaborate feasting that will have our tummies protruding with pleasure from all the enthusiastic munching. So, how does one keep a stylish countenance at all times and ensure the tummy bulge is perfectly hidden? The answer lies in loose and flowy kaftan tops!
A little like the relaxed, bat-wing or butterfly style top, a kaftan top is such a heaven-sent to wear on occasions when you're already kind of bloated or about to get bloated from a combination of food and rigorous socializing that is bound to take place during the Raya celebration.
So without further ado, I present to you a list of chiffon kaftan tops from the gloriously affordable clothing label, THESUT, which is short for The Stylish Urban Trendsetter. Enjoy!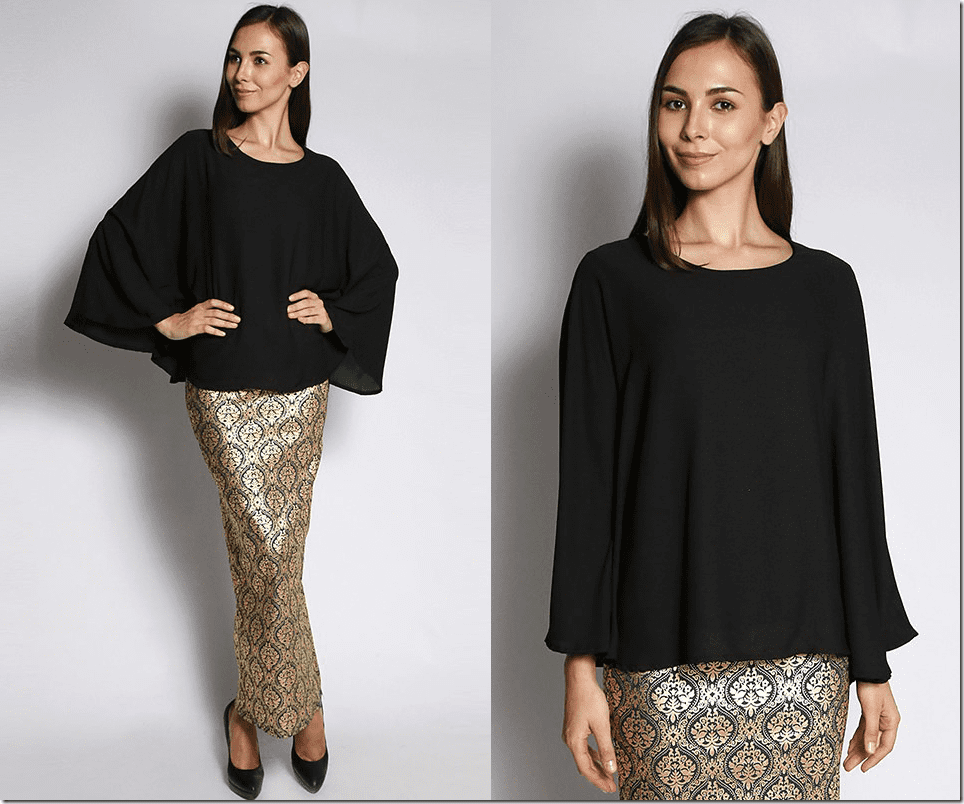 This black kaftan blouse is a must for those who are all about dressing monochromatic this year. And as the safest neutral color, you can always go bold and vibrant with your choice of bottom when the mood comes!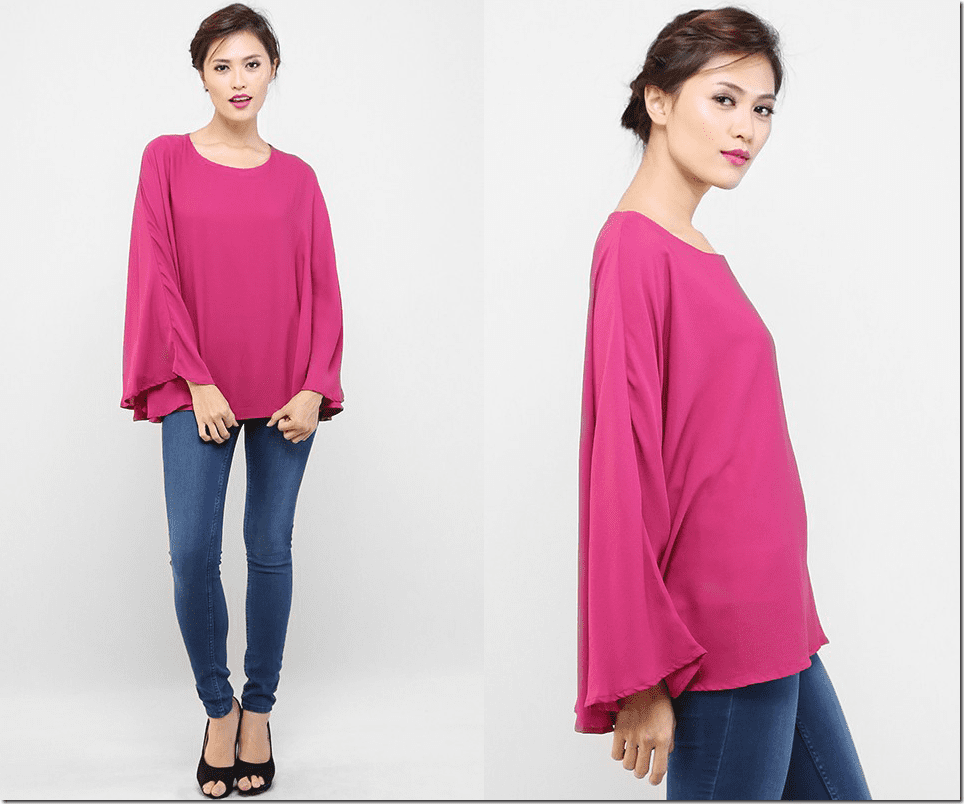 ♥ | magenta flowy kaftan blouse
We know you girlie gals MUST be clad in some 50 shades of pink, so consider this magenta kaftan top for a fun color statement. Kaftan tops' versatility means that they can be made part of a laidback and dressy ensembles depending on the pieces you choose to pair them with.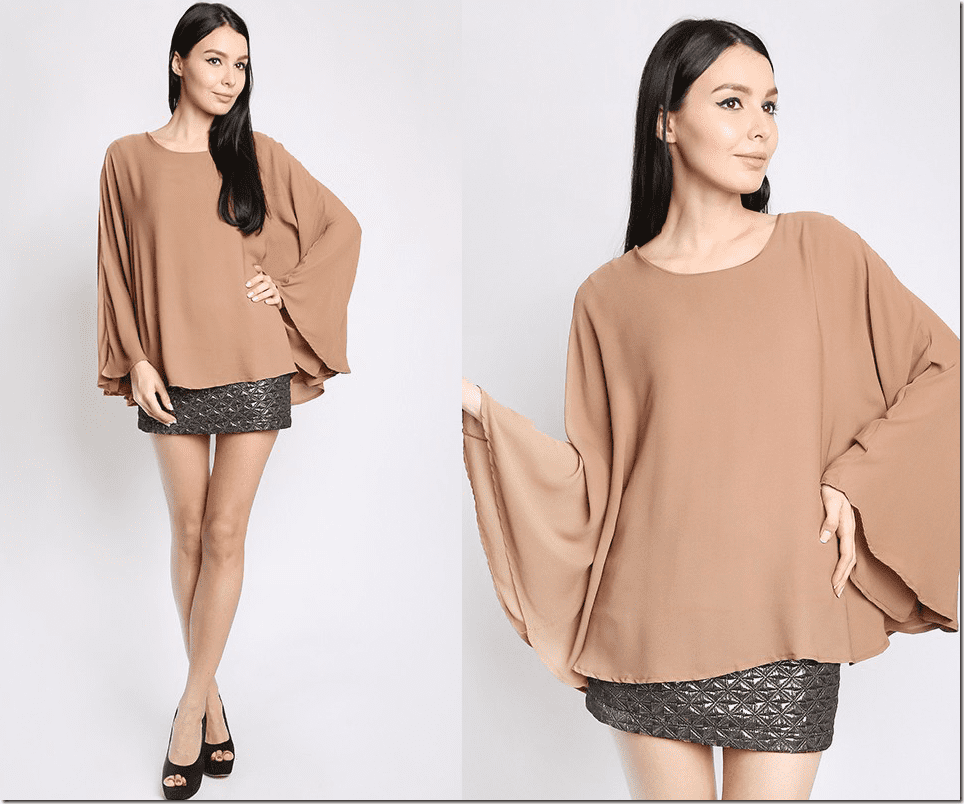 ♥ | cappuccino flowy kaftan blouse
A flesh-toned (in reference to my own neskafe tarik skin tone) kaftan blouse is another safe neutral color that allows maximum experimentation of color and print down below. If you're looking for something that can be worn with pretty much anything, consider this!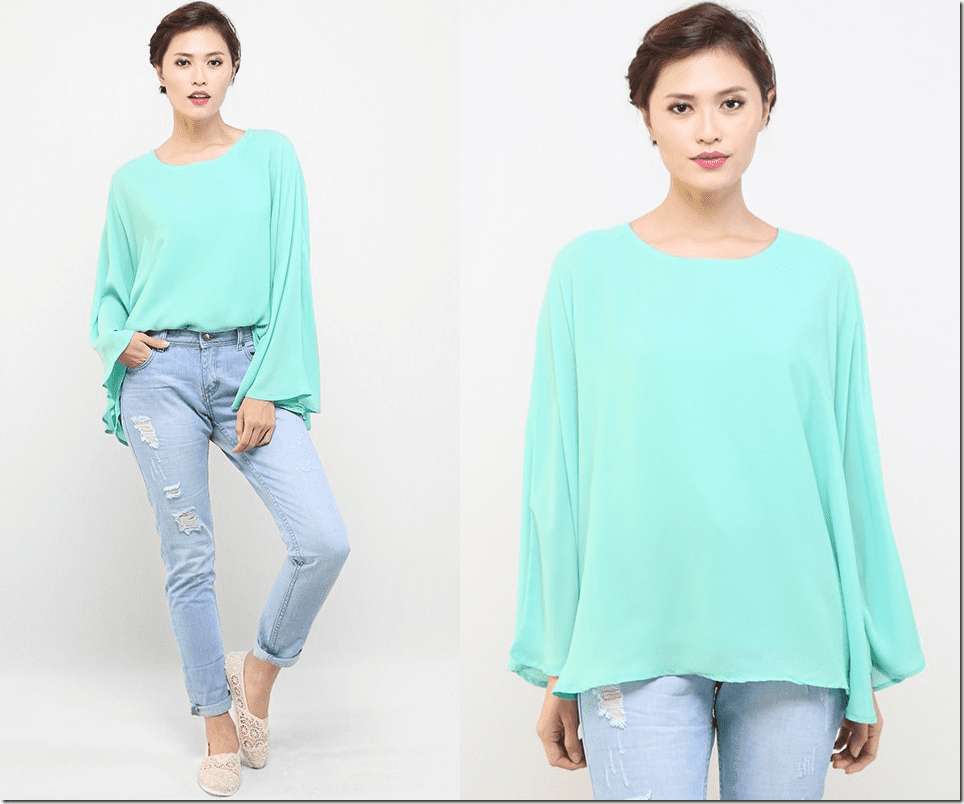 This minty number is a blast of cool air and if you want to cut the temperature down through color after all the spicy rendang and lemang are contained in your happy stomach, this kaftan top is solid choice!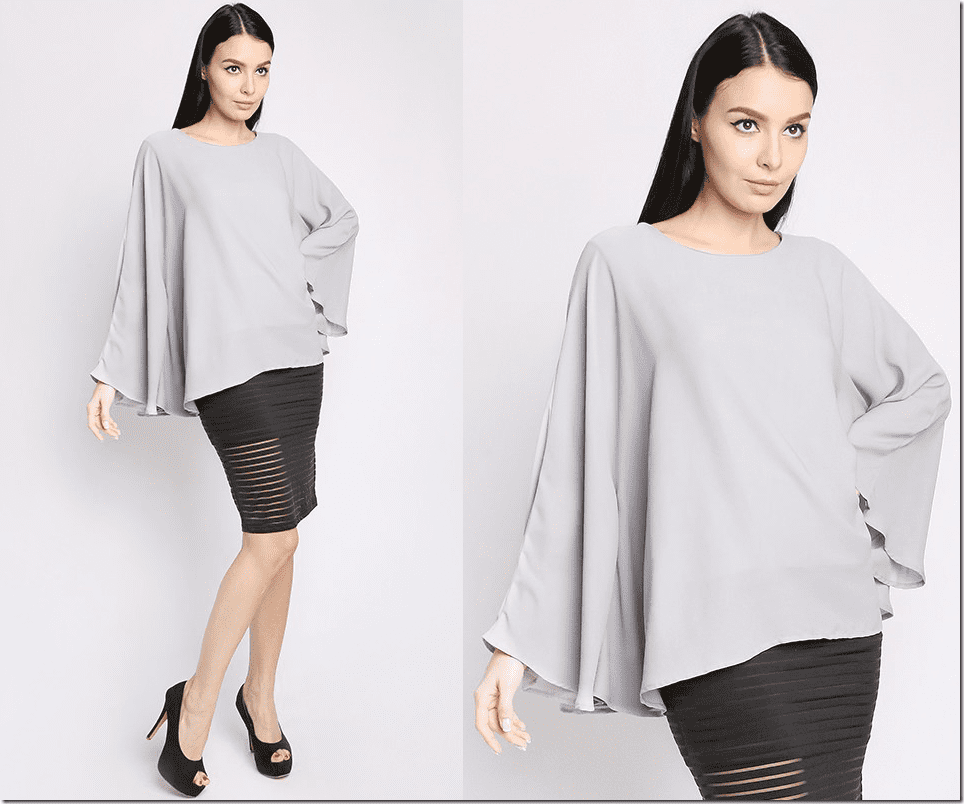 We can't not mention that there is an existence of a chic grey kaftan top knowing that the monochrome fashion addicts will always need their fix!
This maroon number or the oxblood version is a much serious color in comparison to the rest but if you love vampy hues and are a self-confessed lover of the Autumn color, how can you say no to this one, right?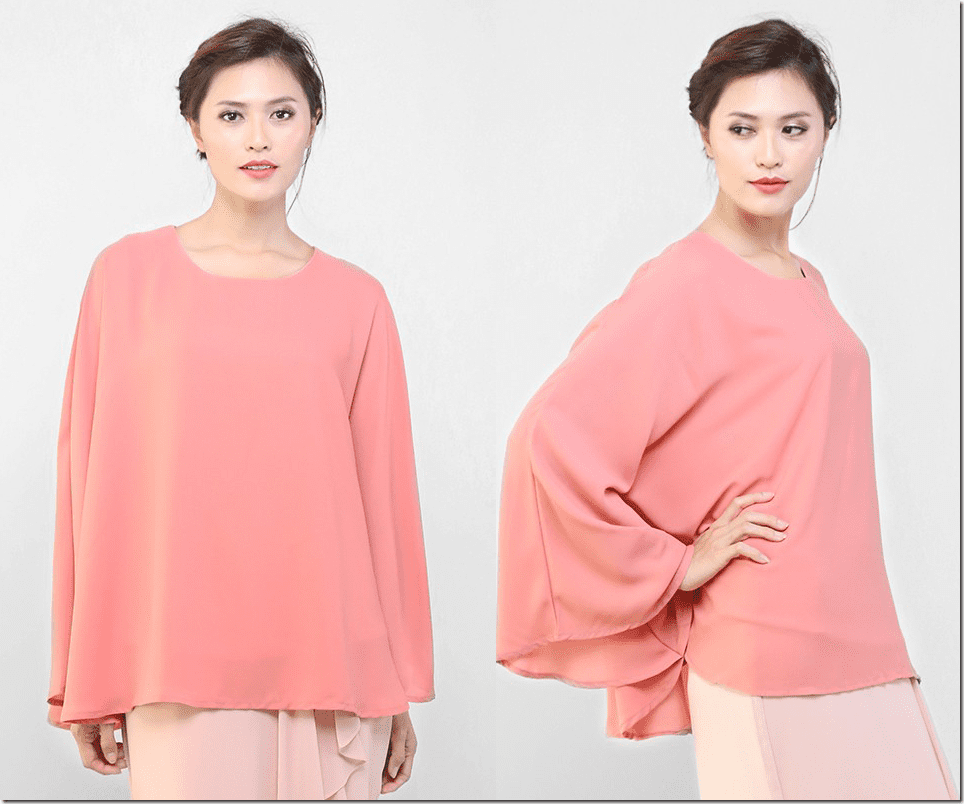 Peachy. That's what I think of the whole kaftan blouse collection from the THESUT, and this kaftan top would make all the pastel-loving gals squeal in glee. Isn't it just pretty?
Shop other options from THESUT below: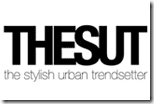 THESUT ships internationally, ladies! Isn't that divine? Anyway, do you like these kaftan style tops? Which one is your favorite? Share below, I'd love to know!
"My idea of elegance – and this refers to women as well as men – is that someone is elegant when he or she shows a good knowledge of what fits them, where you can find naturalness and self-esteem. Not showing off. Elegance is the idea of showing an optimistic depiction of oneself, and to lose oneself in the frivolity of style and fashion." — Stefano Pilati
Disclosure: This post contains affiliate links, which means that if you click on one of the product links, a small commission may be credited to this site.
Love this post? Share it with your friends! Follow us for more fashion inspiration:
♥ Twitter ♥ Facebook ♥ Google+ ♥ Bloglovin ♥ Pinterest ♥ Polyvore ♥
© All images are copyrighted by their respective authors.
Here on Fashionista NOW, our one and very own Miss Reverie showcases the latest in fashion trends and its various social implications in our everyday lives. You may read more of her at REVERIE SANCTUARY.