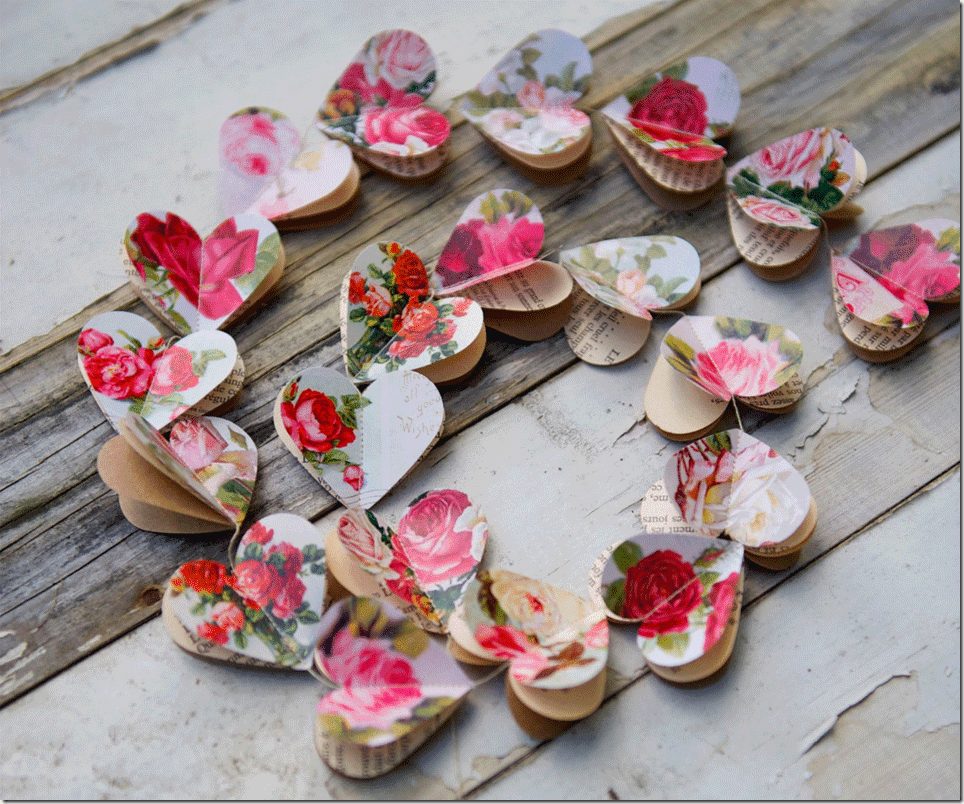 ♥ valentine's day paper garland by LaMiaCasa
Looking for pretty gift ideas to surprise your loved ones with this Valentine's Day? Scour our handmade-with-love V-day gift list compiled just for you.
The celebration of love need not be narrowed down to only the romantic sort. Extend your love towards other significant people who have made your life a little sweeter when it's bitter, a little merrier when it's sour. Your family members, life teachers, long-time and newly-found friends as well as pet animals who have seen you through your best and worst.
May the Valentine's gift ideas below help you to locate the kind of gift suited for that special someone (if you have pets and would like to surprise them with a little something, watch out for my future post dedicated to our furry friends!):
♥ heart locket necklace by Ringostone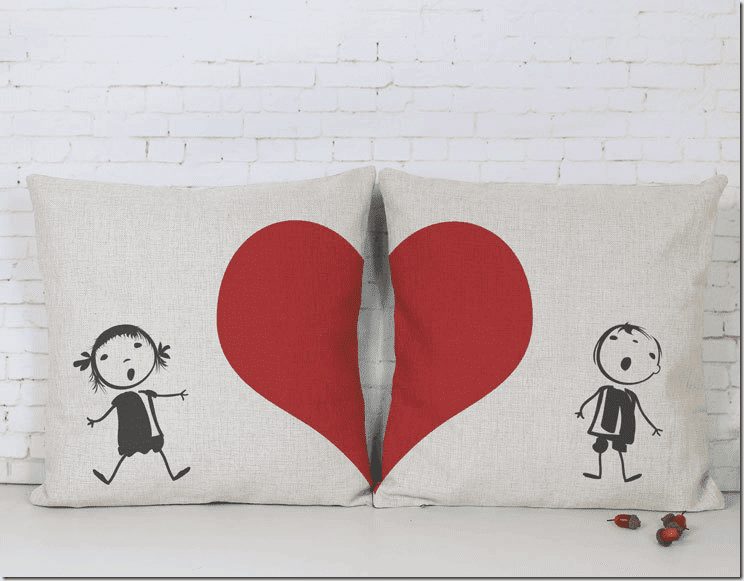 ♥ cute couple pillow covers by PillowHomeArt
Never say no to personalized pillow covers. They add a personal flair to your bedroom. The fabric used in the making of these covers is of high quality linen cotton. Someone who love little details and home-decorating will appreciate this as a gift!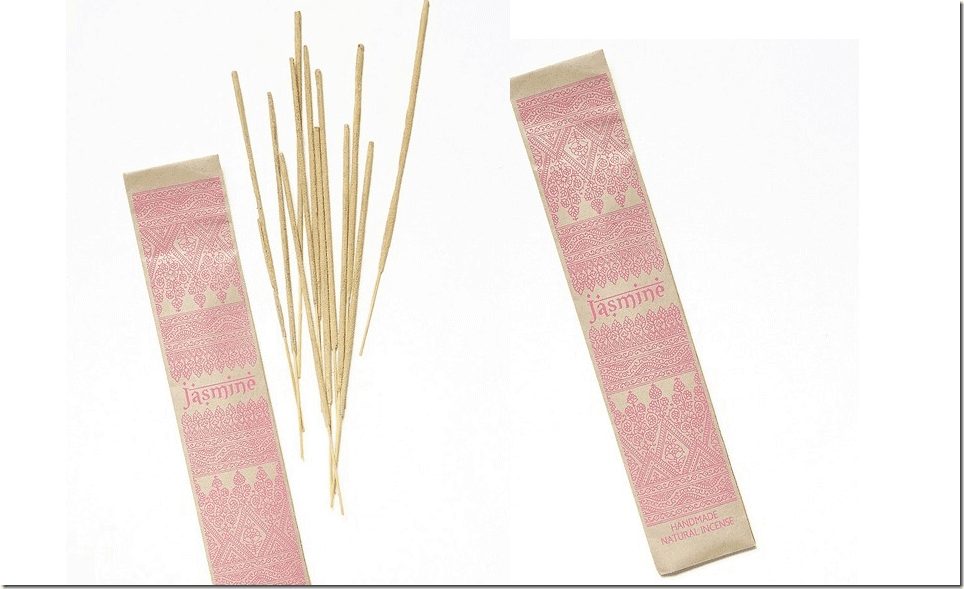 I love the act of incense-burning and the scent of jasmine flowers (among many other scents!), nothing beats that. Of course, it helps that the pink packaging is too lovely for words. This jasmine scented handcrafted natural incense comes with 12 sticks to a package.
This collection of vintage Valentine's Day cards is out of stock, unfortunately. However, please do check out My Secret Valentine E-Book on Free People to immerse yourself in their love-laden day collection!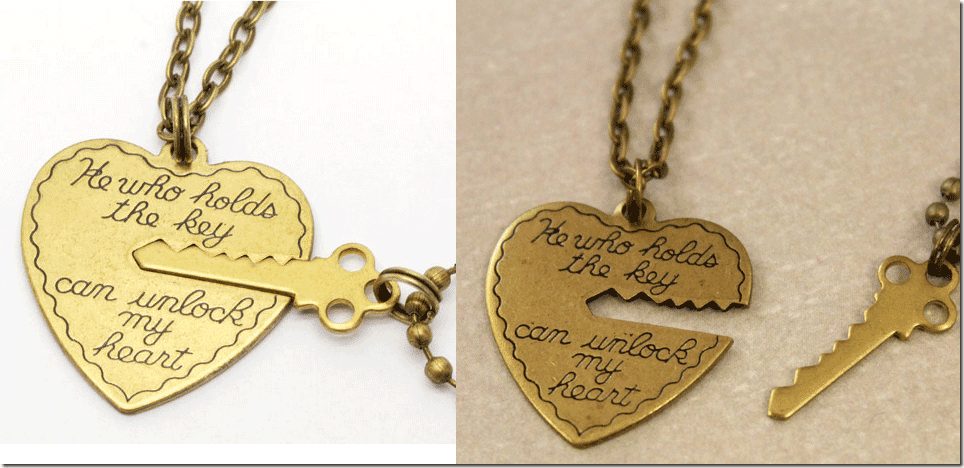 ♥ key to my heart necklaces by TwentySix7
If you have yet to find the best guy to impart the precious key to your heart, surely there is a best buddy, sibling, parent or grandparent that you can share this special gift with.
Alternatively, you can gift these key-bound necklaces to yourself because they are so pretty and you deserve the love too!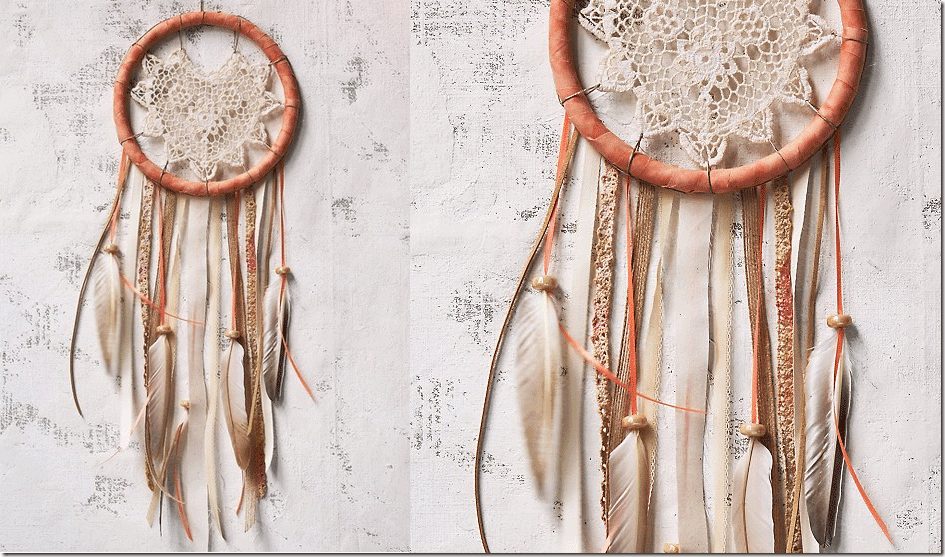 This American handmade dreamcatcher will protect your dreams. Featuring a delicate crochet heart middle and embellished fringe decoration with feather, ribbon, and bead accents, this dreamcatcher makes for the perfect gift for the perfect catch or the best bestie!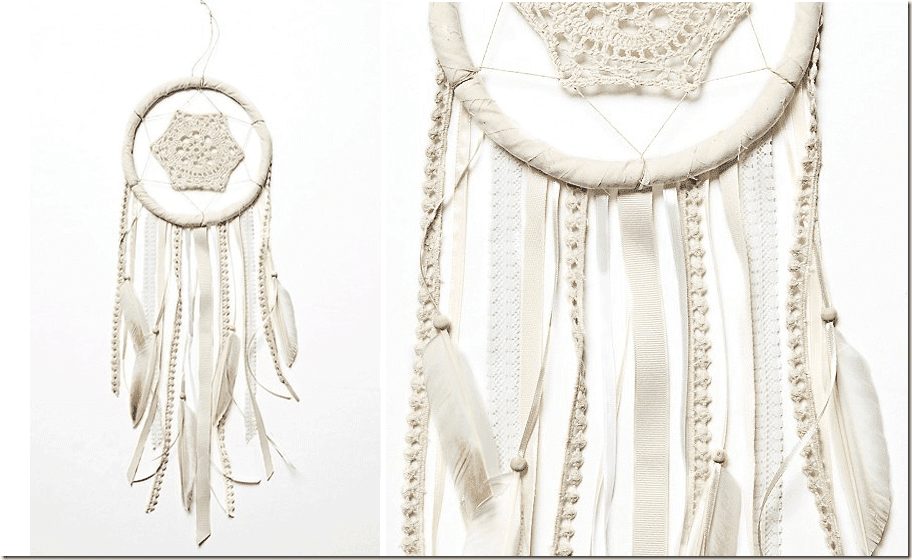 Here's an all-white dreamcatcher for those who are minimalist and love the simplicity in all-things white. Made in the USA with delicate crochet body and feather accents.
What do you think of my Valentine's gift ideas? Which is your favorite? Share your thoughts below – I love reading them!
"Can there be a love which does not make demands on its object?" — Confucius
Disclosure: This post contains affiliate links, which means that if you click on one of the product links, a small commission may be credited to this site.
Love this post? Share it with your friends! Follow us for more fashion inspiration:
♥ Twitter ♥ Facebook ♥ Google+ ♥ Bloglovin ♥ Pinterest ♥ Polyvore ♥
© All images are copyrighted by their respective authors.
Here on Fashionista NOW, our one and very own Miss Reverie showcases the latest in fashion trends and its various social implications in our everyday lives. You may read more of her at REVERIE SANCTUARY.