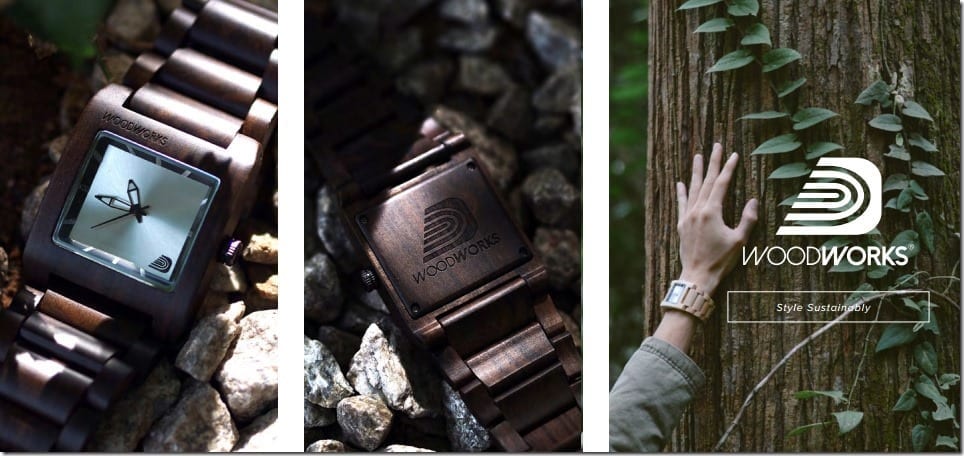 Credit | Project Woodworks
Project Woodworks (PWW) passion for wood blends together a love for exclusive luxury watches and our Malaysian tropical forest.
I love trees and so this post is a dedication of sort to my intense love for our tropical rain forest.
What's even awesome is that by a stumble on Instagram, I found Project Woodworks that is so all about taking action to preserve endangered trees across Malaysia. And this they do through the sales of the beautiful wooden watches they create from unused or waste wood. I don't know why I've not heard about our homegrown wood watch label before but I'm glad that I found it. And because of this, I can't help but to share it in this space so you can all go gaga over their timepieces while saving our planet.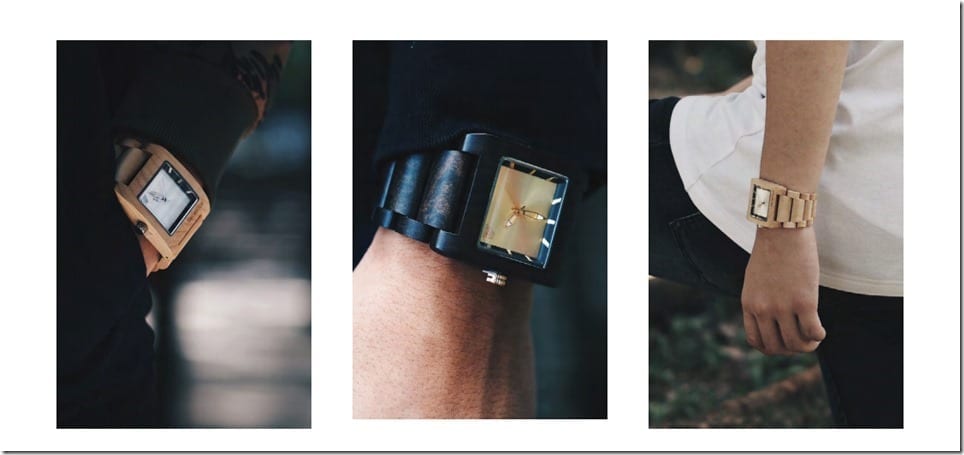 The makers behind Project Woodworks are driven to marry luxury and sustainability and this aim is backed up by their partnership with TRCRC, which is our Tropical Rainforest Conservation & Research Centre, a non-governmental organization that is a sister company of Landskap Malaysia. Established in 2009, Landskap Malaysia is chaired by YAbhg, Tun Jeanne, with a focus to enhance public awareness and cultivate a Malaysian society that values nature and its importance in our world, starting with our very own tropical rain forest plants.
Project Woodworks currently have two wood watch collection at their creative disposal; Luxoré and Shivelight series. Luxore watches encapsulate luxury that is affordable. While Shivelight, their very first collection embodies the love for wood that's utterly undeniable in their designs which come in 4 options. I love the meaning behind Shivelight as it refers to 'lances of sunshine that pierce the canopy of wood' as I can vividly imagine the the experience when one is in a forest and rays of light fall through the dense body of luscious green trees.
From the Shivelight series:
Shivelight Lunar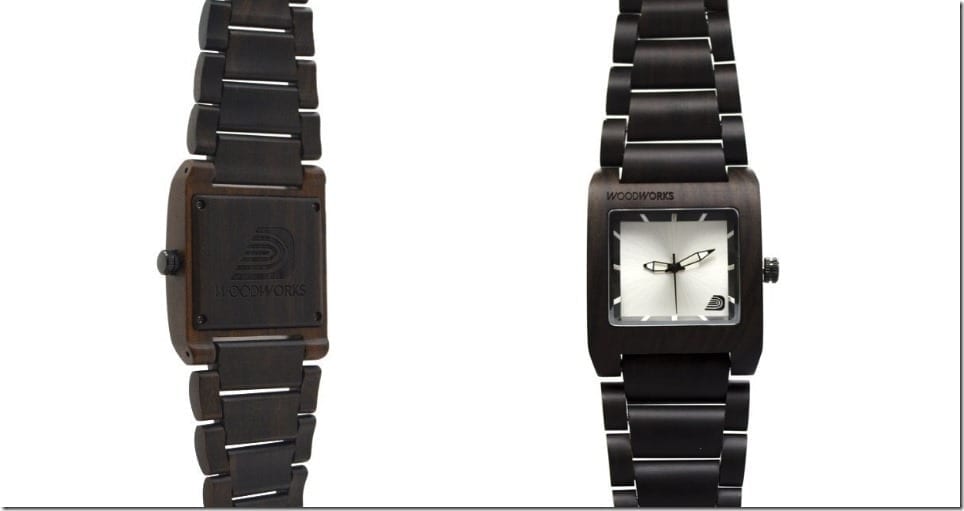 Shivelight Royale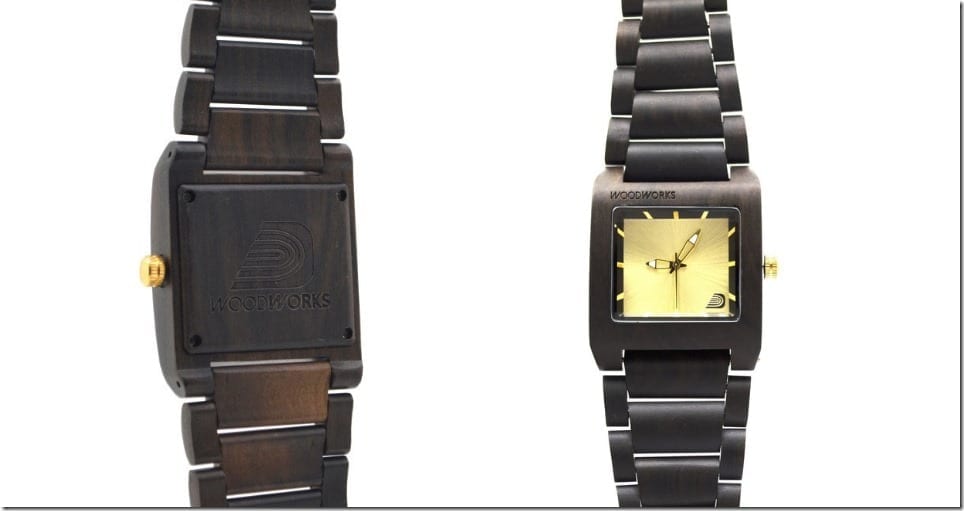 Shivelight Maple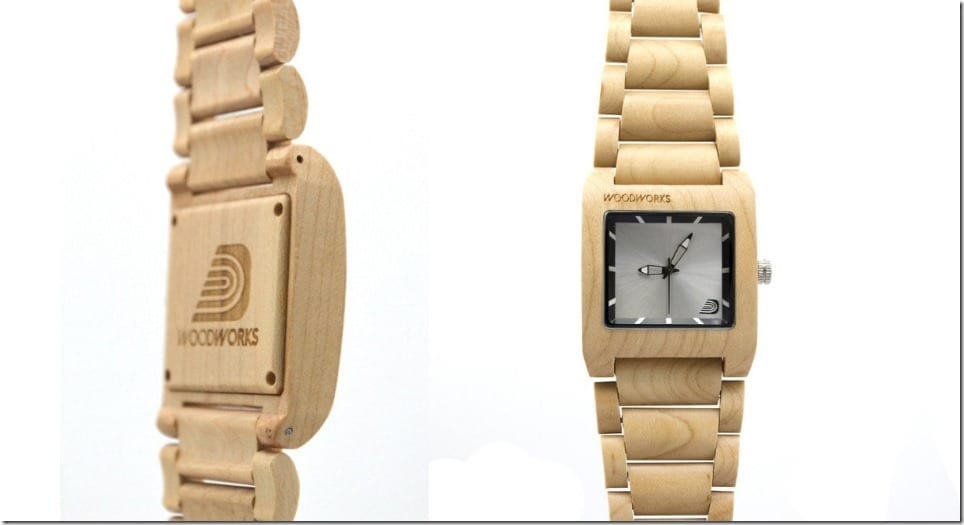 Shivelight Onyx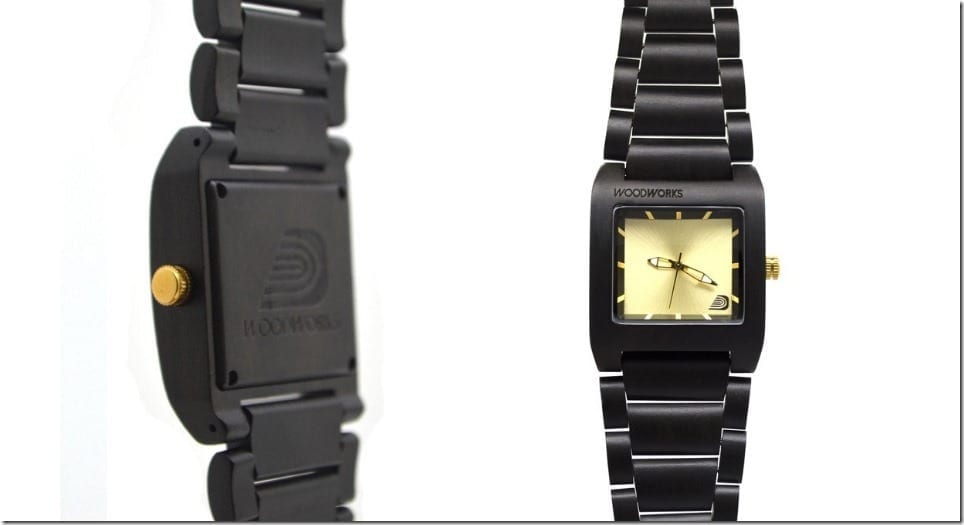 From the Luxore series: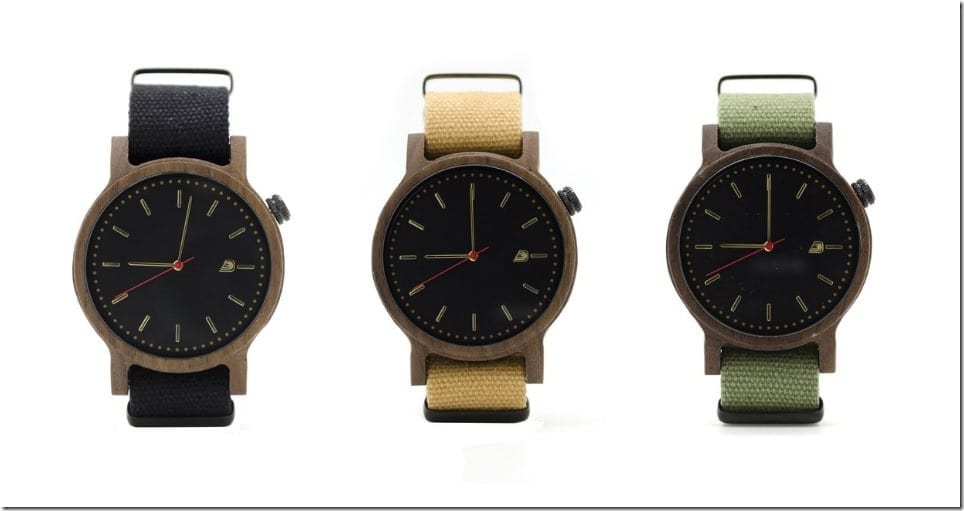 From left (42 mm) – also available in 38 mm: Muted Black, Sahara, Moss
Folks, if you're in Malaysia, the watches can get to you with FREE shipping! While your wrist gets wrapped up in a beautifully unique wooden watch, YOU get to play an active role in saving our Malaysian endangered tree! If you know anyone who loves wood and watches, send them over to Project Woodworks website so the can drool over the nature-loving watch styles, which I personally find delightfully elegant. They carry that minimalist vibe so effortlessly you can easily wear one with all kinds of OOTDs!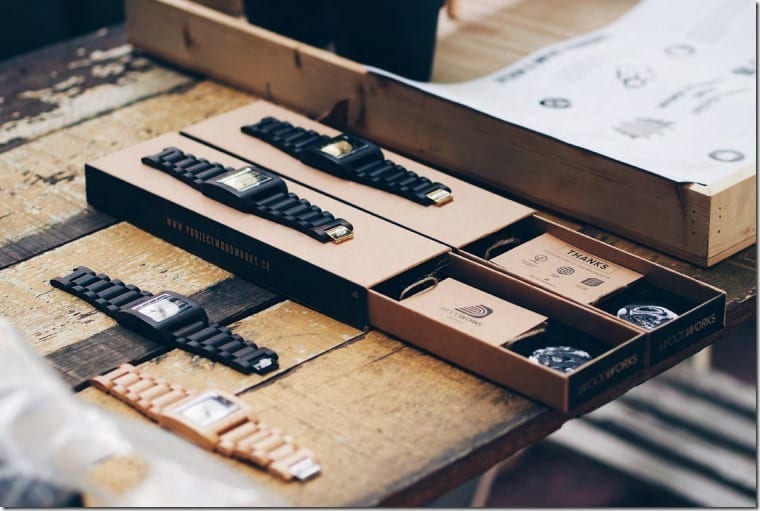 They ship INTERNATIONALLY too, so global readers, you can grab a watch or two and help us nurture a tree or two!
PS: I love writing about indie labels (that create amazing clothing or accessories) from all over the world, so if you're the owner of one, please don't hesitate to get in touch! A double-tap on any of my Instagram pics also works, if you're in a rush! If I like what I see, your store will be given a spotlight here.
"Value is not about how people perceive about the things you own, the wealth you accumulate, or the fame you have. It's about the contribution that you have made for this world, in this limited lifespan that we all have." – Bryan, Izac & Wallace from Project Woodworks
Love this post? Share it with your friends! Follow us for more fashion inspiration:
♥ Twitter ♥ Facebook ♥ Google+ ♥ Bloglovin ♥ Pinterest ♥ Polyvore ♥
© All images are copyrighted by their respective authors.
Here on Fashionista NOW, our one and very own Miss Reverie showcases the latest in fashion trends and its various social implications in our everyday lives. You may read more of her at REVERIE SANCTUARY.