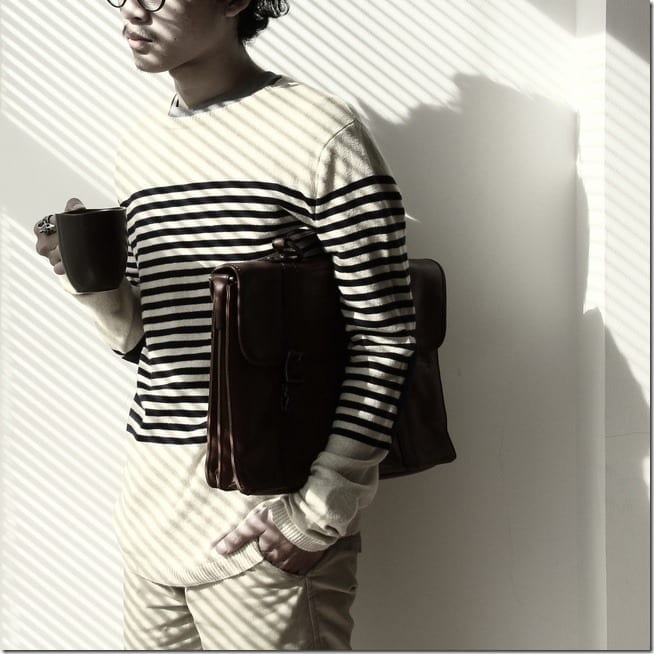 Pondering on gender fluidity within the fashion context and why men need not embrace skirts/dresses to be so-called gender-fluid if they don't want to even though some have already been wearing them for ages.
The gender fluid trend had been primed to invade the fashion scene since 2013. Unisex clothing that appeals to both genders who are confident in their approach to dressing are now available in various clothing outlets fashionistas are familiar with. With agendered or gender neutral clothing comes the question of fit or sizing. Will the garment hug a female (or male) body the way that it is expected by the wearer?
The gender fluid dilemma discussed in fashion and lifestyle spaces essentially goes back to this: When will the men embrace the skirts and dresses? As women are eager to raid the closets of their partners for jackets, sweaters and trousers – skirts; short or long, flared or not and dresses see less man rushing to grab them ever for a short errand-running, unless he happens to be Jaden Smith or Jared Leto.
But of course, if you leave the Western world for a bit, you'd see that men in the East do don sarongs which are long skirts. And a sampin, which is worn with a baju melayu is kind of skirt-like as it envelops the male's waist-to-knee region which is covered by loose pants. A jubah or thawb, which is a long sleeve, ankle-length straight-cut maxi-dress-like garment is worn by men in Arab Peninsula, Iraq and Arab countries nearby. It is also known as Kanzu in Swahili, and is commonly worn by Swahili men. In Malaysia itself, the garment (jubah) is worn by local men and has been hipsterized by Zery Zamry, a Malaysian fashion designer.
While skirts aren't exactly something a standard urban guy would grab, they certainly are worn in the form of a sarong by men in South East Asia. Because these men aren't the kind to be bothered by style-involved hoopla, the fashion world forgets that practicality still beats the need for men to blindly welcome gender fluidity via slipping into these articles of clothing. As a woman myself, it's still hard for me to want to be in a skirt or a dress some days even though I can but my leg hair growth is shockingly mind-blowing.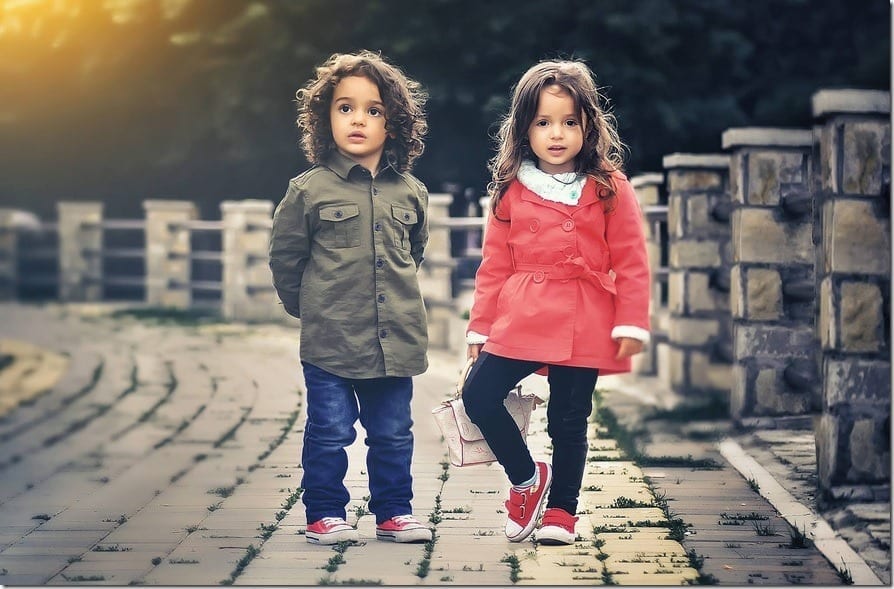 Rounding off the topic of fashion's gender fluidity: It's great to be able to let the inner style experimenter in us run wild at the unisex clothing section, basing our choice on the context of color and print and not to be constricted by gendered design as the default size would be loose-fitting to cater to both male and female shapes.
However, when it comes to clothes that fit the body we're born with no matter what our gender identities happen to be, we still do need clothing that is designed with the body in mind. And the body comes in unmistakable gendered constructions.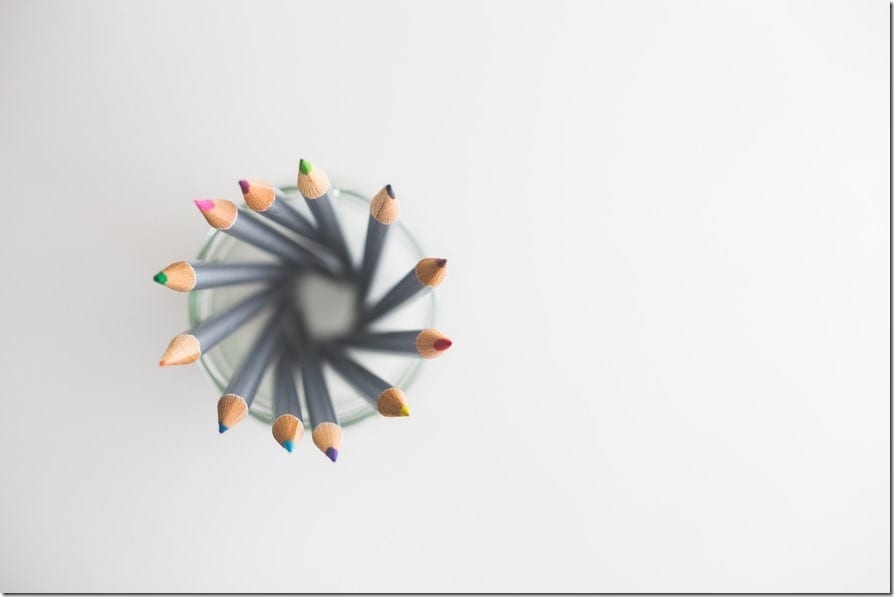 If by the end of this you're still left wondering what in the world is gender-fluid again? Let me just summarize: It means that for some people, gender is not just about being female or male and that this changes within a few hours or days. It is expressed in how the person dresses, expresses and speaks about themselves.
I welcome gender fluidity in all of its forms but as far as clothing is concerned — even though I love the loose-fitting sort, I still would like some of my clothes to still fit the body I have, which is identified as female.
Now, back to you: What do you think of gender fluidity in fashion? Drop your lines – I love reading them and shall respond.
"Bring the mind into sharp focus and make it alert so that it can immediately intuit truth, which is everywhere. The mind must be emancipated from old habits, prejudices, restrictive thought processes and even ordinary thought itself." — Bruce Lee, Tao of Jeet Kune Do
Love this post? Share it with your friends! Follow us for more fashion inspiration:
♥ Twitter ♥ Facebook ♥ Google+ ♥ Bloglovin ♥ Pinterest ♥ Polyvore ♥
© All images are copyrighted by their respective authors.
Here on Fashionista NOW, our one and very own Miss Reverie showcases the latest in fashion trends and its various social implications in our everyday lives. You may read more of her at REVERIE SANCTUARY.