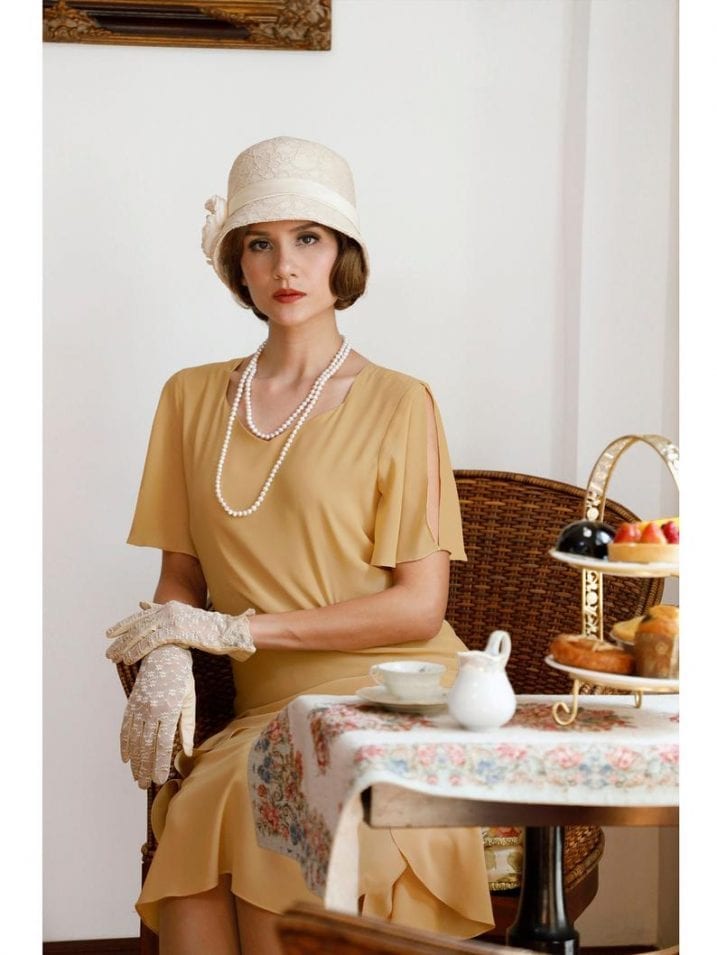 © All images are copyrighted by their respective authors.
Take your WFH dressing game up a fashion notch with a dose of retro effortlessness when you slip into these chic flapper style dresses.
Dresses from different times speak to the mood of the era. While your late and forever trendy great grandmoms wore flapper dresses and danced to the tune of a groovy jazz music of her preference, this year's love for the more relaxed yet chic dress styles coincides with the viral situation we are currently experiencing.
Facing with the privilege of working from home, one begins to ponder on the dress options that are relaxed but not too, too relaxed that one can begin rolling on the couch/bed even if the work station is pretty close to your relaxation space. The flapper dress with its signature drop waist and an overall non-curve-hugging construction makes for a perfect WFH getup. I mean, if you think about it, it's just awesome. I love jazz and am always of the proponent of stepping back from rigid unquestioned dogmas and  and wearing a flapper frock being the notable iconic dress that symbolizes that spirit way back then feels like it's primed to be the great pandemic dress, already, ladies.
Did you know that in the 1920s, there was a departure from formality and the use of multiple layers in dressing that opened up the horizon for comfortable clothing that was lighter and natural in effect? (Reference: 2)
For dreamy flapper dresses that are tailored and can be customized to fit your unique curvature, you know the drill, just scroll on and enjoy!
Flapper Dresses To Wear As You Work From Home/Go Out In A Socially Responsible Manner...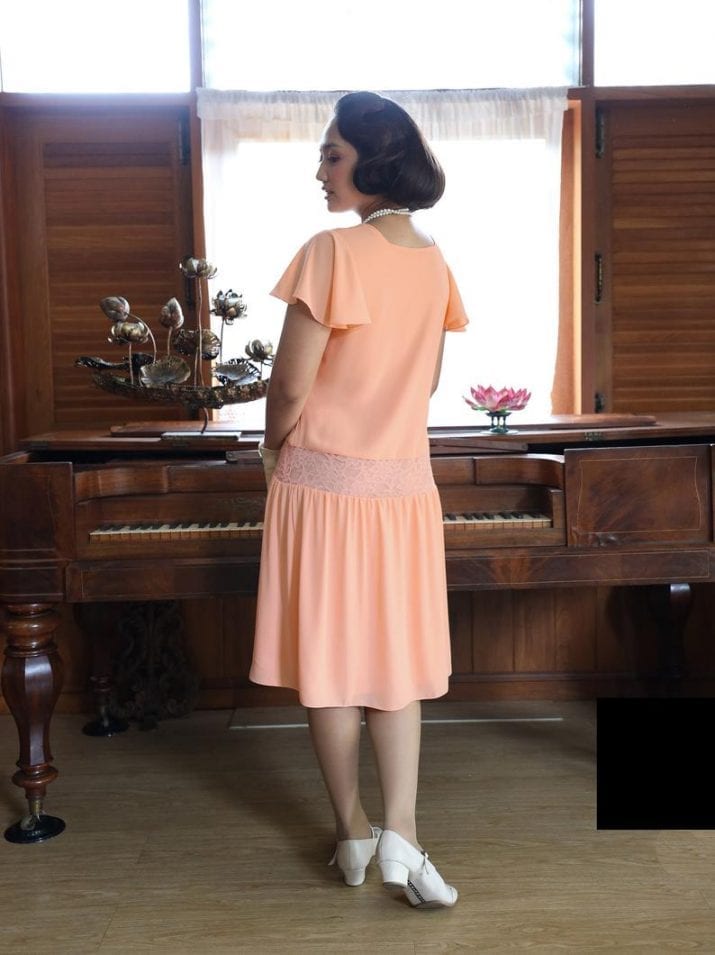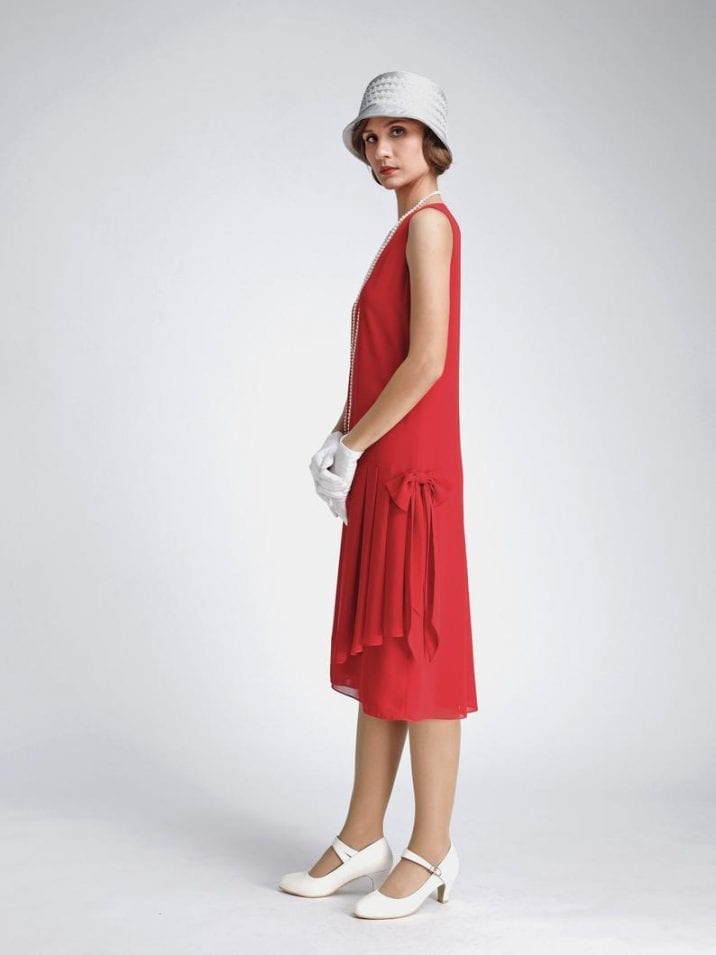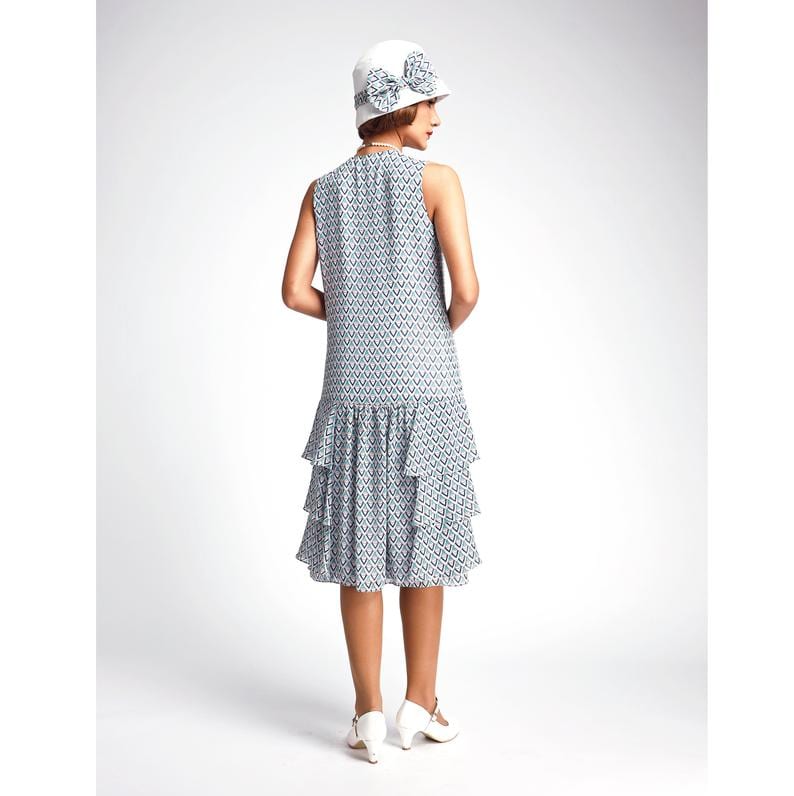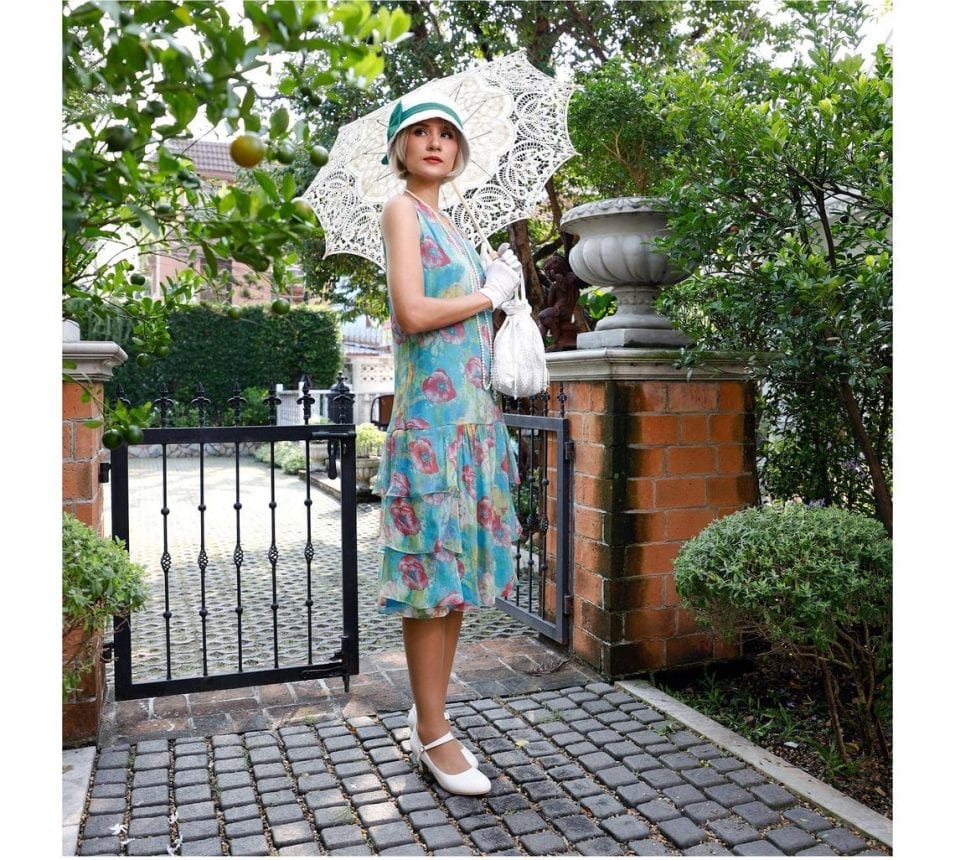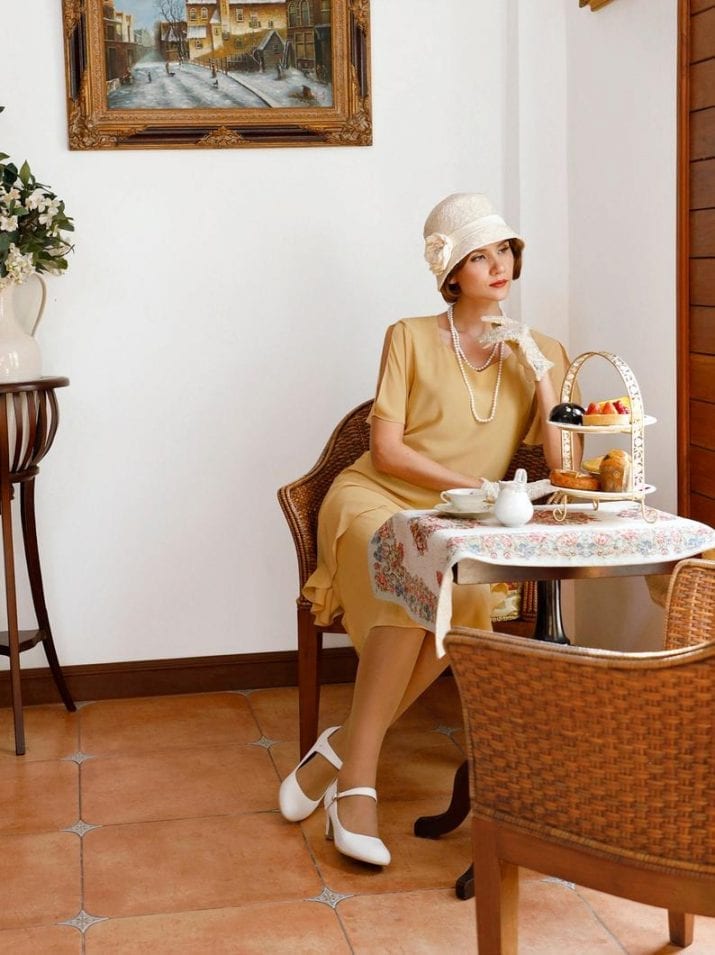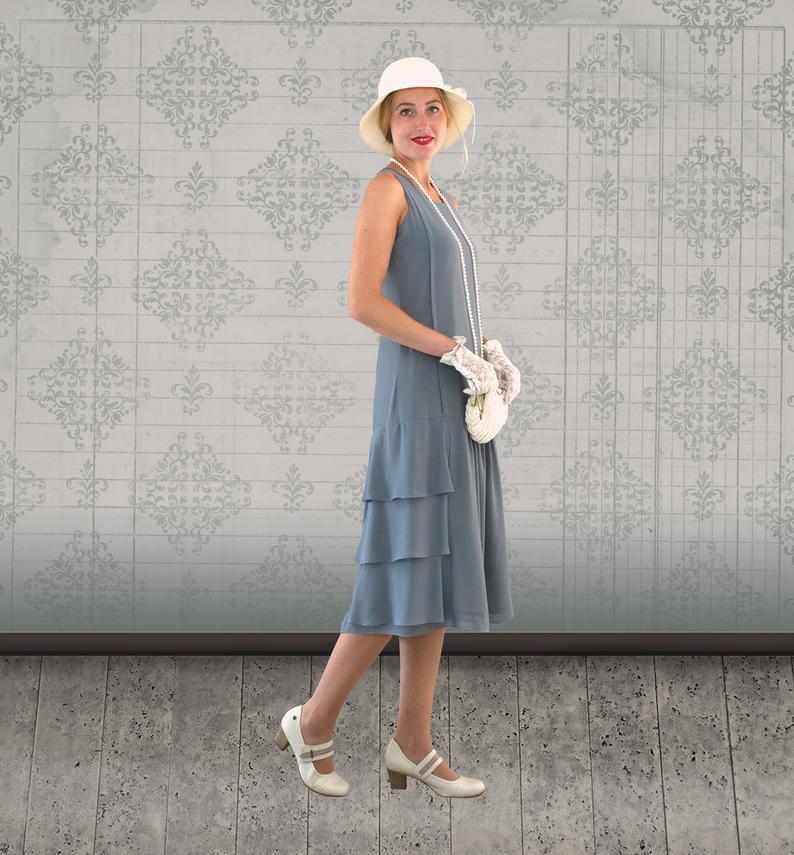 Please visit LaVieDelight to look at these roaring 20s dress in greater detail.
There are plenty more and you'll certainly appreciate the array of options. They also carry cloche hats to go with their flapper dresses.
References:
1. https://medium.com/@allysia98/the-history-of-flapper-fashion-d69e5e9b56d8
2. https://fashionhistory.fitnyc.edu/1920-1929/
3. https://www.encyclopedia.com/history/united-states-and-canada/us-history/flappers