Yellow is a highlighter color that will breathe life into your most muted outfits. Take advantage of the bright and cheerful color by implementing it into your cold weather ensembles or your regular everyday wear.
Being typically associated with the sunny spring/summer color palette, there is absolutely no rules that forbid you to don happy colors during the gloomiest of seasons. Yellow is an upbeat and energetic shade that deserves to be worn whenever and wherever the mood calls for it.
If you're allergic to the headache-inducing, traffic-stopping neon yellow, be rest assured that there are other variety of yellow hues to pick from.
Perhaps, you are more inclined to sport the yellow color trend if it comes in a mellow shade such as yellow mustard or a pastel-y derivative which is the season's much loved dusty yellow.
Whichever it is you swing when it comes to choice of color, from bold in-your-face to subtle edging on barely-there, count on yellow to bring on much needed warmth into just about any neutral to monochromatic attires.
Ready to be inspired by yellow-themed lookbooks? Jump on it right after the break:
♥ yellow sweater – Clothes For The Goddess
♥ yellow top – Zara
♥ yellow skirt – Romwe
♥ yellow dress – Romwe
♥ yellow coat – Joe Fresh
♥ yellow overalls – Romwe
Looking for a premium clothing option that showcases the bright yellow fashion trend? New Chic Boutique has these Hale Bob's exquisite exclusive up for grabs: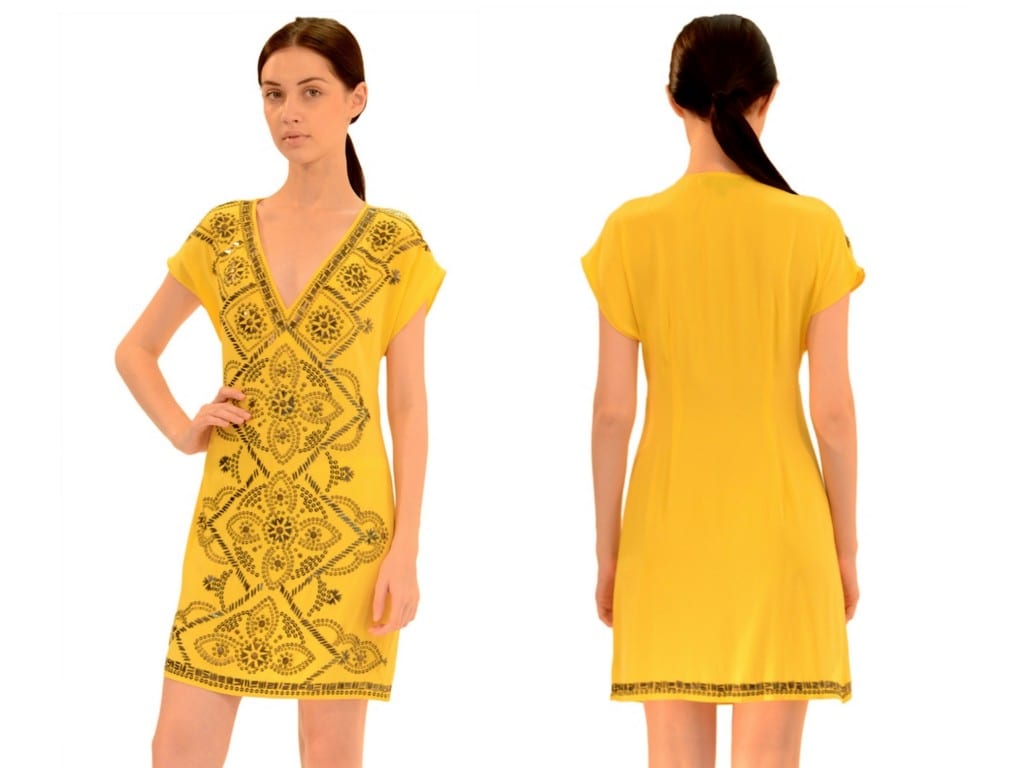 ♥ yellow beaded silk stretch dress – Hale Bob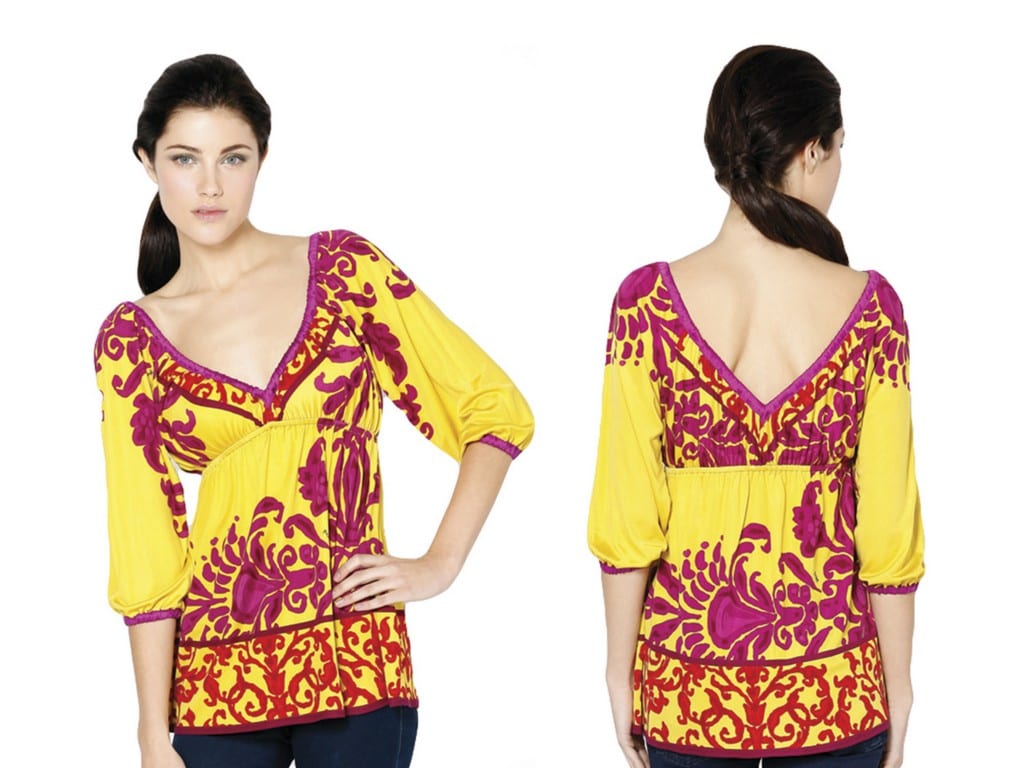 ♥ yellow baroque botanical top – Hale Bob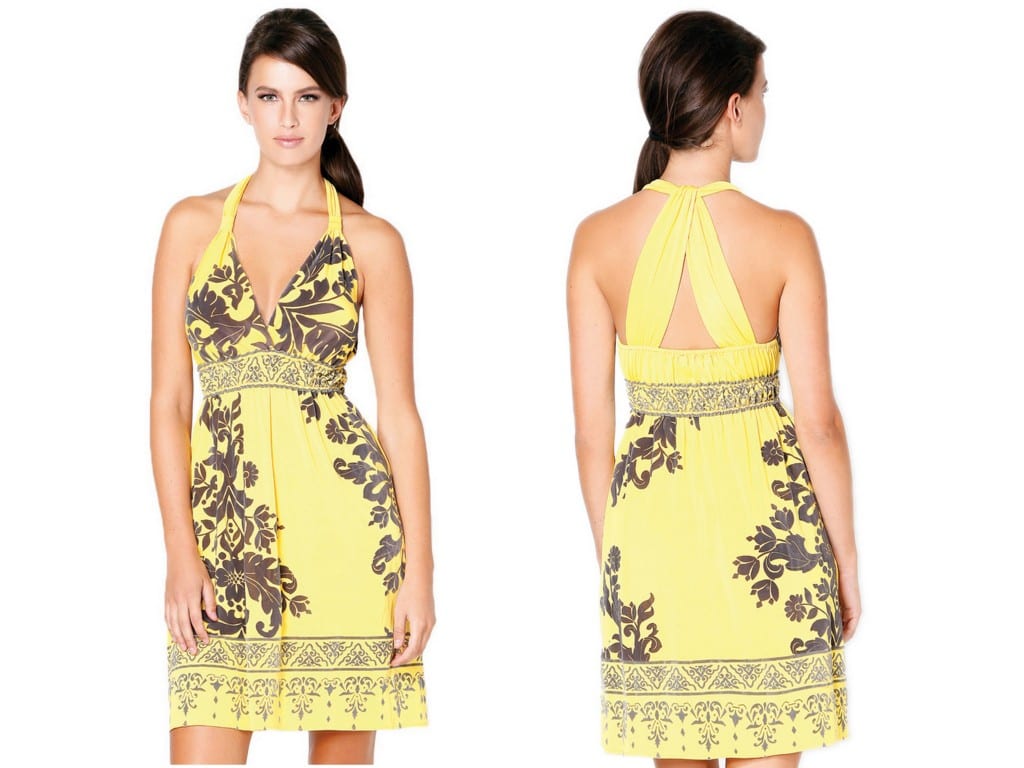 ♥ yellow spring time flocking t-back dress – Hale Bob
Don't forget to type the code below at checkout for a store-wide price cut [EXPIRED]: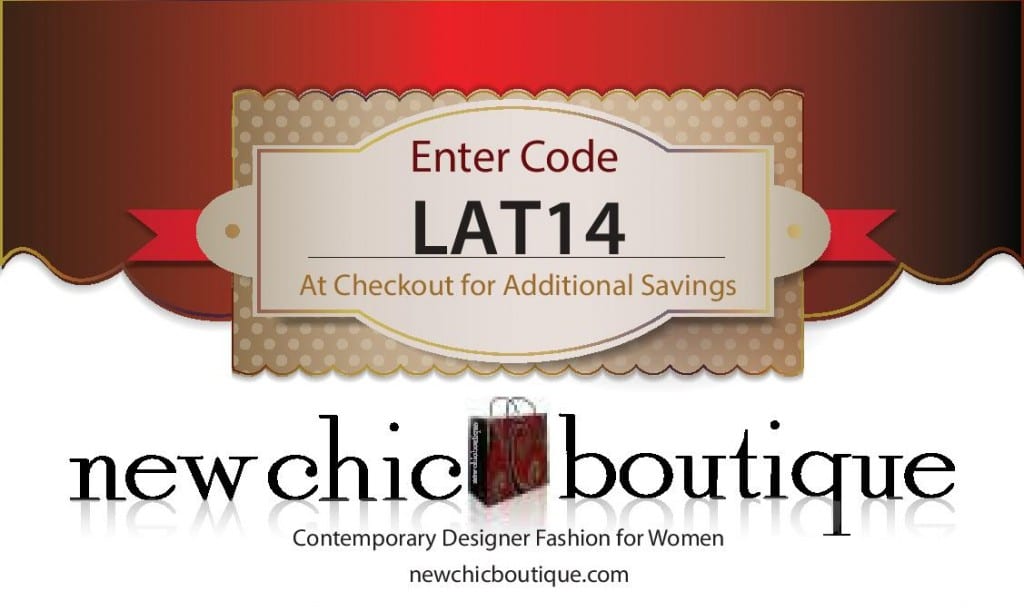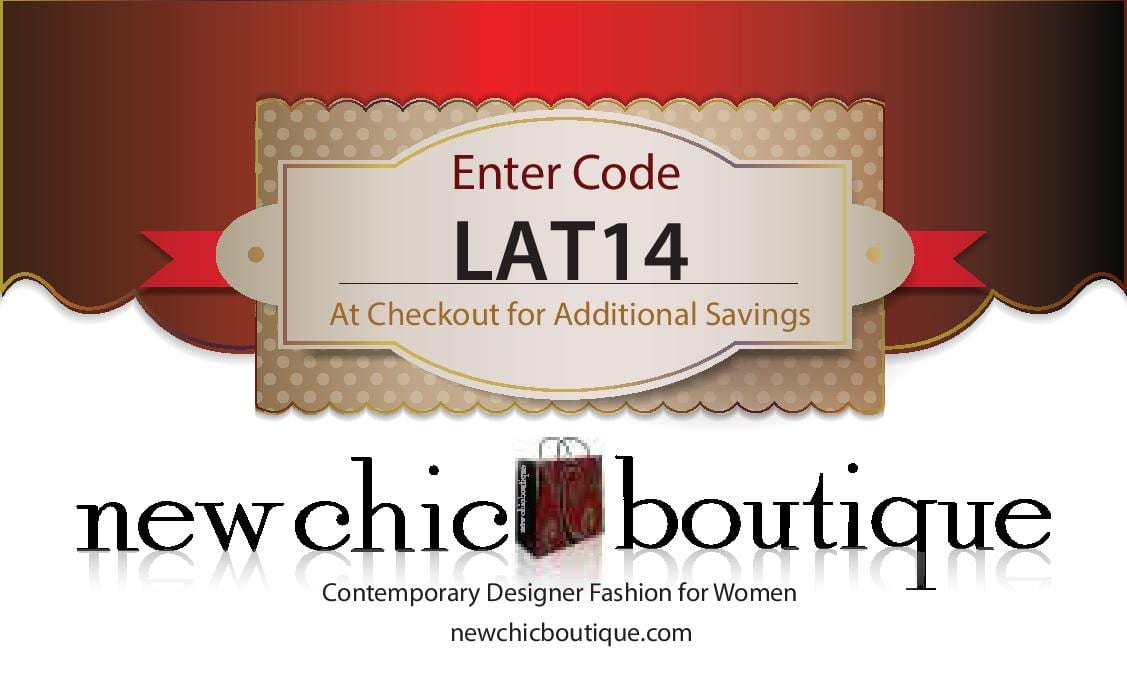 Do you like how the yellow color seems to jump out through the screen? Will you be wearing yellow anytime soon? Tell us which is your favorite yellow look and specify your favorite shade of yellow down in the comments!
"If the cut of the costume indicates intellect and talent, then the color indicates temper and heart." – Thomas Carlyle
Love this post? Share it with your friends! Follow us for more fashion inspiration:
♥ Twitter ♥ Facebook ♥ Google+ ♥ Bloglovin ♥ Pinterest ♥ Polyvore ♥
© All images are copyrighted by their respective authors.
Here on Fashionista NOW, our one and very own Miss Reverie showcases the latest in fashion trends and its various social implications in our everyday lives. You may read more of her at REVERIE SANCTUARY.