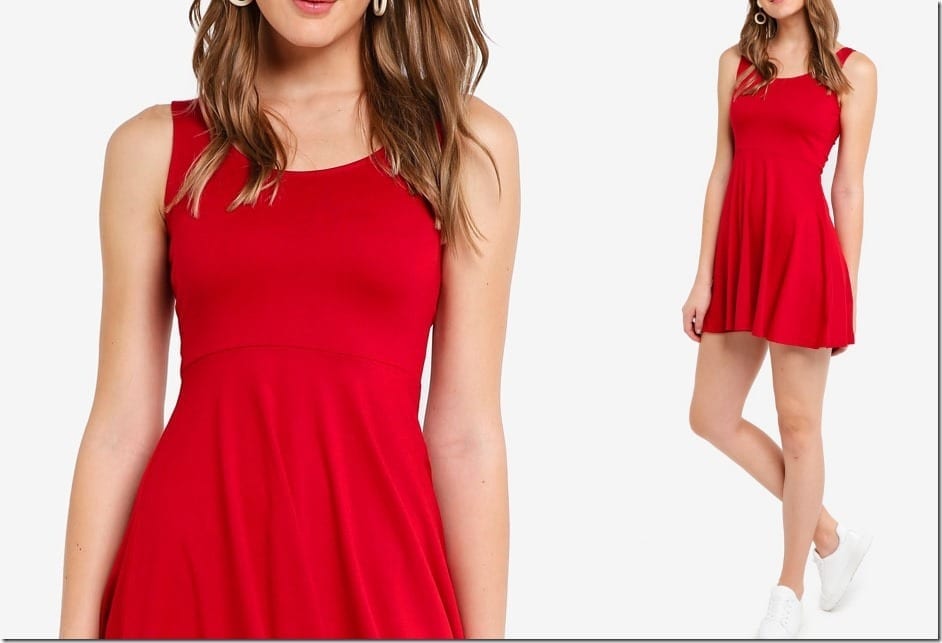 On the hot and humid tropical days, when you can only be okay with the most basic mini dress.
If you plan on being outside in Malaysia like the majority of the time, be prepared for the humidity! It is quite unforgettable, the Malaysian tropical humidity. Any country along the equator promises abundant of humidity to make sure all of your toxins come out in buckets from your pores. To help you ladies in particular in terms of the most basic you can go as long as you're alright with a mini and a sleeveless dress style, I am suggesting that you get this dress!
Even as I admit I adore the midi dress style, the sun is making me rain in sweat that I'm all set for a mini dress you slip on and complete my casual summer dressing in a matter of minutes, not including beautifying treatments to the face and elsewhere. Even though it is right now pouring after more than a week of strong humidity, let us all be prepared anyway.
This basic mini dress comes in three style formats that are highly wearable. One comes in a basic versatile black so you can make it your summer casual LBD. Second, in dazzling red, for the days in every month we feel and look extra gorgeous and, the third one, in a navy stripe combo for those into the Breton vibe.
Well, without further ado, here are the basic mini sleeveless dresses for you to enjoy!
Black Mini Sleeveless Dress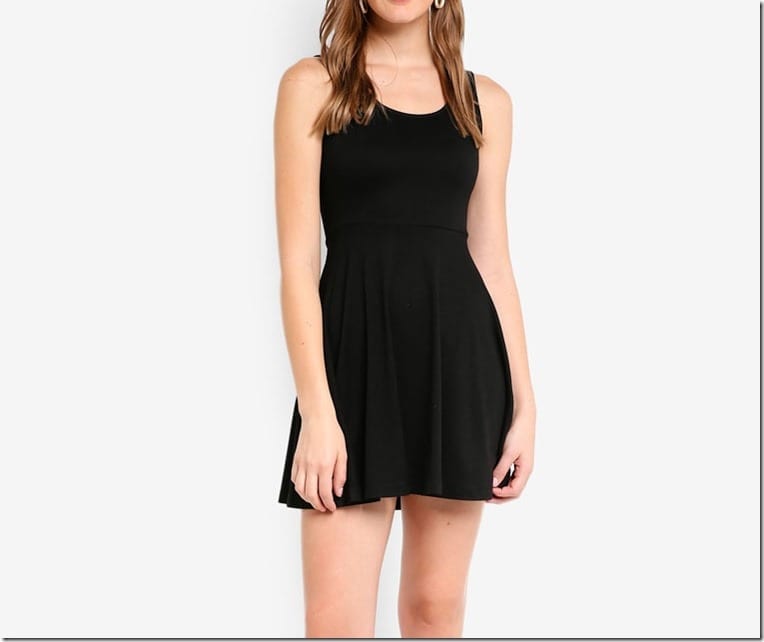 Stripe Navy Mini Sleeveless Dress
Red Mini Sleeveless Dress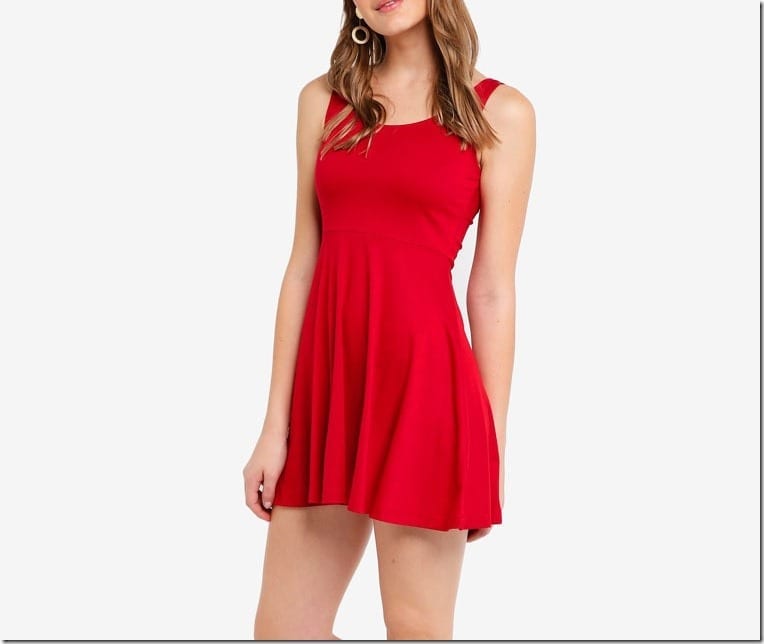 Which mini dress would you love to wear? Share below – I'd love to know.
"To look life in the face, always, to look life in the face, and to know it for what it is…at last, to love it for what it is, and then, to put it away…" — Virginia Woolf
Disclosure: This post contains affiliate links, which means that if you click on one of the product links, a small commission may be credited to this site.
Love this post? Share it with your friends! Follow us for more fashion inspiration:
♥ Twitter ♥ Facebook ♥ Google+ ♥ Bloglovin ♥ Pinterest ♥ Polyvore ♥
© All images are copyrighted by their respective authors.
Here on Fashionista NOW, our one and very own Miss Reverie showcases the latest in fashion trends and its various social implications in our everyday lives. You may read more of her at REVERIE SANCTUARY.