Nothing spells slick chic with a dose of dark and dangerous than the presence of a black leather item (genuine or faux) in your wardrobe. With the chilly temps, why not get leathered up in style, right?
I've been thinking lately about style. What does it mean when someone is said to possess a unique style. What makes one style stand out amongst the rest.
Everyone has style whether they're conscious of it or not. Style is influenced by the energy and aesthetics of a person. But of course, this doesn't promise value in terms of sheer profit-stimulating consumption.
Celebs and public figures become objects where the great masses sourced their inspiration from.
Now, internet celebs by way of fashion bloggers and YouTube fashionistas fuel this type of style adoration that often times follow consumption. People want to dress like the people they like but style wise, this would instead be the death of it.
If the exterior is put on pedestal for the sake of it, it gets all shallow and superficial. It's one thing to appear as though you've got the right clothes and accessories. But the human is not a lifeless doll to be made up and placed on a shelf.
Style cannot stand without personality that bursts out of the person for no human is a cardboard copy of the other (though we're masters of mimickers).
Anyway, rounding back to the topic of leather: it is without a doubt the trend to sport as the temperature dips. Black leather apparel such us jackets, tops, pants and skirts make for a versatile fall staple.
Scroll down to view how awesome lookbookers are wearing their slickest black leather paired with neutrals for maximum slick chic impact.
♥ black coat – SheInside | faux leather leggings – Pacsun
♥ faux leather skirt – SheInside
♥ leather skirt – Asos
♥ leather top – Vince
♥ leather track pants – Market HQ
♥ biker coat
♥ leather jacket – Zara
Looking for luxurious genuine leather jacket finds? New Chic Boutique has these up for grabs: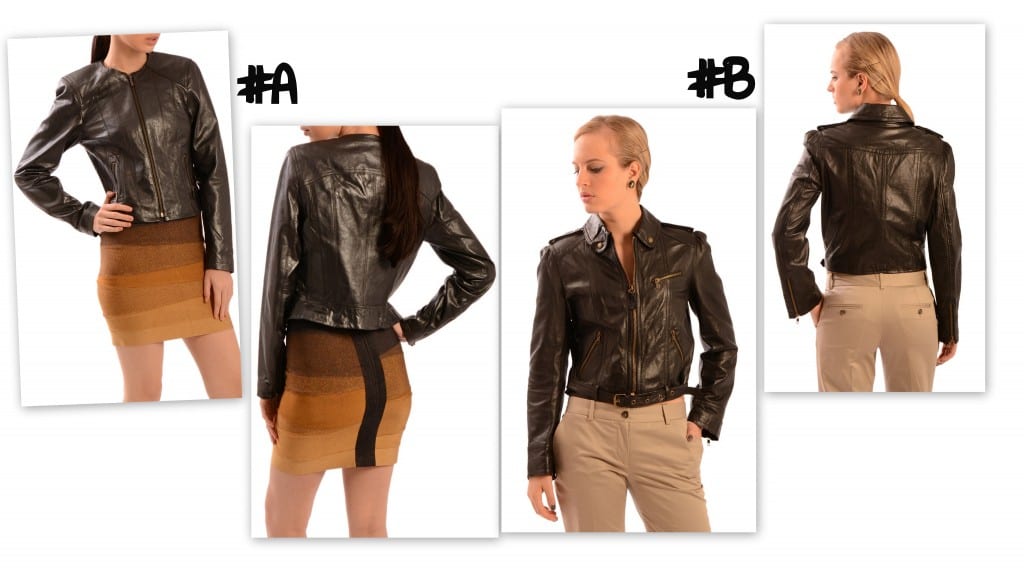 ♥ #A – Leather jacket by Nanette Lepore
♥ #B – Crop style leather jacket by Juicy Couture
To get a discount off any of your purchase from New Chic Boutique, don't forget to key in the code below [EXPIRED]: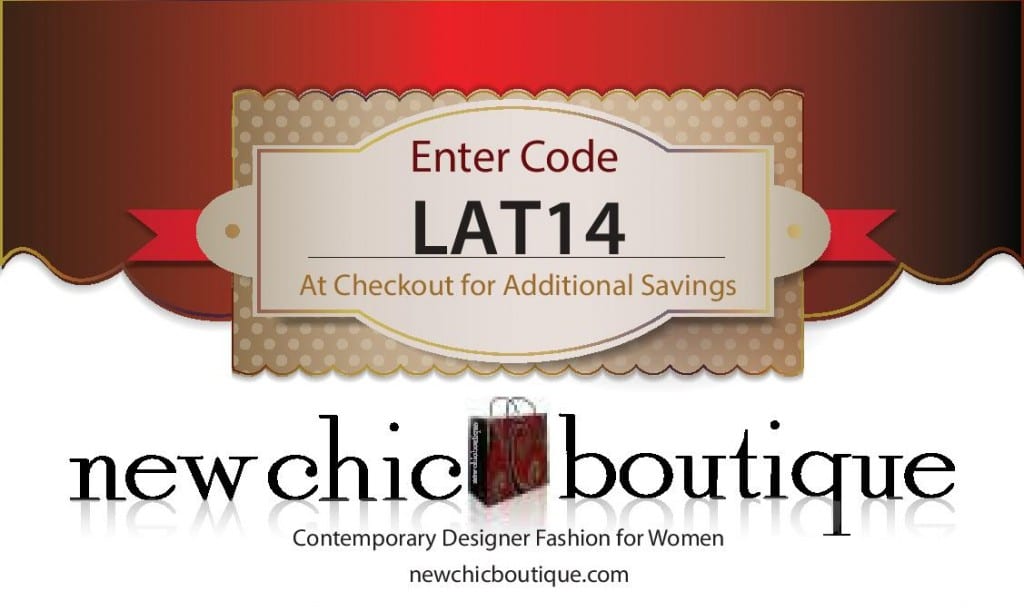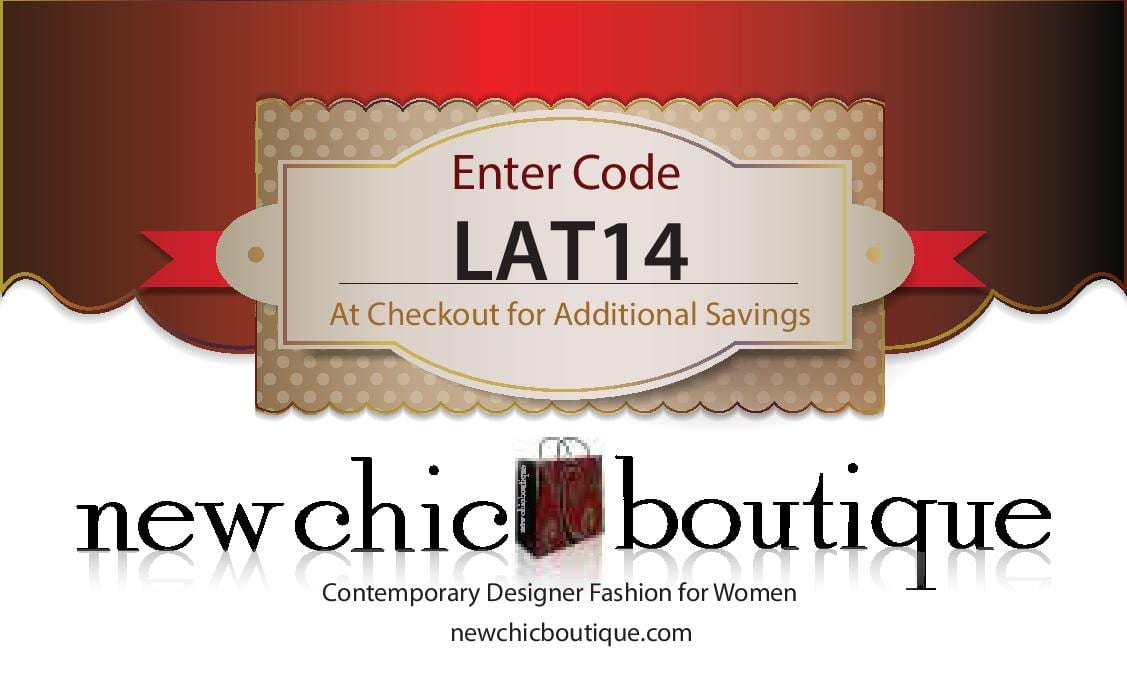 I confess that I'm slightly bitter that geography gets in the way of me wearing a cool leather jacket. It's too hot here in Malaysia and when it pours, the humidity does not just simply disappear and hence, I am left to drool over other leather-clad folks in countries with chilly temperatures.
So, what do you think of the leather trend for fall? Do you go mad over leather jackets like I do? Or do you just not give a hoot? Please leave a comment down below!
Love this post? Share it with your friends! Follow us for more fashion inspiration:
♥ Twitter ♥ Facebook ♥ Google+ ♥ Bloglovin ♥ Pinterest ♥ Polyvore ♥
© All images are copyrighted by their respective authors.
Here on Fashionista NOW, our one and very own Miss Reverie showcases the latest in fashion trends and its various social implications in our everyday lives. You may read more of her at REVERIE SANCTUARY.