A sizzling hot outerwear trend to opt for style, comfort and functionality this Autumn is the bomber jacket. If you're eyeing for a cool versatile jacket to team with any of your outfit and get it all styled up in no time, well then, this one's for you!
Also known as the flight jacket or the bombardier jacket, this garment has been around since the early 1900s, worn exclusively by pilots at the time.
Being a fashion staple this season, one can't help but notice the gradual switch that takes place between what was seen as an all-practical wear into something that fashion-loving types embrace for both utility and design.
A lot of on-trend pieces share this initial beginning, where once they cater for one specific gender and function, with time though, there occurs a cross-over between the two as fashion designers hone their craft to appeal to the great masses regardless of gender lines.
For instance, blazers started off being young men's apparel of choice to be paired with matching and non-matching trousers, but as the spirit of the time changed, the blazers became a staple in women's wardrobes thanks to Coco Chanel's efforts in the 1920s for making them a fresh style option for them.
Bomber jackets for women, however, became significant for a while in the 1980s and they were made in a myriad of bright colors.
If you're looking for some stylish outerwear option to don as temperature continues on dropping this fall, why not make bomber jackets the outerwear to pull over for warmth and statement.
By choosing them in various season-appropriate materials, each jacket will be versatile enough for all year long wear.
The gorgeous Emma Watson was spotted wearing a luxe leather detailed bomber jacket as she touched down at LAX last Wednesday, so please excuse me for going insane over how slick sporty chic and comfy she looks in her airport getup!
Wonder how to wear a bomber jacket and look superbly rad?
From those decorated with graphic prints to monochrome varsity-style versions, the selection below will help you find the right kind of bomber jacket style that will just go with your wardrobe!
Now, go on and scroll down for some quick visual tips from my favorite lookbooks:
♥ aviator printed bomber jacket – Nicola Finetti
♥ vintage scarf print bomber jacket
♥ leopard print bomber jacket – Pimkie
♥ black bomber jacket – Front Row Shop
♥ long bomber jacket – Market HQ
♥ bomber jacket – Selected
♥ denim bomber jacket – Topshop
♥ embroidered bomber jacket
Looking for designer brand bomber jacket? New Chic Boutique has one that is available for purchase right this instant: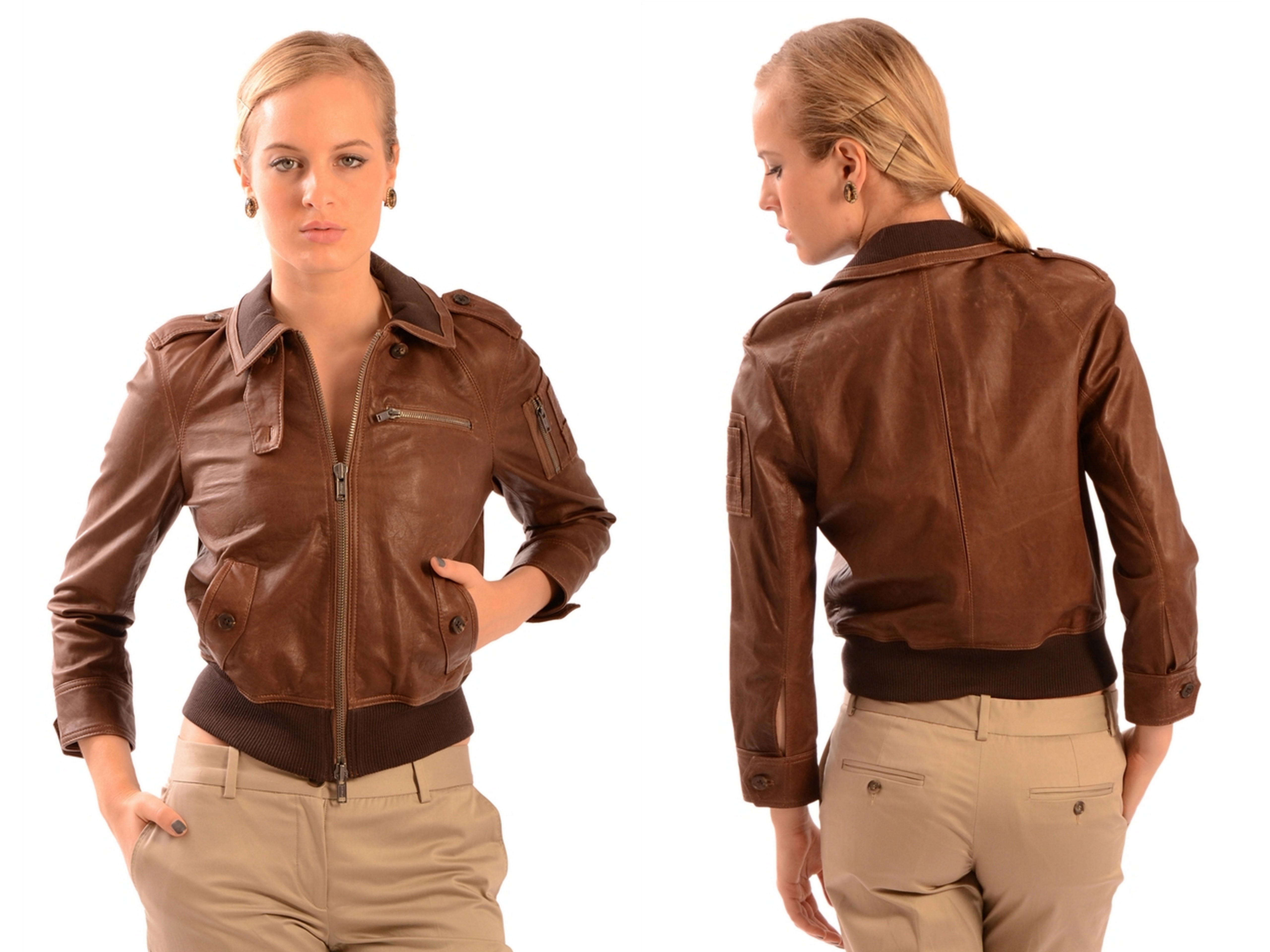 ♥ Menswear-inspired leather bomber jacket by Juicy Couture
Don't forget to enter the code below for a discount on your purchase (and any of your purchase from the boutique) [EXPIRED]: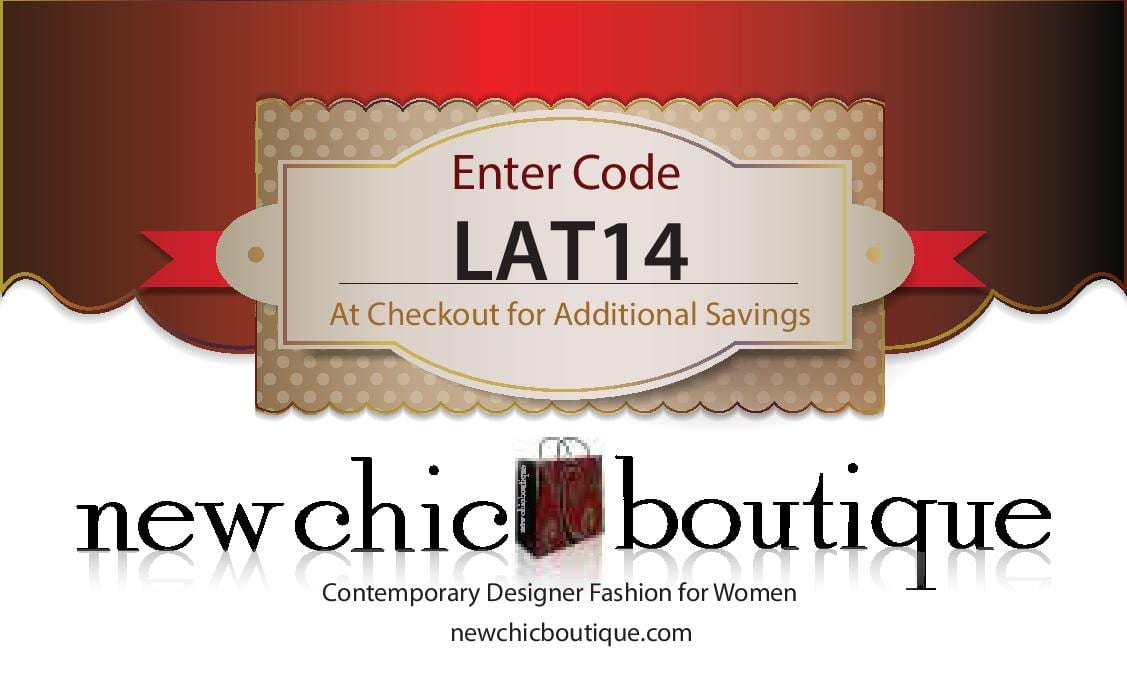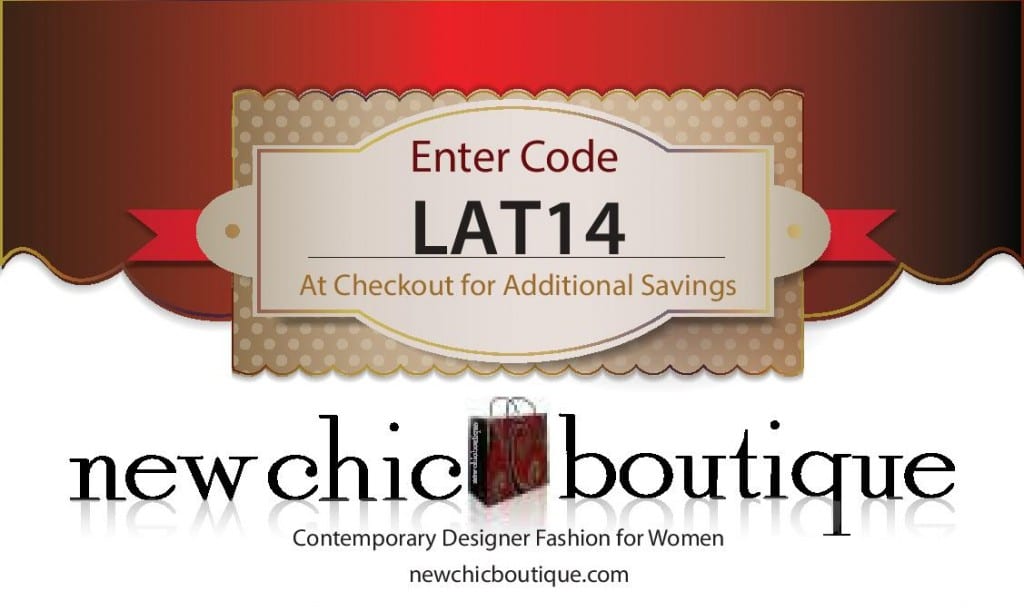 Like any of these looks? What is your favorite outerwear trend for Autumn? Comment below!
Love this post? Share it with your friends! Follow us for more fashion inspiration:
♥ Twitter ♥ Facebook ♥ Google+ ♥ Bloglovin ♥ Pinterest ♥ Polyvore ♥
© All images are copyrighted by their respective authors.
Here on Fashionista NOW, our one and very own Miss Reverie showcases the latest in fashion trends and its various social implications in our everyday lives. You may read more of her at REVERIE SANCTUARY.