Pick up some Fall fashion ideas and stay tuned for a special announcement at the end of this post.
The season of autumn calls for a change in the way we organize our collective wardrobes.
No matter where you are in your life, if you're quite the fashionista, you'll always be up for some spicing up to do in the style department, even if the Fall season is at best imaginary.
Without further ado, here are a roundup of Fall-friendly fashion ideas for those who are experiencing the season (as well as those who are observing from afar!):
Cape Style Outerwear
♥ cape coat – Forever New
Capes are trending for fall and if you're somewhere with the four seasons, why not get all caped out.
I've mentioned before that capes are forever happening and that if the weather's in my control, it's going to be Autumn all year so I can wear cape style outerwear without looking foolish.
But sadly, Malaysia's got no Autumn. The closest to Autumn we get here is the cool days that follow a week of bone-chilling rain pour.
Anyway, back to the topic of capes: New Chic Boutique has a luxurious sweater cape to offer in case you're eyeing for something that can be transitioned into winter and remain a Fall/Winter staple for years to come. Check out the item below:
Alternative suggestion – Sweater Cape by Nanette Lepore:
Skirt In Rusty Metallic Gold
♥ tweed skirt – Daily Look
Rustic shades of gold are Autumn perfect. If you're looking for a statement skirt that exudes the vibe of the season, pick one in metallic gold. It can be dressed up or down accordingly and still be versatile enough to sport after the end of winter.
Alternative suggestion – Gold Banded Skirt by Hale Bob:
Zigzag Sweater
♥ sweater – Asianicandy
Who says you can't take the zigzag print into the Fall? In neutral monochrome, prints like zigzag, chevron, traditional stripes are all-season wearable.
If you're searching for a statement coat to work into your fall wardrobe, here's one luxurious oversized coat that will make you a show-stopper. Keeping warm in exquisite style is IN surely.
Alternative suggestion – Zigzag print coat by Alice + Olivia:
Graphic Dress
♥ dress – MLM The Label
Just because it's Autumn, you don't have to deprive yourself of wearing scene-stealing graphic dresses.
Brocade dresses are fall-friendly and a black and white interpretation of the baroque trend is simply chic enough to be worn no matter what season it is. Slip into sheer tights to keep the warmth in and wear your favorite heels!
Don't like brocade? Try other print styling that is also bold and out-there for the perfect party look!
Alternative suggestion – Graphic tribal silk dress by Nanette Lepore:
Autumn Floral Dress
♥ dress – Romwe
Floral prints can be worked into your fall wardrobe. What I personally like most are floral patterns that come in earthy shades or in soft watercolor-inspired styling where the lines are soft and dreamy. Abstract form of floral prints is perfect as well.
If you're searching for a floral dress that has lovely pleated detailing and a tailored finish, check out the item below:
Alternative suggestion – Pleated Print Dress by Darling Elsie:
♥ SPECIAL ANNOUNCEMENT ♥
To end this post on a special note, I'm delighted to share with you a DISCOUNT CODE which you are invited to use in order to get a 5% off of your entire purchase of any of the New Chic Boutique items that I've shared here (including other items on their website).
Don't forget to key in the DISCOUNT ID below into the coupon code box to get a 5% off of your purchase [EXPIRED]: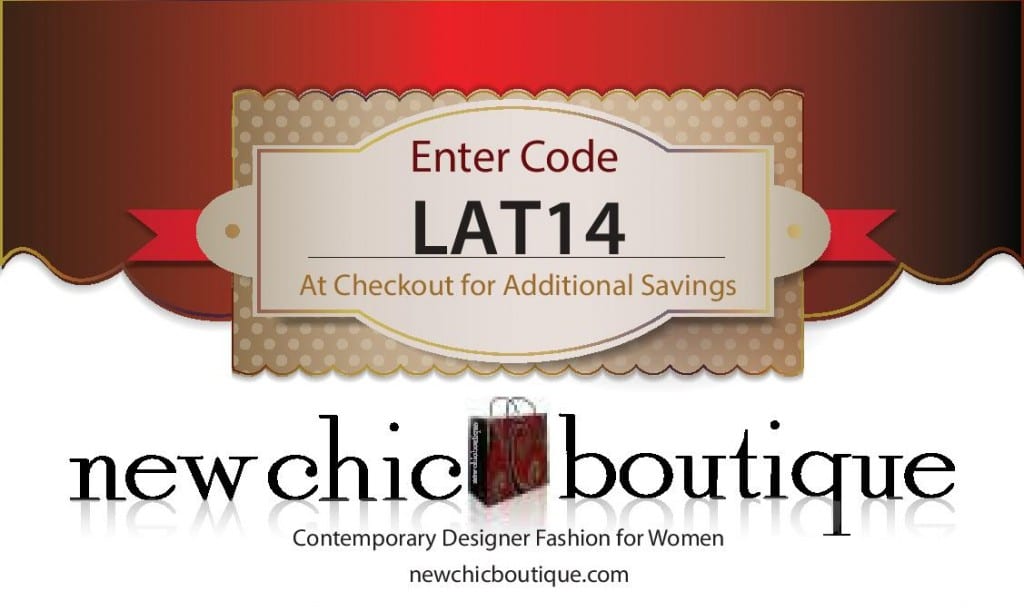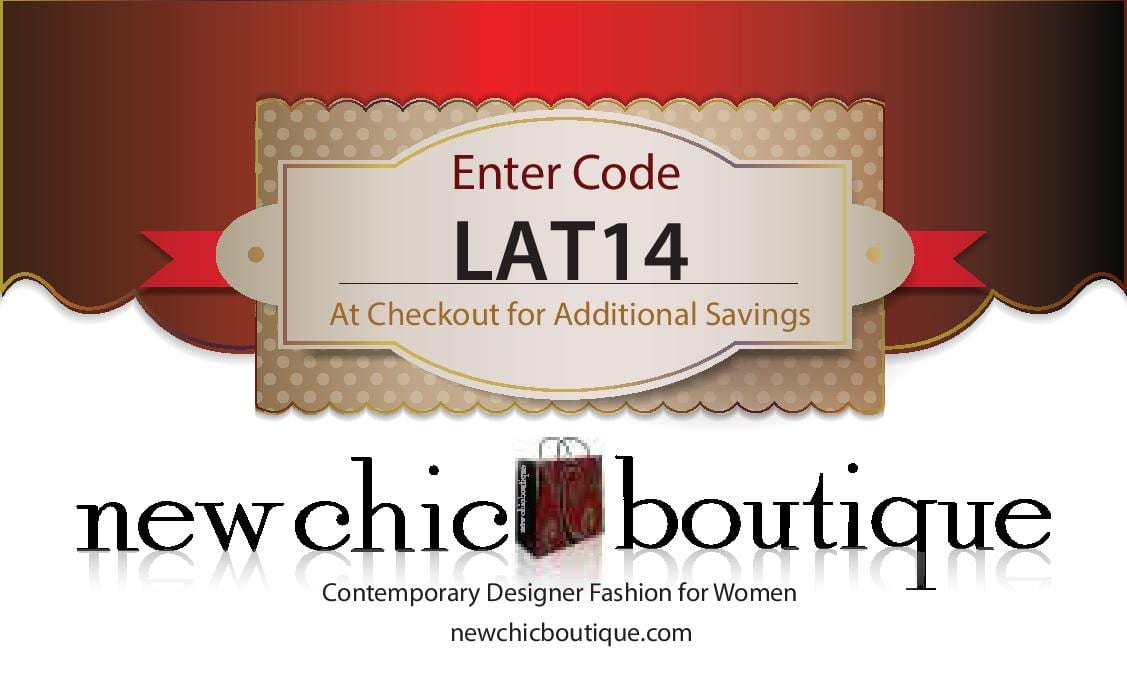 Do you like any the selected Fall fashion ideas shared here? What is your must-have Autumn staple? Leave your thoughts down in the comments below!
Love this post? Share it with your friends! Follow us for more fashion inspiration:
♥ Twitter ♥ Facebook ♥ Google+ ♥ Bloglovin ♥ Pinterest ♥ Polyvore ♥
© All images are copyrighted by their respective authors.
Here on Fashionista NOW, our one and very own Miss Reverie showcases the latest in fashion trends and its various social implications in our everyday lives. You may read more of her at REVERIE SANCTUARY.