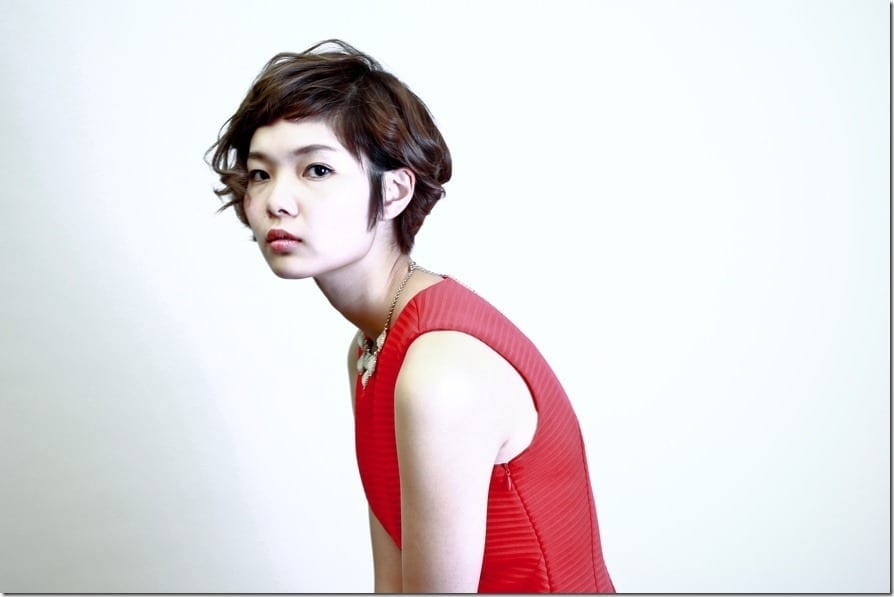 It's 2016 and how a woman dress still gets a bunch of undies knotted. What I think of the so-called modest fashion trend and clothing brands that cater to it.
Clothing brands that are selling modest clothing are now in the spotlight as minds question whether they're supporting women's bodies to be cloaked in a certain way thereby indirectly standing by the belief that there is a certain approach to women's modesty in dressing.
It's an interesting subject as I chewed on it while reading an article about luxurious modest attire by high end labels extending their reach to middle-eastern women who enjoy fashion too (who doesn't especially now in the age of social media?) The first thing that must be said is that ultimately these brands care most about their bottom line and while they appear to be marketing so-called modest clothing, I doubt that they're shutting down other clothing options that are not lumped in the 'modest' category.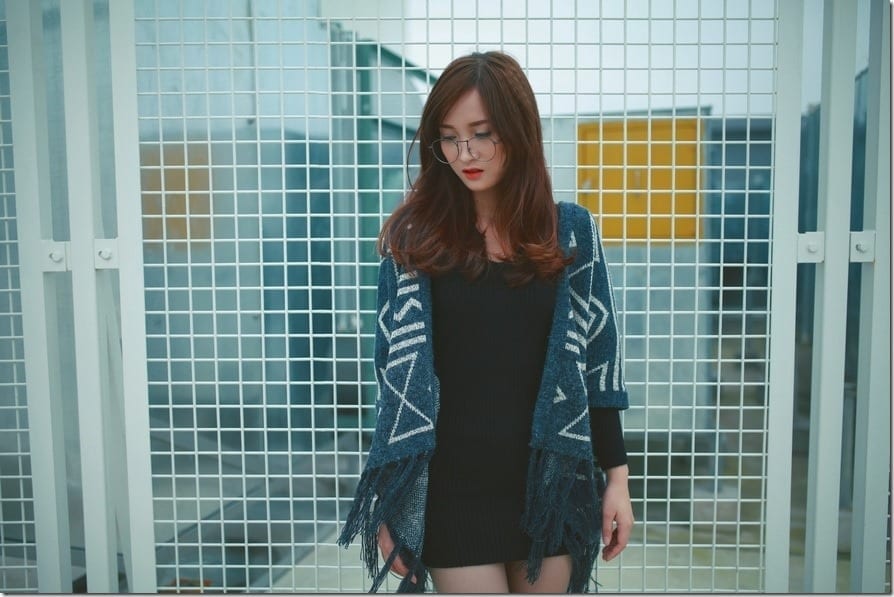 I've written before about modesty before ( it's a word I refrain from using as it always comes up to dictate how a woman should be dressing more than anything else ) but I feel like pounding on it once more as it's something I feel strongly about. The way we choose to dress makes an impact but to say that modesty is attached strictly to how a lady dresses is just plain insulting. At a pool, she might wear a bikini to go for a swim or bask in the sun.
Is she acting immodestly here? Surely not, right? But of course, that will depend on what religious belief one adheres to. Is she at a women-only pool? This kind of thought process will direct itself to a place where some conservative quarters will say that a modest woman shall not put herself in display in such a way. This hardly ends with the woman getting to do what she wants: Dress however she pleases.
As far as brands warming up to modest fashion, I can see the business rationale behind the move because as the world's fashion-conscious folks intermingle, it's hard not to take a bite out of that big global pie.
There is also this: Let the adult woman herself decide with her own mind whether a piece of clothing is what she truly want to wear. Clothing labels sell modest clothing exclusively may stand by the belief that a certain method of dressing is best for women, but for brands in the game to cater to not one but all types of fashion-hungry consumers, they may just hold a neutral position in the matter.
I'm all about women appreciating their own bodies, knowing how and when to flaunt them and being smart with their dressing choices because sadly some parts of the world are still stuck in the dark ages.
So ladies, what do you think when you think about modesty when it's associated with how a woman chooses to dress? Do you call to mind something you learn religiously or do you have something else to add to the conversation? Be sure to drop your lines down below – I would love to know your honest thoughts about this controversial topic.
PS: What's modest in terms of clothing to one person differs from another. Do we then stand with noses up in the air thinking one particular method is better than the other? I still stand by this: Layer yourself with clothes of your particular taste but it's your attitude that counts.
"Don't take life too seriously. Punch it in the face when it needs a good hit. Laugh at it." — Colleen Hoover, Slammed
Love this post? Share it with your friends! Follow us for more fashion inspiration:
♥ Twitter ♥ Facebook ♥ Google+ ♥ Bloglovin ♥ Pinterest ♥ Polyvore ♥
© All images are copyrighted by their respective authors.
Here on Fashionista NOW, our one and very own Miss Reverie showcases the latest in fashion trends and its various social implications in our everyday lives. You may read more of her at REVERIE SANCTUARY.