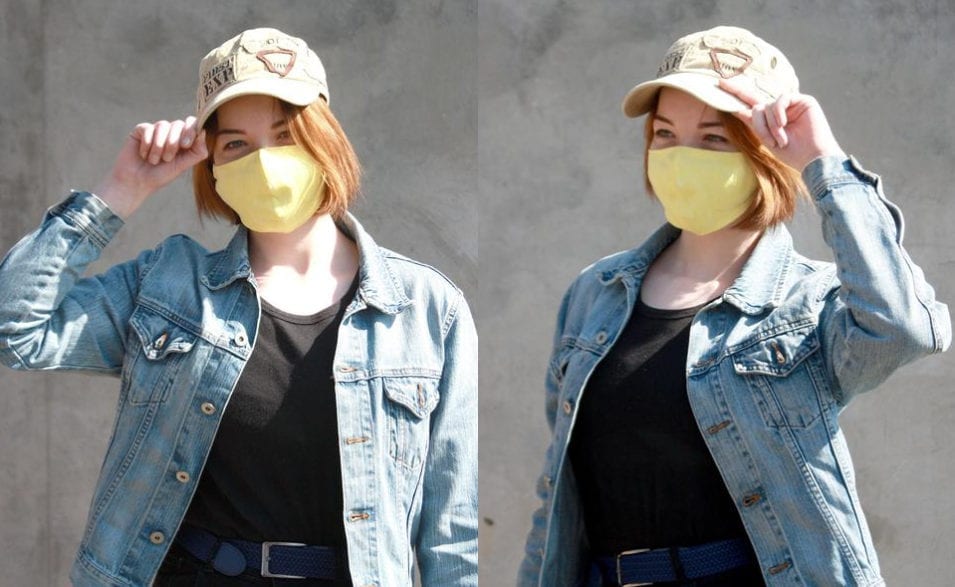 Disclosure: This post contains affiliate links, which means that if you click on one of the product links, a small commission may be credited to this site.
© All images are copyrighted by their respective authors.
The face mask styles to consider wearing this coronavirus pandemic season.
Face masks are worn by a lot of people all across the globe ever since the pandemic took off. I'm not a fan of having half of my face covered but for health purposes, it's the selfless thing to do. The rationale that works for me to be masked when I go out is to act as if l am the asymptomatic person carrying the virus. So far, it's the plain medical mask that l have at my disposal to wear and that l am especially grateful for that.
While out and about and even after that at home looking through photos of masked people online, some face mask designs do really put an instant smile on this oily face of mine (it's really very humid here where I live).  Masks worn for health reasons can become a way to express your sense of style. In Malaysia, tailored batik face masks have been churned out by a local seamstress to meet the current demands for reusable and breathable face masks.

All across the globe, seamstresses are joining in the creative force sparked by the need for a sustainable option for masks that are not only serving a practical purpose but also an aesthetic one as well.

For face masks that can act as an extension of your personal fashion expression, feast your eyes upon the curated list down below.




So folks, what do you think of these face masks? Which is your style? Share below, I'd love to know!