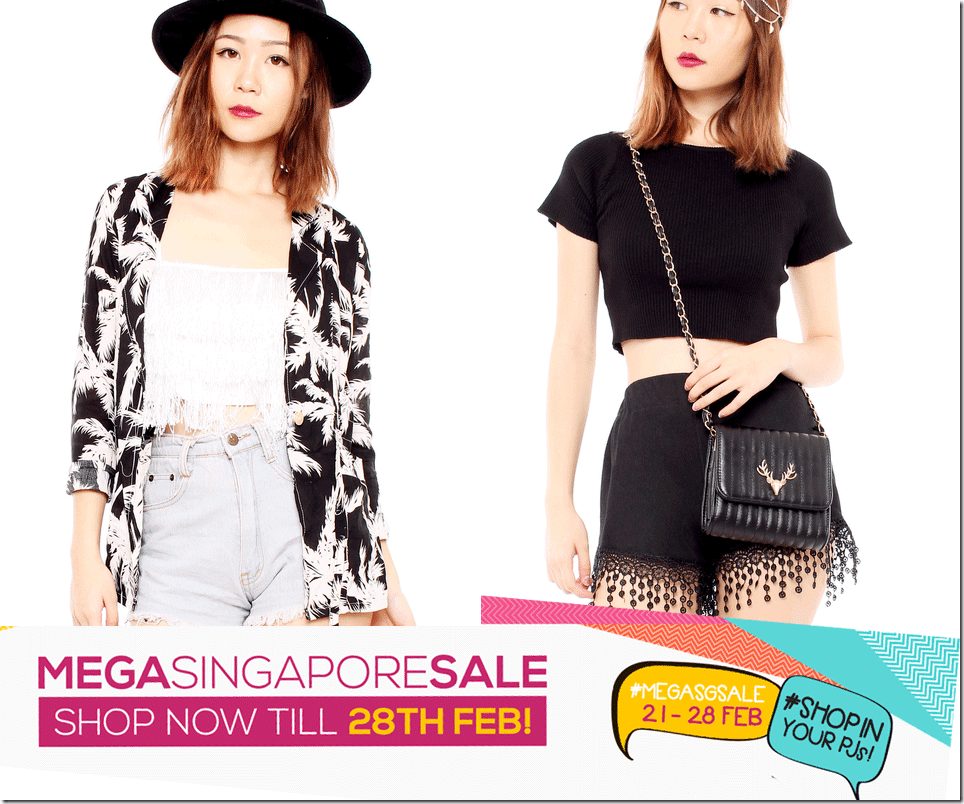 Are you a clever online shopper that only shops during sales? Then, you must not miss out on this!
Megafash is currently having a February Sale that you ladies might be interested in if you love great bargains. With Singapore-brands like Shopatsos, So Frocking Good, Ninth Store and LolliepopBestie (just to name a few) participating in the Mega Singapore Sale which entails amazing price slashes on chic and classic staples (also from a dizzying variety of brands that will leave you spoiled for choice), I've decided to round up my favorite picks from the aforementioned stores.
If you live in any of the South East Asia countries, you will find that our wardrobe is built upon breathable-basics. A lot of sandals and flip-flops. Airy and light fabrics. Our cardigans or any outerwear must be made with the humidity in mind which will make you sweat even when it pours.
AND you know how I like friendly pieces that can be worn all year long, right? The shopable finds below shall reflect this:
SHOPATSOS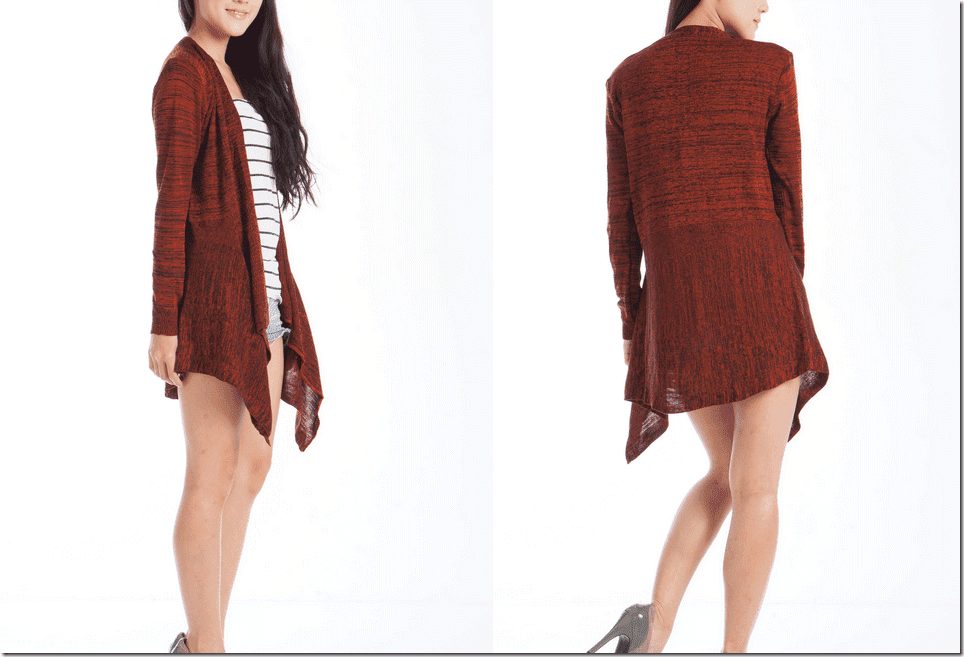 ♥ drapey long knit cardigan ← SHOP HERE
This cardigan is a perfect light layering option when the weather cools down. I love the rusty orange shade and the cascading waterfall-like shape – it adds movement into whatever you're wearing!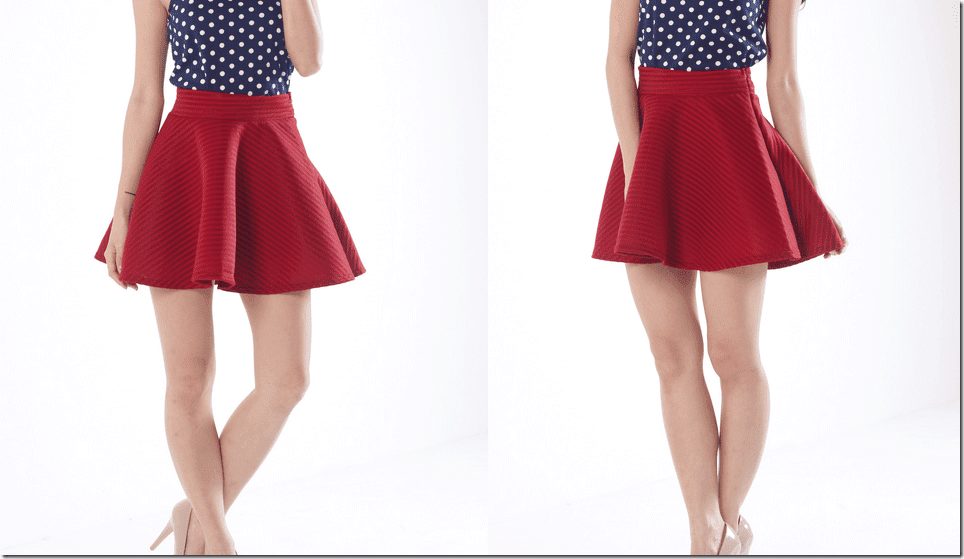 ♥ duo mini skater skirt ← SHOP HERE
The flirty skater skirt is a girl's best go-to for a look that is young and girly. It's a fashionable savior on a day so humid you need maximum cool air exchange without going commando.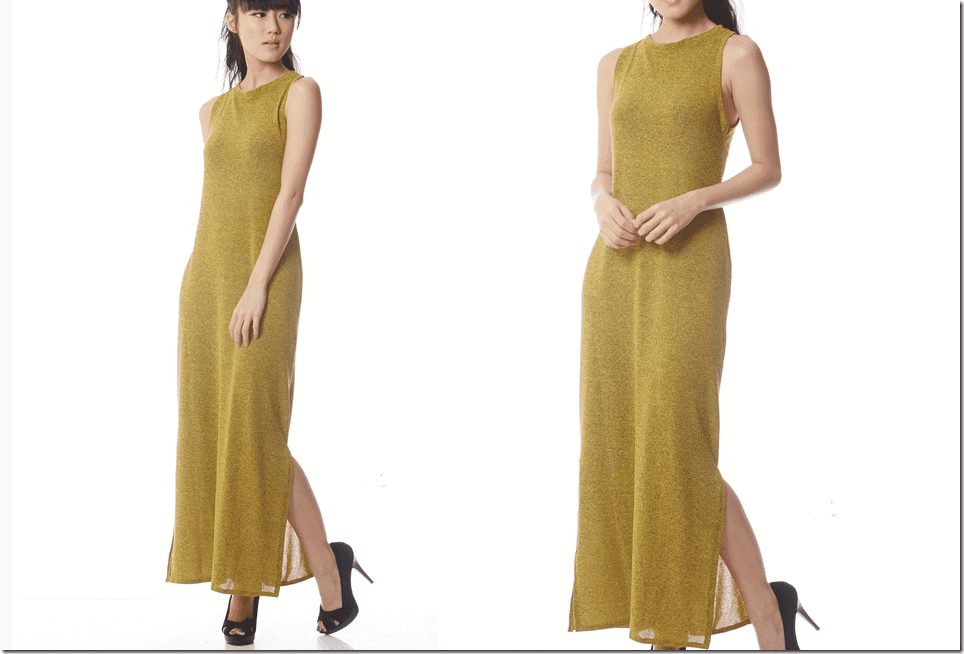 ♥ mustard jersey knit dress ← SHOP HERE
The skinny long dress with side slits (up until below the knee) is not only chic but a simple go-to when you want to dash out without fussing over what to wear. The mustard yellow on this understated dress is so pretty, you can easily dress it up with peep-toe pumps or keep it casual with trainers/sandals.
LOLLIEPOPBESTIE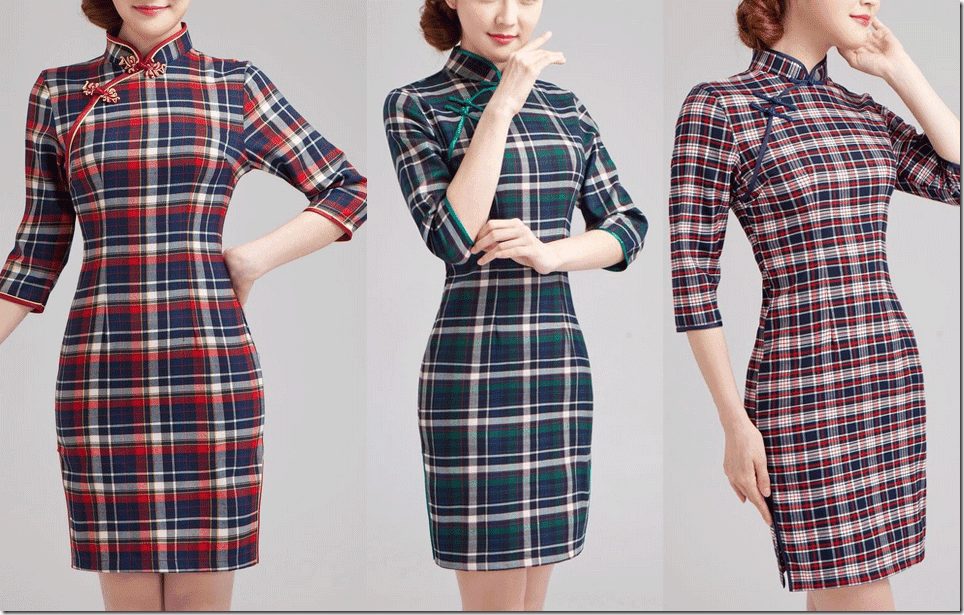 ♥ Cheongsam 1 | Cheongsam 2 | Cheongsam 3 ← SHOP HERE
You've sported the brilliant red cheongsam for the Lunar New Year bash but can't seem to say goodbye to the sleek and lady-like shape of the dress with its charming mandarin collar just yet. You don't have to put your cheongsam dress away with this modern plaid cheongsam dress selection from LolliepopBestie retailling at a jaw-dropping price of RM87.45 (that's about USD24 now!
SO FROCKING GOOD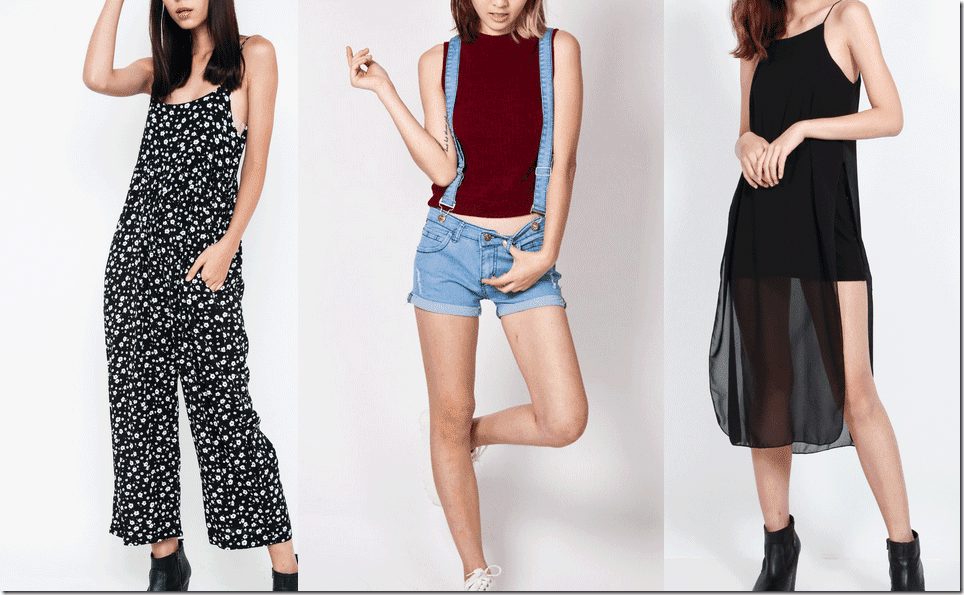 ♥ daisy jumpsuit | suspender shorts | side slit midi dress ← SHOP HERE
Remember the fad with suspenders? Check out the denim shorts with the detachable suspender that will enliven your everyday tee and sneakers! The black and white daisy jumpsuit is a chic summer-relevant piece as is the midi dress with sheer overlay. Simple garments, these are, but So Frocking Good's clothing is known for its streamlined yet cool vibe!
NINTH STORE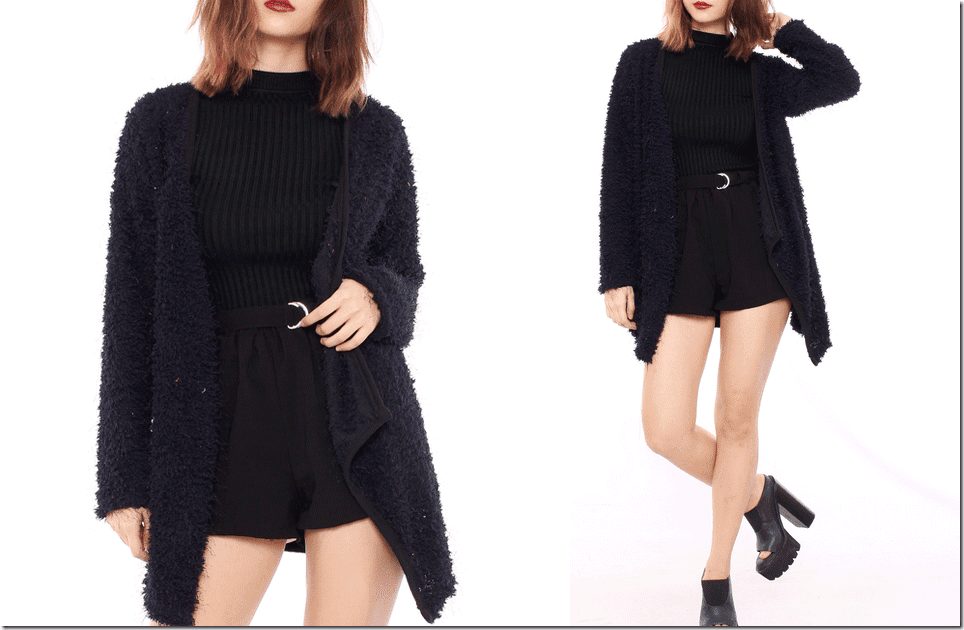 ♥ dark blue furry cardigan ← SHOP HERE
Love textured looks? This furry cardigan is light enough for our equatorial weather and neutral enough to be layered over any top-and-shorts pairing.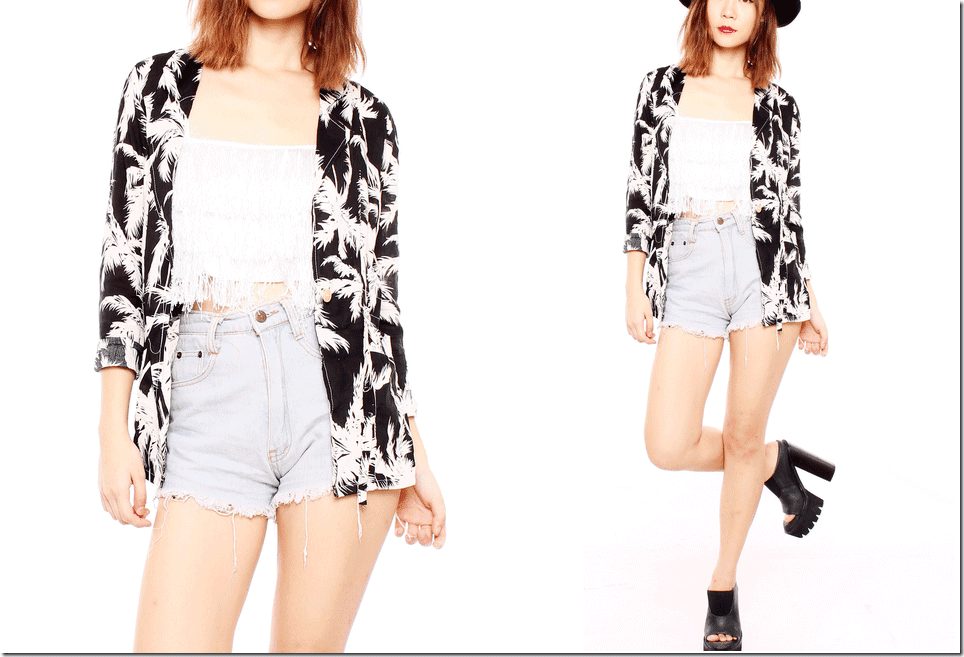 ♥ palm print parka ← SHOP HERE
Still into palm prints? This black and white parka is a must-have. Style it chic by wearing it with your frayed white top and denim shorts.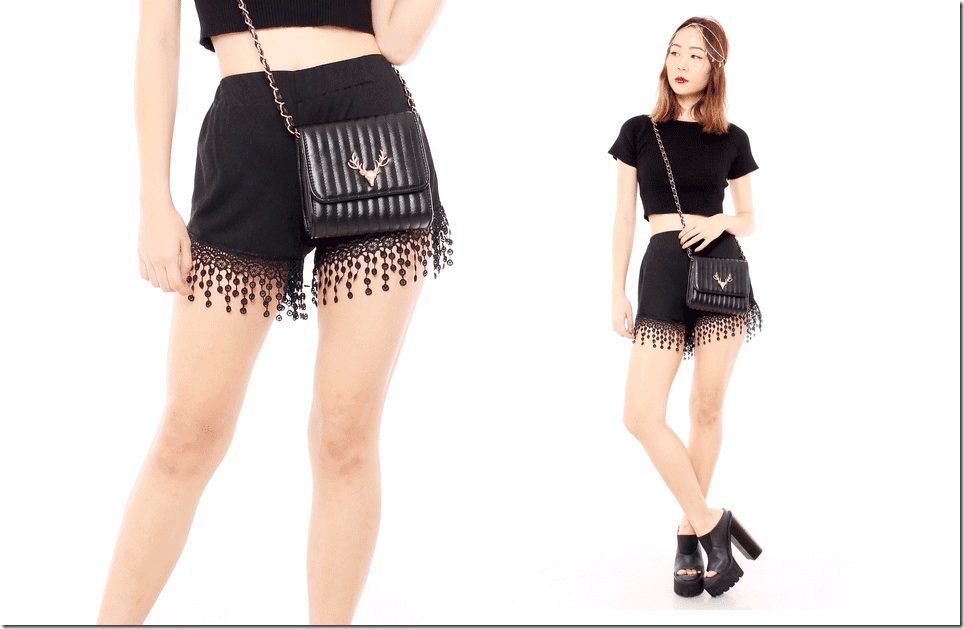 ♥ black fringe shorts ← SHOP HERE
Have a thing for a little boho or festival-ready flavor that inevitably is fringed in design? Make this pretty pair of shorts yours!
BEFORE YOU SHOP:
Make sure to use code FAMECHERRYXMF to get 10% OFF on your order with no minimum spend! This code is valid for use on your order of any items on Megafash including the Mega Singapore Sale!
MEGAFASH ships INTERNATIONALLY, phew! Happy Shopping!
So, do you like any of my picks? If you have questions, be sure to share them in the comment section below!
"Women usually love what they buy, yet hate two-thirds of what is in their closets." — Mignon McLaughlin
Love this post? Share it with your friends! Follow us for more fashion inspiration:
♥ Twitter ♥ Facebook ♥ Google+ ♥ Bloglovin ♥ Pinterest ♥ Polyvore ♥
© All images are copyrighted by their respective authors.
Here on Fashionista NOW, our one and very own Miss Reverie showcases the latest in fashion trends and its various social implications in our everyday lives. You may read more of her at REVERIE SANCTUARY.