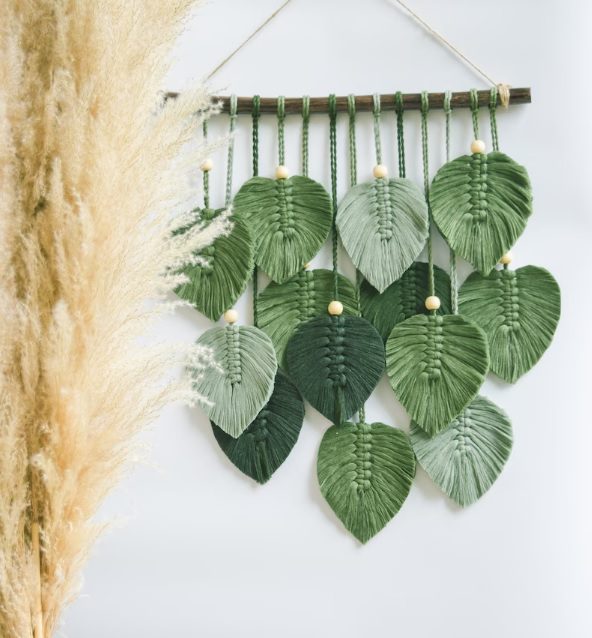 Disclosure: This post contains affiliate links, which means that if you click on one of the product links, a small commission may be credited to this site.
© All images are copyrighted by their respective authors.
Infuse your living spaces with an aura of effortless tranquility with the help of our divinely earthy boho home decor ideas.
There's a feeling in a space when it's decorated a certain way. If you're sensitive to environments, you will naturally sense that a certain aroma, the way light enters a space, a texture in the chair you're sitting on and colors that greet you – all of it can be factors in making you feel at ease or discomforted. It's never a black and white situation as our ways of perceiving a space that's safe have roots in our earliest upbringing and one can't have full control of that.
But what if, at this moment, you're able to do as you please with the space with which your body rests, recharges and gets creative? Then it's time to get inspired to spruce up your living space! Today's home decor ideas are bohemian-inspired and they're mostly in neutral earthy shades and made of materials that are earth-friendly. Others are cheeky art prints that can bring out an unexpected fun vibe in any setting, whether at home or your office. 
That being said, here are a list of ten boho-inspired decor objects that are perfect for when you want to get an inspo of what to give someone as a thoughtful gift for their new home. For those with creative fingers, then this curated list can serve as a quick inspo for your next artistic project.
Let's take a scroll and enjoy!
Boho Home Decor Ideas For Your Precious Living Spaces:
What do you think of these boho home decor ideas? Which  object(s) would you love to decorate your spaces with? Share below – I'm always thrilled to hear from you!
Till the next exciting post, take care of your health, do what you love, smile a little bit bigger, laugh a little bit louder and most of all: let all you do spring from that gooey soft corner in your heart!
Cheers!
Stay inspired, eat healthy and be emphatic to others you meet in your path! We may be outwardly different but we're all the same life stuff on a journey. Take care!
Other fun posts to get your inspired: