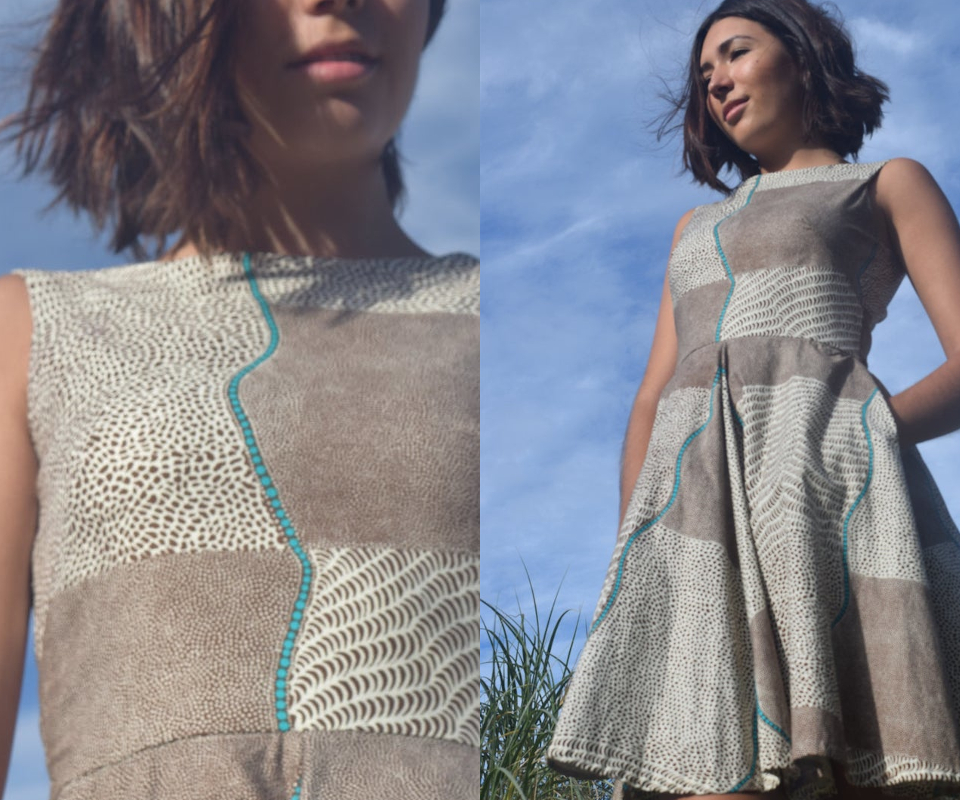 Disclosure: This post contains affiliate links, which means that if you click on one of the product links, a small commission may be credited to this site.
© All images are copyrighted by their respective authors.
Dresses that display and celebrate the unique print artwork of the indigenous first nation artists of Central Desert in the Northern Territory, Australia.
In line with our love for the celebration of art from the indigenous communities across the globe, we present to you a clothing label that does that in the way of tailoring dresses from fabric patterned with authentic aboriginal art hailing from the Central Desert in the Northern Territoty of Australia. 
These dresses are made of pure 100% breathable cotton and all the information regarding the artists that played a part in creating the print art on the fabric can be retrieved by getting in touch with the brand. If tailored dresses in the styles that are relentlessly a classic your go-to when playing dress-up, then you're definitely going to adore the selection. With a unique indigenous motif showcased on dresses with versatile silhouettes, the label positions itself as thoughtful and meticulous in their utilization of the artwork and how it's conveyed through the tailored fabric. Since the dresses are handcrafted, you may send them your measurements to get your dress customized to fit your curves perfectly.
Let's look and have a feel of the vibe of the dresses, now shall we?
Dresses celebrating the Indigenous Artwork of First Nation Artists...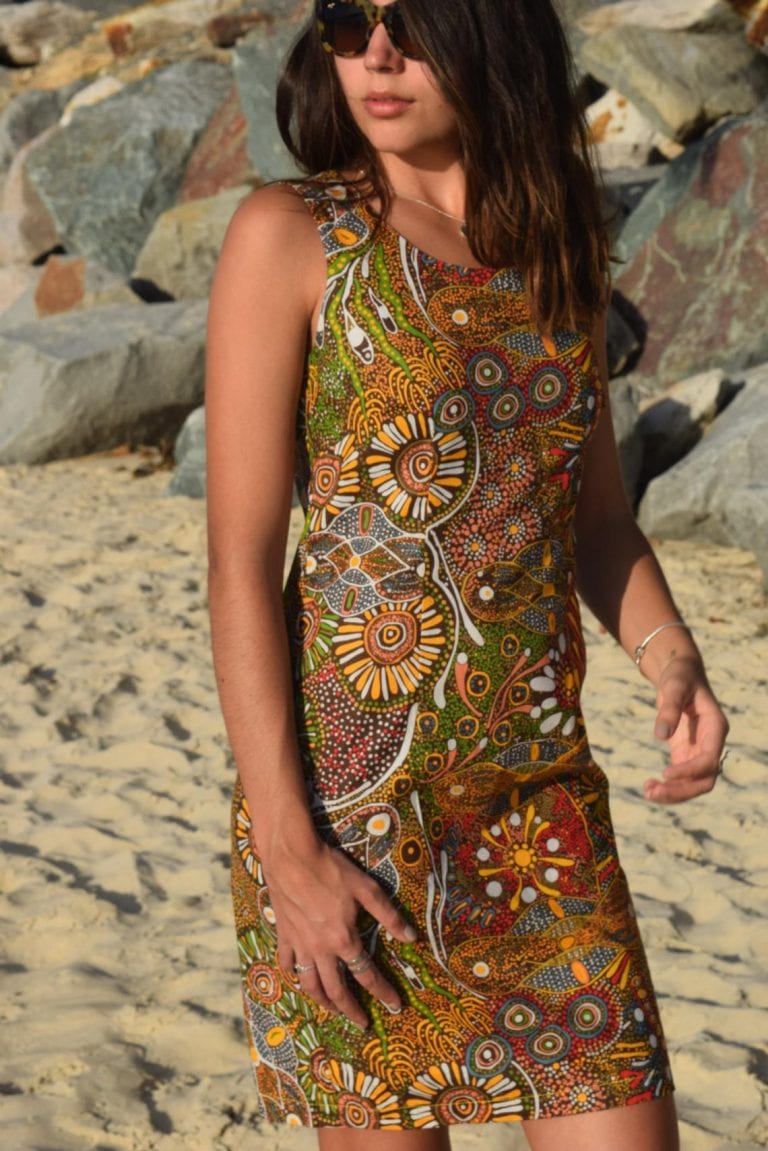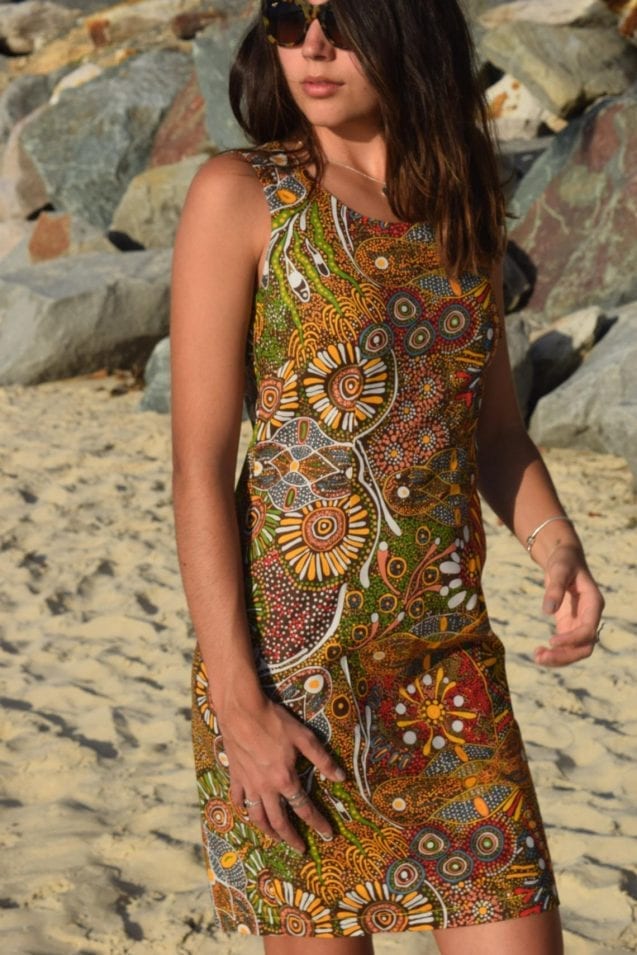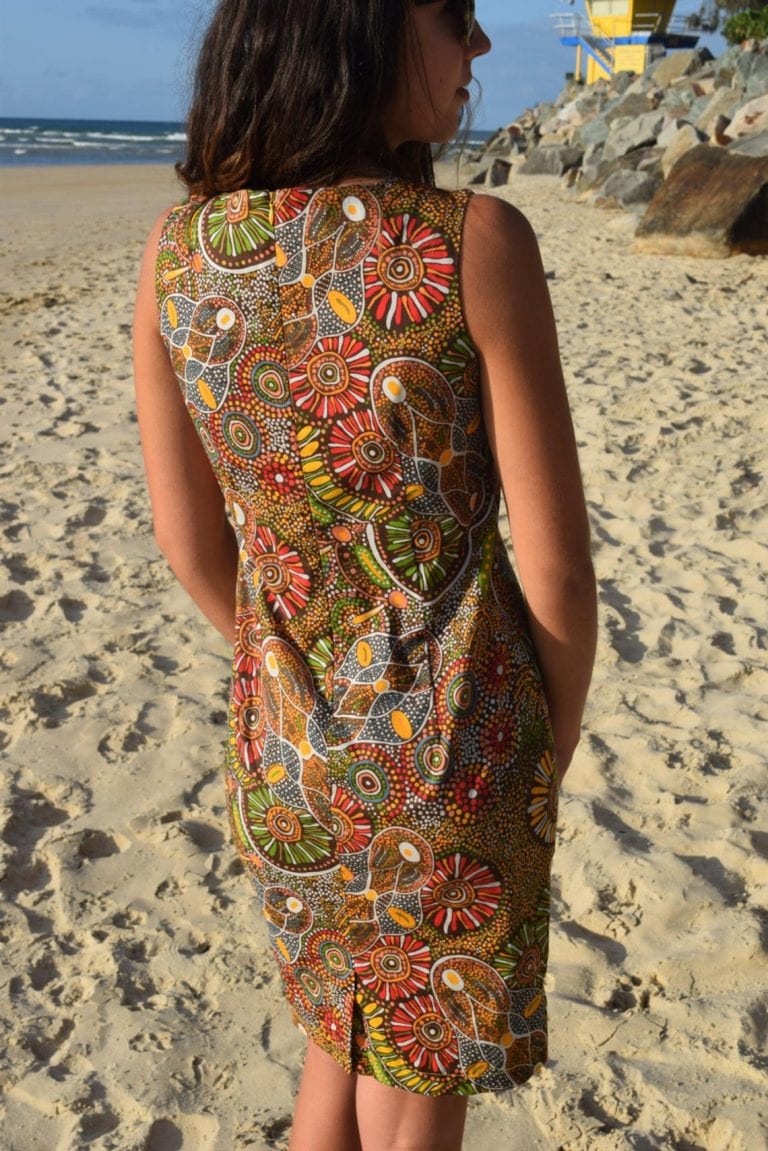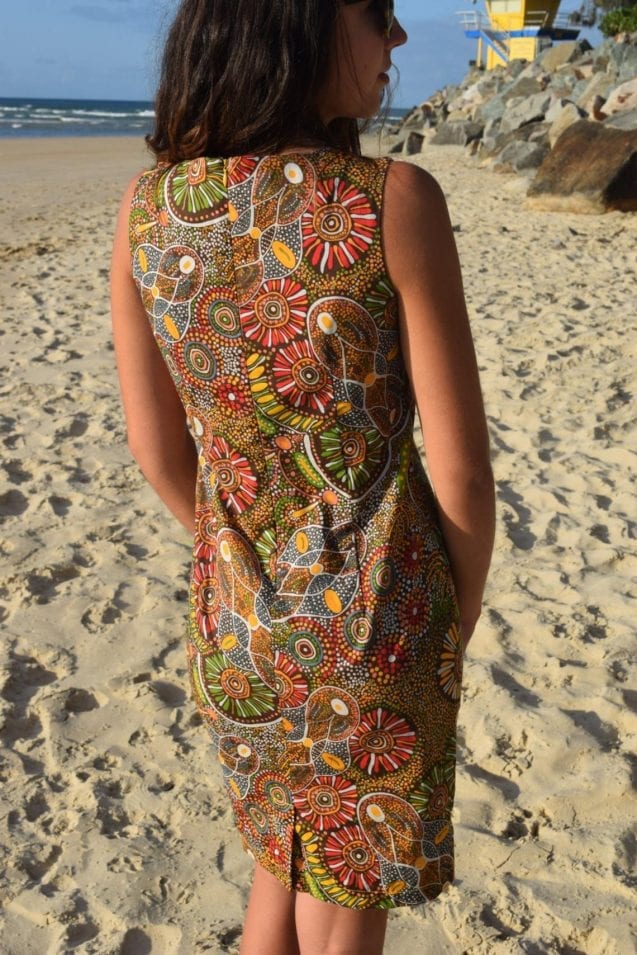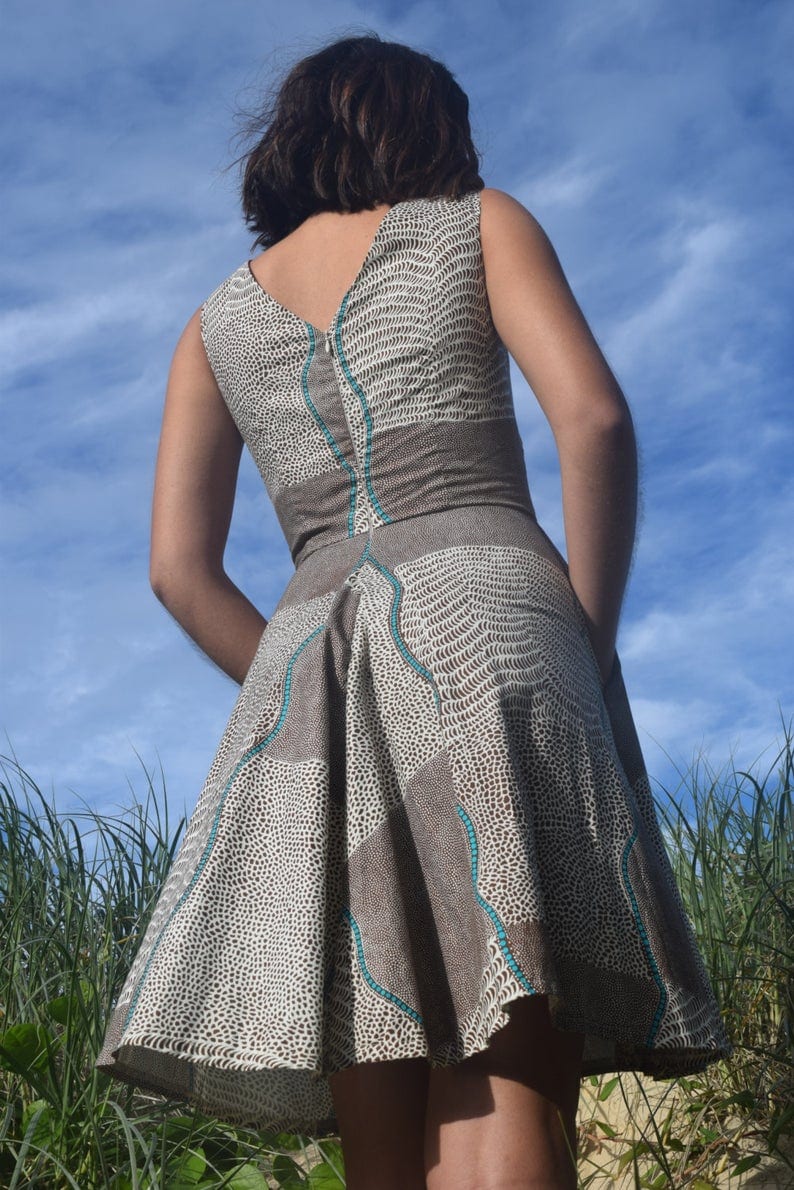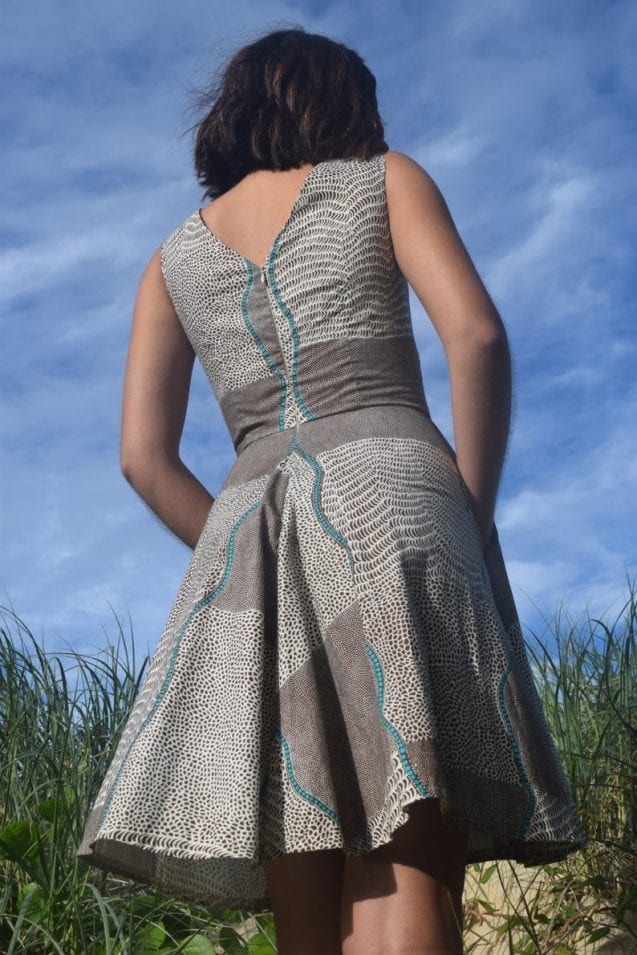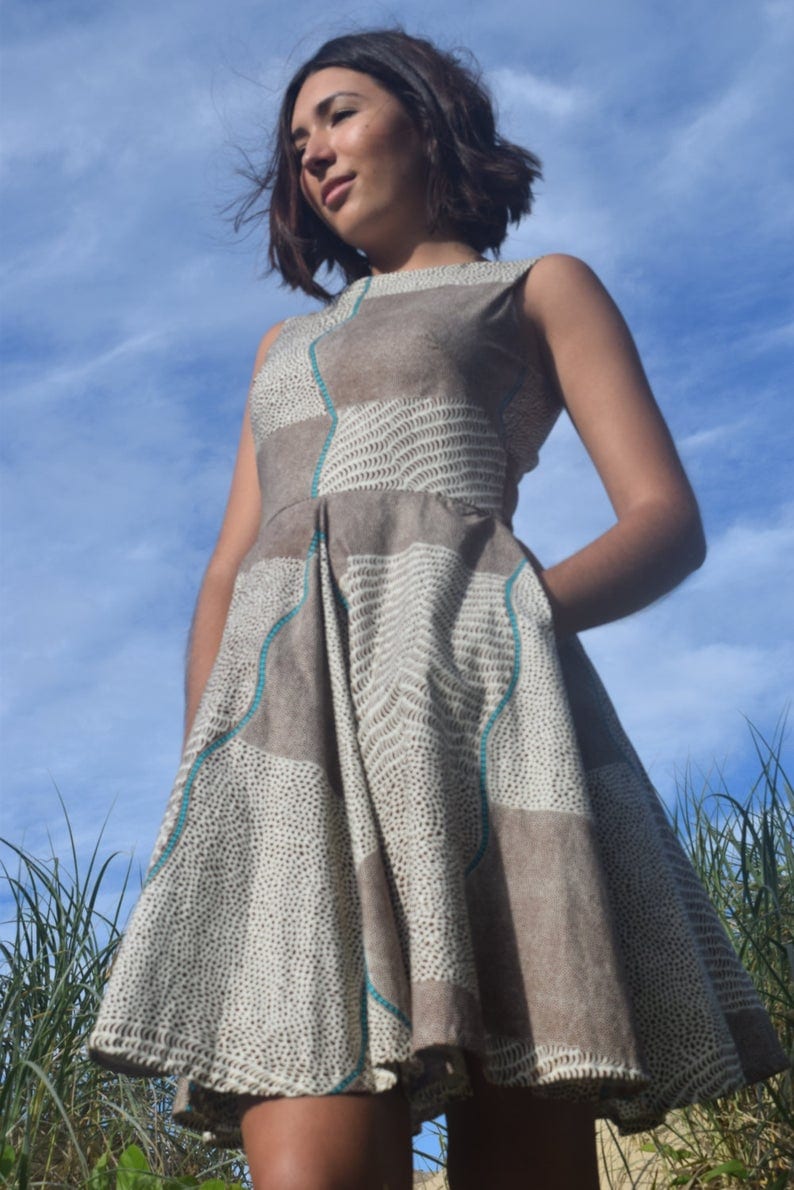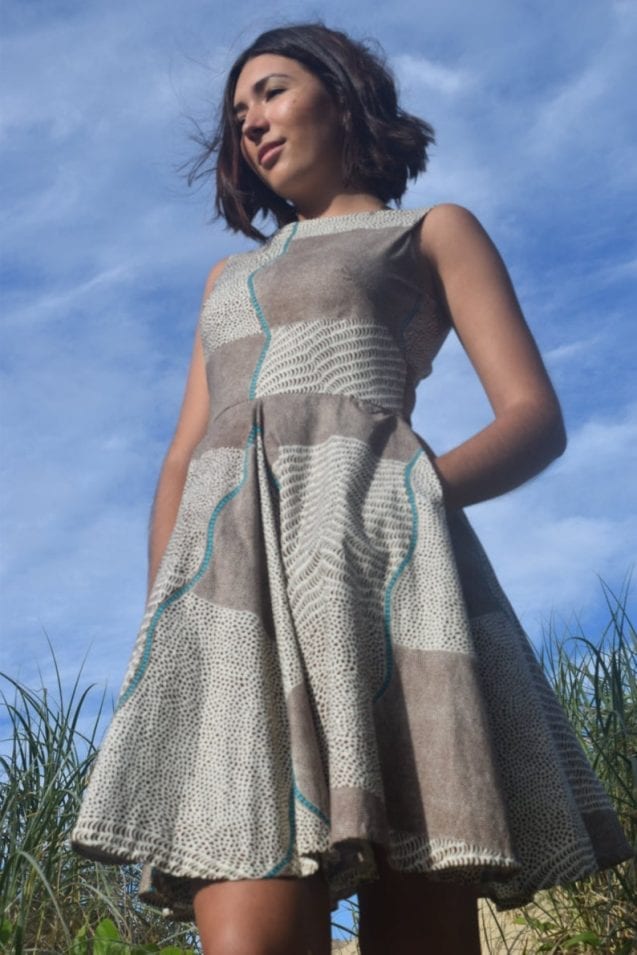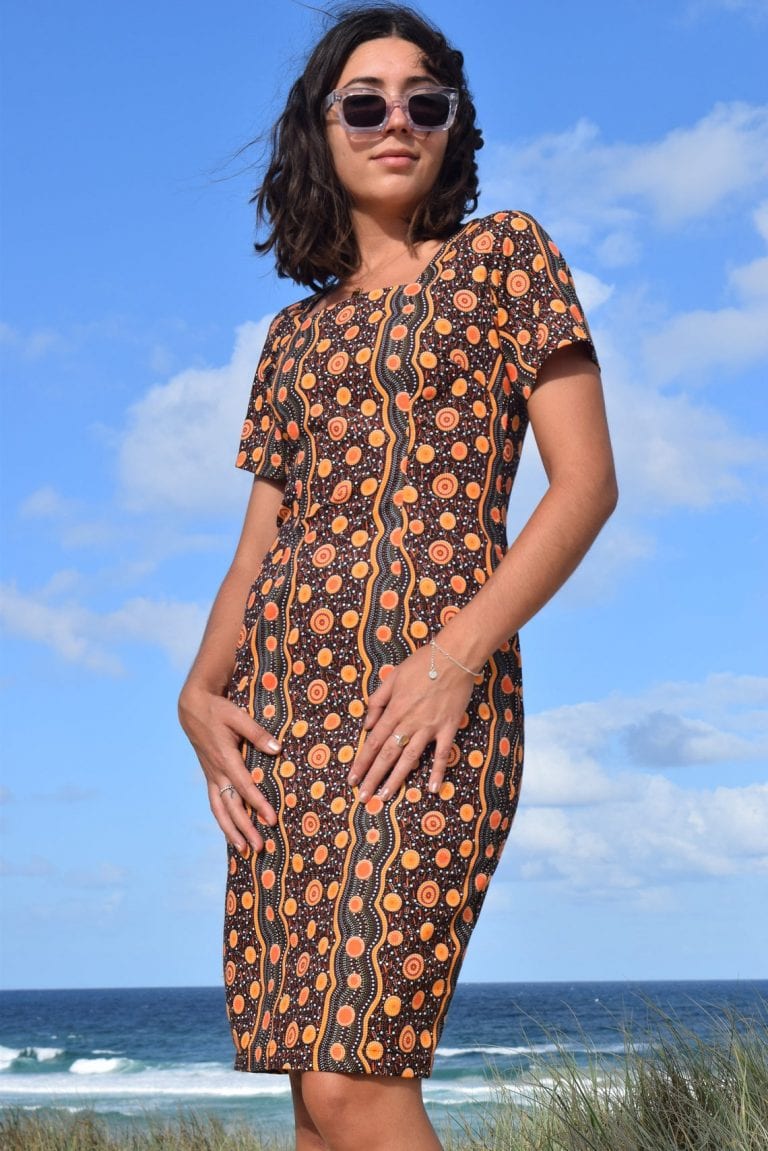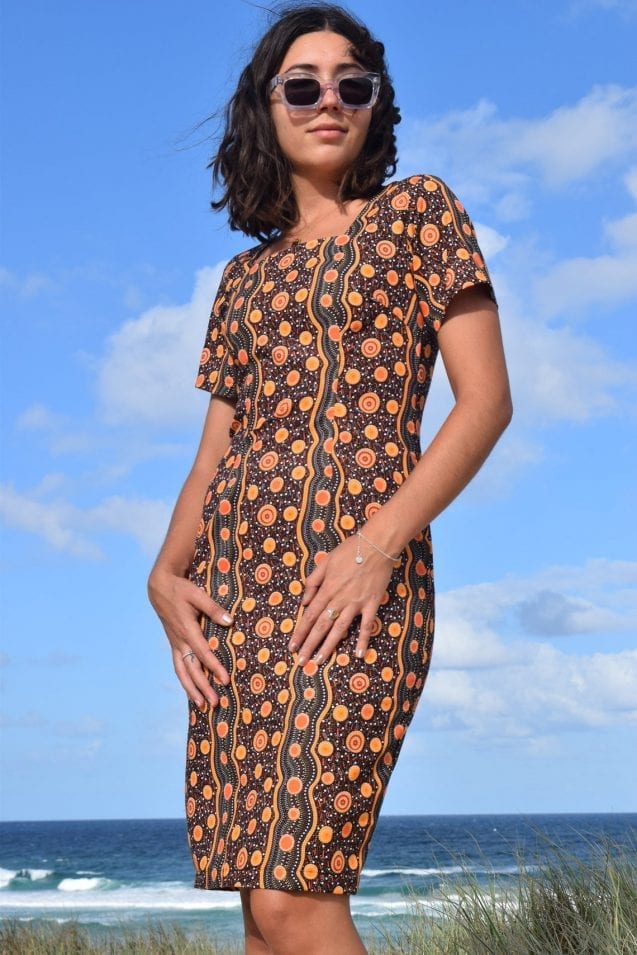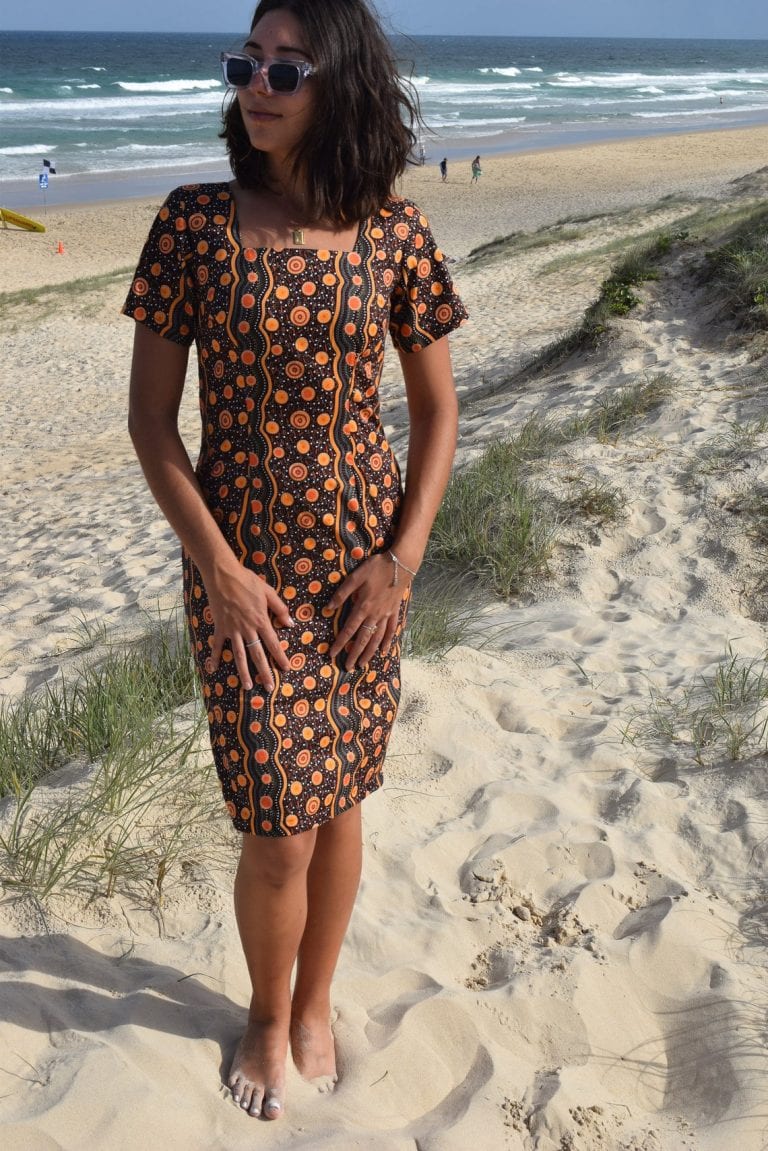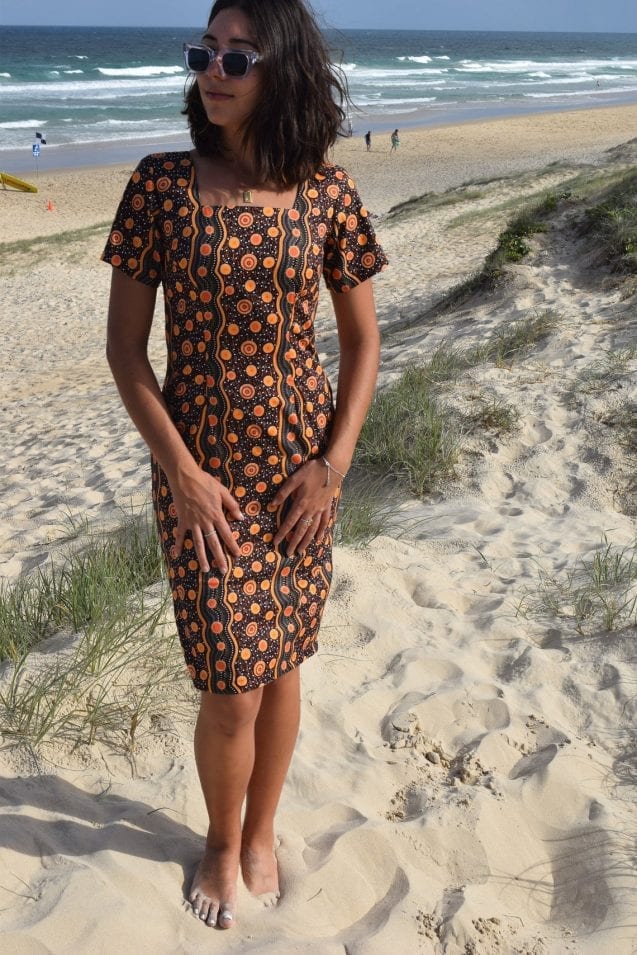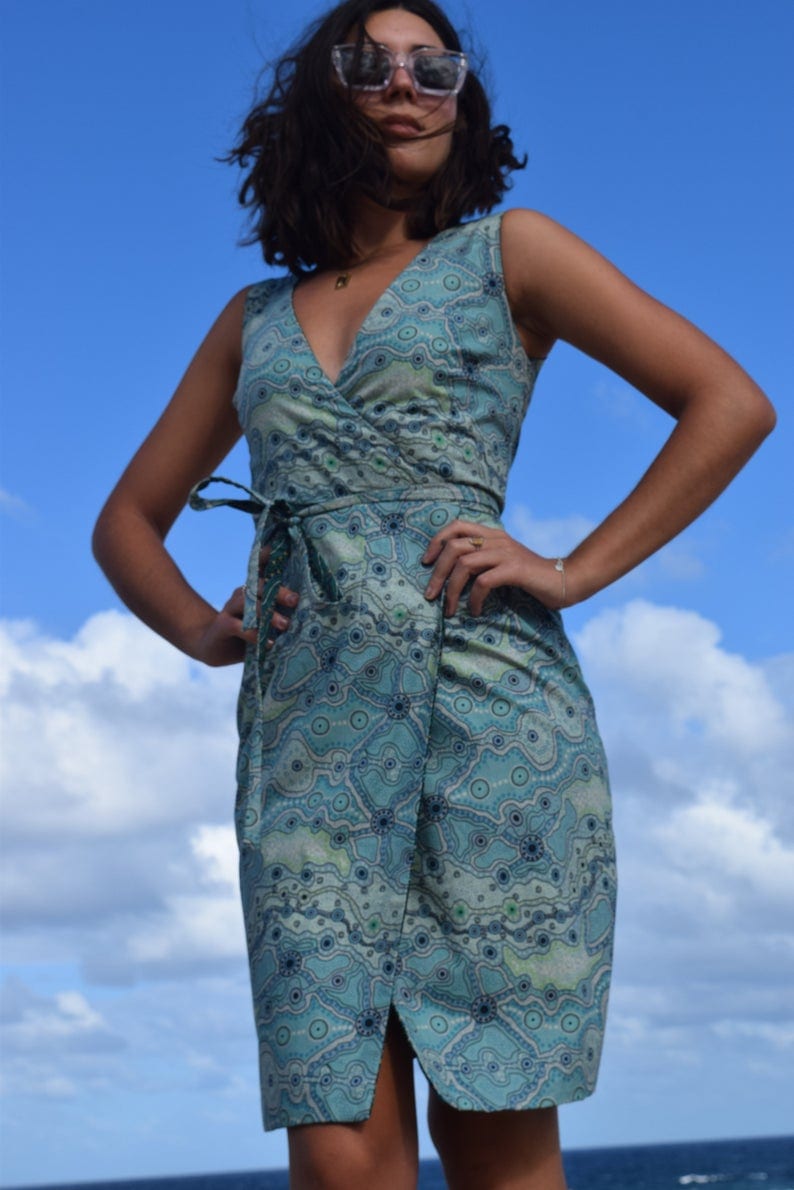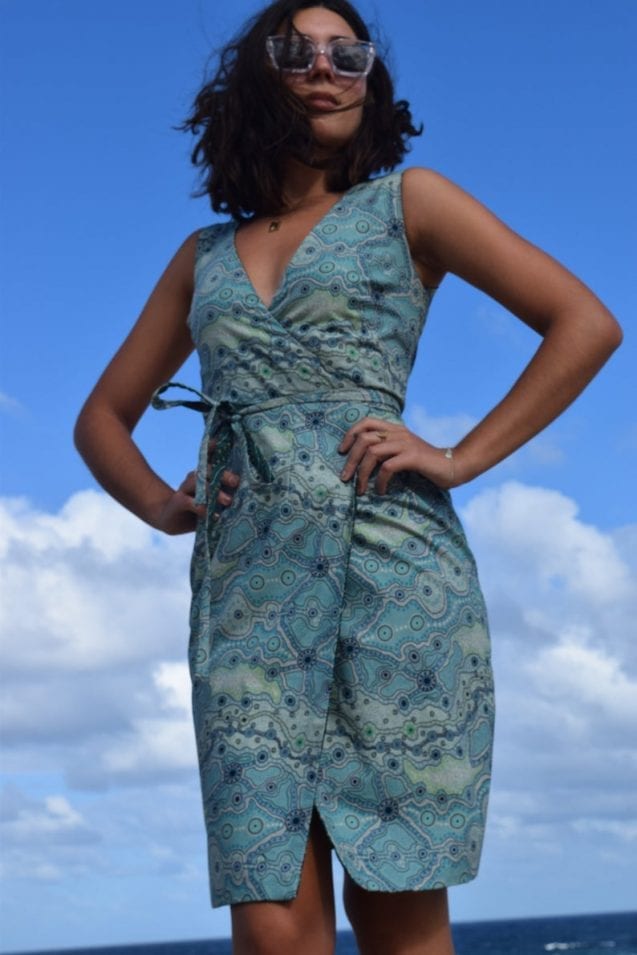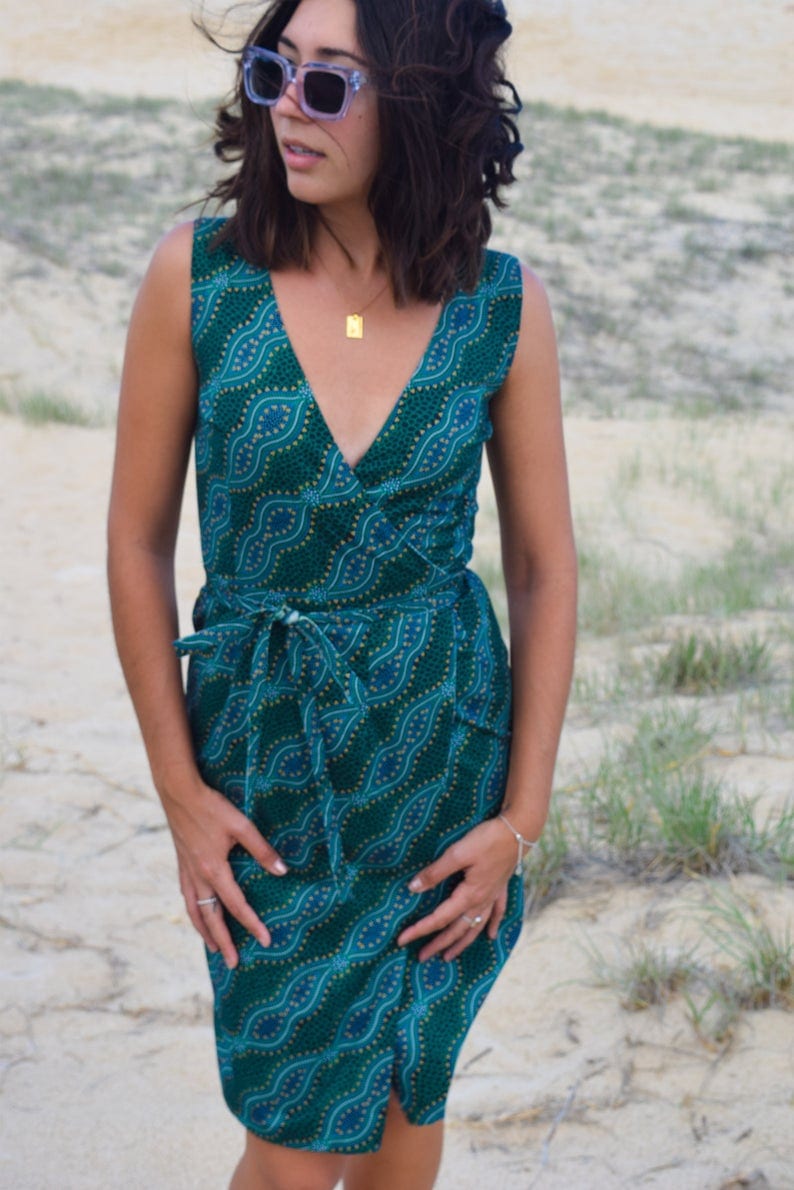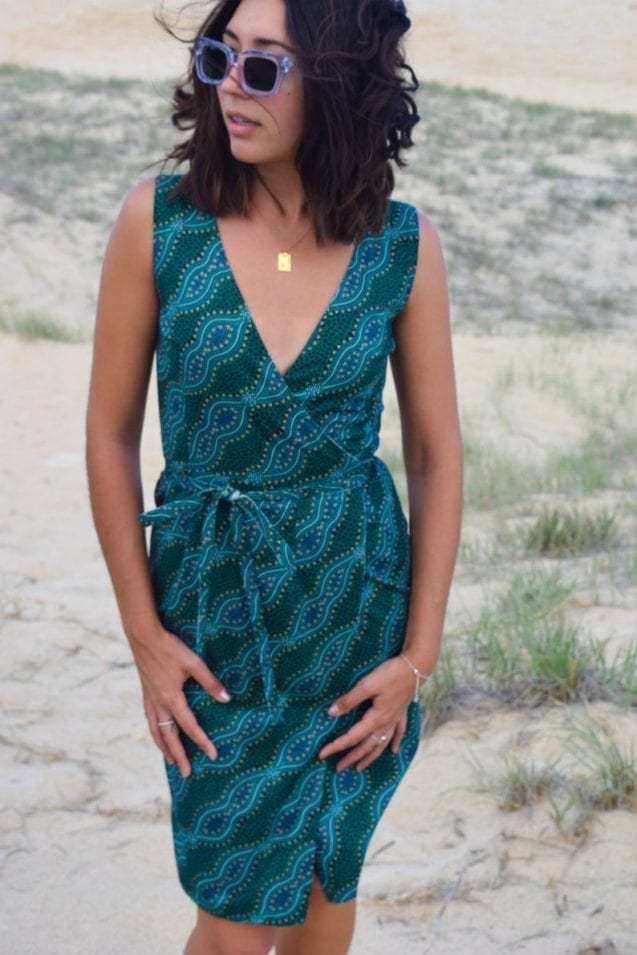 Aren't they just beautiful? Let me know what you think in the comment space down below!
Please visit GLOBALVIBE for more indigenous printed dresses and to show your support for the artwork of the First Nations.