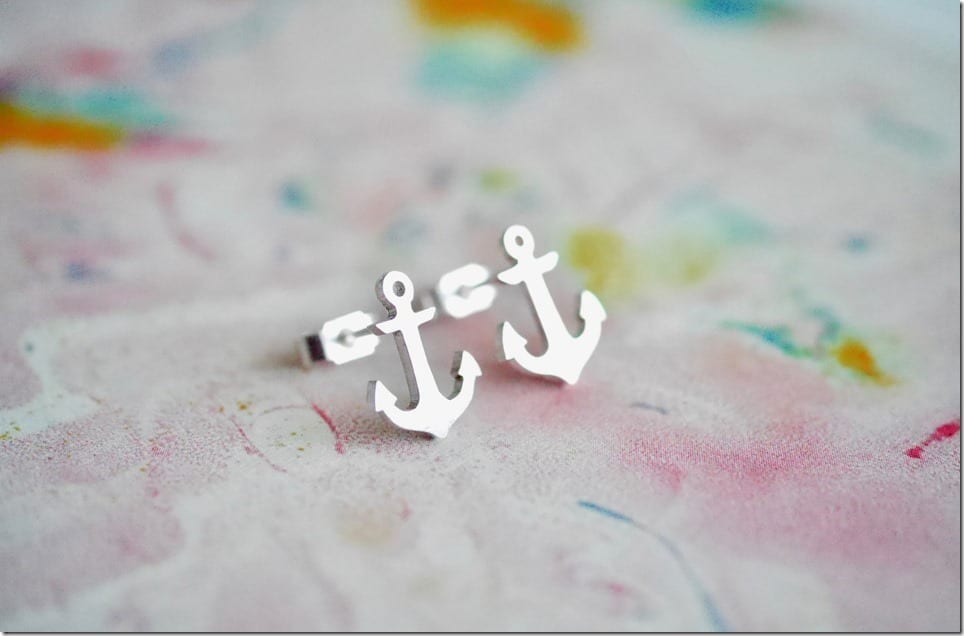 Credit | SarahLucieJewellery
Anchors – how they hold a deep meaning for many of us! I view anchors as the people that came into my life spreading love and joy through their grounding presence.
Though I've yet to board a ship with a huge anchor ever, always picturing the dramatic scene in Titanic as the luxurious ocean liners went down in my head, I am aware of the symbolic aspect of anchors, when used in the creative art form. Denoting security, strength and stability, the anchor reminds us of being grounded, in tune with ourselves and hold on to the values we believe in. It also is used to represent someone who you lean upon, through difficult times and as a symbol of safe place where you return to and call as home.
In the jewelry-making scene, anchor charms and pendants are utilized in earrings, bracelets and necklaces. For this post, I'm zooming in on the earrings as this is the category of jewelry I'm most inclined to wear. Whether worn as a symbol of hope or love, anchor earrings – I would suggest – can be the perfect gift to give to the Number One Lady in your life, which is your mom, this Mother's Day.
But if your dad is your mom or some other key figure plays the role of being the source of that grounding light in your life, then these anchor earrings might just appeal to them too, given that they actually wear earrings, that is. Either way, you cannot go wrong with anchors. Enjoy!
Boat Anchor Stud Earrings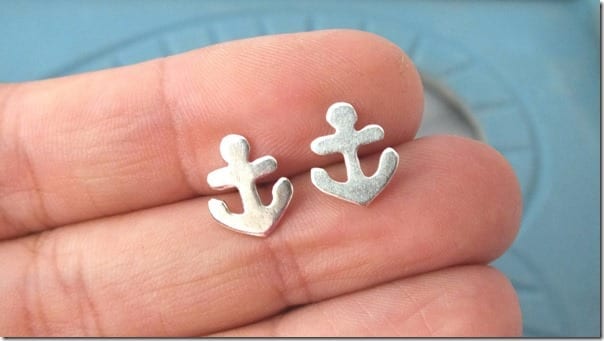 Love Anchor Stud Earrings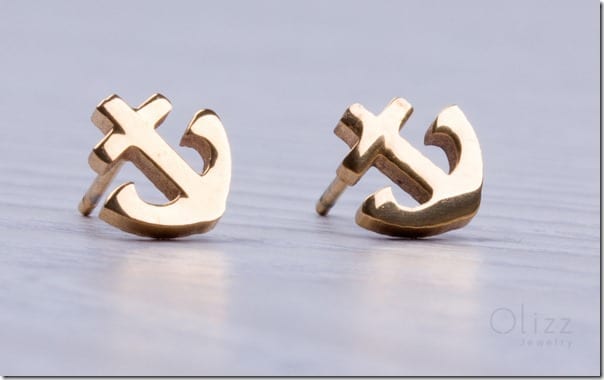 Matte Silver Nautical Anchor Earrings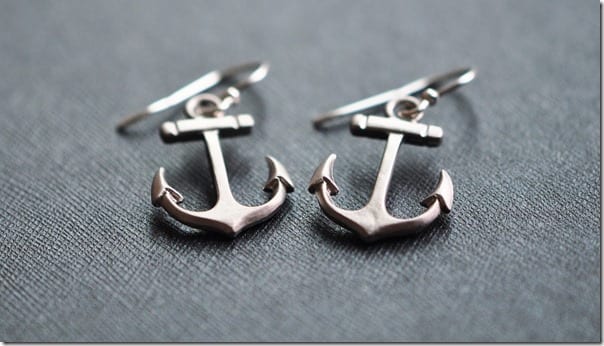 Minimal Gold Tiny Anchor Earrings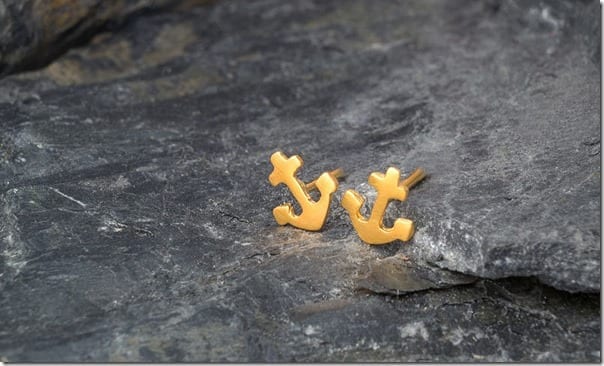 Single Hoop Anchor Earring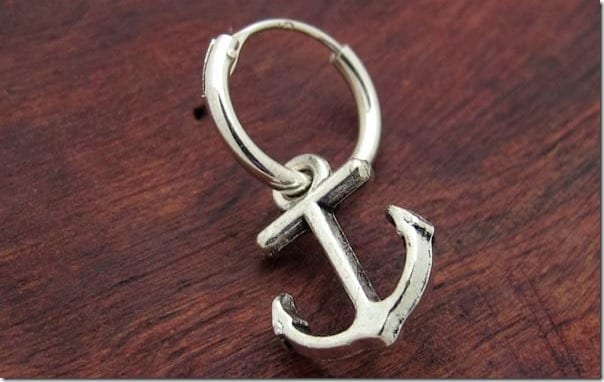 Sterling Silver Anchor Stud Earrings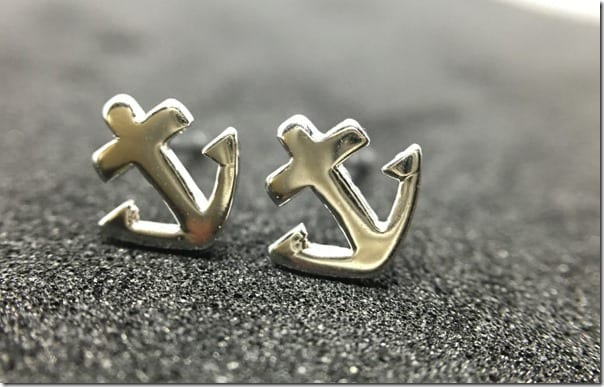 Simple Sterling Silver Anchor Stud Earrings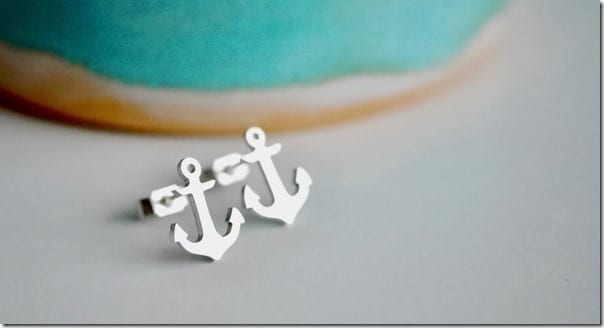 There's a German song a friend dedicated to me last year that is still a favorite, called Mein Anker, by Julian le Play – take a listen to it if you're keen on a song that's delightfully hopeful both lyrically and rhythmically.
"Allow yourself to be an anchor and anchored by others." — Asa Don Brown
Disclosure: This post contains affiliate links, which means that if you click on one of the product links, a small commission may be credited to this site.
Love this post? Share it with your friends! Follow us for more fashion inspiration:
♥ Twitter ♥ Facebook ♥ Google+ ♥ Bloglovin ♥ Pinterest ♥ Polyvore ♥
© All images are copyrighted by their respective authors.
Here on Fashionista NOW, our one and very own Miss Reverie showcases the latest in fashion trends and its various social implications in our everyday lives. You may read more of her at REVERIE SANCTUARY.