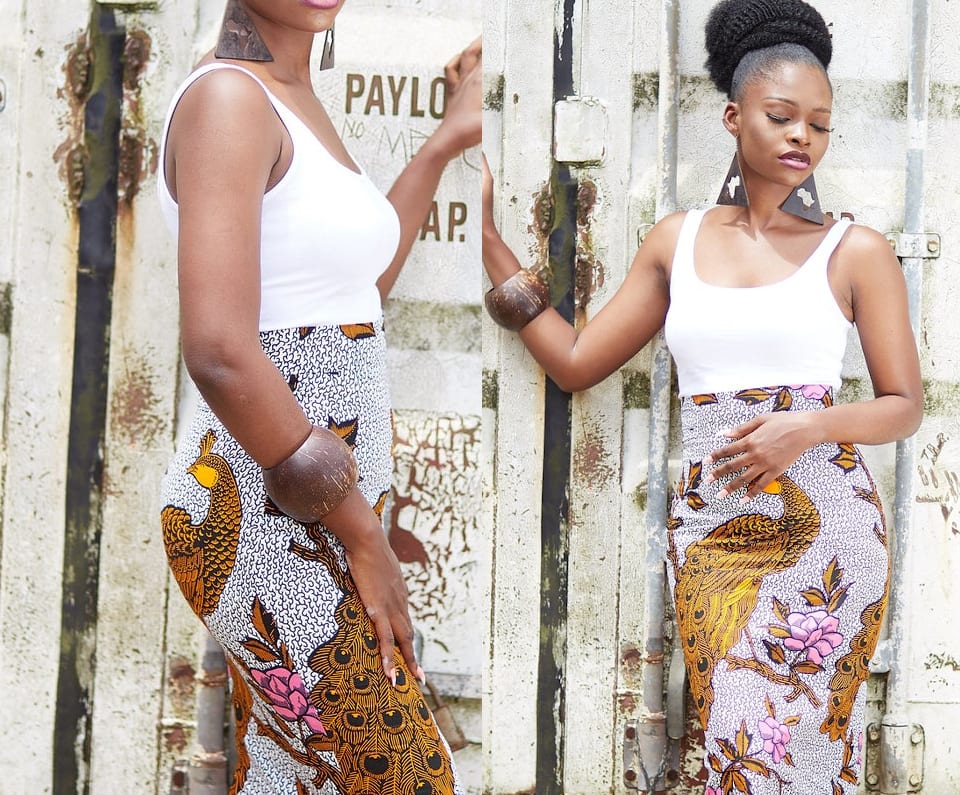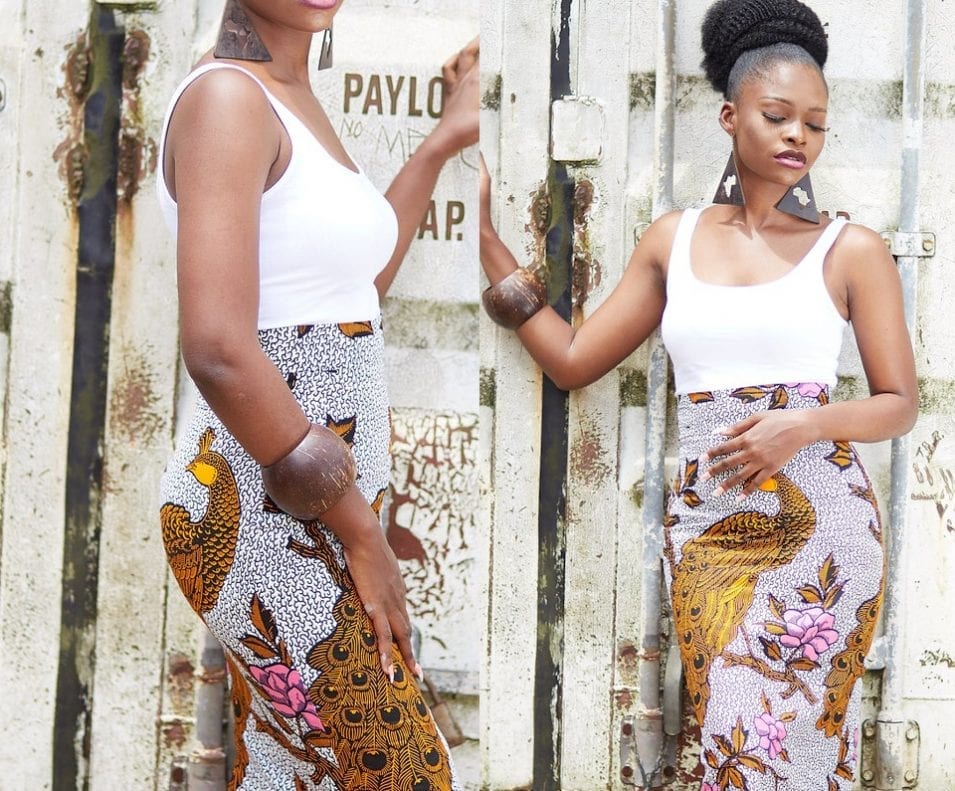 Need a skirt inspo with tons of personality? Consider these African skirts with vivid patterns in earthy hues and breathable fabric.
From a figure-accentuating midi pencil silhouette to a high-waisted flared maxi, there's something in each style and in between to catch your eyes this season.
Bold skirts in intricate Ankara motif are a sure way to dress up a muted top for a look that's modern with a dash of street style.
If you've been looking to inject your contemporary wardrobe with a skirt that carries the spirit of the African fashion personality, then look no further than the diverse selection of skirts right over here. They're a such a mesmerizing sight!
Enjoy!
African Style Skirt Fashion Take-Over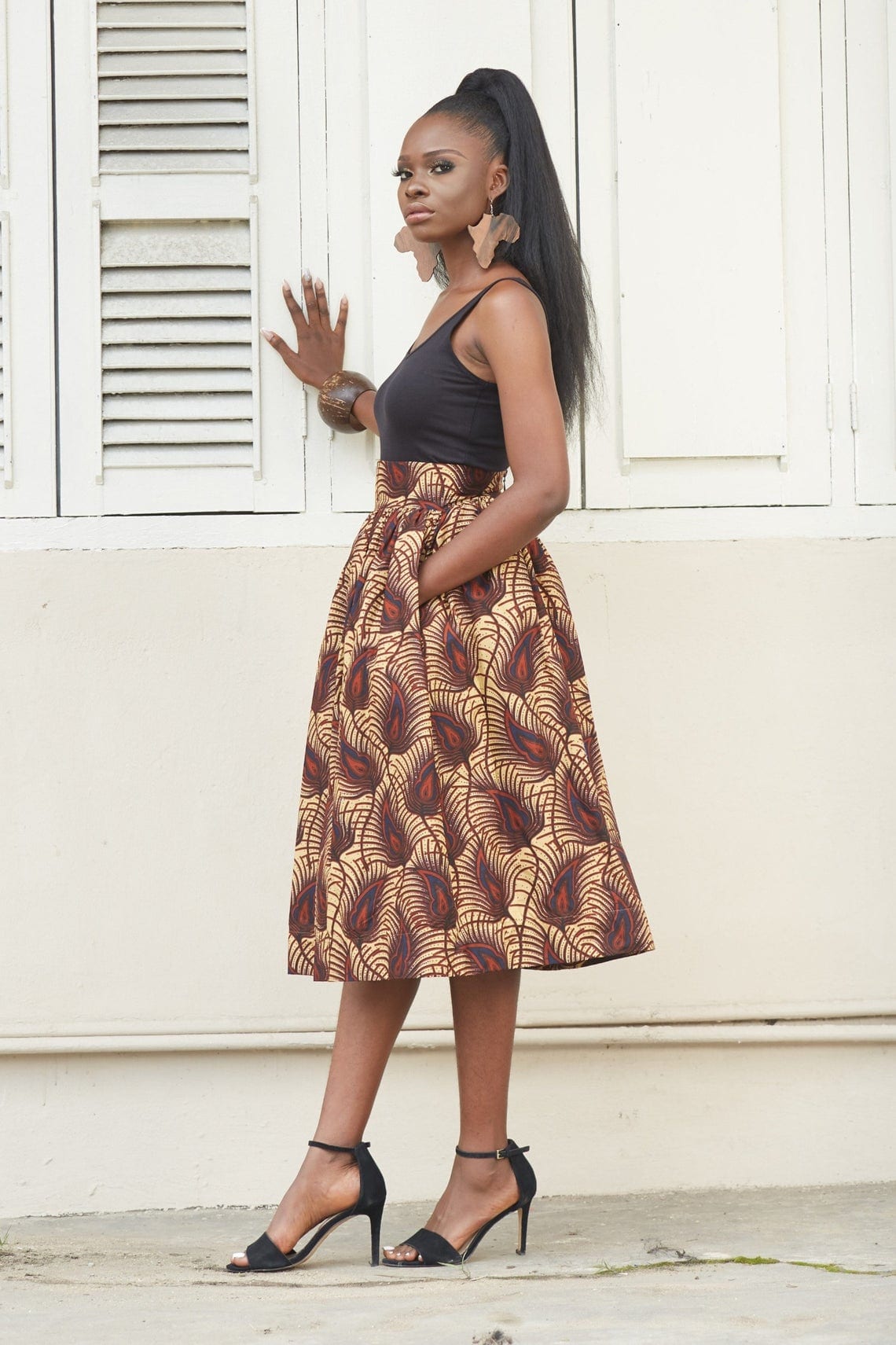 African Midi Flared Skirt
High-waisted and pocketed, this ankara skirt has a stunning volume and a print to tease out the bohemian spirit in you. Absolutely ravishing!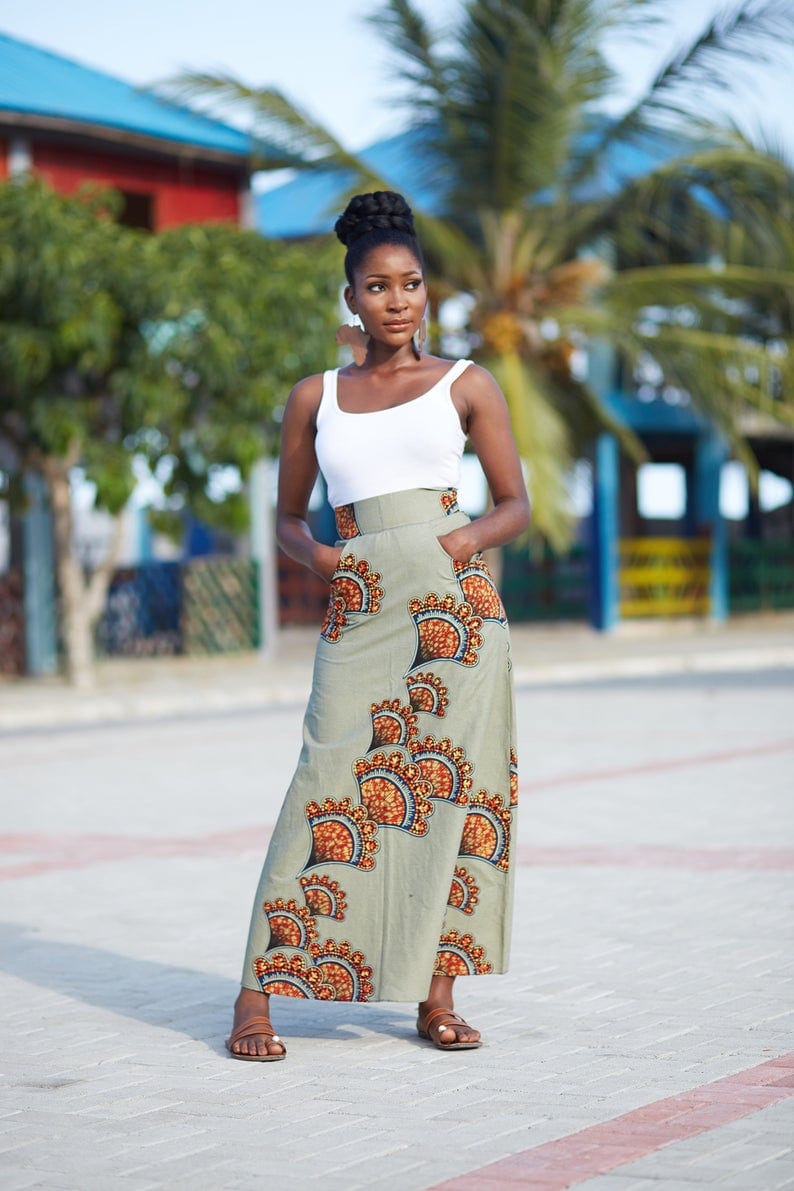 Long Ankara Print Skirt
Long skirt with functional pockets and a stunning Ankara print over a neutral canvas - guaranteed to amp up the mood of your lockdown OOTD. Super love!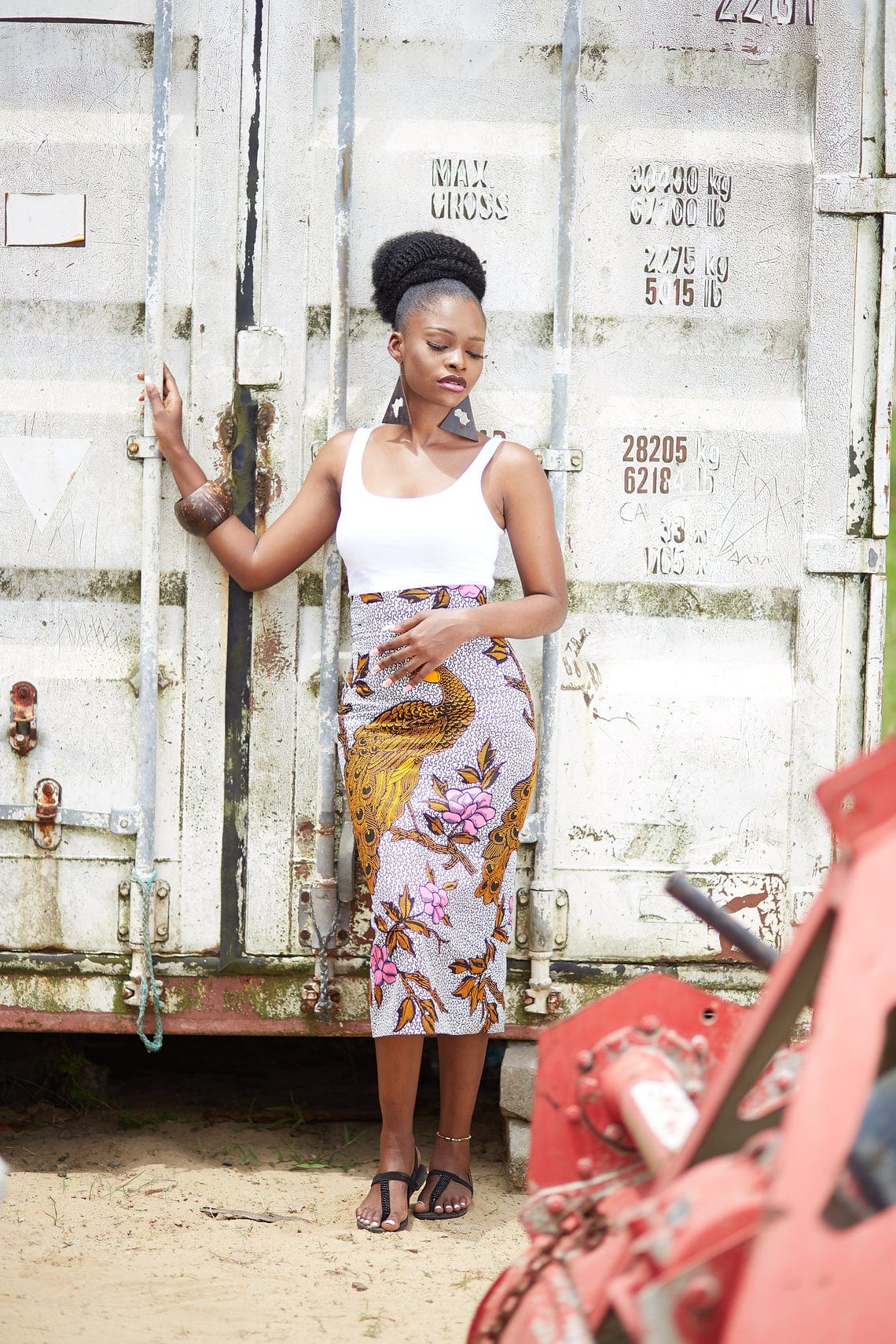 African Pencil Midi Skirt
Midi in a pencil styling, here's a skirt that will enliven your most basic of tops and steal the scene.
African Style Maxi Skirt
A breathtaking African style maxi skirt in a flared style to dress up your party look like no other. We love the inclusion of pocket in this feminine piece as who doesn't love pockets?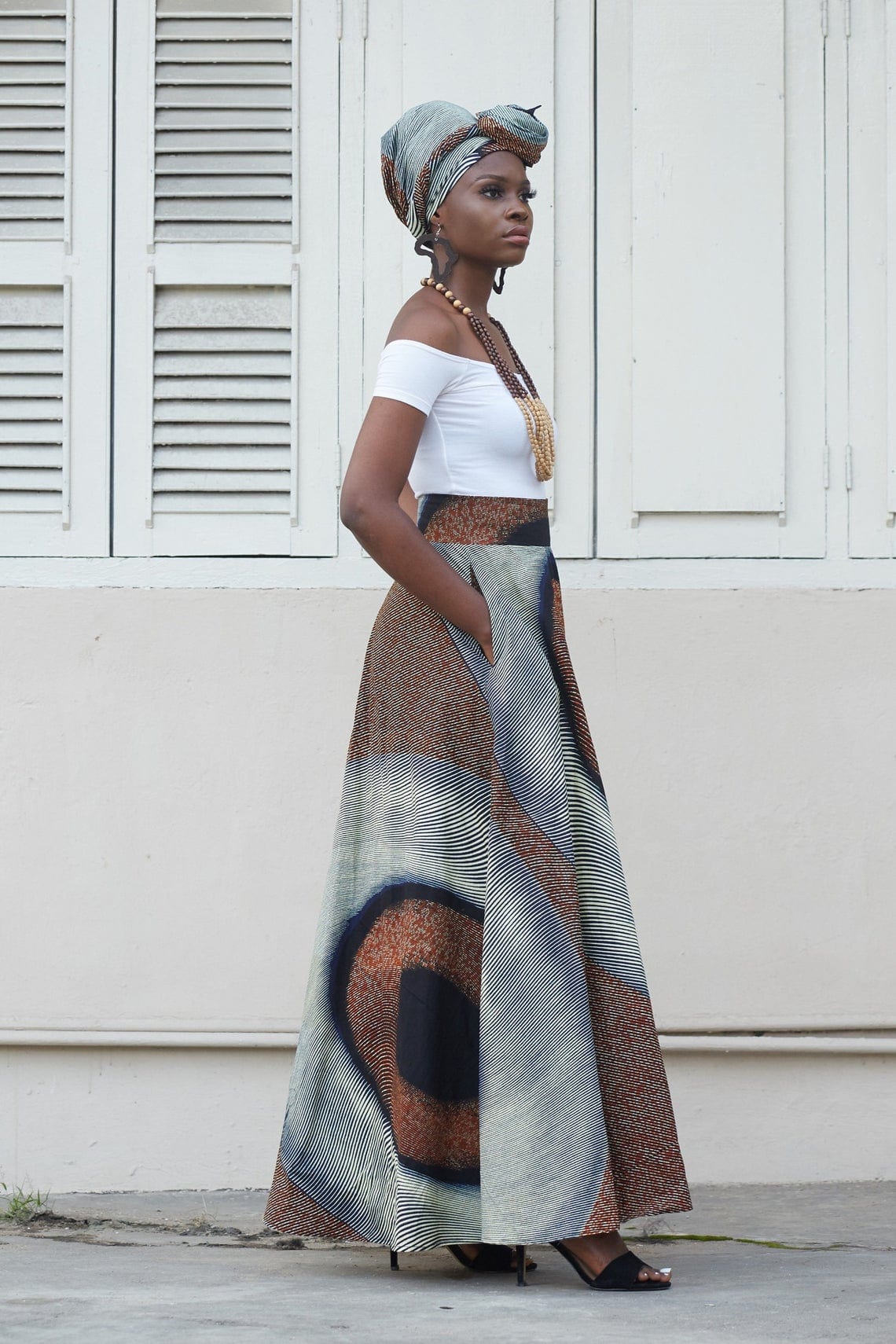 Ankara Style Maxi Skirt
And here's another graceful skirt in a delightful earthy-hued Ankara. Utterly divine, don't you think?
Well folks, what do you think of these pretty African skirts? Which one is your favorite? Share away, down below!
Please visit Naborhi to appreciate the skirts in greater detail and browse through more African-inspired fashion apparel to your heart's delight.