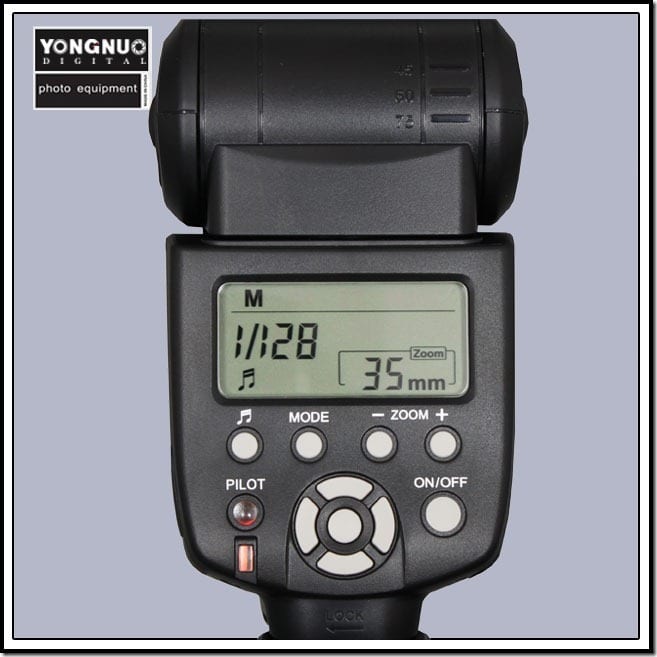 Price : RM 260 ( Free Diffuser )

Orders & Enquiries

Please email us at shops.famecherry@gmail.com or call us at 012-3375629

( We are also available on Whatsapp but if urgent please make phone call ya )


The Notable Features Are As Follows
LARGE LCD PANEL
Large LCD panel, you can look into and set the functions on the LCD panel clearly and directly.
MULTI FLASH SUPPORTED
YN560-II is the first chinese made manual speedlight which supports Multi flash mode
GN58 @ ISO100, 105mm
New large guide number which supports M/Multi modes
POWER ZOOM FUNCTION
By pushing the zoom button on the speedlight, it can adjust the flash focal length ranging from 24 to 105mm.
THE HIGH SENSITIVITY WIRELESS TRIGGERING SENSOR
The highly sensitive slave modes, which allows the S1 and S2 mode to be used outdoors with a triggering distance of15m, as well as 25m indoors.
SOUND PROMPT SYSTEM
Turn on the sound prompt function, which indicates when the flash is ready to fire again ( Can be switched on and off )
CHARGING SOCKET FOR EXTERNAL POWER PACK
Charging socket is available for the use of an external power pack to meet your needs for higher recycling rates.
PC PORT SUPPORTED
PC port is available to sync the flashes by connecting to the PC port.
SUPER SPEED CHARGING RECYCLE
It only takes 3 seconds to charge after firing full power.
POWER SAVING MODE
In the power saving mode, the speedlight will go to sleep more faster; in the non-saving mode, the speedlight will take a longer time before it sleeps.
AUTOSAVE FOR SETTINGS
YN560-II can automatically save your current settings.
IMPROVED BUTTONS DESIGN
With improved sensitivity and better feeling of control.
METAL HOTSHOE STAND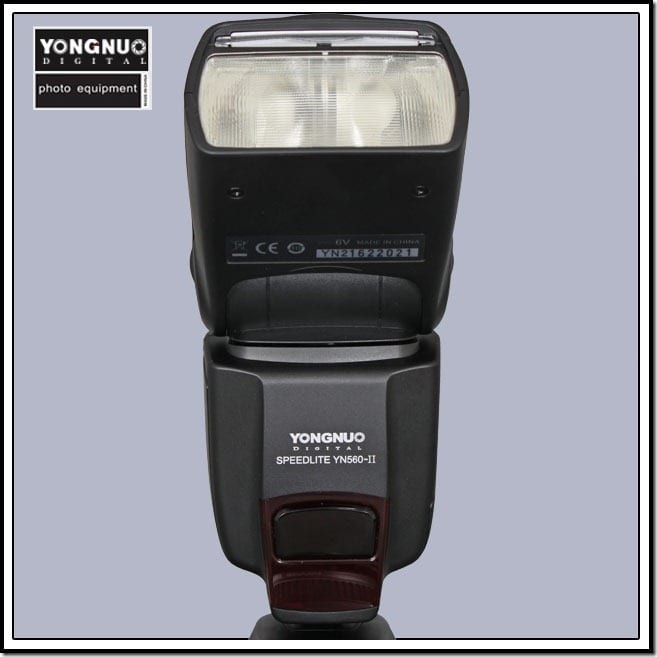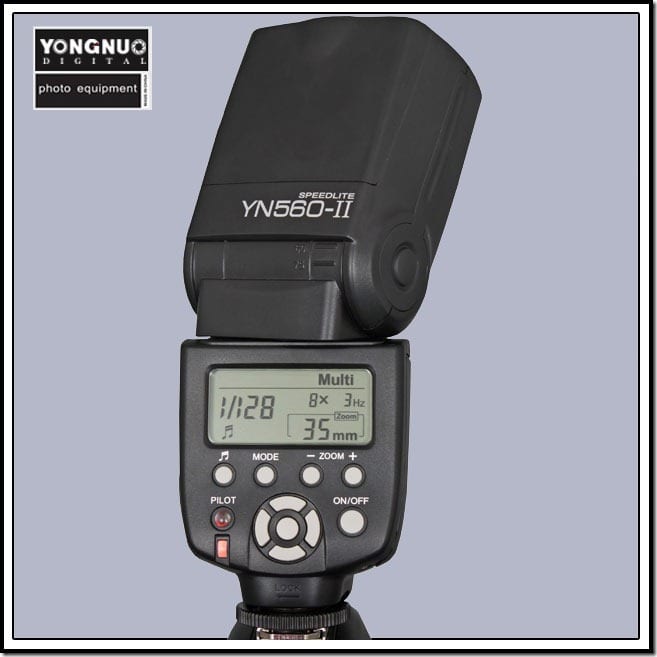 YongNuo YN-560 In Action

http://www.youtube.com/watch?v=oT3s6SrZjuU

Setup Suggestions

http://www.youtube.com/watch?v=j5guFQNBToQ
http://www.youtube.com/watch?v=isO9pWBVIBs
http://www.youtube.com/watch?v=USMQGslDAjs