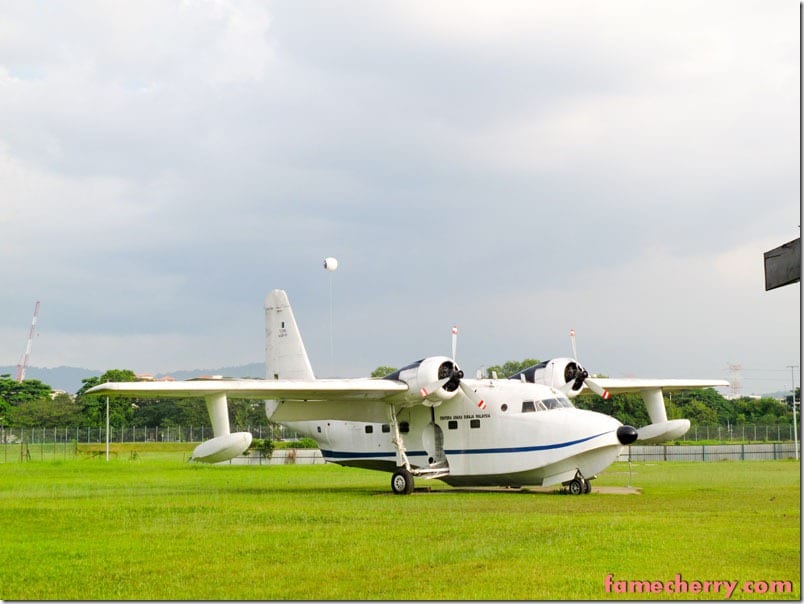 Actually this place was recommended to me by a friend, before this I didn't know such a wonderful location exists in Malaysia. Especially in Kuala Lumpur.
I am very impressed by the place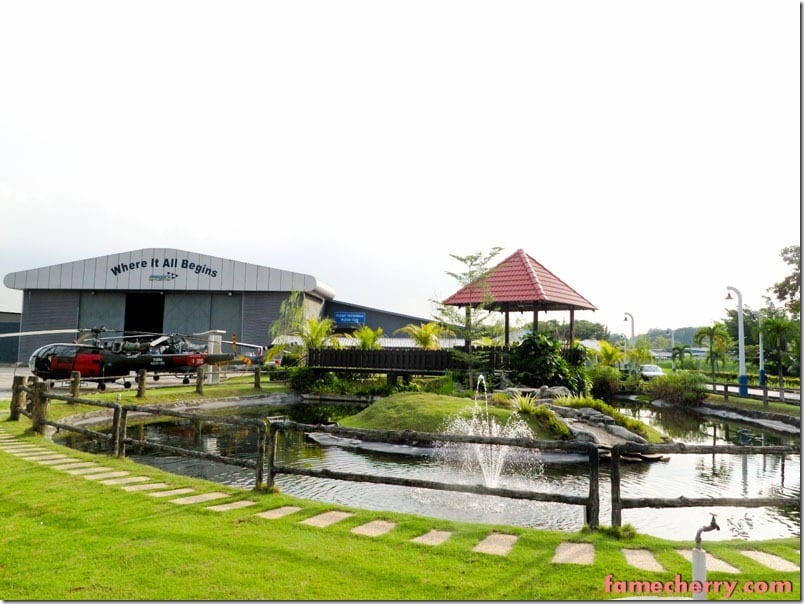 First impressions of the place is the peacefulness, and the sense of discipline which comes with any military installation.
The fountain provides a nice warm friendly greeting though =)
As expected, there are many aircrafts and military hardware that can be used as macroprop
So many beautiful machines
The place is just wonderful, I really cant wait to shoot here =)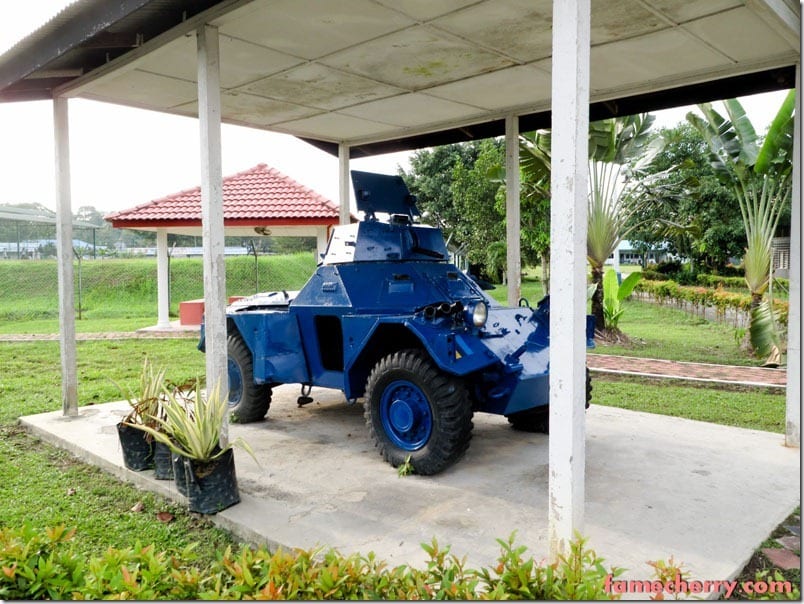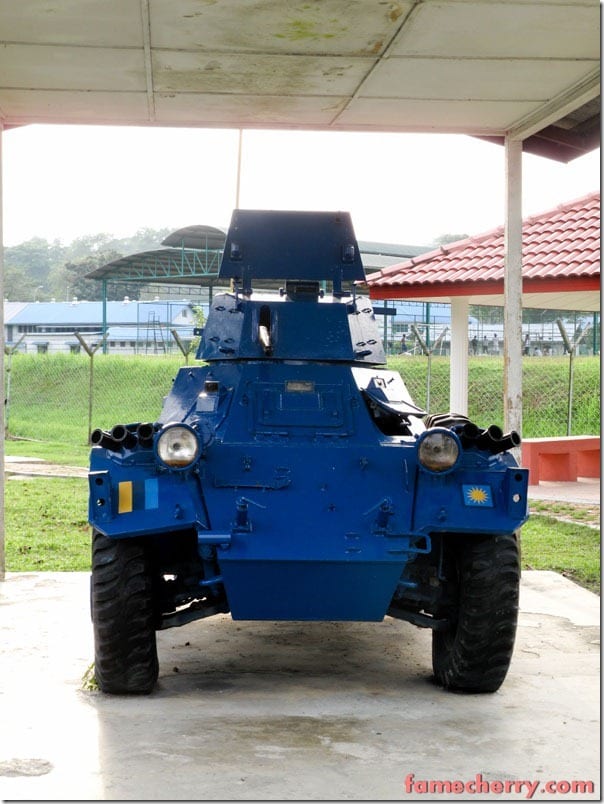 Do let us know what you think about the place by commenting below =)

Credits
Photography
The Sleekest Sexiest Photo-sharing Community on Facebook