Hello everyone, we present to you The Uniformed Posse, an article subtype that can be found only here in FAME CHeRRY where we look for the most stylish people in uniform !
Ok, nuff talk lets begin.
We present to you, the one, the only ~ Selina ! *pada padam chiiiing !*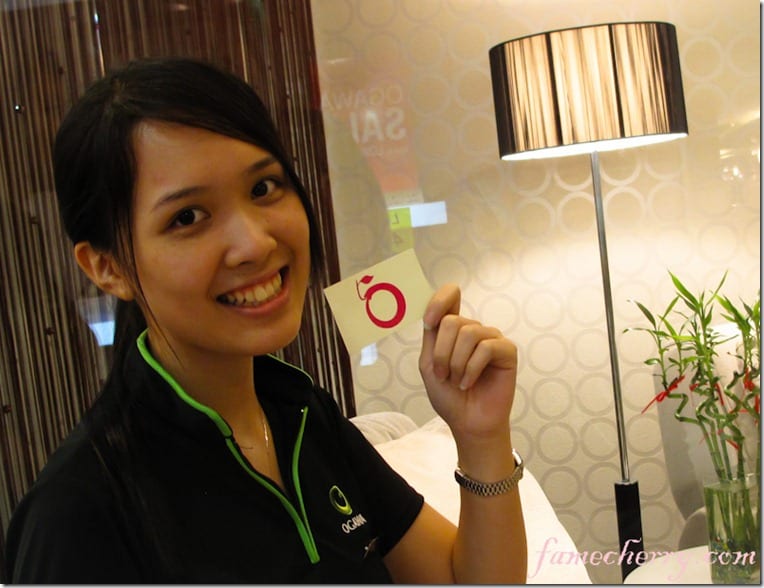 So Selina what do you actually do, why you in an Ogawa Uniform ?
Well, for starters, I am a Wellness Advisor for Ogawa, I've been working here for a year now =)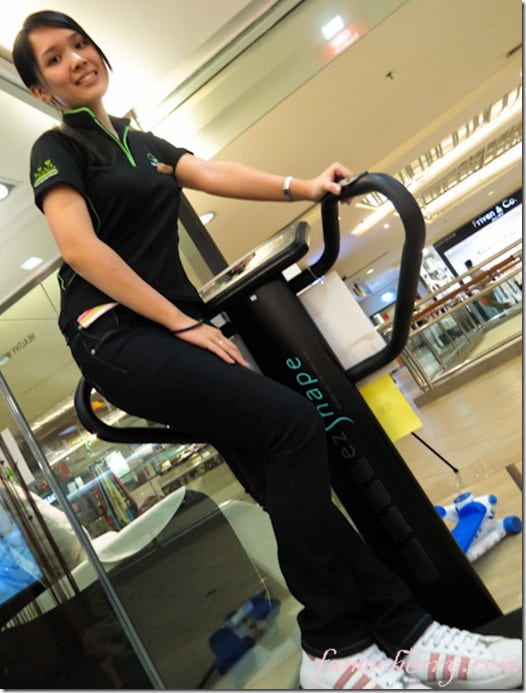 Thats cool, sounds like a very interesting job, what does a Wellness Advisor do anyway ?
Hmm, for people who are experiencing some muscle and circulation related difficulties, we help them discover the source of the problem then promptly help to choose a product which can effectively help them recover lor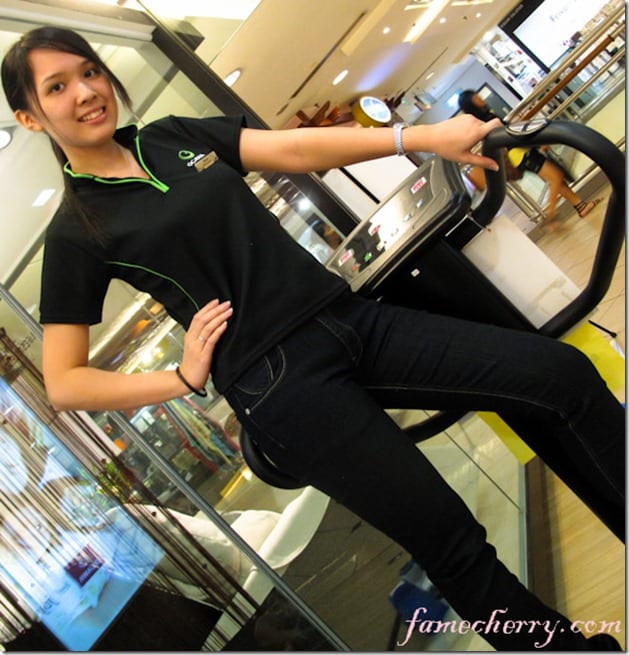 Like a health guide arr ?
Ma wellness advisor lor hehe
Haha, I think its a very good job cause you help people mar
*blush*
Any pros and cons to this line of work ?
Hmm .. gud is becoz pay high lor but long working hours wor. Besides, not every job gives good pay and help people at same time mar
Correct correct correct, I see you come to work quite style wor
Hahaha where got ar, simple simple only la
Haha ok last question, can you tell us where you always shopping ar ?
Dunno wor, anywhere I see nice then I buy lor, Midvally quite good oso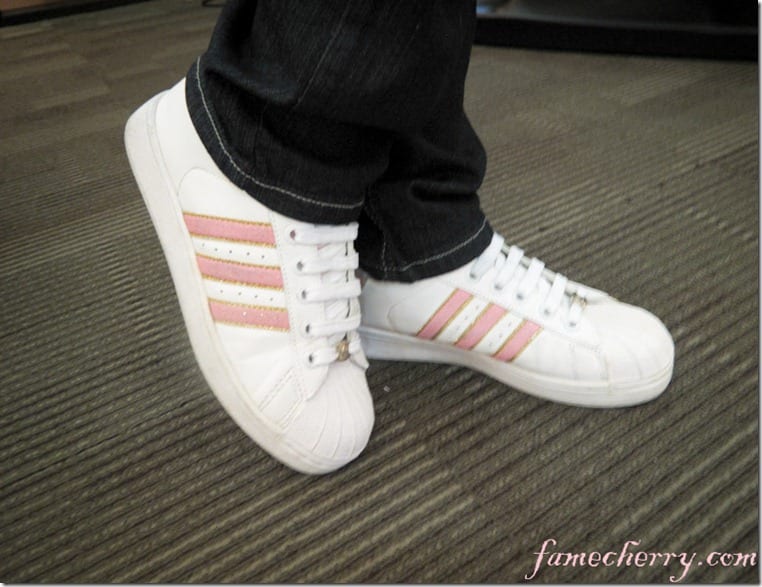 Casual Style
Makeup : Mae, Shuemura, Maybeline
Top : Ogawa
Bottom : Diesel
Shoes : Addidas
Accecories: Polo