FUN OK is a cafe built around the "Home Away From Home" concept, in this post we examine all the photographic possibilities that this cafe has to offer =)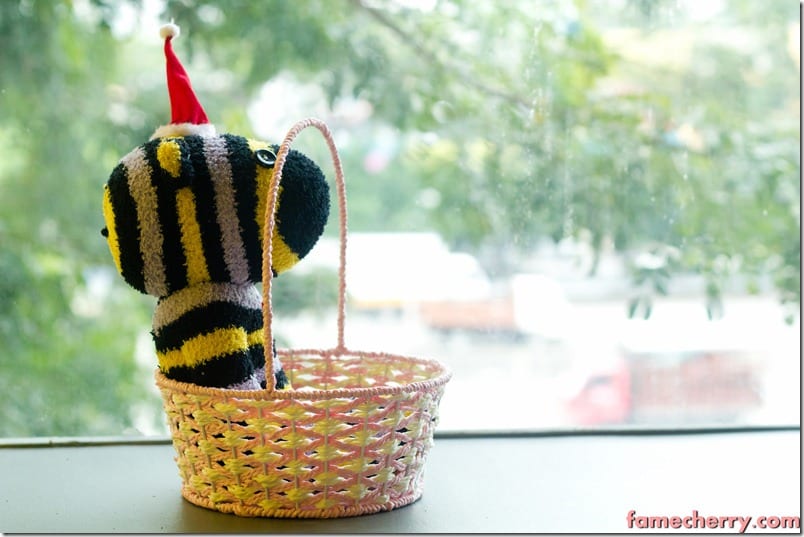 As shown in the pictures above, the windows of the cafe are wide and unobstructed. This allows a good amount of natural light into the cafe.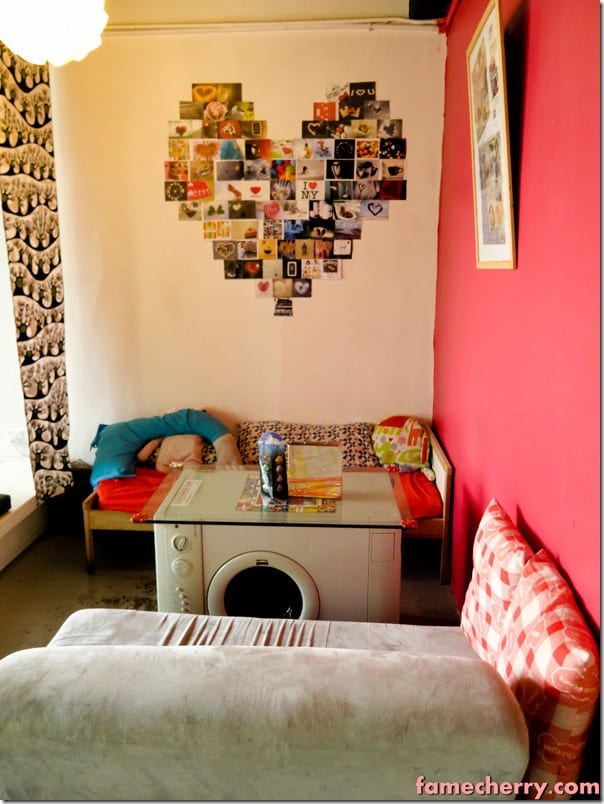 The cafe itself houses many furniture's created out of ordinary household utilities such as washing machines and such. The walls are all nicely decorated with miscellaneous  items to give it a homely kind of feel.
At this particular section, there is a pink wall. Interesting possibilities can be present by combining such as background and the natural ambient light from outside.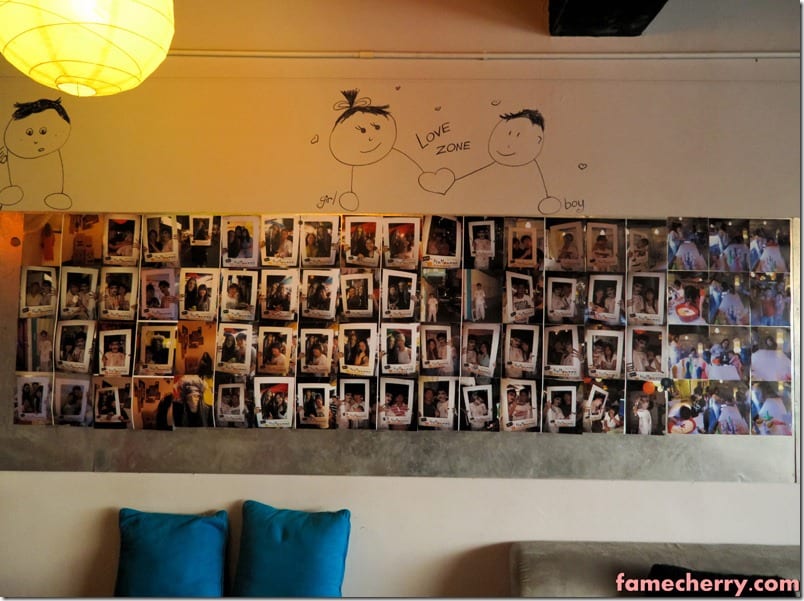 The decos which lines the walls allows for potentially funky possibilities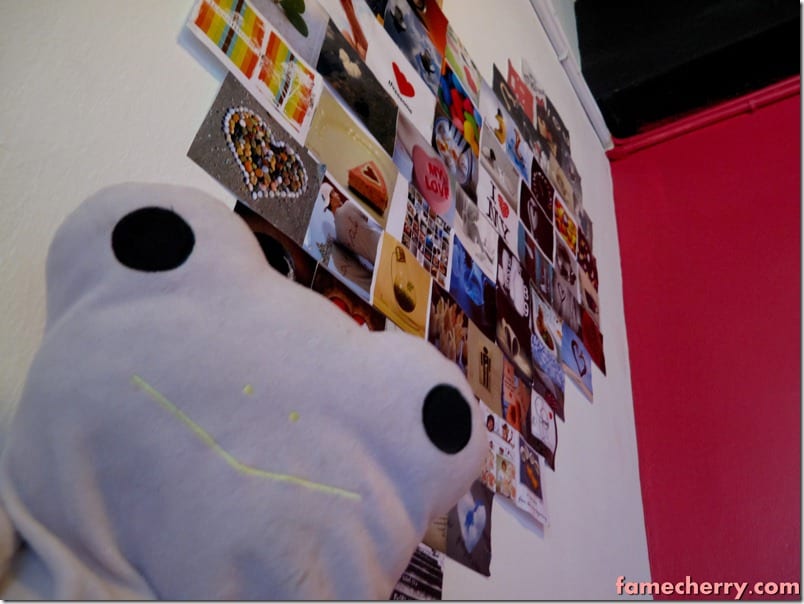 Soft toys are strategically placed about the cafe to give a friendly and fluffy feeling =)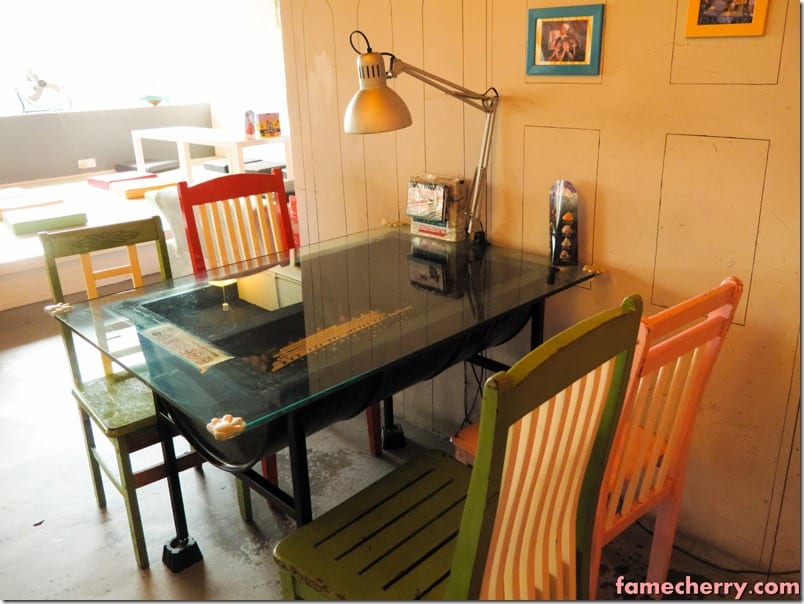 This section of the cafe features a very interestingly designed table made from a barbeque set I think. There is a Titanic within this bbq set =P
Overall, plus the table lamp, this gives an interesting studious note to the picture.
The wooden wall deco allows a very western feeling wall for background.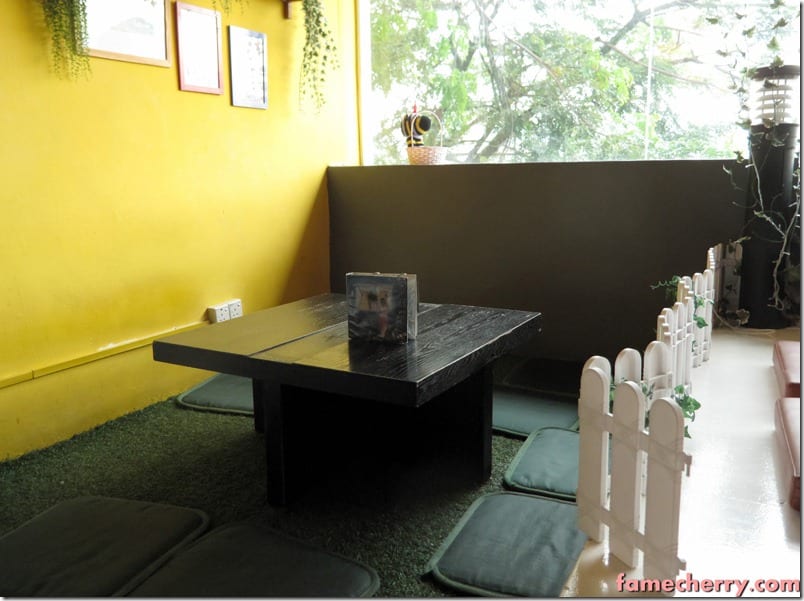 Yellow wall allows for yellow background, need the clothes to match though
The corner at the side has a spot of shadow which can be used for low key stuff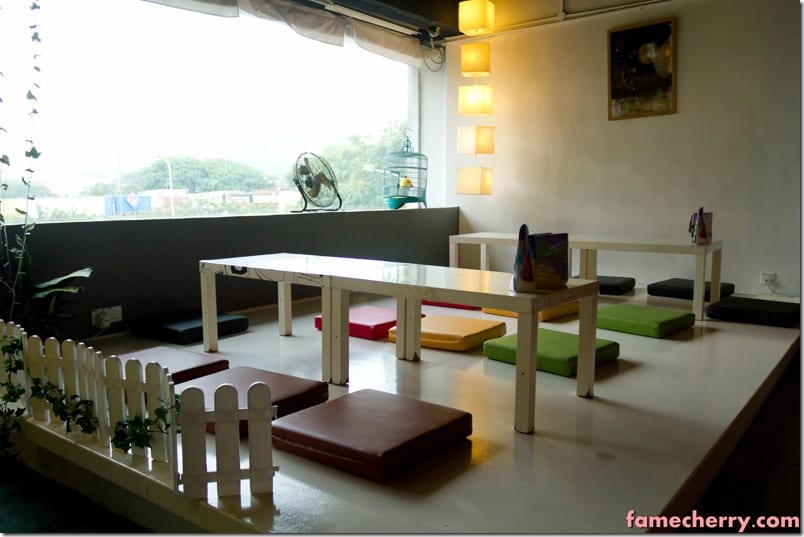 Japanese styled tables can give off a modern Jap feeling to the shoot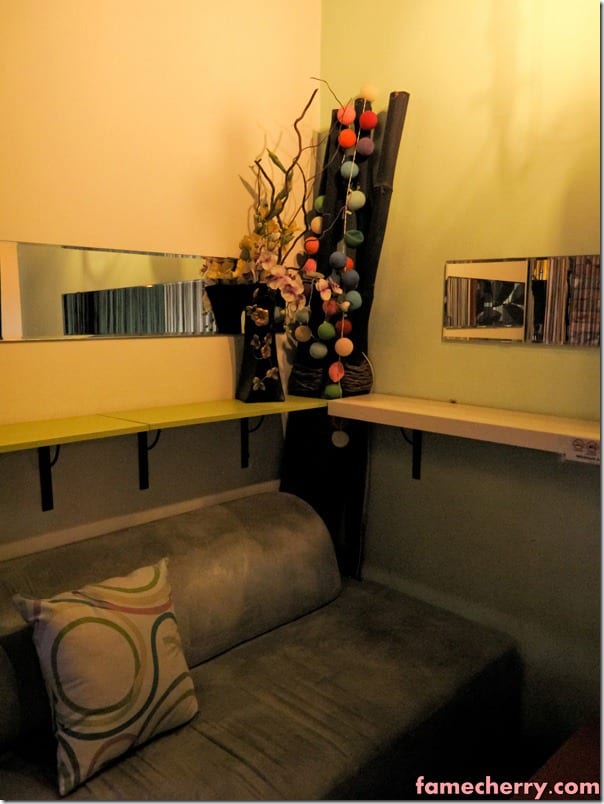 Hmm … cosy sofa feel =) Very inviting indeed
On the other section of the cafe, there is a section decorated as a kind of bedroom feeling place complete with curtains, pillows and such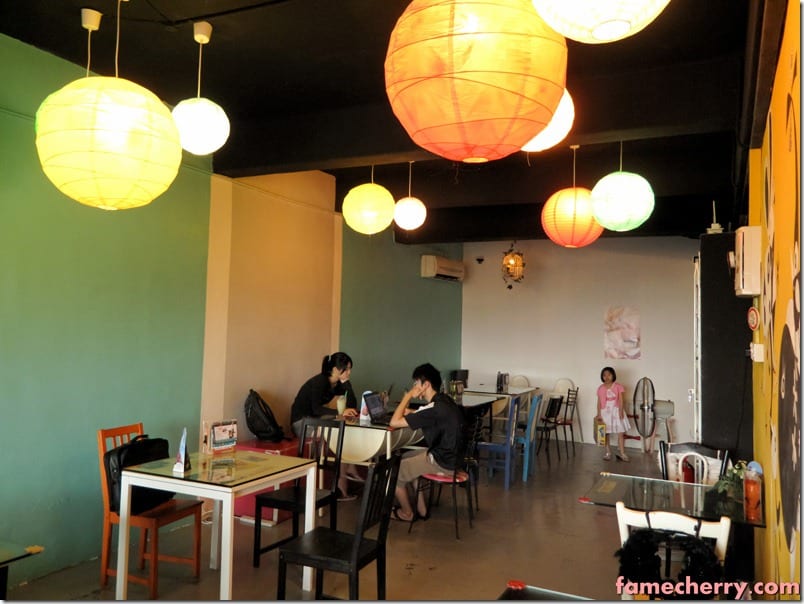 The chairs and tables and their eloquent designs allow for varied possibilities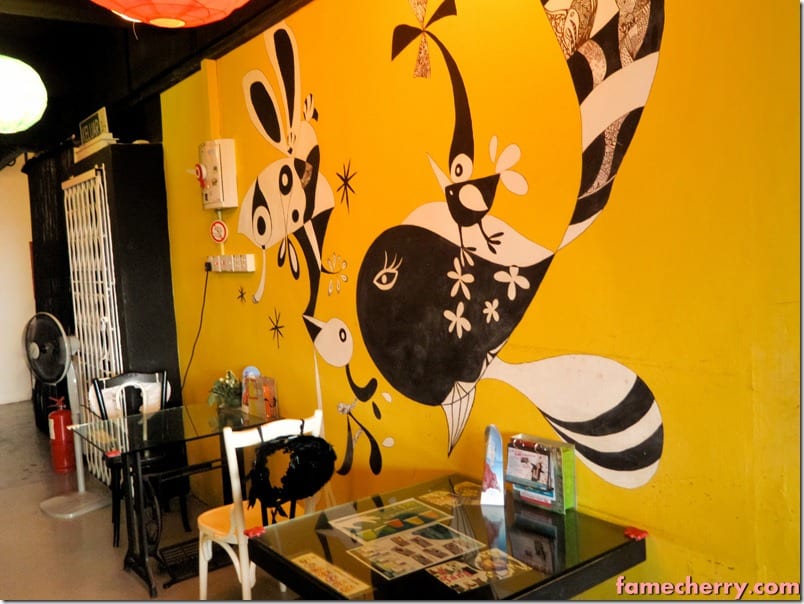 This section of the wall can be very interesting to use.
The ancient looking grilled door on the side can give a nice vintage feel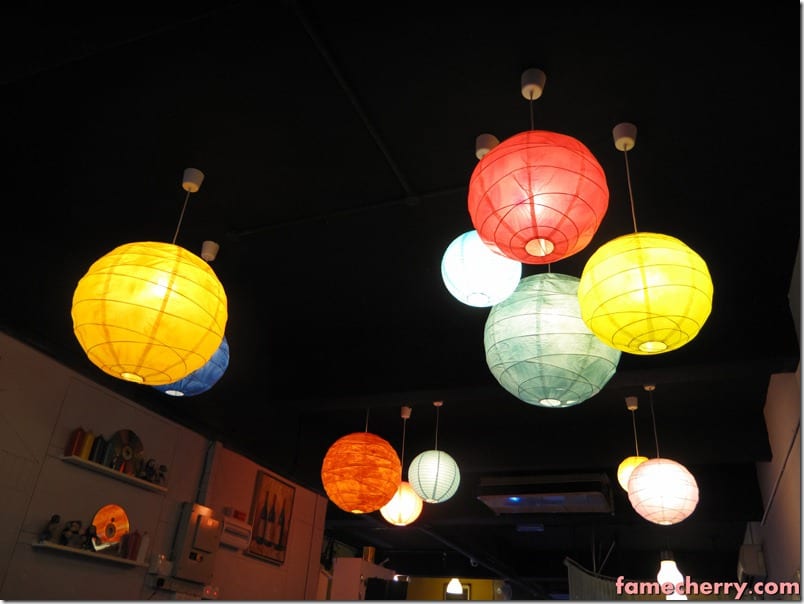 The cafe is lighted by many colorful balls which can be interesting to use as background too =)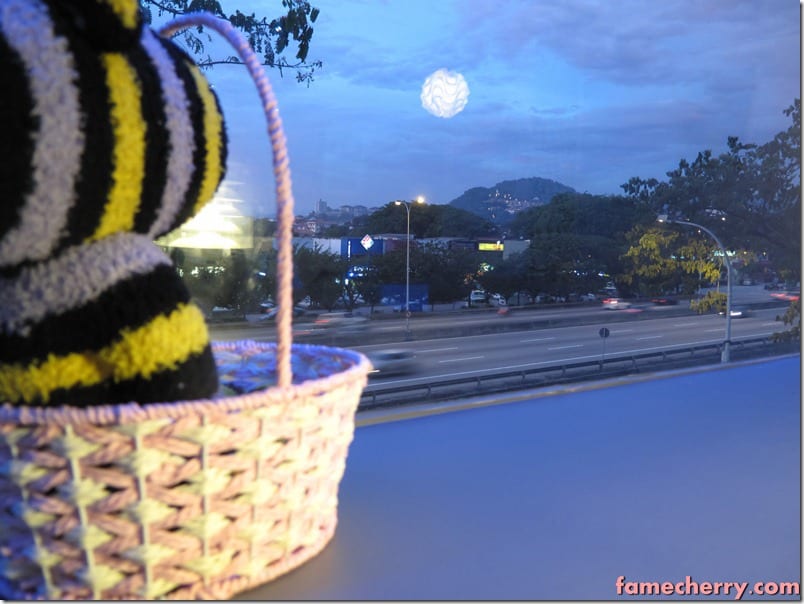 ADDRESS
72A Jalan Cerdas
Taman Connaught
Cheras 56100
Kuala Lumpur
CONTACT
03-91019915
FACEBOOK
Photography Credits
The Sleekest Sexiest Photo-sharing Community on Facebook
In Portrait Location Database, we systematically seek out and document all interesting cafes which can be used as venue for portrait photo-shoots.
The purpose of this column is to share the location of all interesting portrait cafes with all portrait enthusiasts.