On a not-so-shocking news: I get overexcited about geometric jewelry of the minimal kind and when I saw these X stud earrings on Etsy, I just knew I had to make a fuss about the earring style here.
Something about the angular shape in earring design just appeals to me like no other. It could be because I'm instantly thinking how it would translate on my spacious and fluffy earlobe shape.
And it is also one of the reasons I find triangle (and pyramid) stud earrings super attractive as I adore the juxtaposition of the sharp angles resting on my round and spacious ear lobe.
Is this a bit too strange of a statement to make to describe my affinity to earrings of this type? I hope not because then, it will be just me thinking intensely about a silly matter like a complete weirdo.
Anyway, if you're into the minimalist type of earrings that are shaped X, or plus, or cross or as a symbol of kisses, this list is for you. Enjoy!
X Marks Your Earlobes
Dainty Gold X Earrings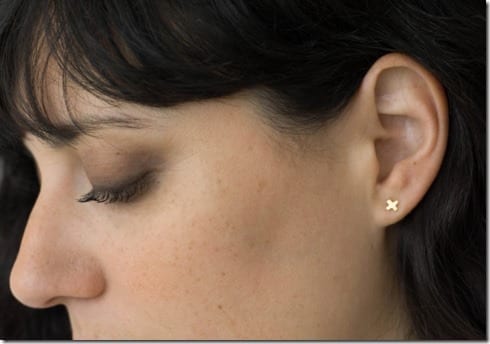 Elegant X Kisses Stud Earrings
Minimal X Plus Sign Earrings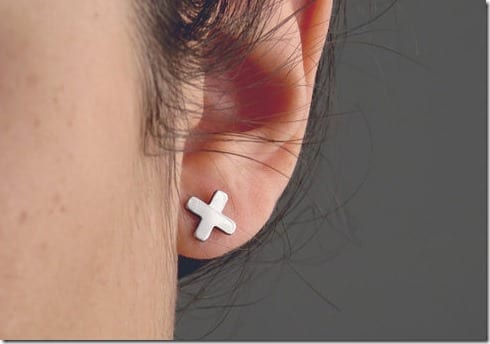 Small Silver X Stud Earrings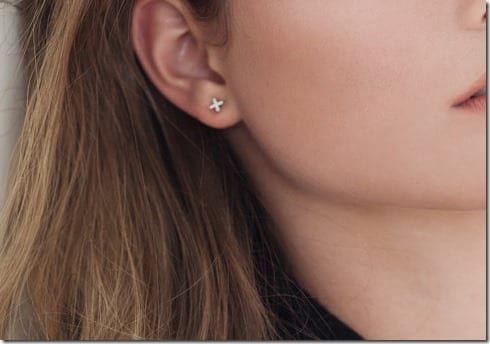 ♥ | Maksym
Tiny X Stud Earrings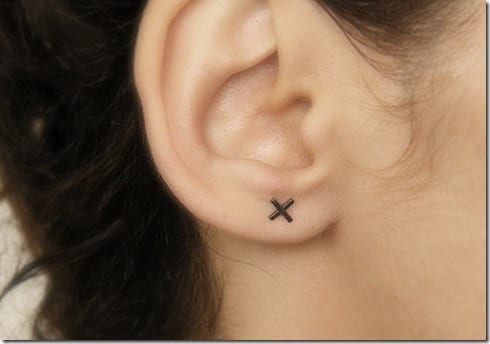 ♥ | AIRlab
Unisex X Stud Earrings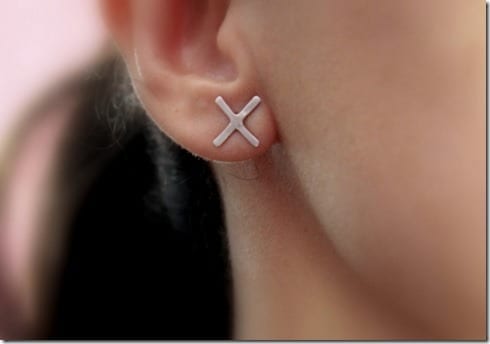 ♥ | GUGMA
Do you like these earrings as much as I do? Which one is your favorite? Share below!
There are two different types of people in the world, those who want to know, and those who want to believe. — Friedrich Nietzsche
Disclosure: This post contains affiliate links, which means that if you click on one of the product links, a small commission may be credited to this site.
Love this post? Share it with your friends! Follow us for more fashion inspiration:
♥ Twitter ♥ Facebook ♥ Google+ ♥ Bloglovin ♥ Pinterest ♥ Polyvore ♥
© All images are copyrighted by their respective authors.
Here on Fashionista NOW, our one and very own Miss Reverie showcases the latest in fashion trends and its various social implications in our everyday lives. You may read more of her at REVERIE SANCTUARY.