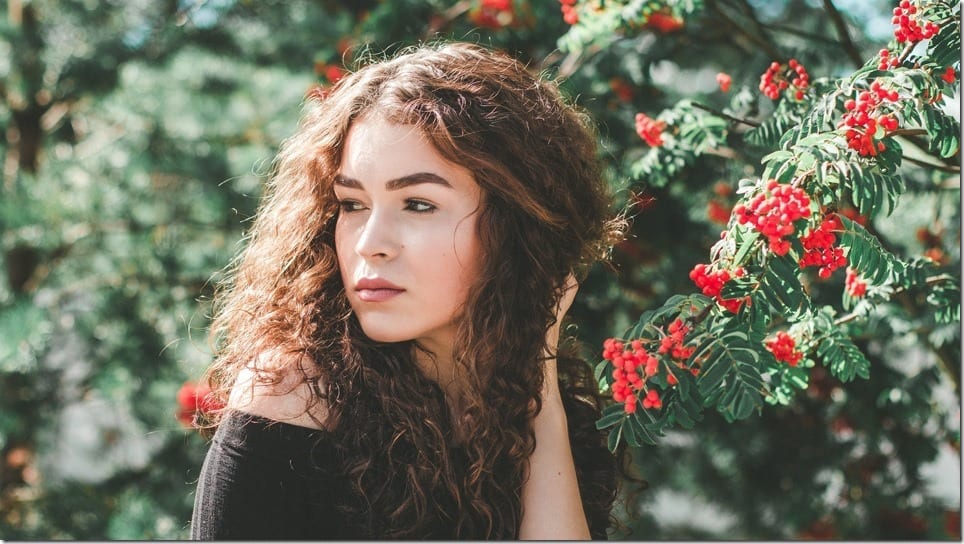 There are more than one type of modeling in the ever competitive industry. We share 4 types of modeling to open up your mind and expand your modeling opportunities by finding out what's currently available out there.
There is a common misconception that you have to have a particular look or be a certain size to have opportunities in the modeling industry. This is simply not the case right now because advertisers and brands have branched out to embrace all kinds of different looks for getting their brand the best exposure possible. If you have thought about modeling in the past but were worried that you do not look like you could be on a runway in Paris, there are still countless ways that you can leave your mark on the modeling industry.
Fitness Modeling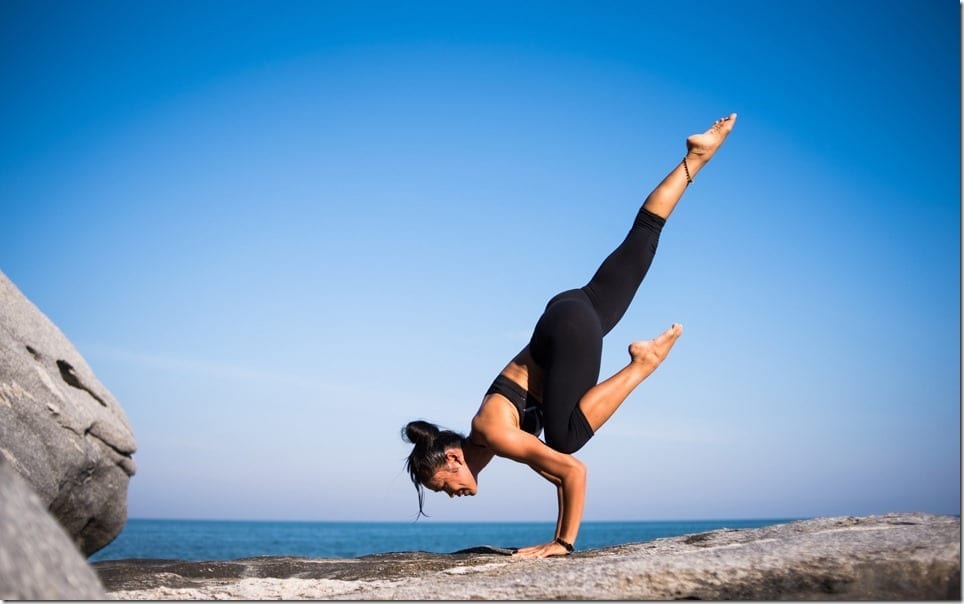 This branch of modeling is very hot right now because of the rise of the athleisure industry. There is a high demand for models who are able to appear fit and fashionable to sell exercise clothing and equipment.
Instagram Modeling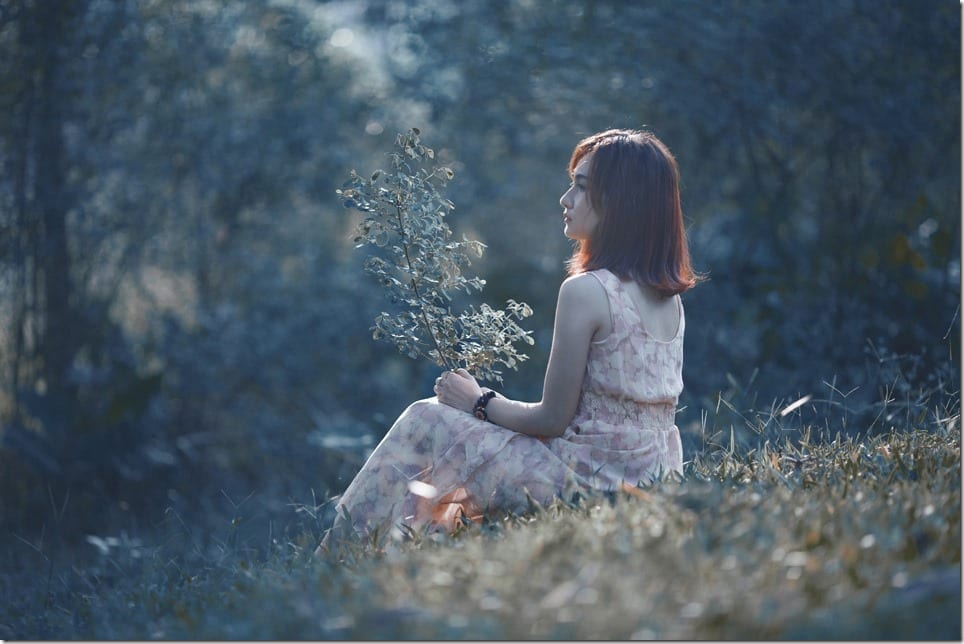 With the rise of social media use for advertising, Instagram modeling has become more of a mainstream opportunity. If advertisers continue to seek out the more authentic looks featured in Instagram photos, then this type of modeling will be essential for newcomers looking to build their portfolios.
Editorial Modeling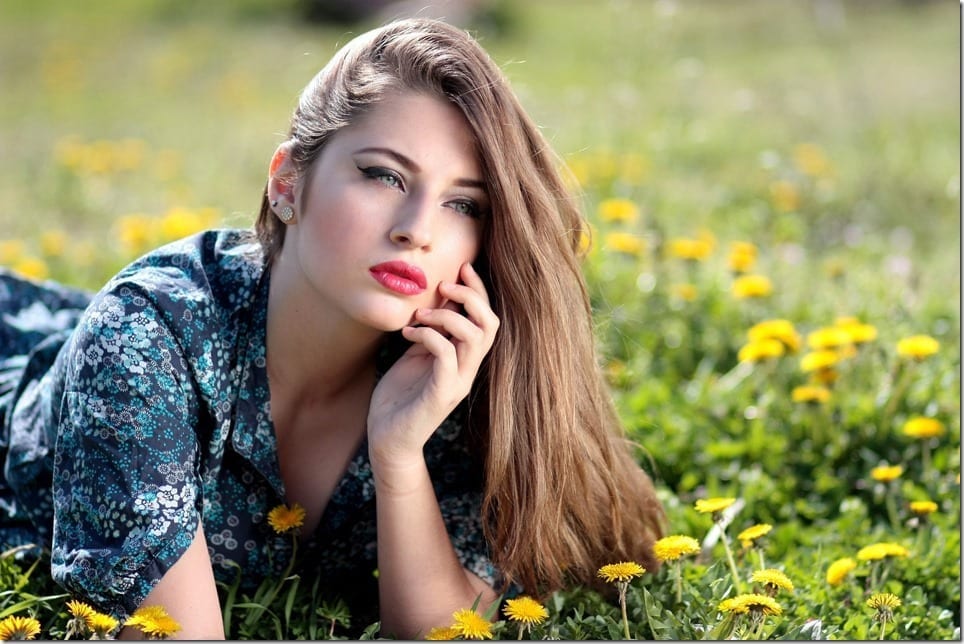 This is the type of modeling that is most typically seen in high fashion ads for top magazines. The models that fit this look are typically tall and thin. Editorial modeling generally incorporates current trends and looks.
Fit Modeling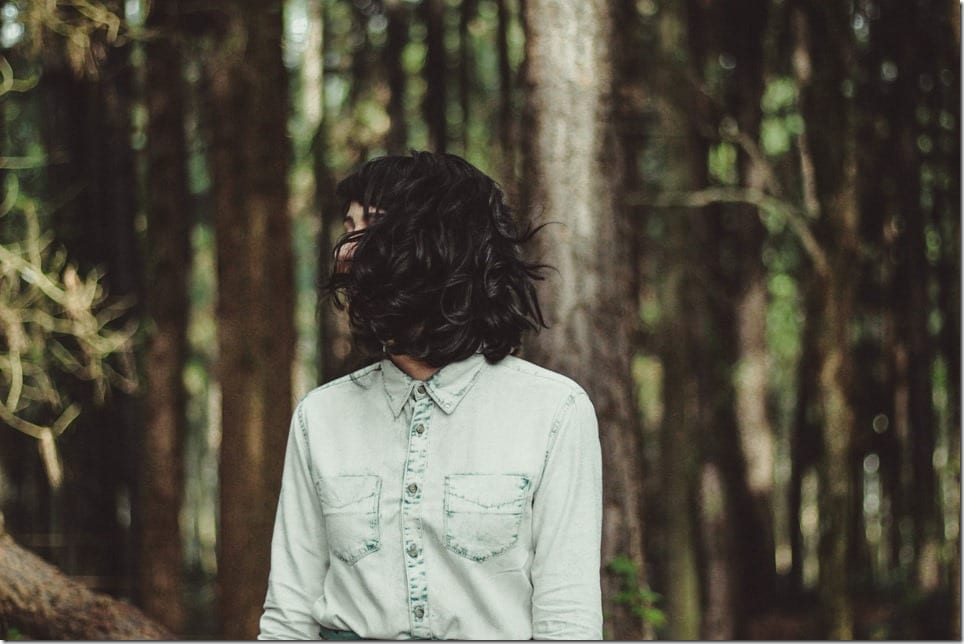 These opportunities involve serving as a model for designers to make sure that their clothing will fit a specific size. These models need to maintain a constant size and shape because their value is in serving as a benchmark for designers and makers. It does not involve posing for pictures and is mostly done behind the scenes.
Finding a Top Modeling Agency
If you are looking for accurate feedback on the current modeling opportunities that are available to you, the best place to start is with a reputable modeling agency. The Brown Agency has the expertise and connections within the industry to help you evaluate what might be the right openings for you.
May all beings learn how to nourish themselves with joy each day. — Nhat Hanh
Love this post? Share it with your friends! Follow us for more fashion inspiration:
♥ Twitter ♥ Facebook ♥ Google+ ♥ Bloglovin ♥ Pinterest ♥ Polyvore ♥
© All images are copyrighted by their respective authors.
Here on Fashionista NOW, our one and very own Miss Reverie showcases the latest in fashion trends and its various social implications in our everyday lives. You may read more of her at REVERIE SANCTUARY.