Credit | Olivia Liang
Can't get enough of culottes? Guess what? They are part of breezy rompers and jumpsuits too! Scour our finds to update your culotte selection!
So, there is no turning back once a returning trend has taken over. Culottes' full-swing u-turn from obscurity has witnessed the infiltration of modern and wearable interpretations of the wide-legged skirt-like silhouette that's so fitting for this hot and humid weather. If skirts and dresses aren't part of your go-to arsenal to beat the heatwave, then in culottes, you (and I) shall trust.
For those on the lookout for fresh takes on culottes, there is a spring-and-summer-worthy breed of culottes designed for fans of the one-piece style garments: culottes rompers and jumpsuits. Find our picks below.
Feeling HOT & Lazy? Wear Culotte One-Pieces!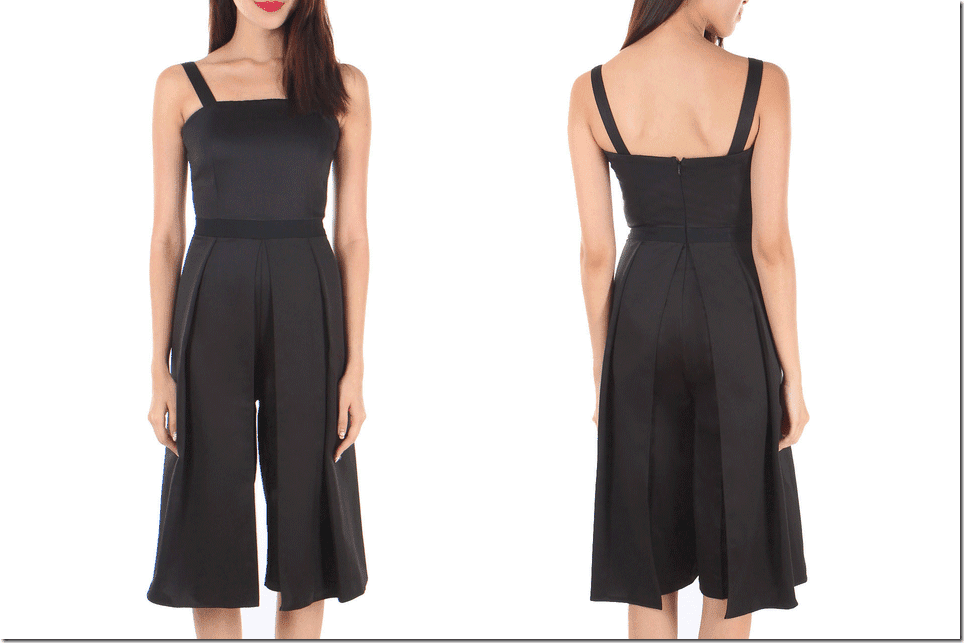 ♥ Dressabelle | black bandeau culotte jumpsuit ← SHOP HERE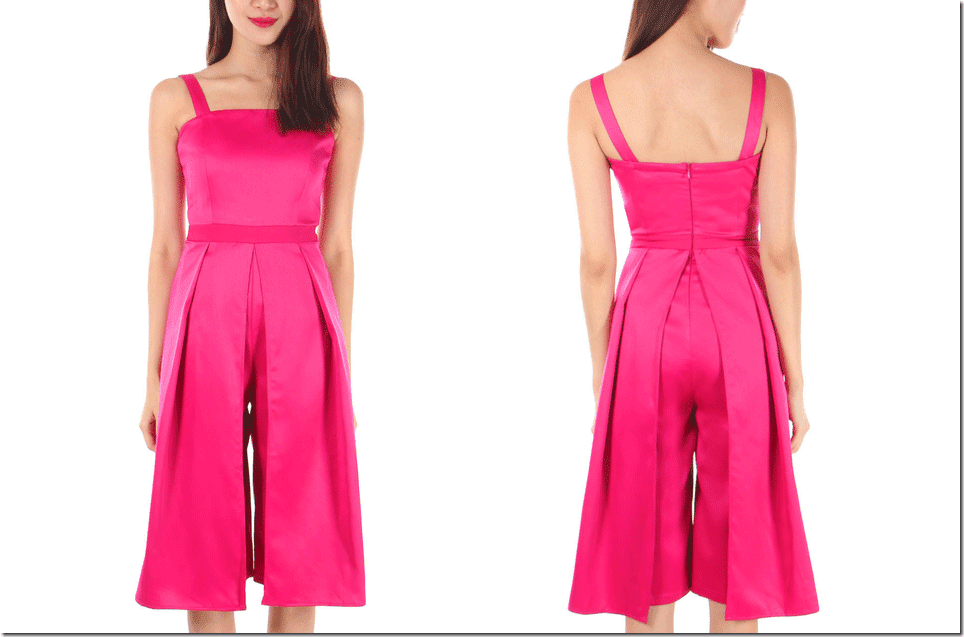 ♥ Dressabelle | hot pink bandeau culotte jumpsuit ← SHOP HERE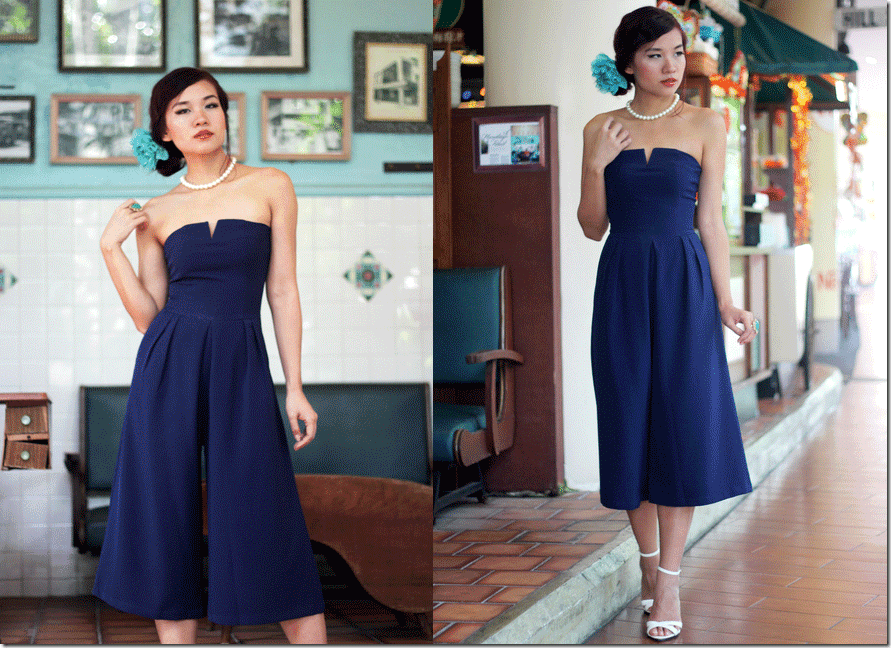 ♥ Momoteapots | navy blue culotte romper ← SHOP HERE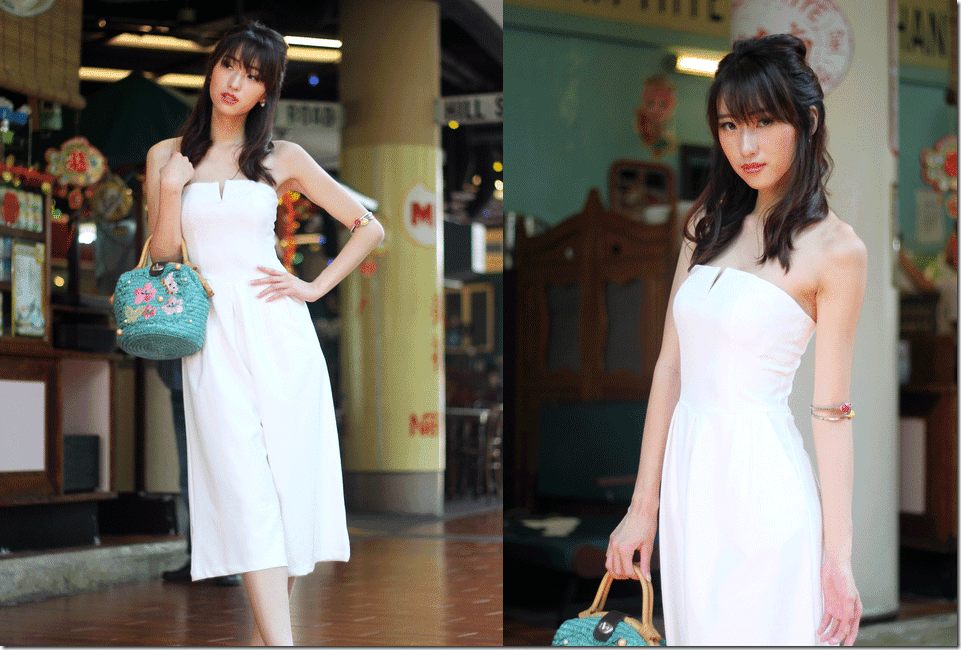 ♥ Momoteapots | white culotte romper ← SHOP HERE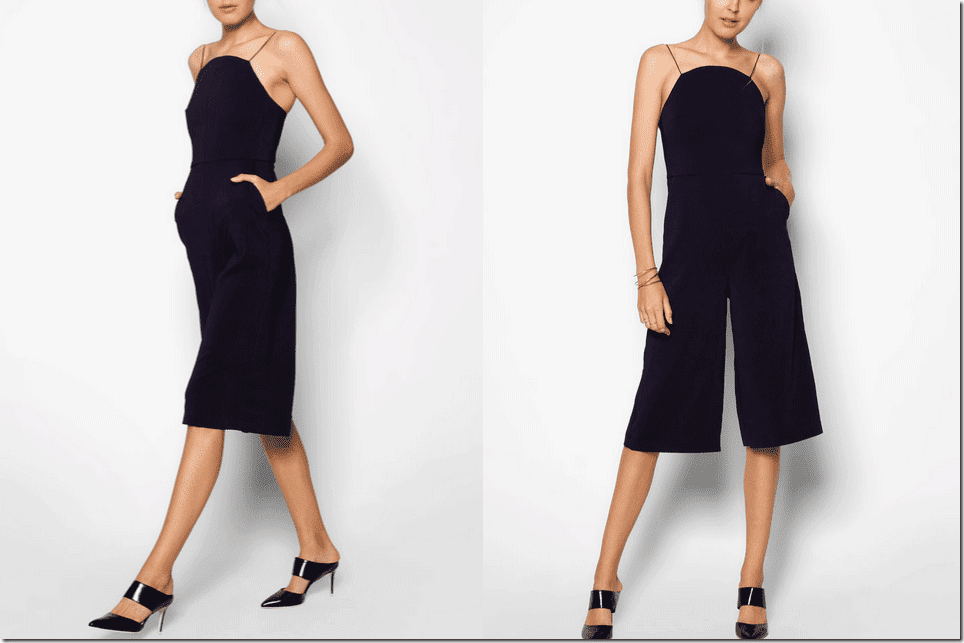 ♥ Finery London | navy culotte jumpsuit ← SHOP HERE
For those who much prefer the freedom in customizing the top part of the outfit, find below chic culottes you may just like: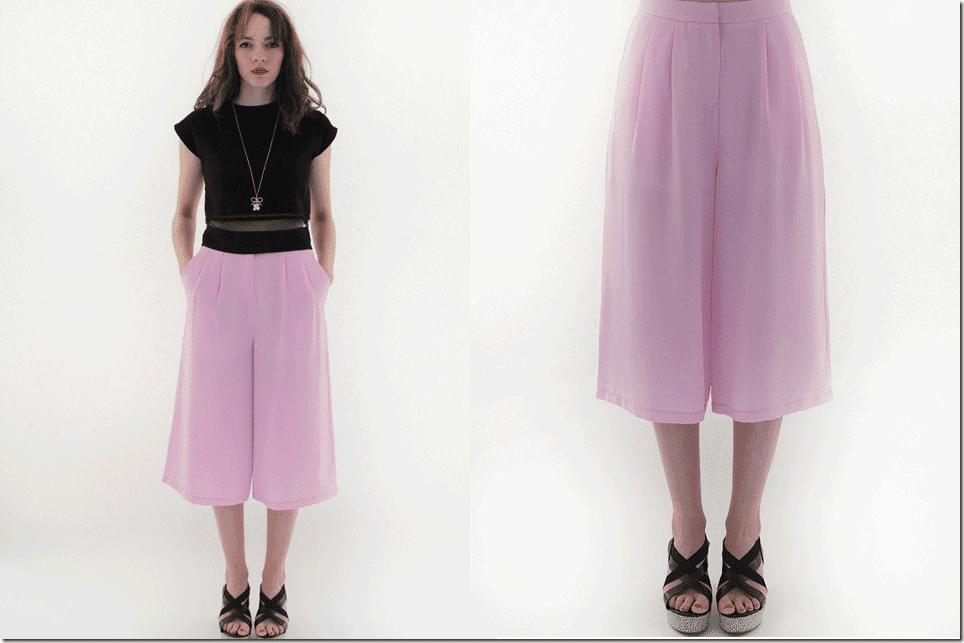 ♥ Lovemartini | pink lexy culottes ← SHOP HERE
♥ Finery London | cream white pleated front culottes ← SHOP HERE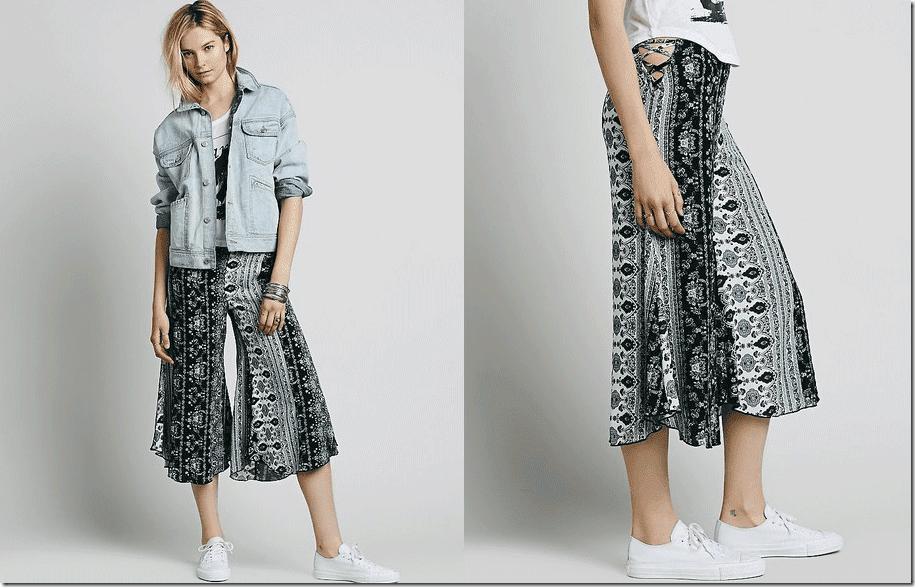 ♥ Free People | black and white monochrome culottes ← SHOP HERE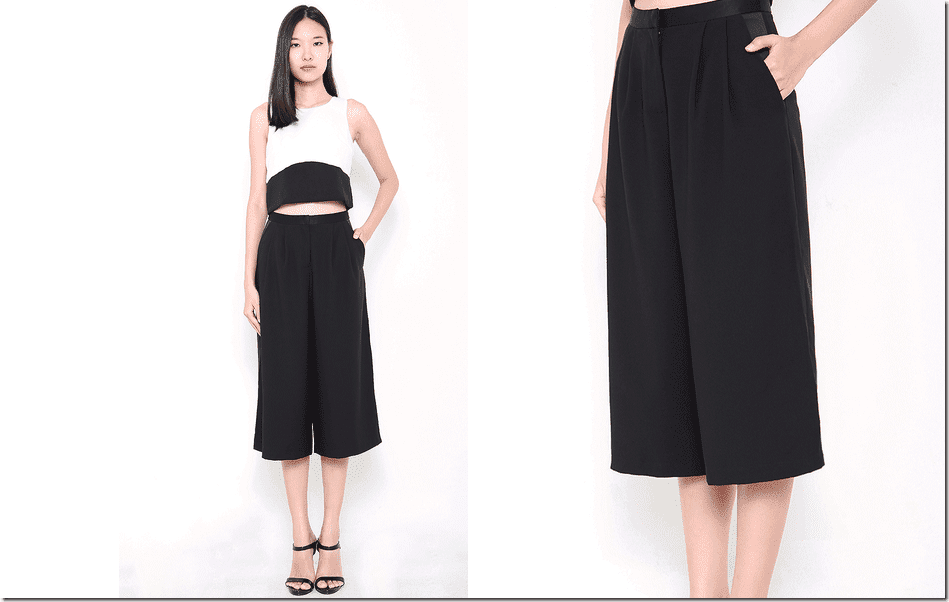 ♥ Thescarletroom | dressy black culottes ← SHOP HERE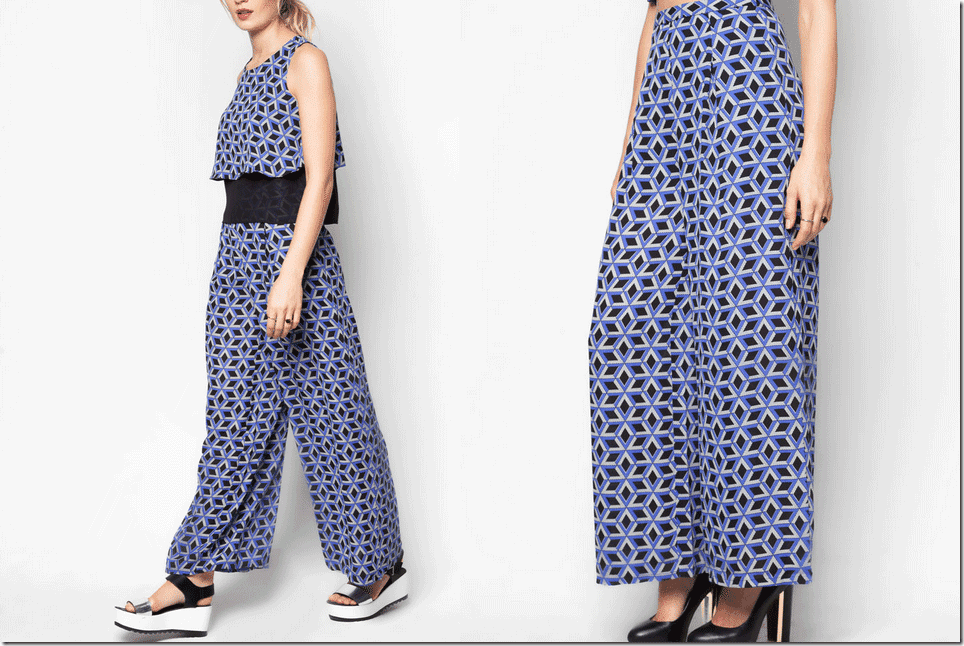 ♥ CPS | geometric maxi culottes ← SHOP HERE
Are THESE culottes SHOPABLE?
A big fat YES!
Get 10% OFF on any purchases from Megafash by using our code FAMECHERRYXMF. This applies on items including the culottes and culotte rompers/jumpsuits shown above with no minimum spend.
For purchases from ZALORA Malaysia, be sure to use code ZBAPedJ to get 15% OFF
For shopping done on Free People, get free shipping for purchases above $150.
"The apparent pointlessness of fashion may be just what makes it so strong as a zeitgeist sensor. Even I, a designer, do not know why a certain proportion feels dated or why another one feels exciting at a given moment. I leave that to the cultural historians and theorists." — Jil Sander
Disclosure: This post contains affiliate links, which means that if you click on one of the product links, a small commission may be credited to this site.
Love this post? Share it with your friends! Follow us for more fashion inspiration:
♥ Twitter ♥ Facebook ♥ Google+ ♥ Bloglovin ♥ Pinterest ♥ Polyvore ♥
© All images are copyrighted by their respective authors.
Here on Fashionista NOW, our one and very own Miss Reverie showcases the latest in fashion trends and its various social implications in our everyday lives. You may read more of her at REVERIE SANCTUARY.