Disclosure: This post contains affiliate links, which means that if you click on one of the product links, a small commission may be credited to this site.
© All images are copyrighted by their respective authors.
Get summer-ready the pandemic style, with the coziest jumpsuit ever.
You've seen the tie dye rage that came with the lockdown. Plain tees become a canvas for pent-up creativity. But have you seen tie dye in a harem jumpsuit format? Now that is something else. Stumbled upon the design and knew my bohemian fashion sisters will go absolutely gaga for it! So, what makes this better than a tie dye dress, you ask?
Well, if you're like me with legs that love to walk, jump, stretch and basically, do stuff  that involve less looking ladylike, then a voluminous harem jumpsuit is the way to go. Girls, you get the breezy summer look nailed and from afar, it kind of look like a dress thanks to the amount of fabric used in the making of the summer-worthy tie-dye staple. For those into tie-dyes, then there's no need for a convincing for you to get on with this harem one-piece bandwagon. It's got a V-neckline that also lowers into a deep V at the back with sultry thin straps hold the rest of the jumpsuit. 
You can wear it practically, everywhere. Dress it up and dress it down, with dressy footwear like heels or kick it down for a low-key beach wear mode with strappy flat sandals of the Greek style variety and you'll look seriously styled in tie-dye.
For those looking to spice it up in the summer dressing department, then this billowy one-piece is a no-brainer. Plus, like I've mentioned, you get to have your legs sprawled whichever way you desire and still retain your modesty. 
Would you please look at these beauties and tell me you're not charmed: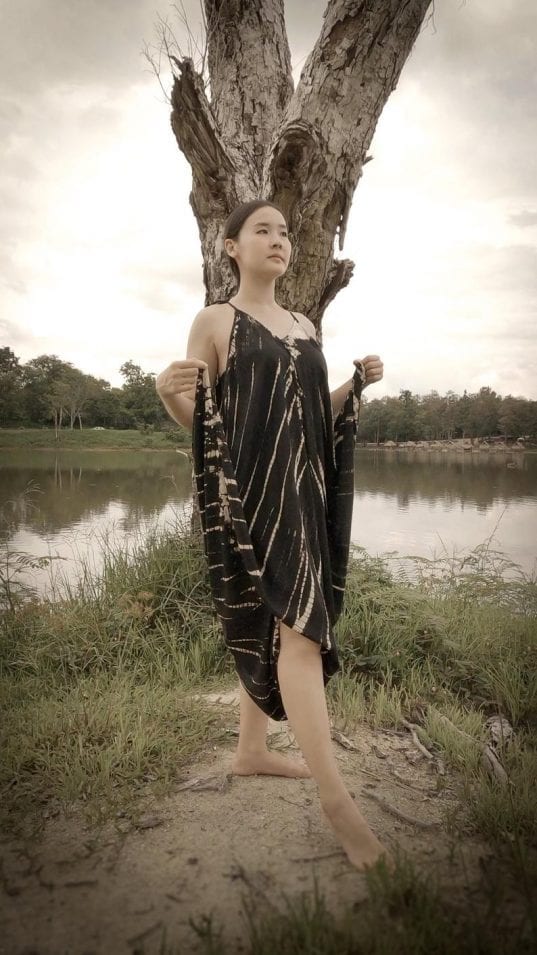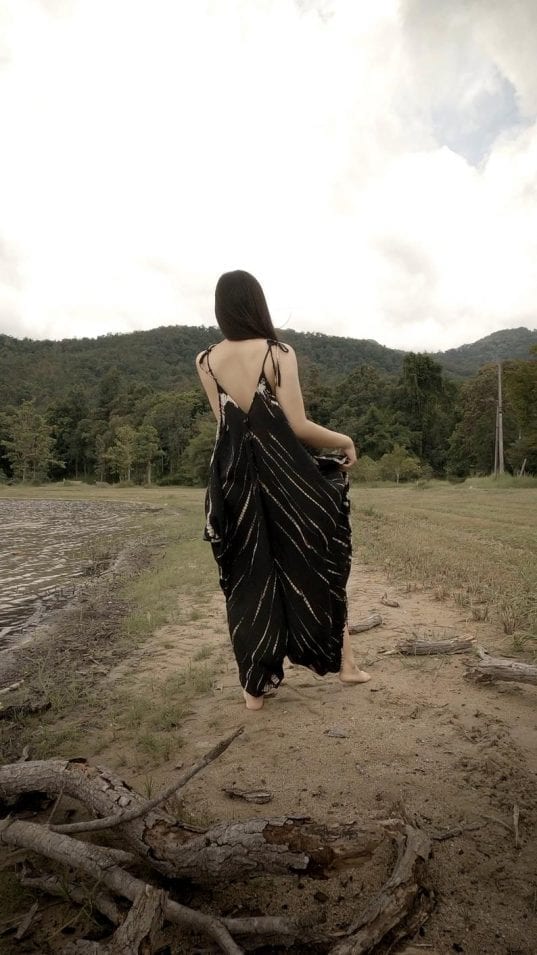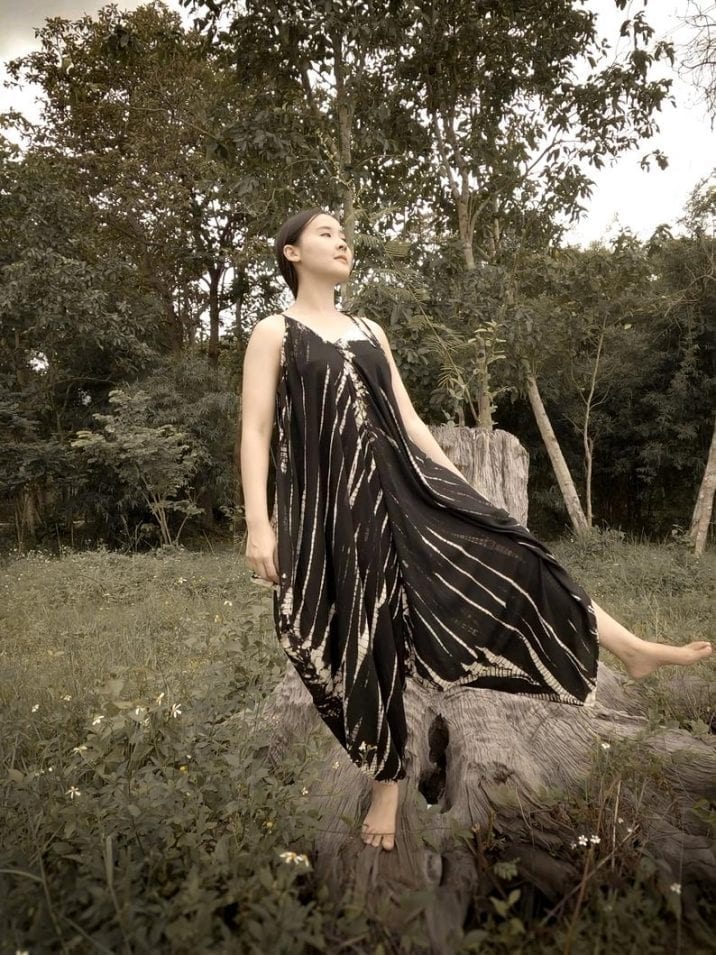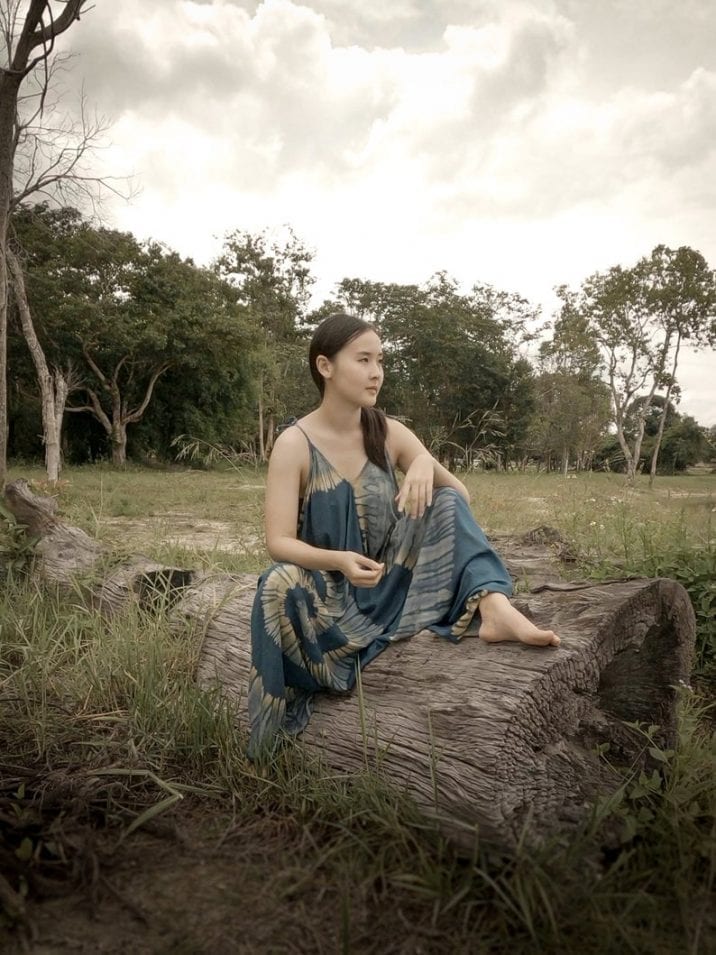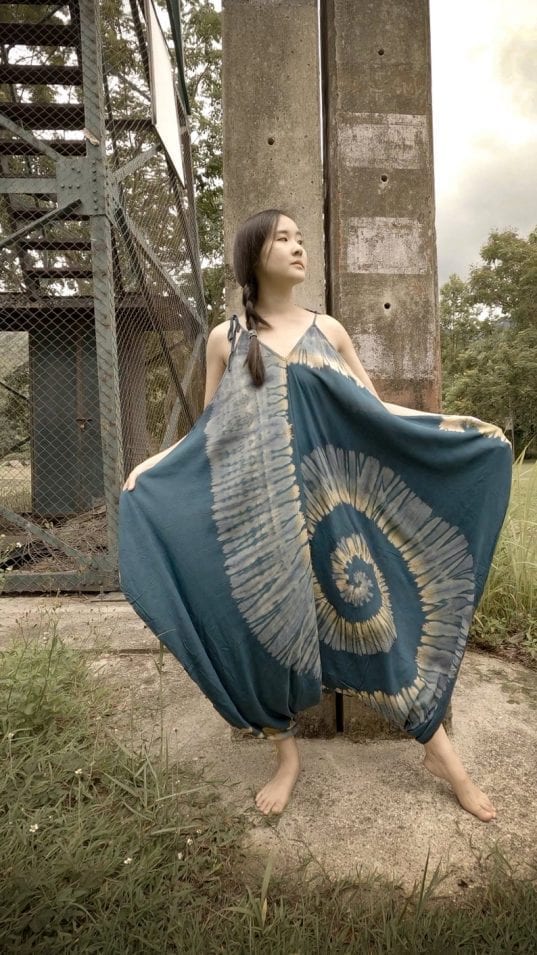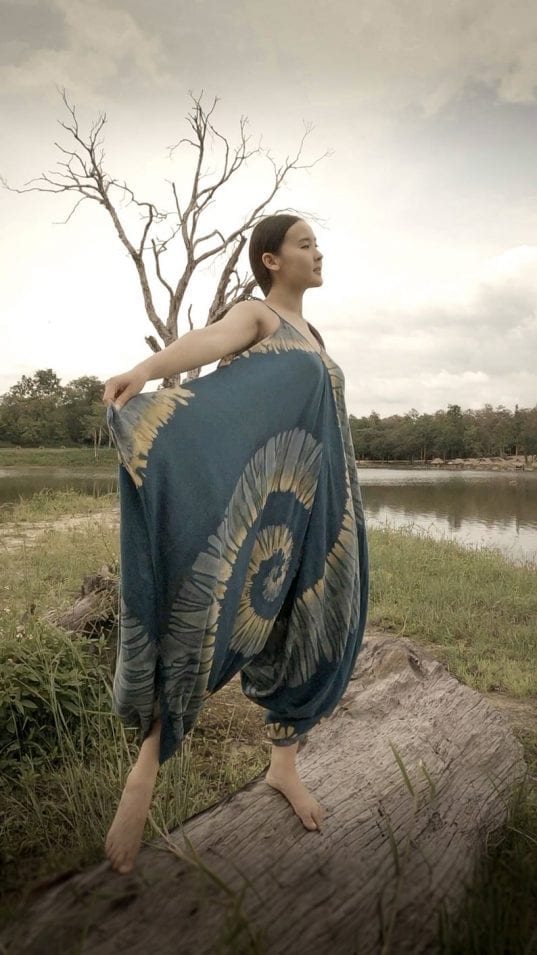 So folks, what do you think of these tie-dye jumpsuits? Would you be delightful if you could wear them? Share your thoughts below!
To appreciate the handcrafted tie dye harem one-piece even more, feel free to give Topping Studio a visit!