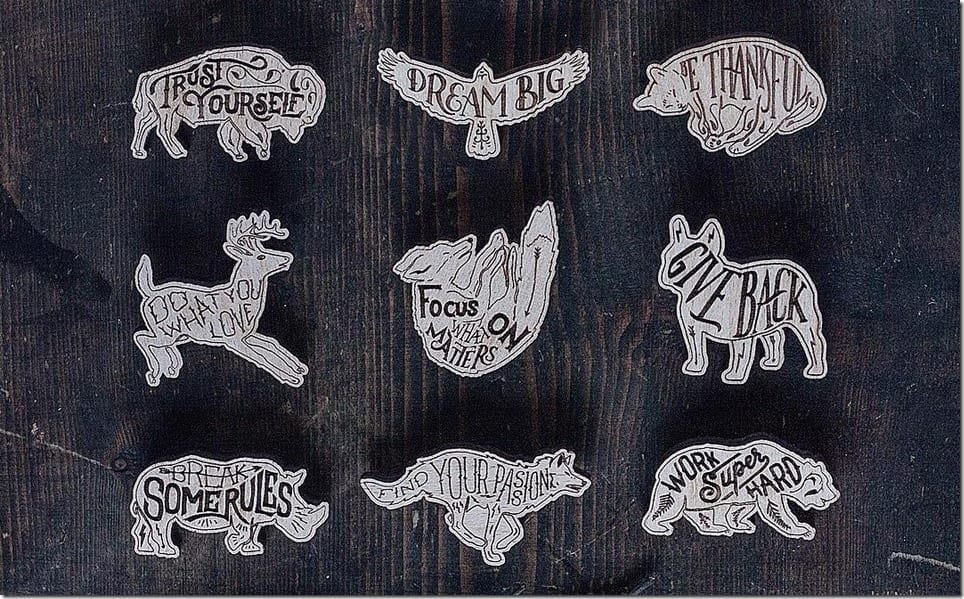 Credit | WAFWAFgoods
A positive mantra in the form of wooden brooches to brighten up anyone's day – Who can say no?
When I first spotted the CREATE bracelet on Etsy, it had me at hello. Well, hello – I love inspiring stuff so, it's a no brainer. I believe in being a source of light in a world that can get a little dreary due to certain realities we face as a human being. So, seeing something so simple yet powerful, it inspired a post on inspiring jewelry which you can see here.
The creators of the motivating bracelet are Gosha Bondarev and his brother; who both have been in the business of working with wood since 2013 when the company WAFWAFgoods was founded. Being avid readers who quite naturally are madly in love with books, they decided to create accessories with a focus on famous writers as a way to allow people with an obsession with reading to express themselves and this they did brilliantly, through their beautiful wooden brooches.
Their first collection featured faces of famous writers.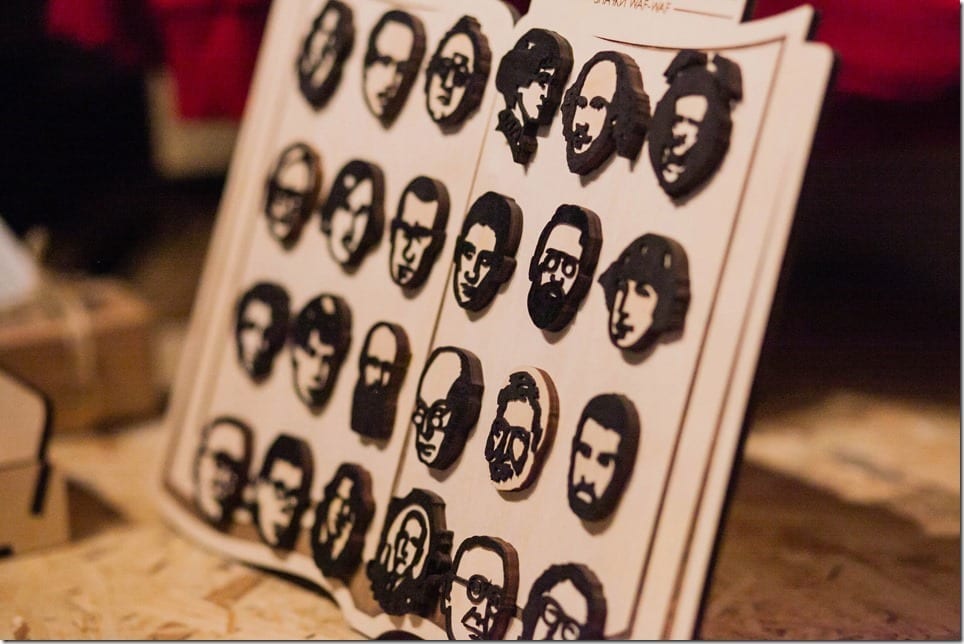 They continued creating about 20 collections of wood brooches along with other accessories and collaborated with artists like Lora Zombie and Sasha Unisex.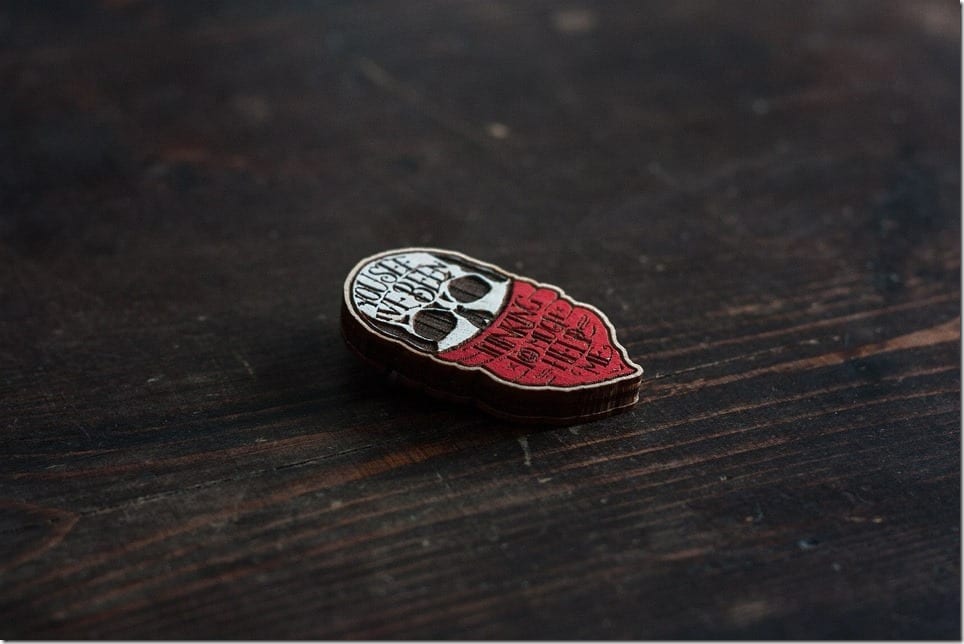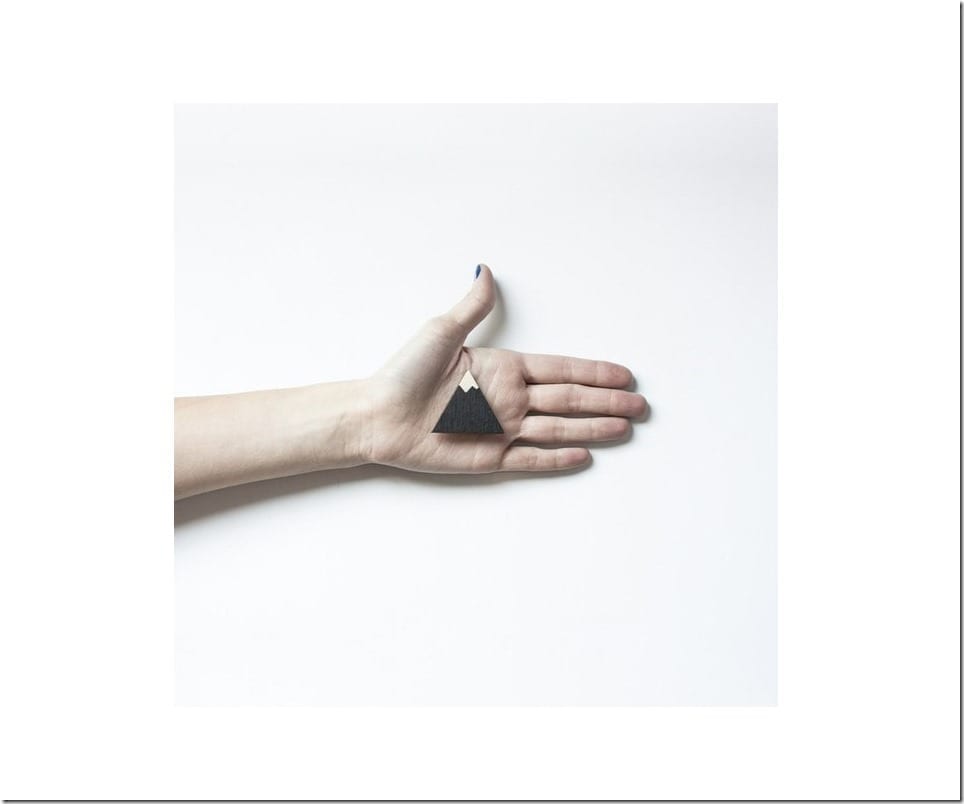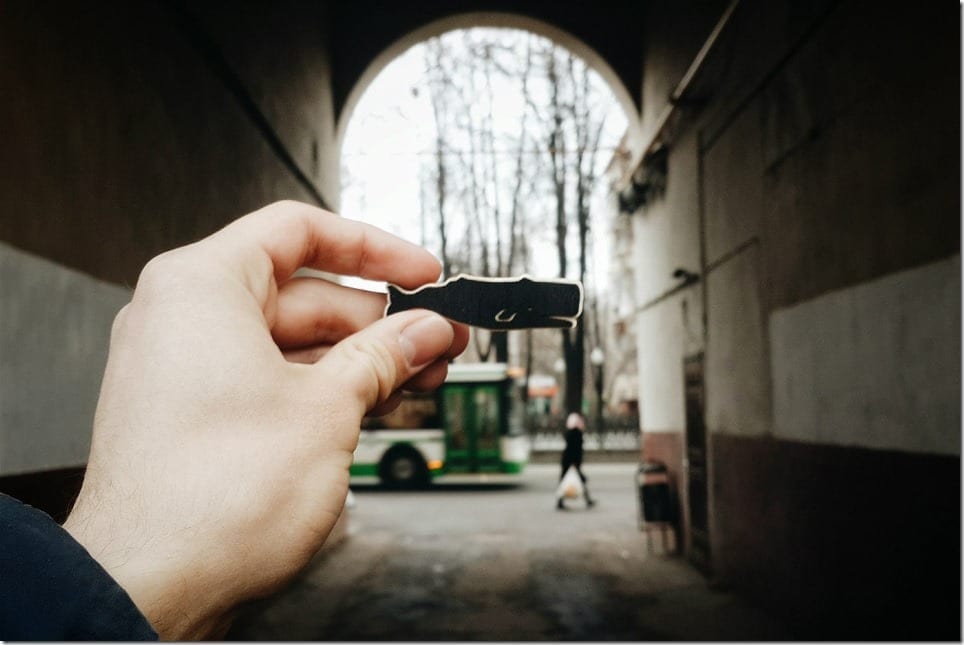 Gosha is also a calligraphy and hand-lettering artist who had a hand in creating a collection called Rules of Success.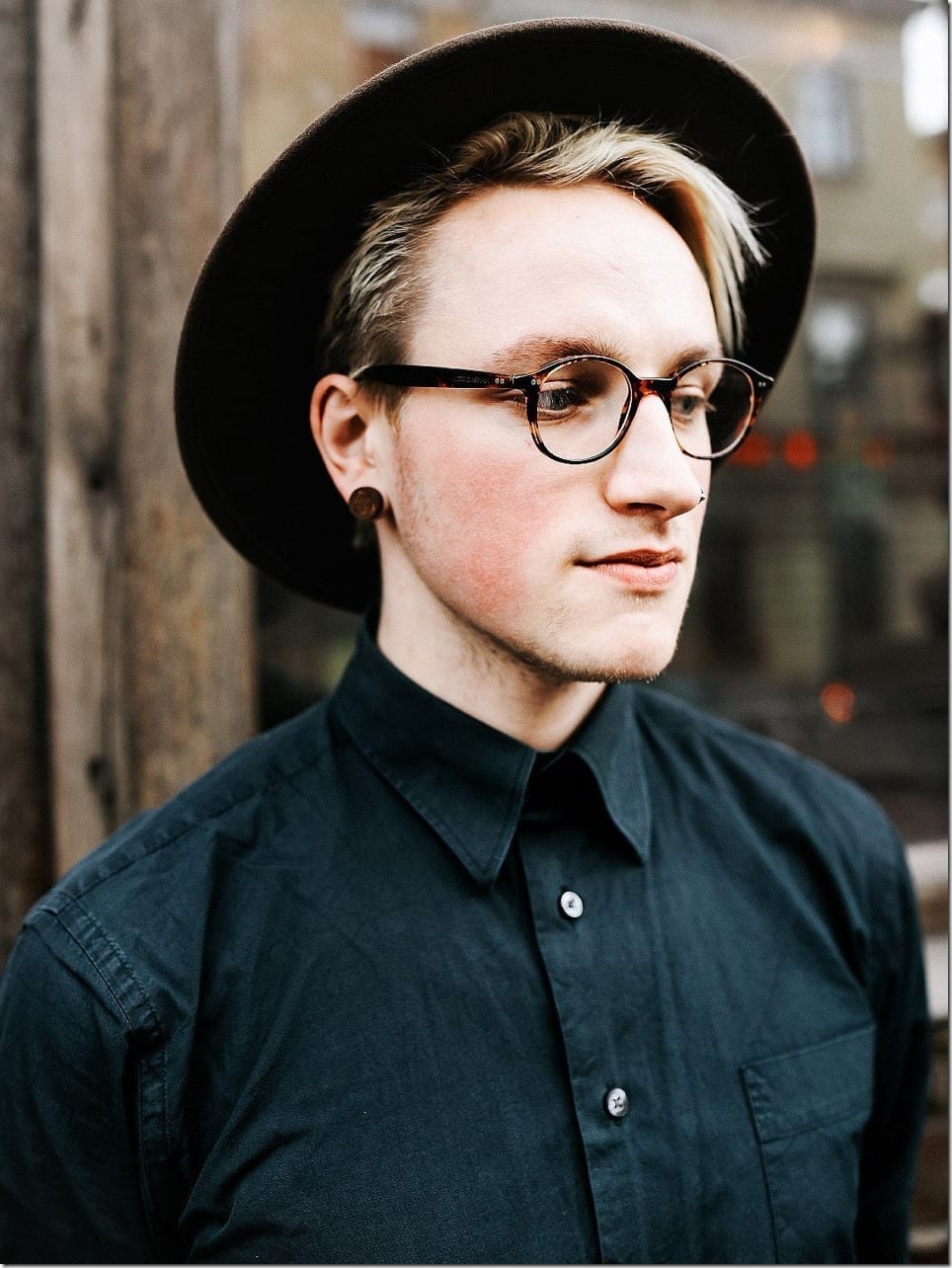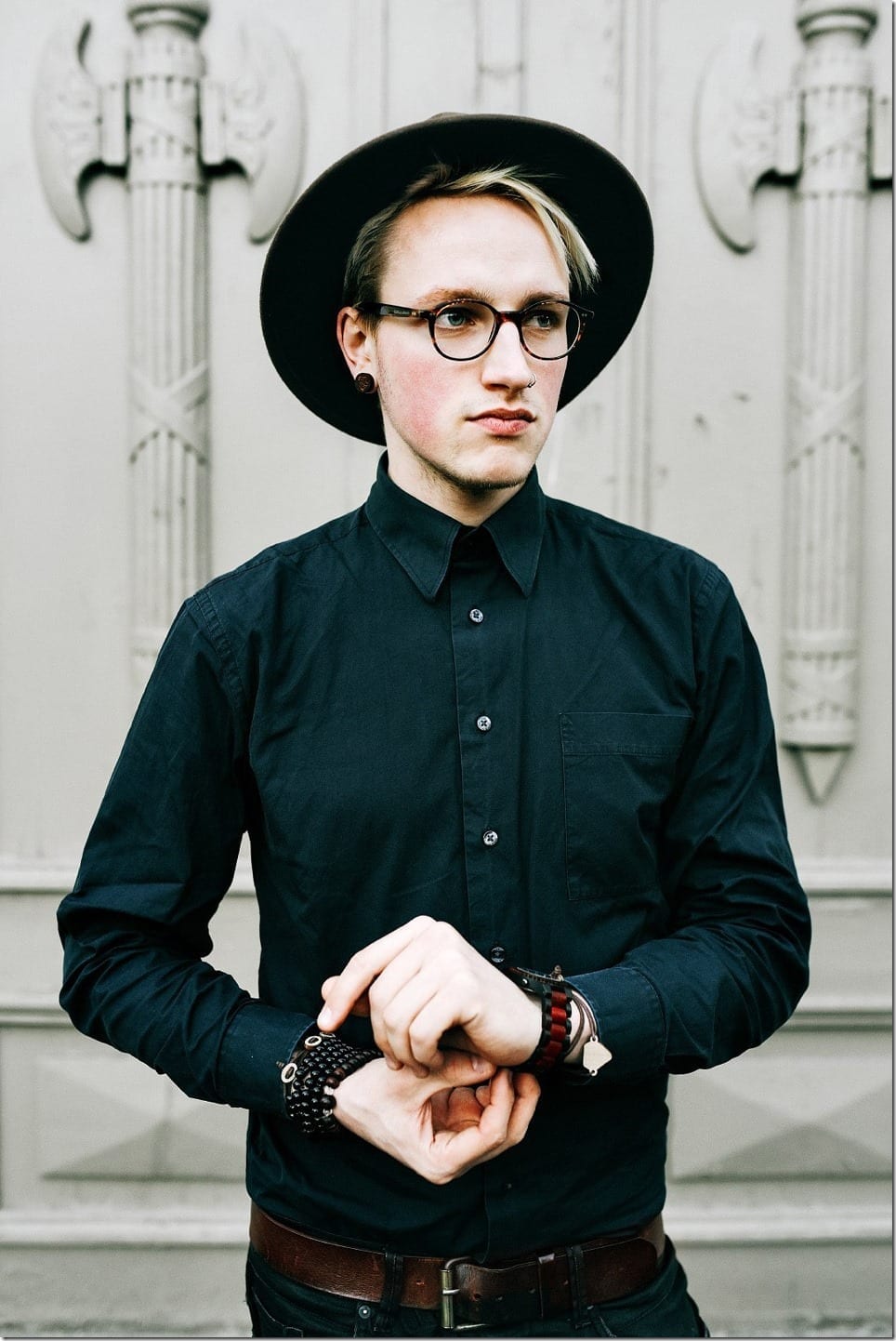 Here's what the young creator had to say about his wooden brooches:
"It's so awesome to see how our little business grow and our goods spread all around the globe and more importantly, that we get messages from people who tell us that we made them a bit happier and let them express their feelings to somebody. Recently, we got a letter from a girl who met her husband after starting a conversation about our dog brooch. It feels like we are changing the world a bit, and we are happy to share our love and faith in people."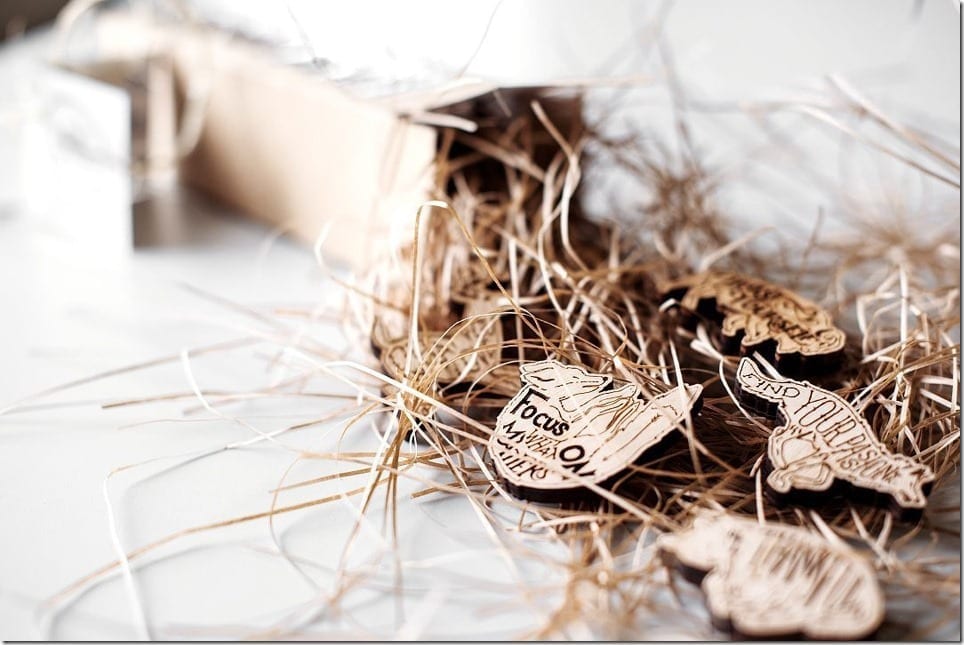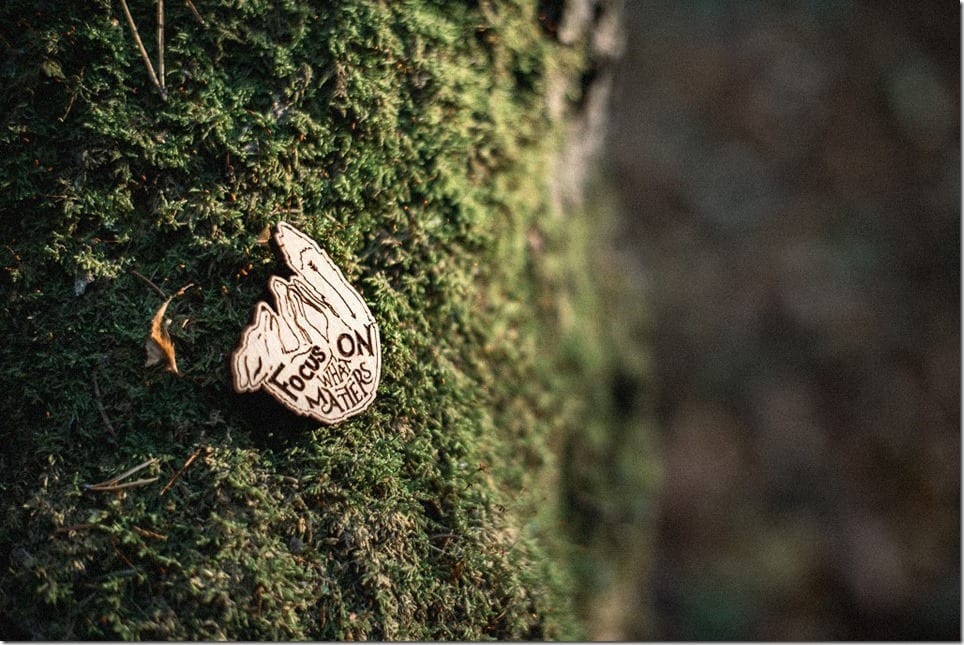 Over the moon to have found wooden brooches that INSPIRE + MOTIVATE ? Fantastic! Now, you can go ahead and give WAFWAFgoods some love by following them:
WAFWAFgoods is based in Saint Petersburg, Russia. The brothers make wooden brooches like nobody and best of all, they ship all over Mother Earth.
What do you think of these wooden brooches? How would you wear them? Share below – I'd love to know!
We need to remember that we are all created creative and can invent new scenarios as frequently as they are needed. — Maya Angelou
Disclosure: This post contains affiliate links, which means that if you click on one of the product links, a small commission may be credited to this site.
Love this post? Share it with your friends! Follow us for more fashion inspiration:
♥ Twitter ♥ Facebook ♥ Google+ ♥ Bloglovin ♥ Pinterest ♥ Polyvore ♥
© All images are copyrighted by their respective authors.
Here on Fashionista NOW, our one and very own Miss Reverie showcases the latest in fashion trends and its various social implications in our everyday lives. You may read more of her at REVERIE SANCTUARY.