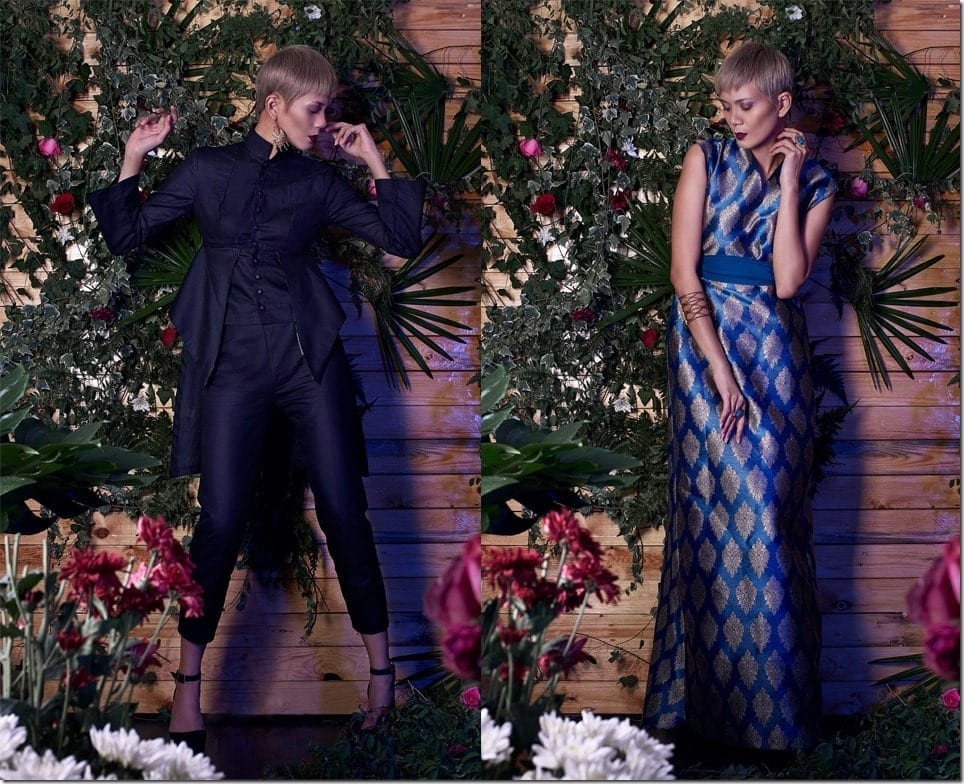 The opulence of Sazzy Falak new resort collection is unmistakable. With the use of luscious fabric, color and cut, the line will impress the fashionable best set on wearing a look of timeless elegance.
Sazzy Falak (formerly known as Street Fashion KL) unveiled its new collection at Kuala Lumpur Fashion Week RTW 2016 at 5 pm, August 2016.
The showcase highlighted an evolution in the SFKL brand, taking its bohemian and urban decor apparel designs a step further in the direction of bold, elegant sophistication; a move centering attention on the designer's budding fashion eminence and distinct personal style.
Sazzy Falak Resort 2016/2017 paves the rebranding with adaptations of SFKL's journey to sophistication. While the elements that make the Street Fashion KL what it is, remains in print, Sazzy Falak's edgy collection has matured in design perspectives with classic elements fused into modern day urban styles.
The designer credits her latest collection to the modernity that women have seen today, saying that, "Women are feminine, but at the same time are powerful and strong". Sazzy believes that women today are bold enough to wear the sense of who they are in their clothes – a statement that got her to where she is now.
This admixture of bold and classic feminine elegance encapsulates what the designer believes her Sazzy Falak collection is all about. The rebranding is an idea collectively pipelined just in time for the Kuala Lumpur Fashion Week 2016, essentially celebrating her 3rd participation at the coveted event.
Take a peek at Sazzy Falak Resort 2016/2017 collection: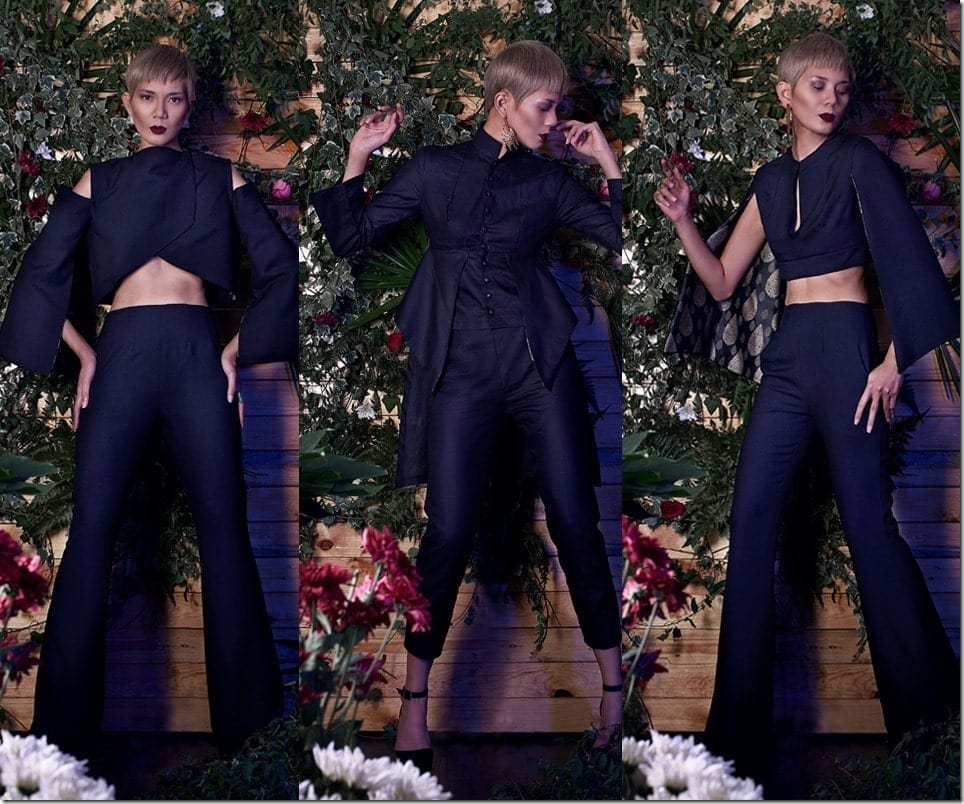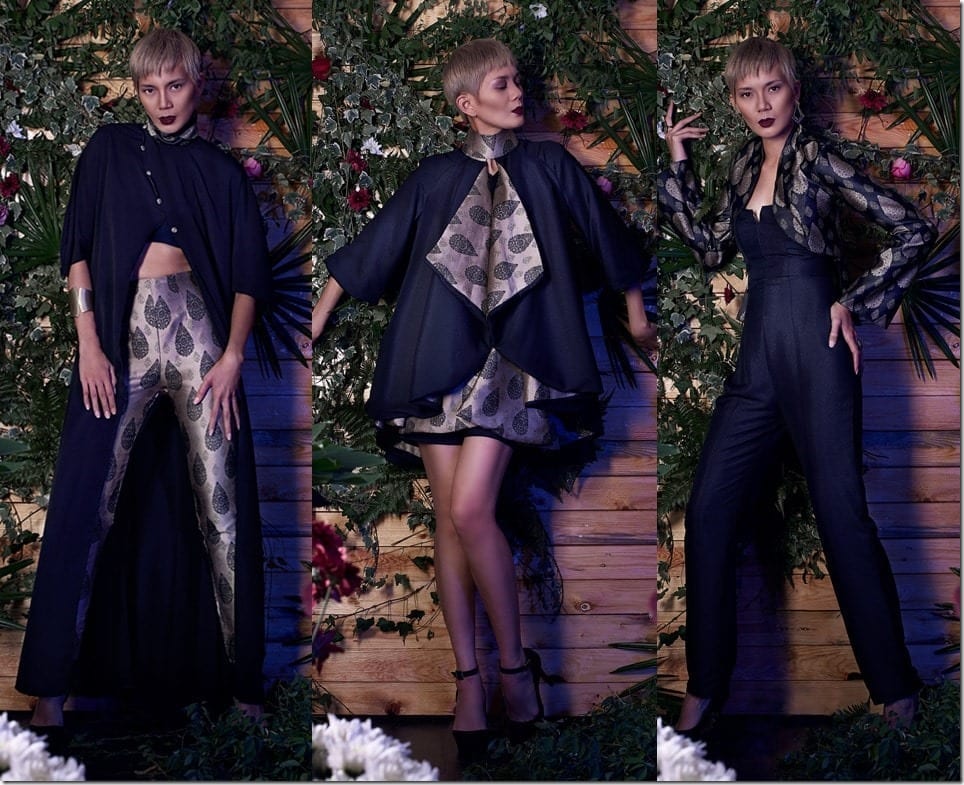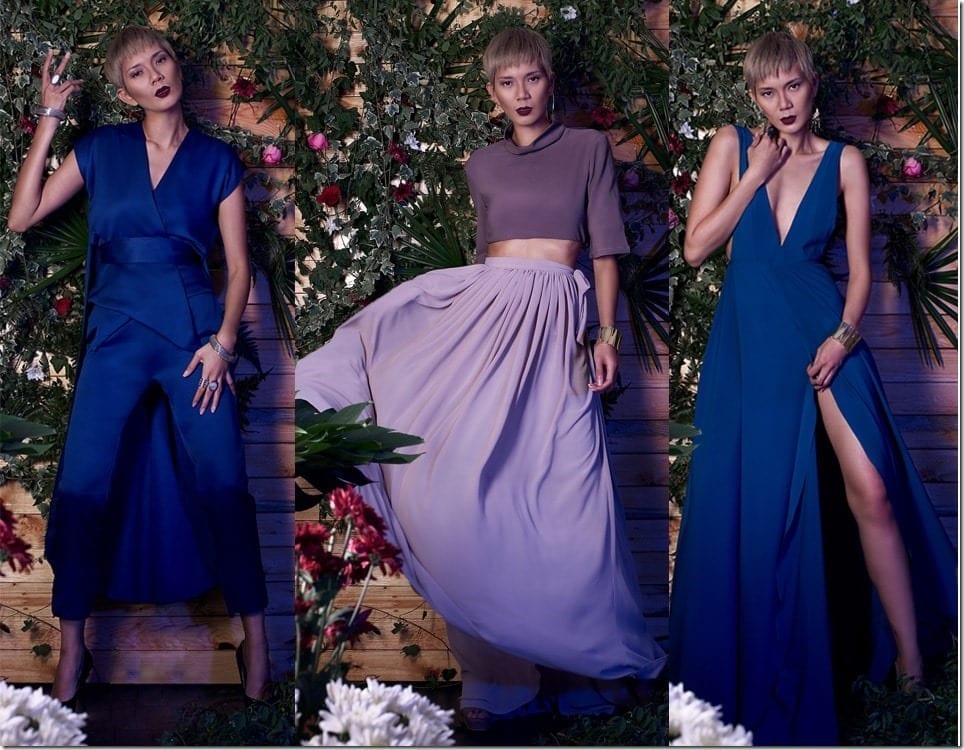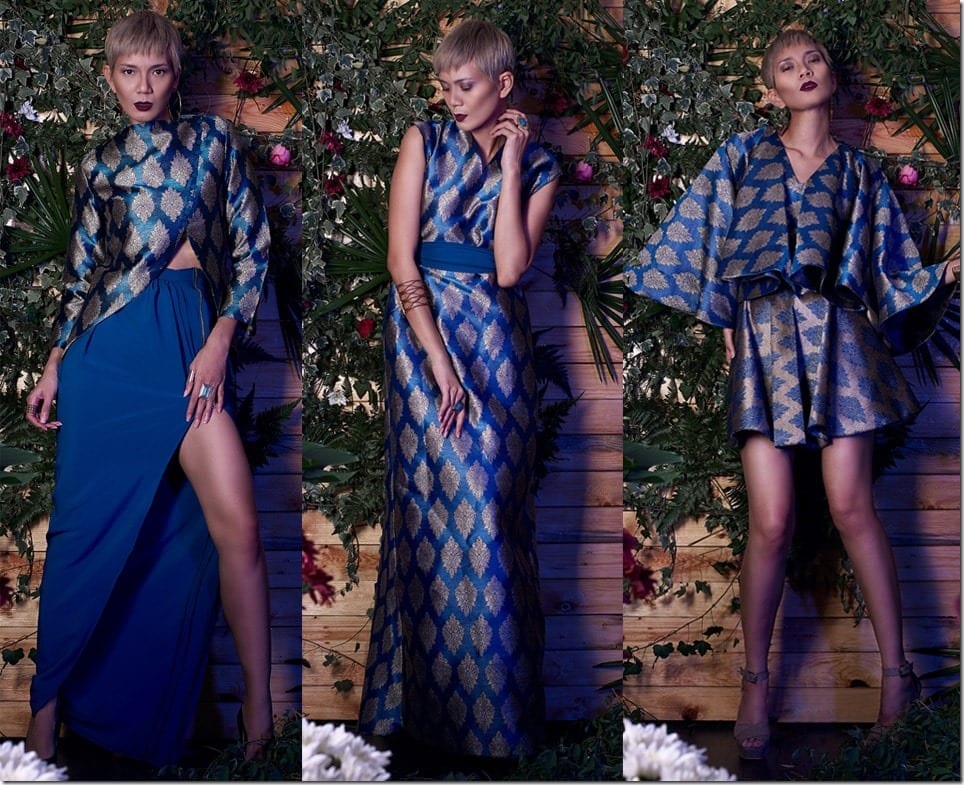 What do you think of Sazzy Falak new resort line? Share your thoughts down below – We'd love to know!
Follow Sazzy Falak on her Instagram and shop Sazzy Falak here.
For more information, please contact :
Fauzi (Chief Designer) : +60 13-669 8392
Lucie (Marketing Executive) : +60 11-3352 4878
Life is very interesting… in the end, some of your greatest pains, become your greatest strengths. — Drew Barrymore
Love this post? Share it with your friends! Follow us for more fashion inspiration:
♥ Twitter ♥ Facebook ♥ Google+ ♥ Bloglovin ♥ Pinterest ♥ Polyvore ♥
© All images are copyrighted by their respective authors.
Here on Fashionista NOW, our one and very own Miss Reverie showcases the latest in fashion trends and its various social implications in our everyday lives. You may read more of her at REVERIE SANCTUARY.