Floral printed dresses that embody nostalgia.
Nothing beats the style of a vintage floral print from decades past to get you in the mood for dresses. From the demure wrap dress in midi length to a sleeveless mini frock, it is the blooms that set the mood to these dresses. Earthy, rustic with a dash of melancholy, it's hard to pass up on these rare frock finds.
For those making room for a more mindful shopping experience, the VintageGalShop is worth giving a visit as it boasts quite a stunning collection – from striking knits to woven swimwear. It is the same shop that made me fall in love with their transparent orange earrings! Let this post refresh your memory and give you a quick ear bling inspo.
That said, these dresses are perfect for those with a love for the soft yet vivid florals that bring you back to a time when your granny was as young as you! They are summer-perfect and can be worn with the appropriate shoe and outerwear should the temps decide to drop.
Enjoy looking through the rare spellbinding floral dresses.
Vintage Buttoned Floral Midi Dress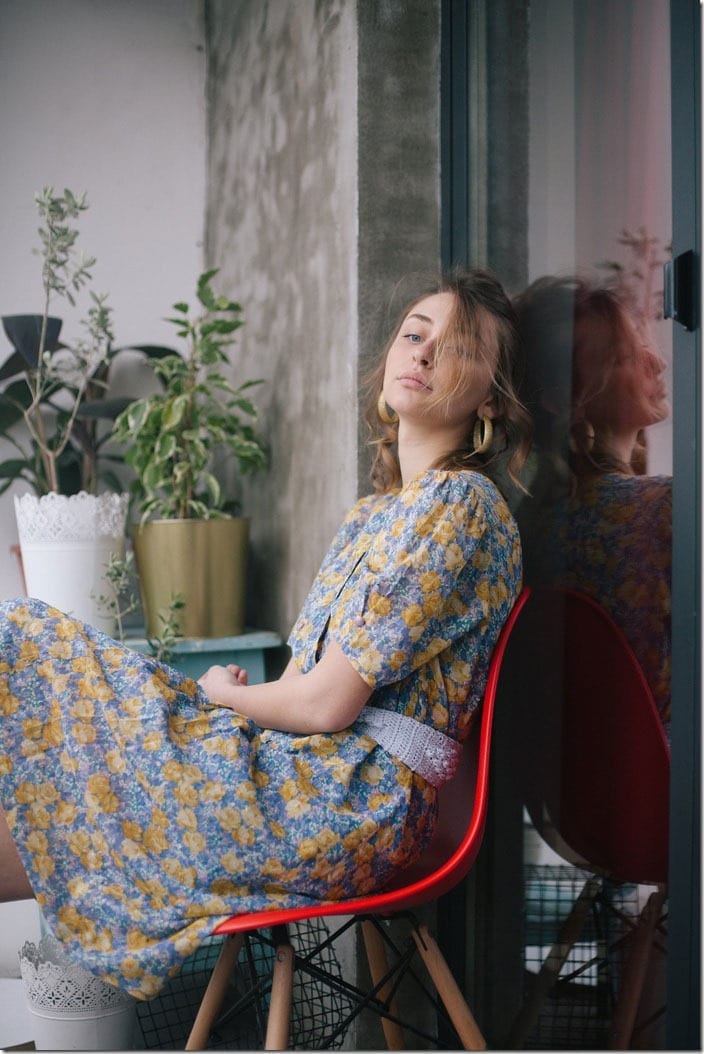 | shop here (**already sold out)
Vintage Organza Collared Floral Dress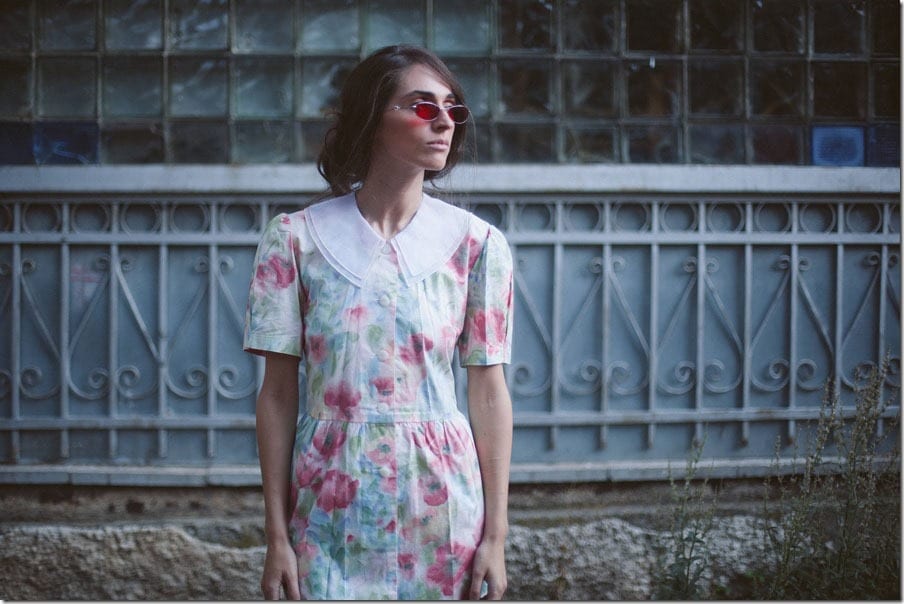 | shop here (**dress no longer available)
Vintage Floral Collared Pleated Dress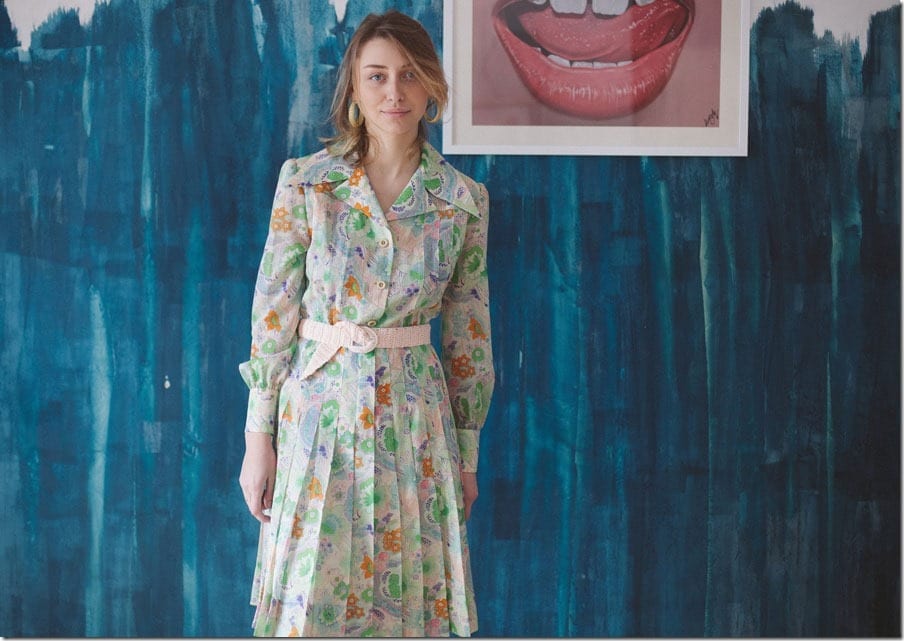 | shop here (**This item no longer available). Alternative link to another pleated dress from the shop. Additionally, you may have a look at another pleated floral dress alternative here.
Vintage Floral Sleeveless Dress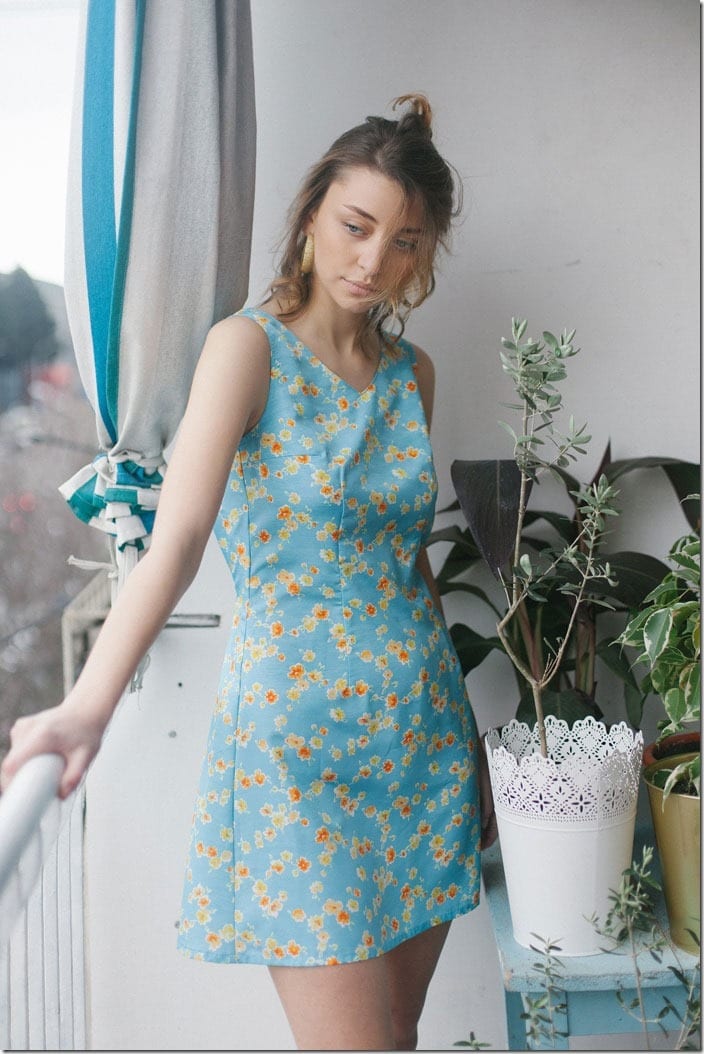 | shop here (**dress is sold out)
Vintage Statement Floral Midi Dress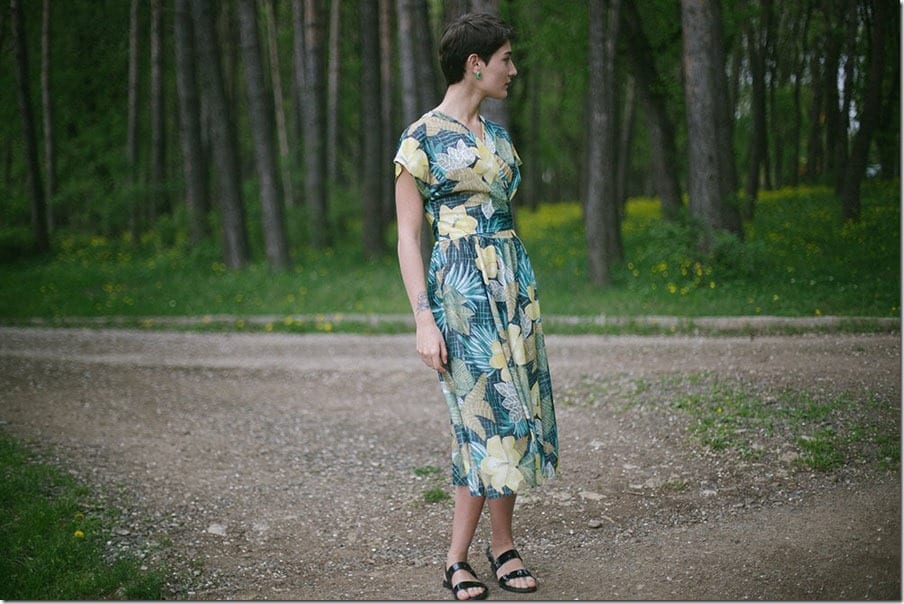 | shop here (**dress no longer available)
Which vintage floral dress would you love to wear? Share below – I'd love to know.
For more memorable vintage rare gems or to look at the dresses in detail, give VintageGalShop a visit and a follow!
"Do not try to seem wise to others. If you want to live a wise life, live it on your own terms and in your own eyes." — Epictetus
Disclosure: This post contains affiliate links, which means that if you click on one of the product links, a small commission may be credited to this site.
Love this post? Share it with your friends! Follow us for more fashion inspiration.
© All images are copyrighted by their respective authors.
Here on Fashionista NOW, our one and very own Miss Reverie showcases the latest in fashion trends and its various social implications in our everyday lives. You may read more of her at REVERIE SANCTUARY.